Video Wall Solution
AnyTiles enables a mesh of video wall players that works with any display to help you quickly build a video wall.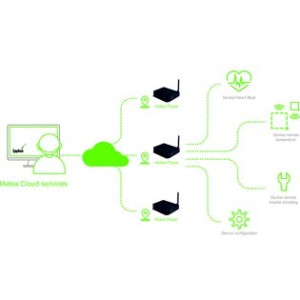 Device Management
We take care of your devices. For you to focus on other more important things.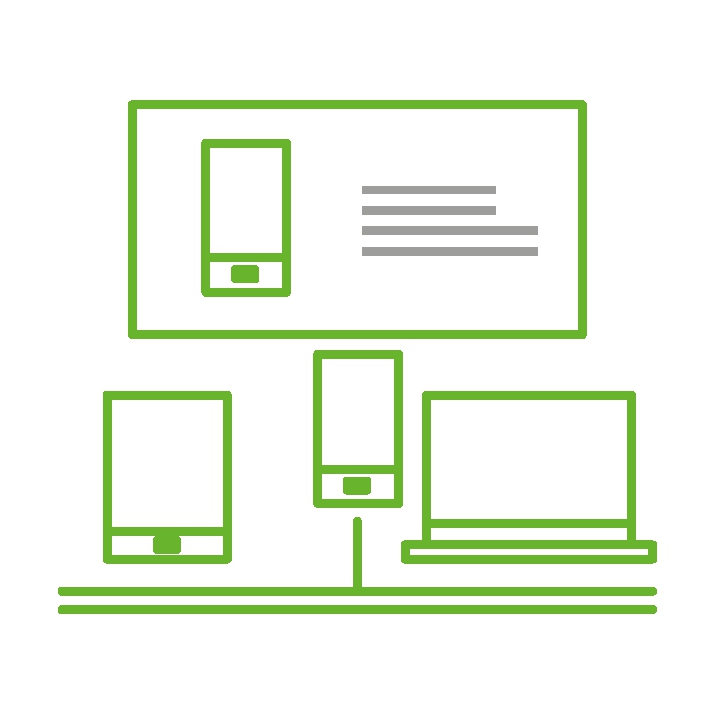 Lift'n Learn
IAdea incorporates GPIO (General Purpose Input/Output) capability into its media players, to enable the most unique, captivating visual experience.