IAdea and Screenfeed offer a total solution that combines IAdea 4K signage player, IAdeaSignApps Express content management software, and Screenfeed's ready-made and licensed infotainment signage content service to bring fresh news and tremendous value for your audiences. You can leverage SignApps Expresses's beginner-friendly layout editor to design customized screens and mix and match local media files with live widgets.
Unleash your creative side with IAdea + Screenfeed signage content solution. Remotely craft, schedule, and deploy various screen layouts filled with your favourite live feeds, social media walls, facility information, store promotional ads, and so much more. Perfect for those who operate multiple locations! Check out Screenfeed's large selection of carefully curated content source that is fully compatible with IAdea's powerful signage player.

Breeze Through Deployment
Pick from a list of public-friendly curated content and combine them with your own to build a personalized, unique, and purpose-built digital signage screen. Digital signages aren't just for showing beautiful graphics or appealing videos anymore. Share important information like internal communication, world news, and inspirational stories with confidence!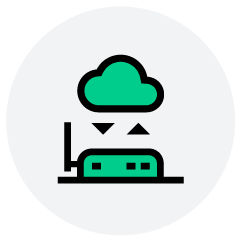 Feed interactive content or complete more complex processes in seconds.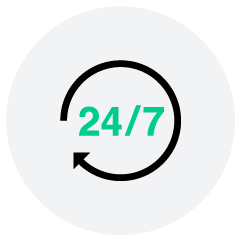 Around-the-clock reliability to help drive business opportunities.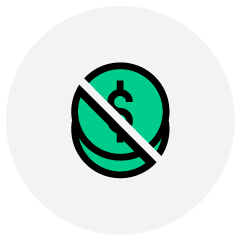 No additional accessories required. Plug, set, and play!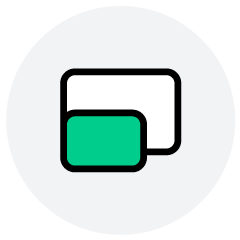 Bring stunning and personalized visual experience to every nook and cranny.
Enhance Customer Service
Sharing is caring, and that's what excellent customer service is all about. Whether your signage overlooks a busy lobby or waiting area or keeps the queue company at venue entrances, new knowledge and information enhance viewer engagement. Visitors appreciate content like the local weather and traffic status because it saves them time, gas, and headaches.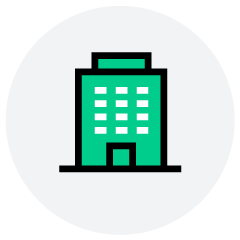 Show local traffic, weather, and news in busy lobbies and courtyards.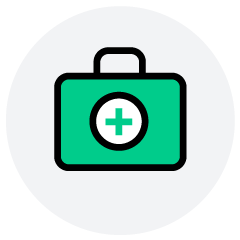 Keep patients entertained with live streams while waiting in line.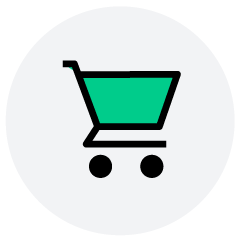 Display the hottest product news and ads to help drive impulsive buys.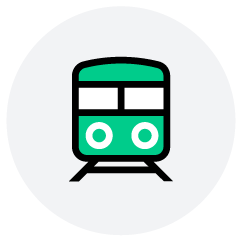 Show live schedules, news and events, and #bestinthecity trends side-by-side.

Talk to IAdea and Screenfeed consultant Today!
Interested in becoming a partner?
IAdea strongly believes in the industry ecosystem approach for building the best solutions in digital signage that incorporate hardware, software, content and much more.

IAdea is a recognized pioneer in the global digital signage market since 2000. It creates innovative, commercial-grade digital signage media players and integrated displays. By focusing on partnership, IAdea created one of the industry's largest ecosystems around open standards across a wide variety of business markets. It aims to provide exceptional customer service through its worldwide locations.
Please provide your contact information below and our expert will get back to you as soon as possible. You can also contact us by e-mail.
Copyright © 2000-2021 IAdea.
All Rights Reserved.