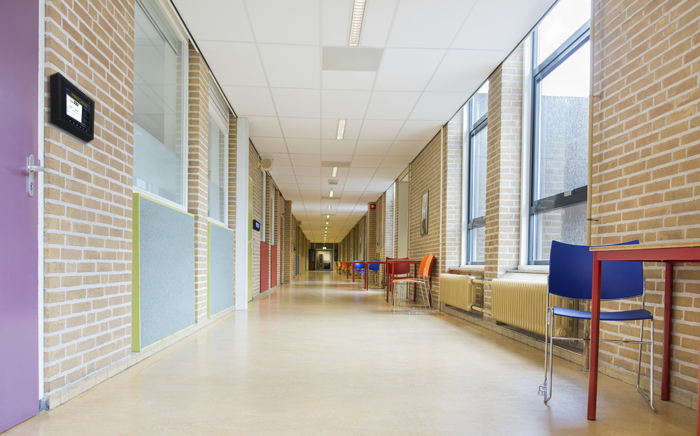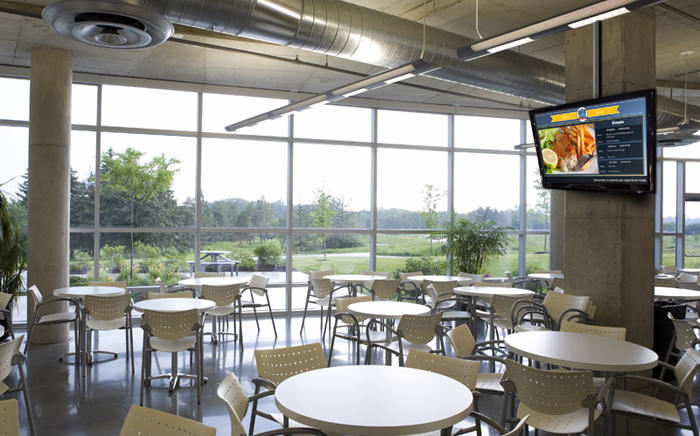 Educational institution digital signage application
Digital Signage for Education
Keep your campus informed with the latest information using IAdea's efficient digital signage solution. Having information conveniently displayed will increase awareness, knowledge and improve communication flow to students. Digital signage is an effective solution across the board from preschool to institutions of higher education. It is the communication solution you have been waiting for. Immediately display crucial announcements in a matter of minutes, welcome everyone back from spring break or post reminders to students, staff and parents alike. You decide what your campus needs. Students can now have instant access to school data in a variety of displays.
Time for Class
Entertain your students before they even step foot in the classroom, with IAdea's solution you can project content to each screen remotely. In the classroom, students can see class outlines, reminders and much more in a flash with the crystal clear IAdea digital displays. Use the same management platform to control all of your IAdea displays, from small door signs to larger screens in your classrooms.
Update your menu items and specials quickly and easily with IAdea's solution. Let your students know what is on the menu for the day along with limited time specials. Remember, IAdea allows for easy zoning on your screen which you can commit for other special announcements. Don't let your cafeteria miss out
Additional implementation options include
School history

Contest or award winners

School website content

College recruiting and registration information

Breaking world news

Student work display

School leadership messages and presentations

Student safety information

Emergency announcement

Social Media posts
Walking the Halls
Keep your students updated with all of your school activities, announcements and safety information and much more with IAdea's digital signage solution. New students and guest can navigate the campus easily with campus maps. Encourage students to participate by adding moderated social media features to your displays and ensure they aren't running late with a digital clock on every screen. Your options are limitless. You decide what is best for your campus.