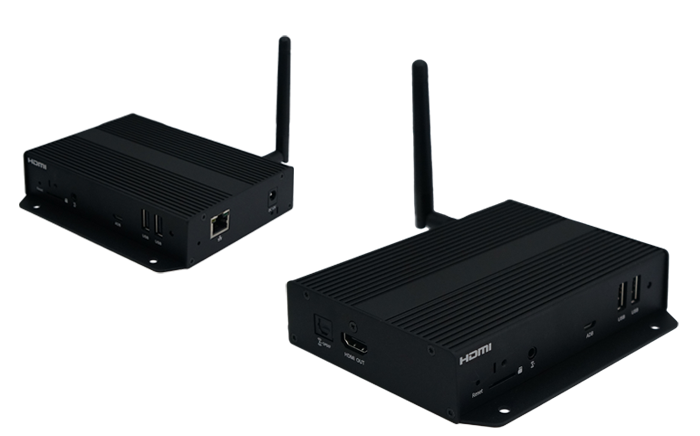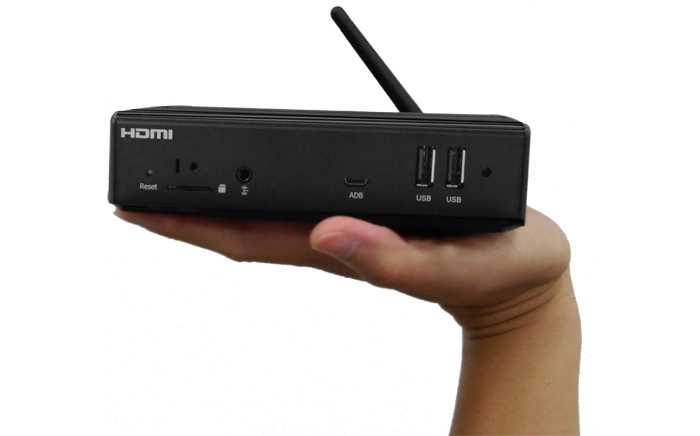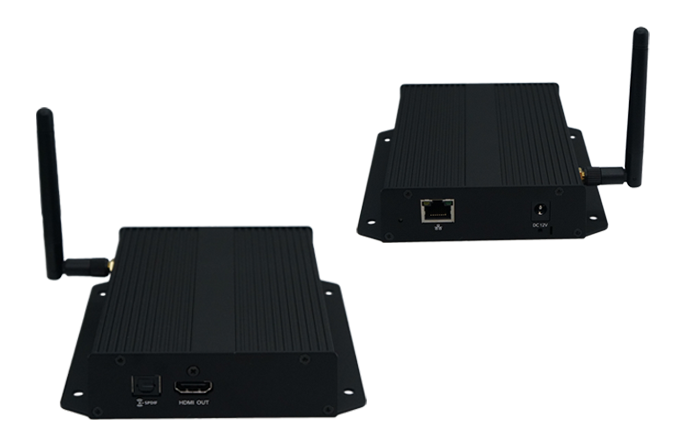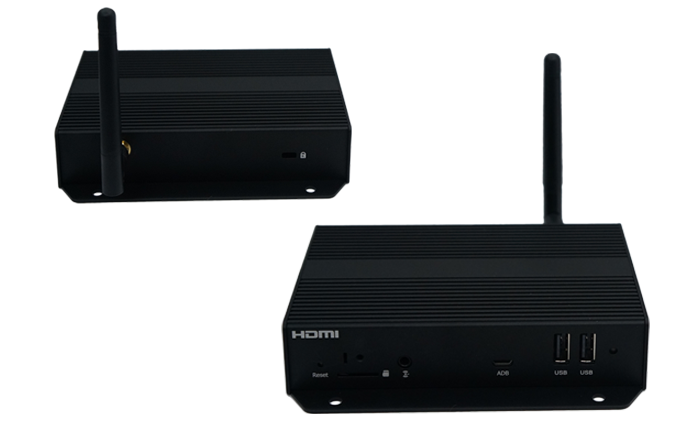 XMP-6250 1080p Solid-State Media Player
Absolute Beautiful FHD Playback
The XMP-6250 delivers hardware HD video playback for smooth 1080p video – and advanced onboard processing power for stunning HTML5 content playback. Just like all of our players, setup is a snap with the XMP-6250. Plug in power, network and HDMI, and you're ready to go. Like all of our players, the XMP-6250 is fanless, but still keeps its cool during 24/7/365 operation with built-in self-recovery to keep things running regardless of conditions. Includes a micro-SD port with expandability up to 32GB for longer presentations.
Where to use the XMP-6250
The XMP-6250 is great for any application from menu boards, hospitality screens, campus signage, and corporate communications. It handles any Full HD application with ease. It's great for retail applications as well, driving digital posters and other screens.
Printed Signs are a thing of the past. Display announcements in your financial institution using IAdea's XMP-6250 digital signage player. Turn each customer visit into a new opportunity with fresh and informative content. Promote new services or remind customers about existing services. Combine the XMP-6250 with an advanced CMS from one of our partners to deliver timely, rich messaging to your customers daily.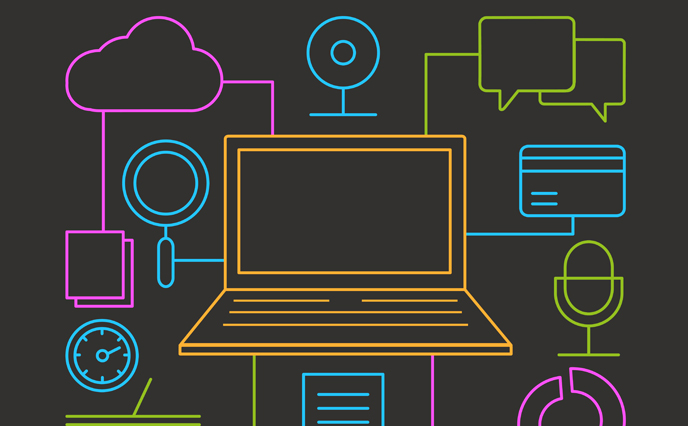 IAdea players work with some of the most advanced Content Management Systems available today. IAdea includes our SignApps Express CMS that handles most content deployment, but if you need more check out our partner's page. We work with some of the best in the industry who have created native apps for our players. These enterprise level CMS's offer device management, proof-of-play, design functionality and more of the advanced features you'll need to get a project done right.
SPECIFICATION
| MODEL | DISPLAY | CONNECTIVITIES | STORAGE |
| --- | --- | --- | --- |
| XMP-6250 | HDMI 1080p | Ethernet, Wireless LAN | 8GB |
SPECIAL FEATURES
Fanless & solid state

FHD Wireless Media Player

FHD Solid-State Media Player

FHD Live Media Player

Ultra HD 4K Media Player
MODEL NAME
MBR-1100
XMP-6250
XMP-6400
XMP-7300
DISPLAY
HDMI, 1080p
HDMI, 1080p
HDMI, 1080p
HDMI 2.0 4k@60Hz
MEDIA PLAYBACK
H.264
HTML5
H.264
HTML5
H.264
HTML5
Live video-in
H.264
HTML5
HEVC/H.265
ETHERNET & WIRELESS
Yes
Yes
Yes
Yes
ANALOG & DIGITAL AUDIO
N/A
Yes
Yes
Yes
RS232 CONTROL
N/A
N/A
Yes
N/A
OPERATING TEMPERATURE
0℃~40℃
-20℃~50℃
-20℃~50℃
-20℃~50℃