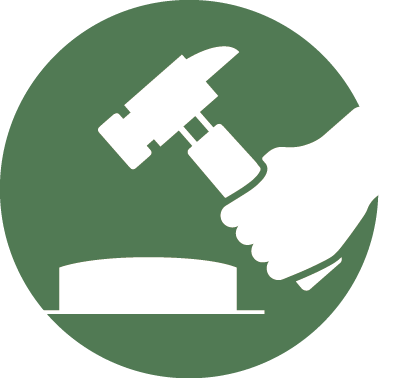 Highly Robust
XMP-6250's ruggedized design ensures uninterrupted performance despite shock and vibration.
Highly Robust
Even when a truck runs over the device, the video still plays!
Wide Temperature
XMP-6250 is designed for continuous operation between 0 to 50 degrees Celsius.
Wide Temperature
Perfect for professional and industrial grade applications, particularly outdoor and on the street, where temperature may rise and drop regularly.
Digital + Analog Audio
XMP-6250 is meticulously tuned with the standard 3.5mm analog audio jack and digital S/PDIF out to deliver the best audio quality for your content.
Digital + Analog Audio
Whether it's advertisements or news information, XMP-6250 offers users a complete audio setup option.
Robust 8GB eMMC Storage
eMMC protects XMP-6250 with hardware-based flash management, while improving data consistency.
Robust 8GB eMMC Storage
IAdea optimizes all of its devices, including XMP-6250, the read/write cycle with an in-house technology.
IAdea XMP-6250 Other Features
What else is so great about XMP-6250? Positioned as a mainstream digital signage media player, XMP-6250 is like your plain vanilla ice cream flavor that comes with all the standard features needed for any project. Give it a try today and you won't be disappointed.
Supports 1080p/30Hz video playback, plus HTML5/JavaScript /CSS/Android 4.4 open standards. Third-party software development compatible.
XMP-6250 is built for high-performing operation around-the-clock with self-recovery mechanism and a powerful fanless cooling system.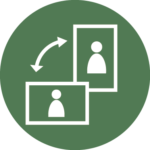 Each system integrator has clients from various segments. Each segment end-customer utilizes digital signage differently. Landscape or portrait, different mood for different mode with only a click of a button! Easy switch between various viewing orientations. Multiple zone layout also available.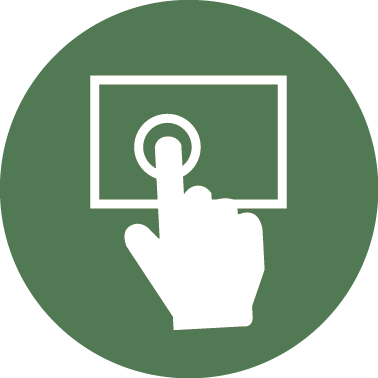 To touch is to experience. Interactivity with customers is a key to success. XMP-6250 helps you win. Perfect for way-finding, movie showtimes, product selection and so much more. Our device supports your most unique, captivating visual experience.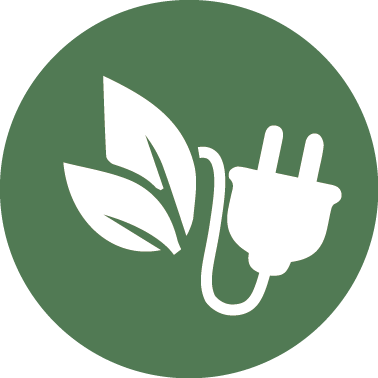 IAdea > PC any time, any day! XMP-6250 generates 6 times less of CO2 compared to a PC solution. Join the green initiative with us. Greener, cleaner and more affordable! Check out our latest demo video and upgrade to IAdea from your PC solutions today!
Sign Channel by Scala
Insteo
The IAdea, XMP-6250 has proven to be robust, commercial grade, solid state media player. Effortlessly setup every time i.e…. Set and forget. Recently launched into the Australian market, we have nothing but praise for the entire team at IAdea for their knowledge and fast product support.
Due to the great choice in signage screens and players, we can always offer customers an appropriate system for professional signage with IAdea.
Solid and robust products that do what they have to do!
The IAdea XMP-6250 is a versatile, industrial media player which is suitable for a broad range of applications requiring HD playback. As well as supporting several interfaces, such as WiFi and USB for flexible deployment, it can be remotely managed using IAdea's device management SignApps software. Additionally, it supports third party content management systems, providing further flexibility and scalability. It has been a hugely popular device for us, across a broad range of verticals including retail, healthcare and hospitality.