Join IAdea
Ecosystem Today
Your Fast-Track to Collaborative Business Success
IAdea strongly believes in the industry ecosystem approach for building the best solutions in digital signage that incorporate hardware, software, content and much more. Work with one of the select partners below to get the most out of your IAdea product.
As a leader in designing the best digital signage hardware on the market, we see software as a great combination between artistry and engineering. If you are a software vendor, whether it's CMS or content, yours is no exception! We are inviting you to join our effort and get your software recommended to over 15,000+ professionals looking for IAdea-certified solutions.
IAdea Technology Partner Benefits
A certified third-party software company would be entitled to the following program benefits.
BENEFITS
SILVER
GOLD
DIAMOND
PLATINUM
MARKETING SUPPORT
Partner microsite
●
●
●
●
Social media post
●
●
●
●
Monthly eNews (unlimited)
●
●
●
●
Partner portal access
●
●
●
●
Market development fund


●
●
●
Joint brochures
●
●
●
Exhibition promo
●
●
●
Joint webinar
●
●
Customized solution video
●
TECH SUPPORT
Advance notice on IAdea firmware availability
●
●
●
●
Annual software compatibility testing and report with in-office test environment
●
●
●
Custom firmware image
update up to 2x / year
update up to 3x / year
update up to 4x / year
Enrollment in IAdea Solution Store
●
●
●
SALES SUPPORT
Sales leads sharing
●
●
●
●
IAdea Sales joining events
●
●
Your Fast-Track to Collaborative
Business Success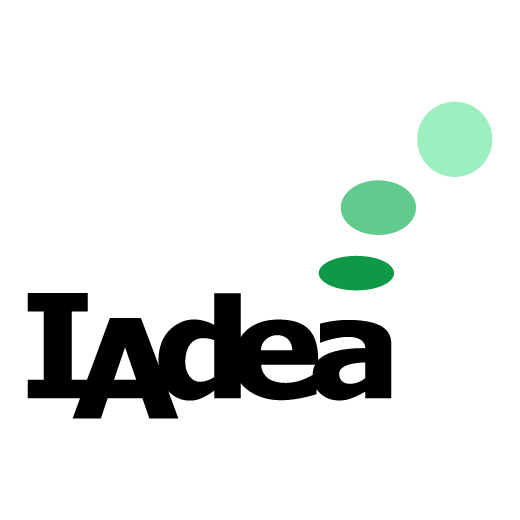 IAdea is a recognized pioneer in the global digital signage market since 2000. It creates innovative, commercial-grade digital signage media players and integrated displays. By focusing on partnership, IAdea created one of the industry's largest ecosystems around open standards across a wide variety of business markets. It aims to provide exceptional customer service through its worldwide locations.
Please provide your contact information below and our expert will get back to you as soon as possible. You can also contact us by e-mail.
Copyright © 2000-2023 IAdea.
All Rights Reserved.