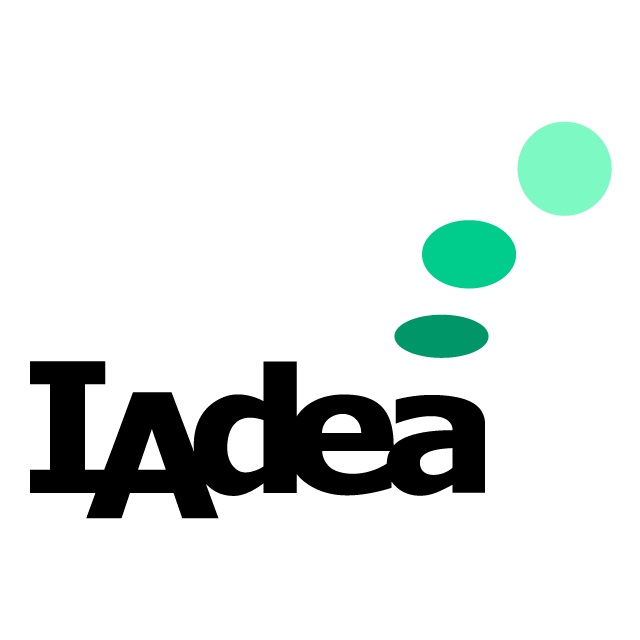 Powering Experiences and Productivity
IAdea is always embracing new, innovative, and market-disruptive partners to create unique solutions that fulfill the constantly evolving smart workplace management market. Join IAdea and many of our industry-leading partners on the journey of bringing mission-critical to the point of decision, drive modern workplace experiences and productivity.
IAdea facility management solutions provide mission-critical tools and intelligence across the globe to enable better working and living efficiency. Multinational enterprises can eliminate wasted space, ineffective distribution of office materials, overstretching of support departments, and optimize financial allocation throughout each facility.

For the last 20 years, IAdea has created the most vibrant ecosystem with world-leading partners to offer the best digital signage solutions. IAdea is on a mission to provide technology and services which power experiences and productivity and improve quality and efficiency in daily living and work.
"I am honored to witness the growth and innovation in the first 20 years of IAdea's history, during which the entire digital signage industry was born. IAdea will be powering experiences and productivity, to allow everyone to live better and work more efficiently. Join us in the decades to comes to bring mission-critical intelligence across the globe."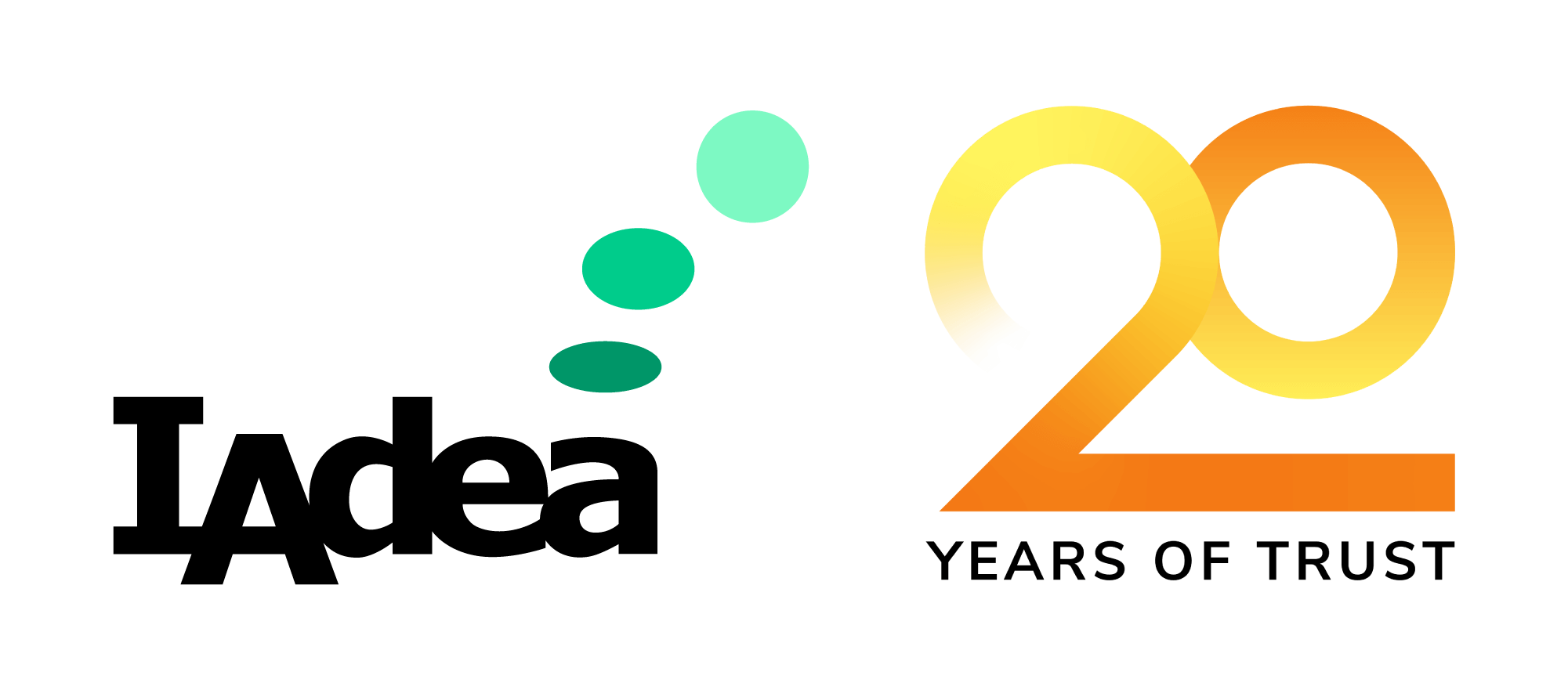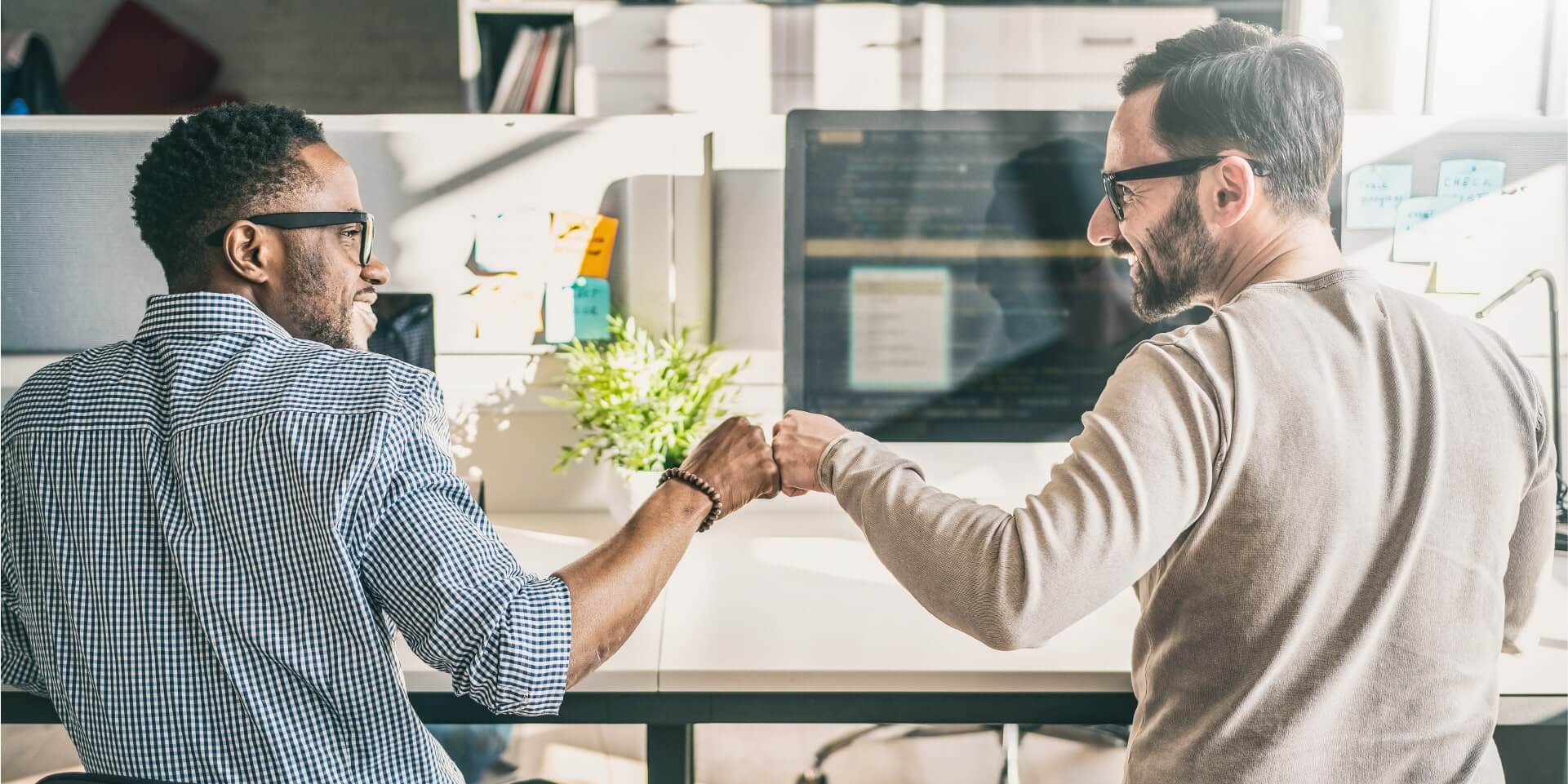 As a leading hardware platform in the smart workplace and digital signage market, IAdea sees software as a great combination between artistry and engineering. 
If you are a software vendor, whether it's facility management software or CMS, join our effort and get your software recommended to over 15,000+ professionals looking for IAdea-certified solutions!
With 20 years of experience under our belt, our products are recognized for its high-quality finish, in-field device durability, compatibility with leading third-party solutions, and innovation. If Fortune 500 enterprises, multi-national organizations, and world-class academic institutes trust IAdea devices, services, and industry expertise, you should too!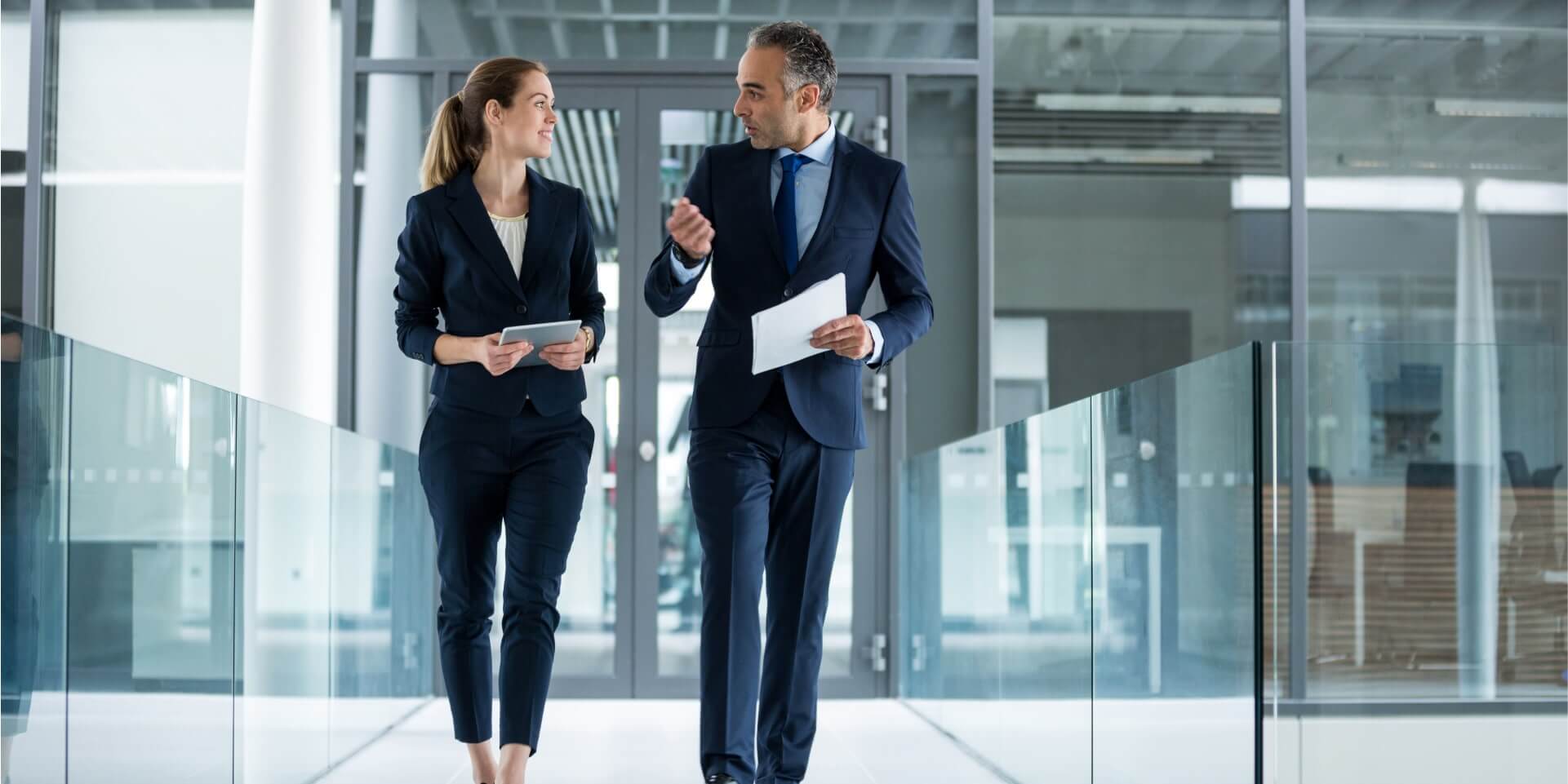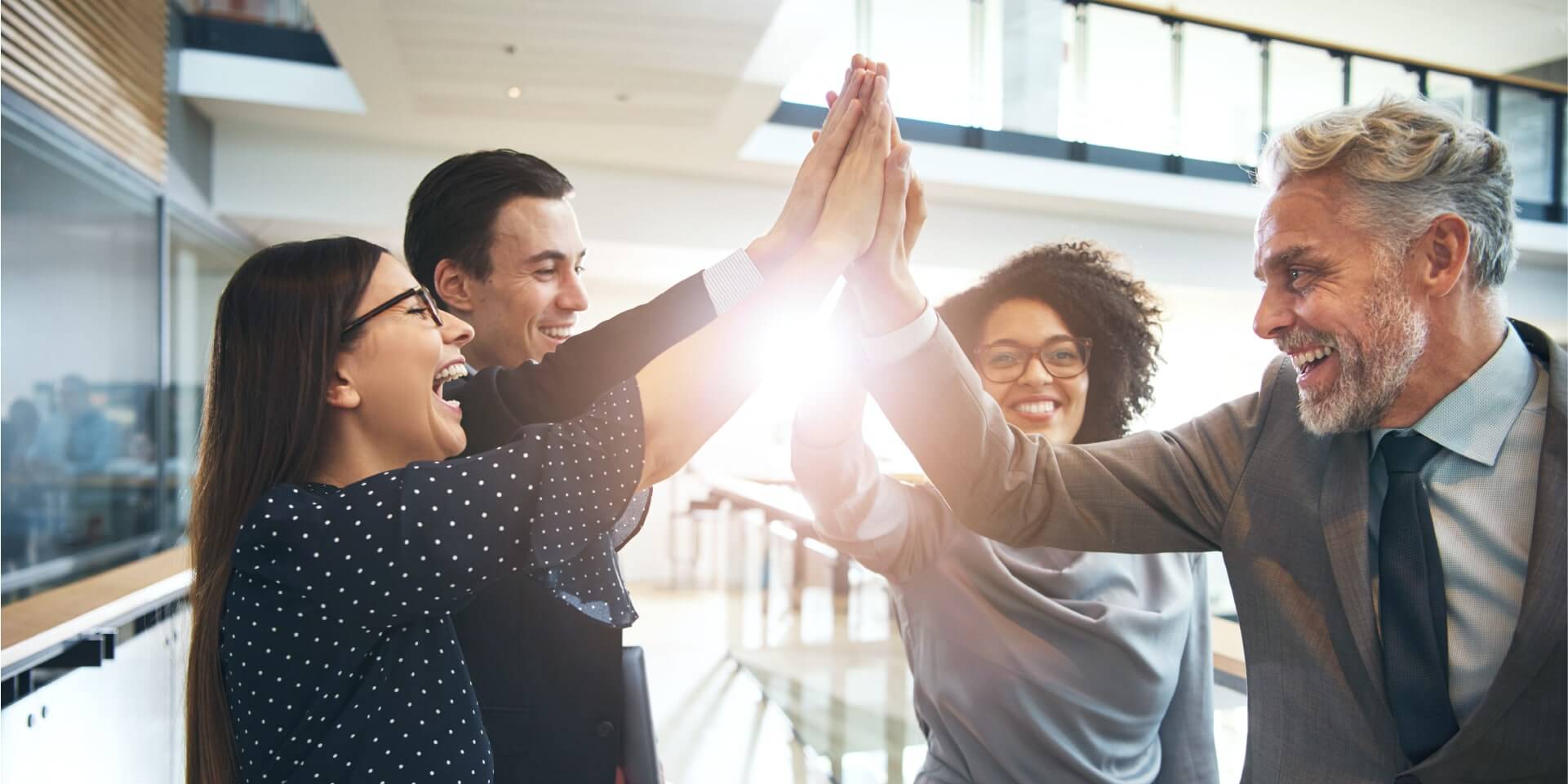 Our global-reaching operation means being able to support our partners and customers around the clock. No matter where you are located, you can always contact us to inquire about local support for you. Our team is always looking out for our valuable partners and customers so, feel free to drop us a message any time with suggestions, feedback, or questions!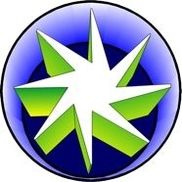 I have been using IAdea media players for over 10 years. Many of the early networked players are still in use. Support is good. Reliability is excellent.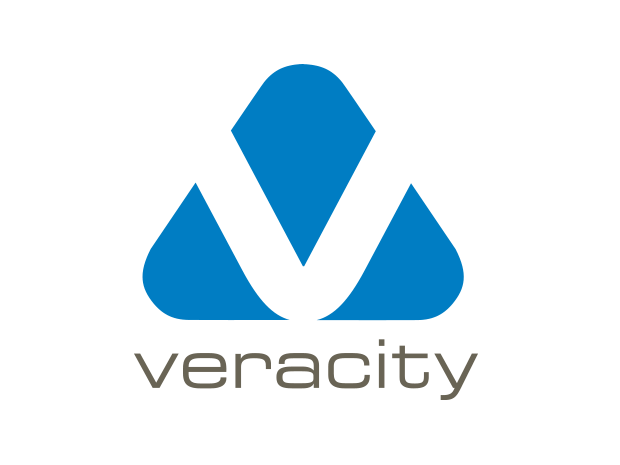 IAdea media players are highly reliable and simple to use. I like its consistency and as long as we use a good compatible CMS its good to go everytime.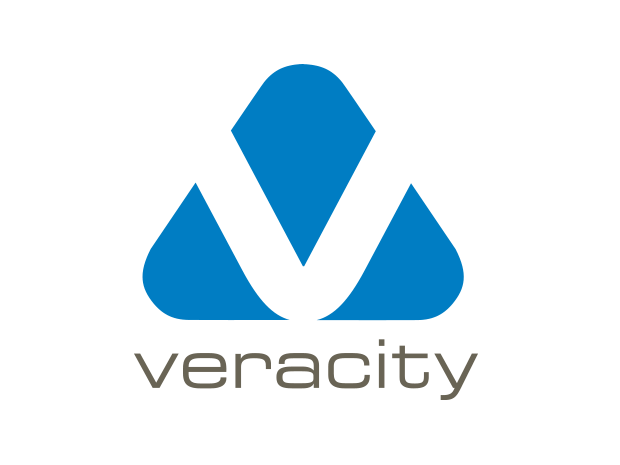 I know I can always count on the quality and reliability of IAdea. IAdea helps me and my customers save time and cost. The product performance is better than other leading brands on the market – I wouldn't have known until I tried. Start rolling content today, it takes less than 5 minutes to setup your IAdea Player. One less problem to focus on your business.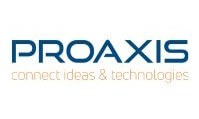 Finally, a simple and easy-to-use solution for digital signage and video wall. Great and simple product for almost all signage needs.

"Our partnership with IAdea works extremely well, and we are confident that the road map feature set will accelerate our success with European retailers."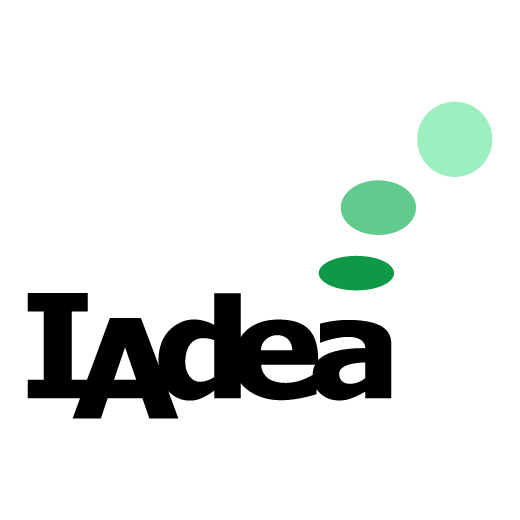 IAdea is a recognized pioneer in the global digital signage market since 2000. It creates innovative, commercial-grade digital signage media players and integrated displays. By focusing on partnership, IAdea created one of the industry's largest ecosystems around open standards across a wide variety of business markets. It aims to provide exceptional customer service through its worldwide locations.
Please provide your contact information below and our expert will get back to you as soon as possible. You can also contact us by e-mail.
Copyright © 2000-2023 IAdea.
All Rights Reserved.