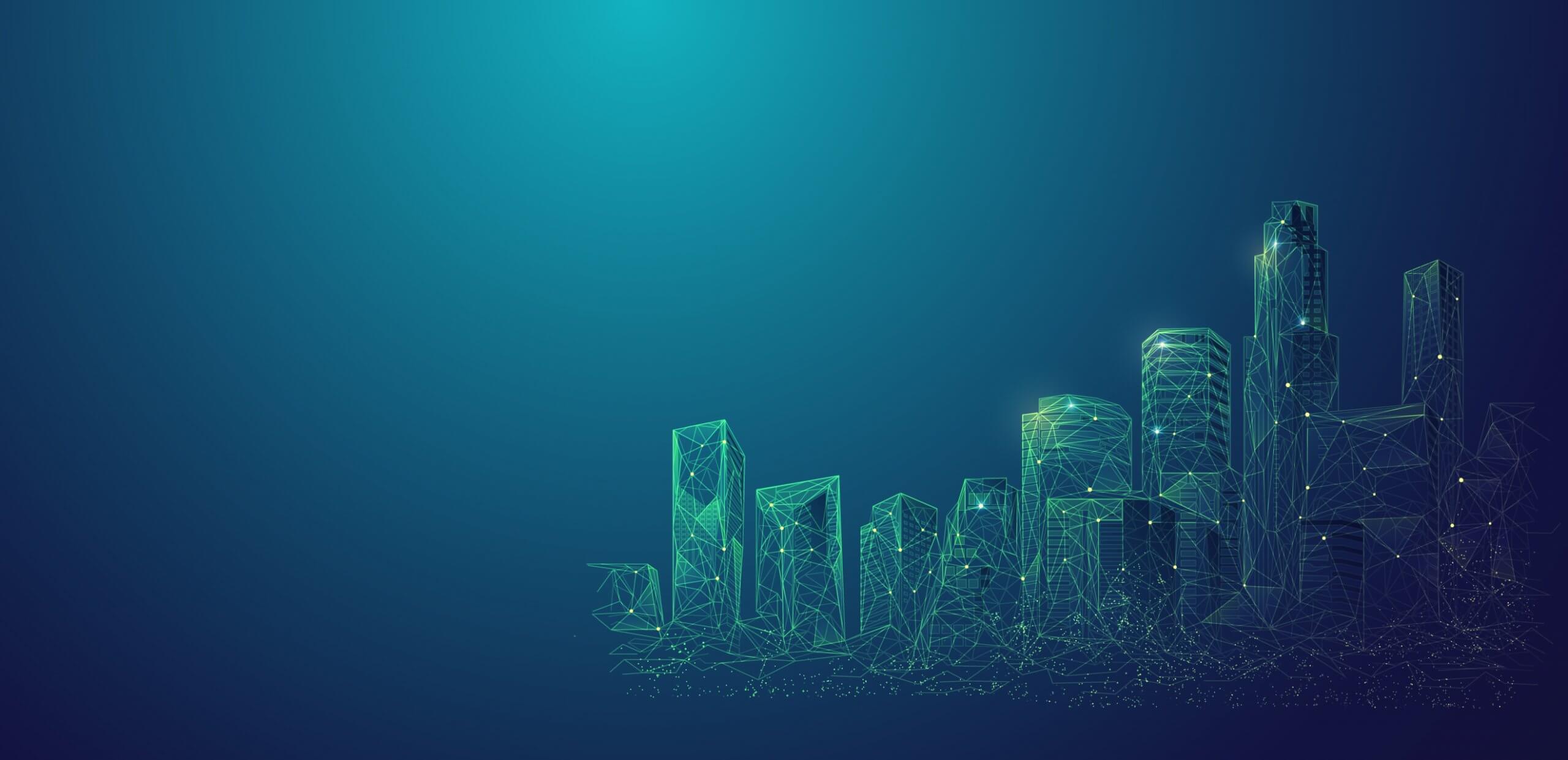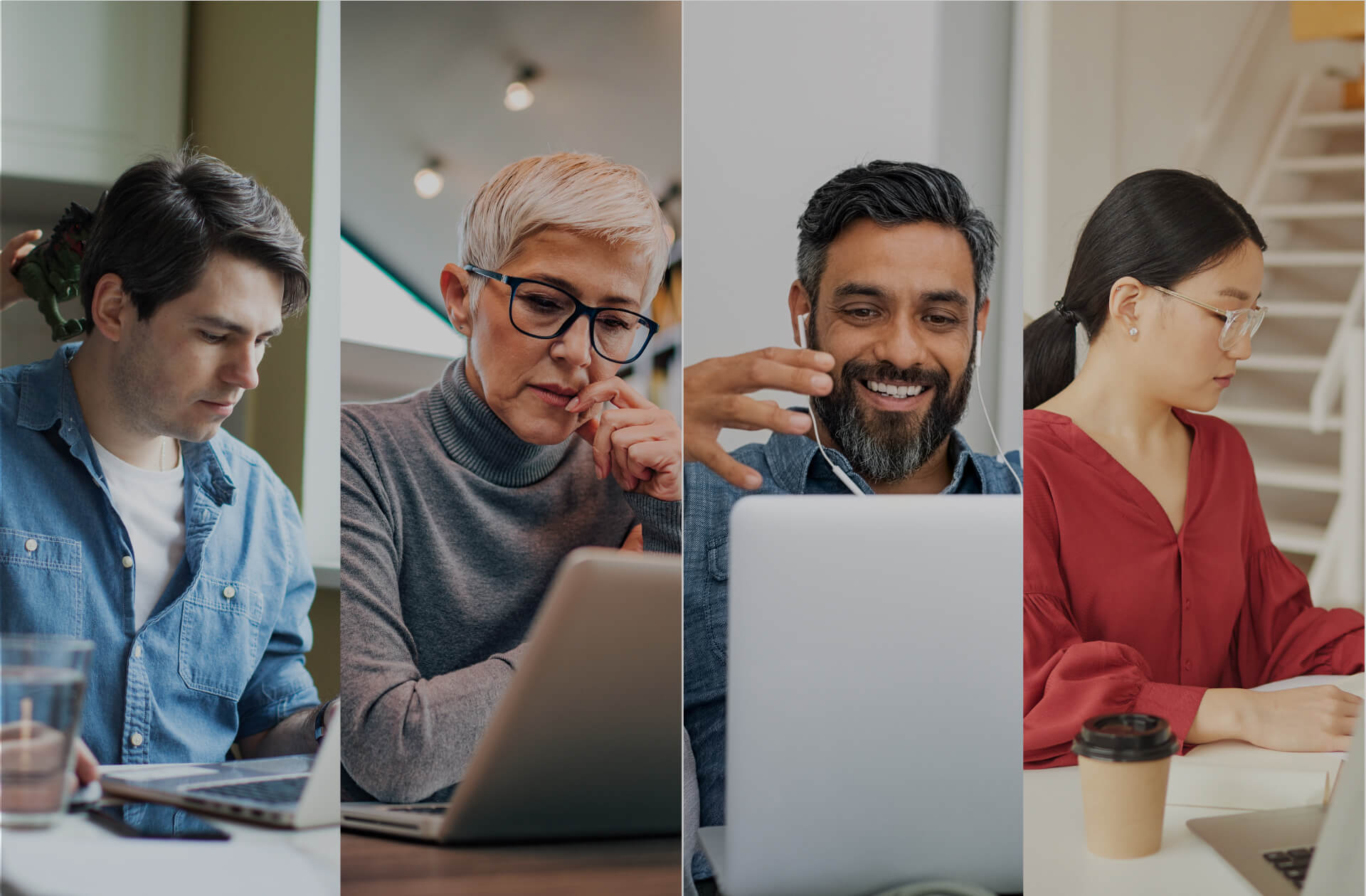 Slide 1
Remote Device Management that Keeps Pace with Organizational Growth
Get enterprise-grade device management for your organization now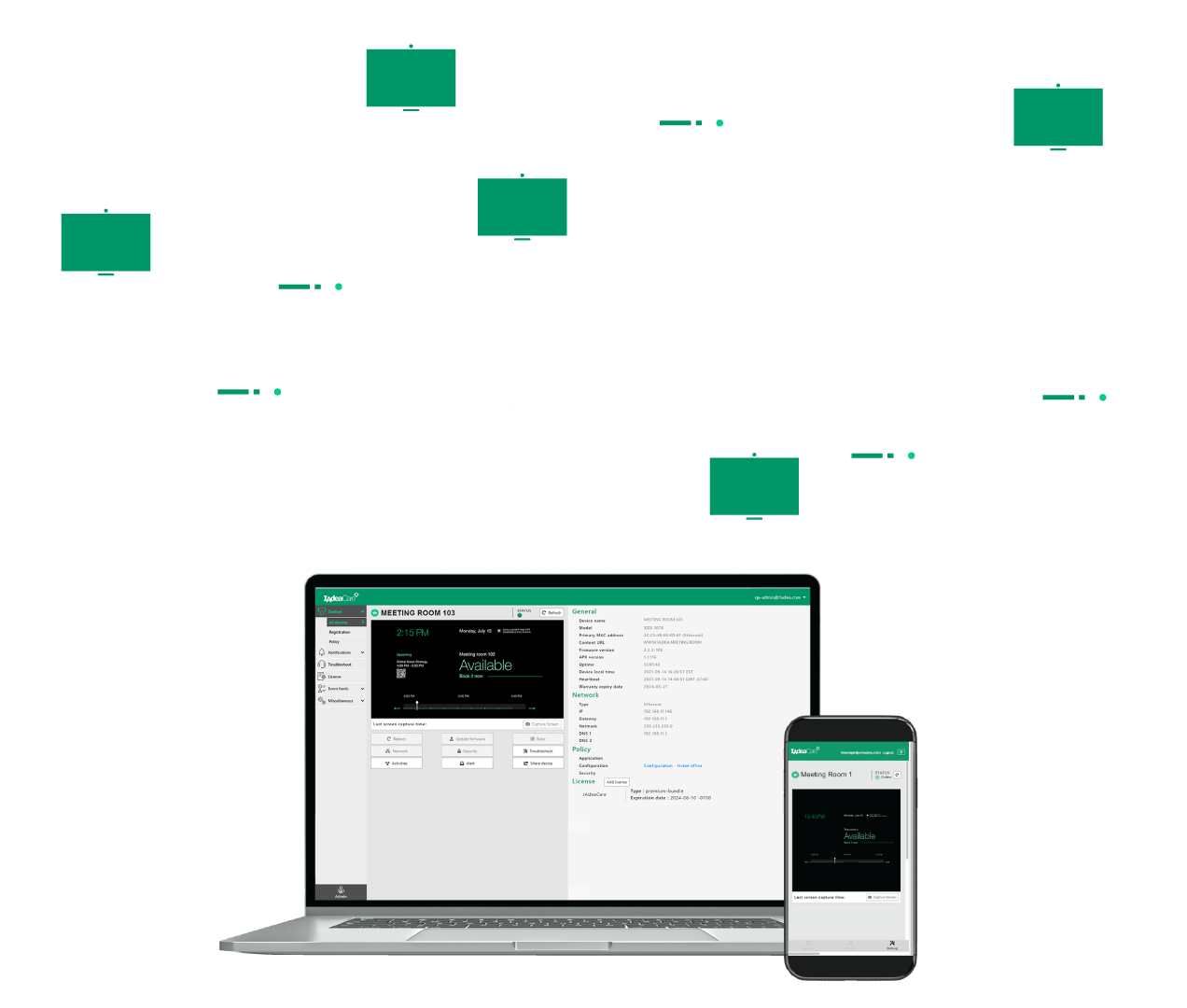 Slide 1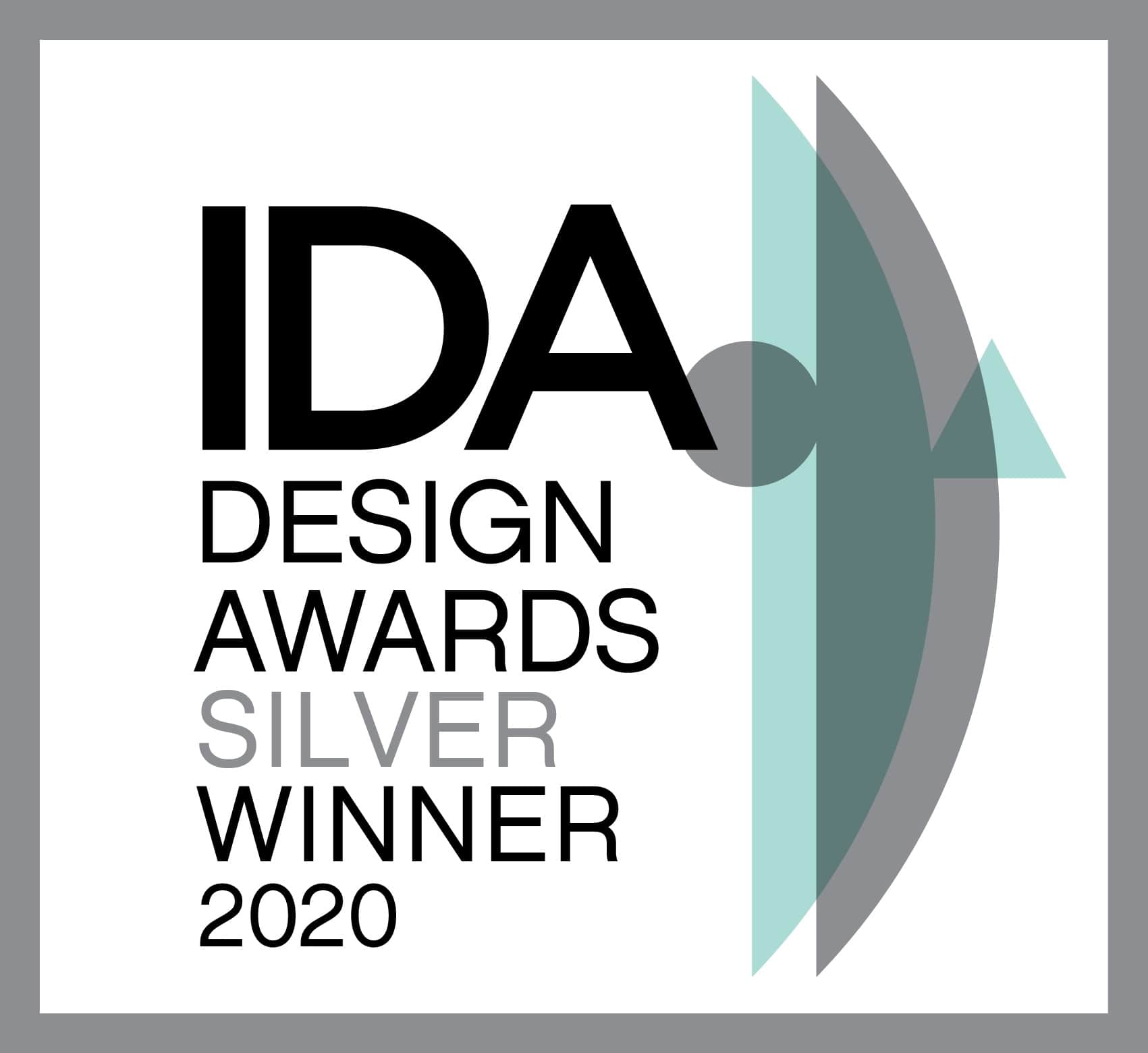 IAdea WRP-1000 is the world's first premium room panel that combines an embedded gate control room panel with cable management and enterprise security solution that enhances room booking experiences by streamlining spaces to foster discussions without interruptions.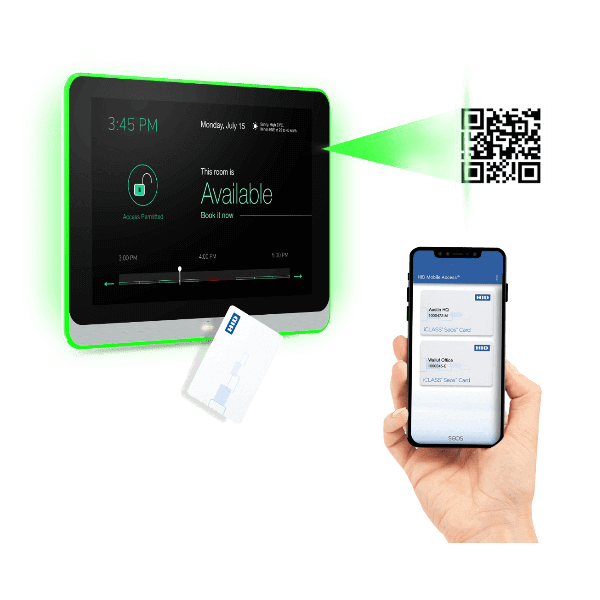 Slide 1
We believe that digital signage can be helpful when we move toward a new normal. In this page, we've shared our insights on how this industry will changed and put together a list of useful resources to help our partner to bring people back to the workplace, campus, retail store safer.
Slide 1
4 STEPS TO SAFELY REOPEN WORKPLACE
Embrace technologies that integrate with existing architecture and furniture, facilitating an environment that builds protected spaces, reduces face-to-face interaction where possible, employs a minimal shared-touch environment for all staff, and creates a positive, informative atmosphere.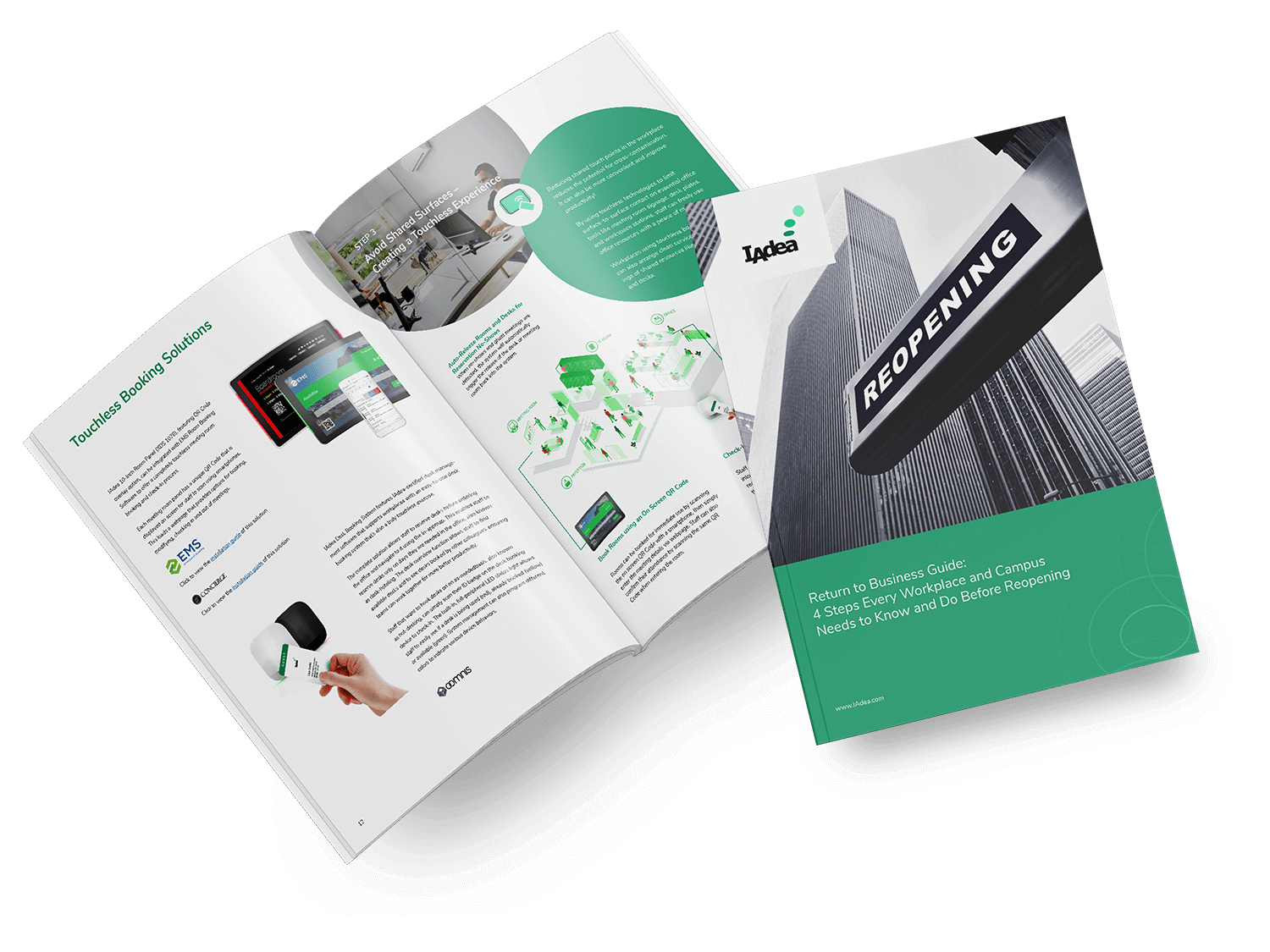 Slide 1
3 STEPS TO SAFELY REOPEN STORES
Create an environment that's safe for workers and visitors. The capacity to make immediate updates to display content, broadcast public health awareness messages, and control store capacity with live occupancy counting are just the start.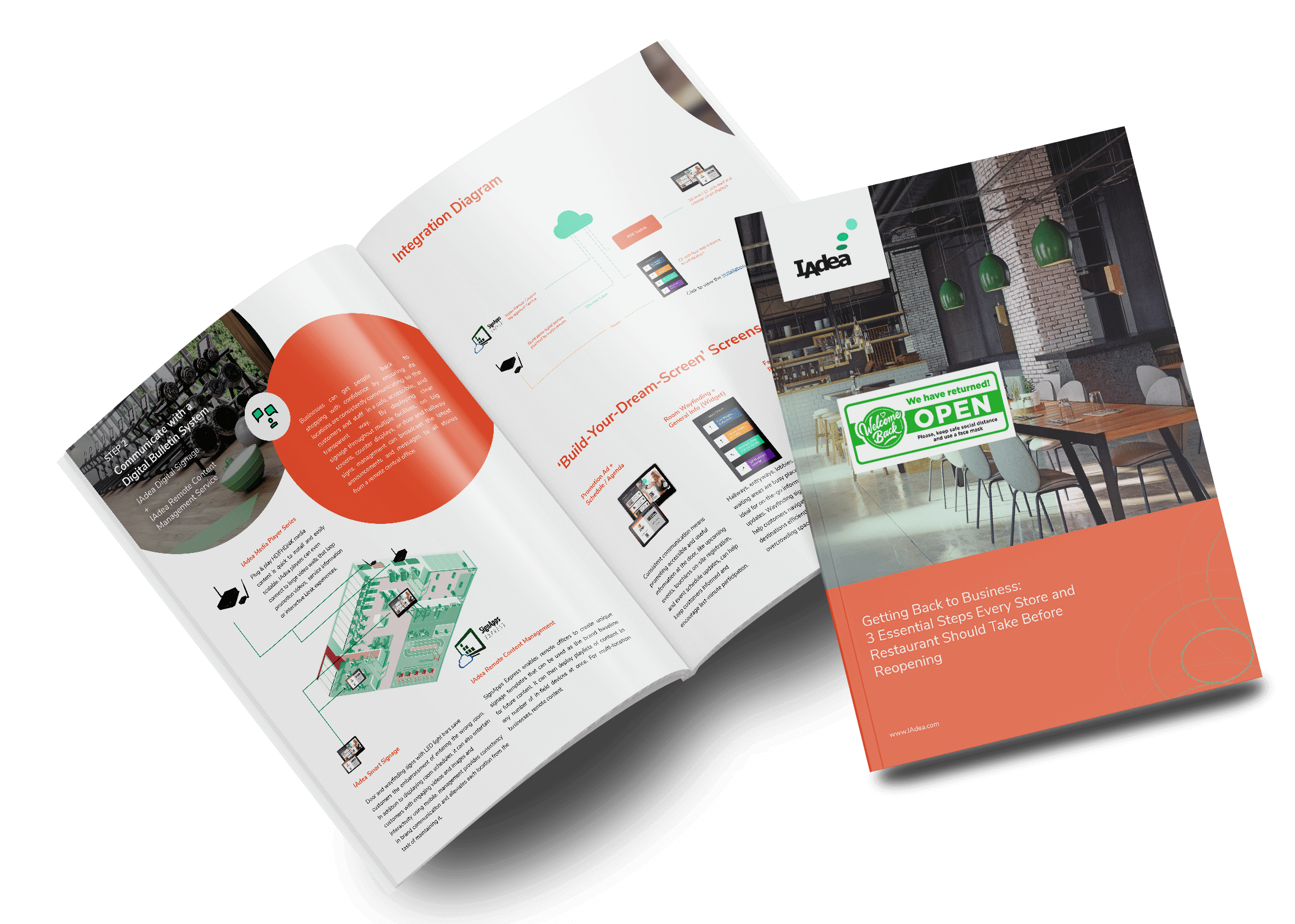 Slide 1
Learn how to take advantage of touchless interactive point-of-purchase merchandising displays such as pop-ups and small-format kiosks, detect-and-recommend displays, and standalone end caps to balance social distancing and immersive retailing.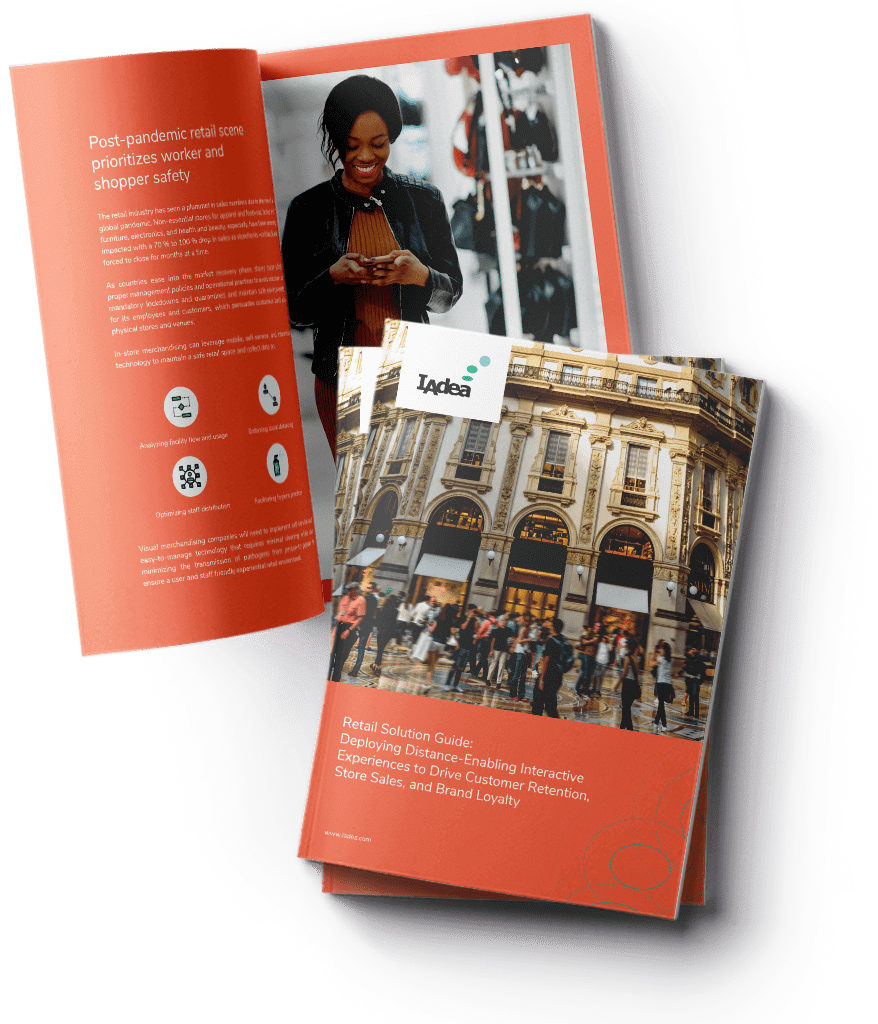 Slide 1
A True Hand-Full of Certified Solutions
Every solution in our store has been tested and re-tested to work with unique features and functionalities on IAdea panels. These solutions are under routine maintenance to ensure our customers have an efficient, productive, and enjoyable experience every time they use their meeting room panels.

IAdea and Concierge Displays take room booking to the next level at Monash University's new Learning & Teaching Building
Monash University's newly opened (2018) Learning & Teaching Building, located in Melborne, Australia, is a four-level building featuring striking architecture, student-focused design, and state-of-the-art audiovisual systems.
Powering Experiences and Productivity
IAdea is dedicated to the development of cutting-edge enterprise-grade Room Booking Panels, Kiosks and Signage Displays. These devices operate reliably 24×7 under one managed global infrastructure.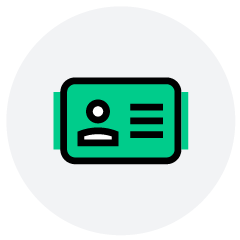 Room Panels & FM Hardware
IAdea's wall and tabletop panels and displays strategically placed throughout the workplace will disseminate current impactful information, promote corporate branding and supplement overall employee services, and commitment to employee satisfaction.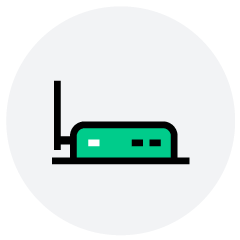 Signage Players
Create a meaningful connection to your brand for your customers through stunning 4k graphics, interactive video walls, split screen capabilities and distance-enabled interactive solutions strategically displayed and deployed throughout your business.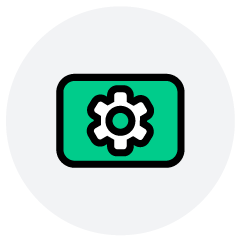 Software & Services
We take care of your devices for you so you can focus on other more important aspects of your digital signage application and deployment. All IAdea devices are compatible with IAdea remote device management solution and remote content management solution.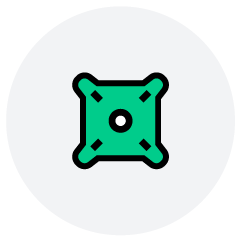 Mounting & Accessories
No one facility, venue, and space are the same, and IAdea understands that perfectly. Enhance modern architecture with IAdea glass mounting solution or choose from a wide range of accessories that work perfectly with IAdea products to extend their usage.
Certified software partners at a glance
IAdea is all about partner enablement, allowing partners to succeed on our platform. IAdea media players can be easily upgraded professional, enterprise-grade platforms provided by our certified third-party software partners.
IAdea provides solutions specifically designed for six major vertical markets across the globe: Retail, Education, Hotel and Hospitality, Corporate Communication, QSR, and Healthcare.
Digital signage technology is transforming today's workplace by turning it into a pleasant and productive environment for both visitors and employees. From the moment a person first enters the space, the experience in finding her way through the corridors, to the actual completion of work or long distance meetings, digital display technologies help today's workers make the best out of the space by eliminating inefficiencies and raising productivity.
This is what customers say about IAdea
Consistently recommended as the best professional-grade digital signage solution provider, IAdea is known for premium quality and strong robustness found in its hardware portfolio. IAdea devices offer 4K video, animated HTML 5, interactive touch, HDMI-in functionality, outdoor-ready design and much more. 
I have been using IAdea media players for over 10 years. Many of the early networked players are still in use. Support is good. Reliability is excellent.
Doug Abdelnour
Bedford Photo-Graphic Inc.

IAdea media players are highly reliable and simple to use. I like its consistency and as long as we use a good compatible CMS its good to go every time.
I know I can always count on the quality and reliability of IAdea. IAdea helps me and my customers save time and cost. The product performance is better than other leading brands on the market – I wouldn't have known until I tried. Start rolling content today, it takes less than 5 minutes to setup your Iadea Player. One less problem to focus on your business.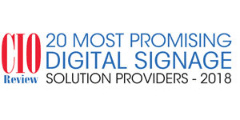 IAdea powers more than a million displays worldwide!
You can buy IAdea products from a wide range of resellers and distributors.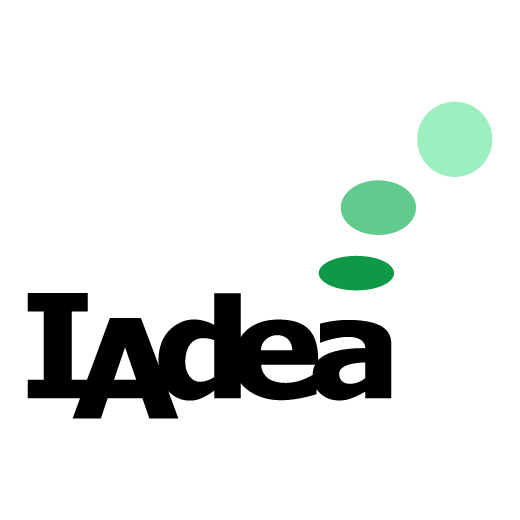 IAdea is a recognized pioneer in the global digital signage market since 2000. It creates innovative, commercial-grade digital signage media players and integrated displays. By focusing on partnership, IAdea created one of the industry's largest ecosystems around open standards across a wide variety of business markets. It aims to provide exceptional customer service through its worldwide locations.
Please provide your contact information below and our expert will get back to you as soon as possible. You can also contact us by e-mail.
Copyright © 2000-2023 IAdea.
All Rights Reserved.