IAdea SignApps Express is a free bundle with all IAdea devices – an elementary, easy-to-use tool that every beginner is welcome to leverage for simple demonstration, concept development and a quick run-through of all IAdea built-in features to ensure all the default hardware specs offered by IAdea are in place. Check out our YouTube video to learn all about SignApps under 10 minutes!
Signapps Express Brochure
( English )
Signapps Express Brochure
( Español )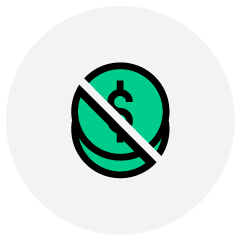 Complete the form below to receive the download link in your email
IAdea's no.1 support team brings efficient solutions to any issues you may have with IAdeaCare.
Contact our sales team to purchase a warranty for your players!
IAdea is a recognized pioneer in the global digital signage market since 2000. It creates innovative, commercial-grade digital signage media players and integrated displays. By focusing on partnership, IAdea created one of the industry's largest ecosystems around open standards across a wide variety of business markets. It aims to provide exceptional customer service through its worldwide locations.
Please provide your contact information below and our expert will get back to you as soon as possible. You can also contact us by e-mail.