Long-Distance Doesn't Exist in SignApps Express
It's Web Based, It's Easy!
IAdea SignApps Express is a content management software bundled with all IAdea devices – an elementary, easy-to-use tool that beginners in digital signage are welcome to leverage for simple demonstration, concept development and a quick run-through of all IAdea built-in features.
When Should You Use SignApps Express?
Digital signage defines your customer's experience the moment he/she steps into your venue, whether it's a restaurant or a retail shop, an office building, or a hotel lobby. At IAdea, we provide the most reliable hardware on the market to enable customers with greater efficiency.
IAdea SignApps Express is bundled with all IAdea panels and players. Tool for every beginner to create, schedule, deploy, and manage media content playlists.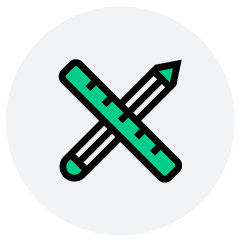 Intuitive and Modern UI Design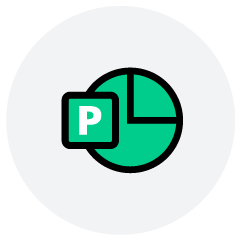 Accept Multiple Media Formats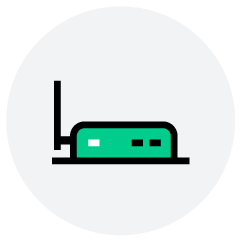 Network Devices Discovery
So many types of content but, so few templates available. We want to give our customers the flexibility to deploy content that is unique to their brand experience. Retail managers, school administrators, and corporate receptions can easily assign multiple important information to different sections of the display and keep everyone updated with the latest news. With easy-to-use workspace interface and user commands, users of any tech-skill level can quickly publish information.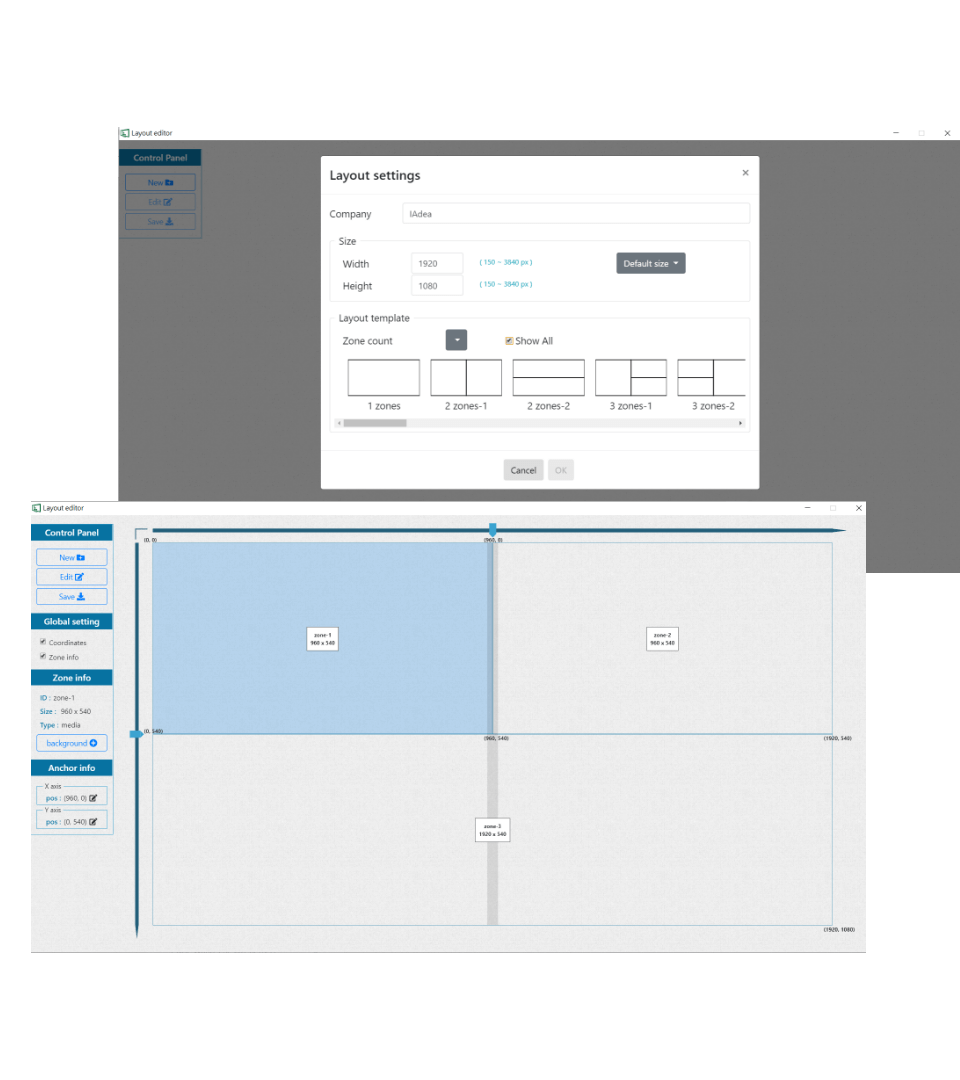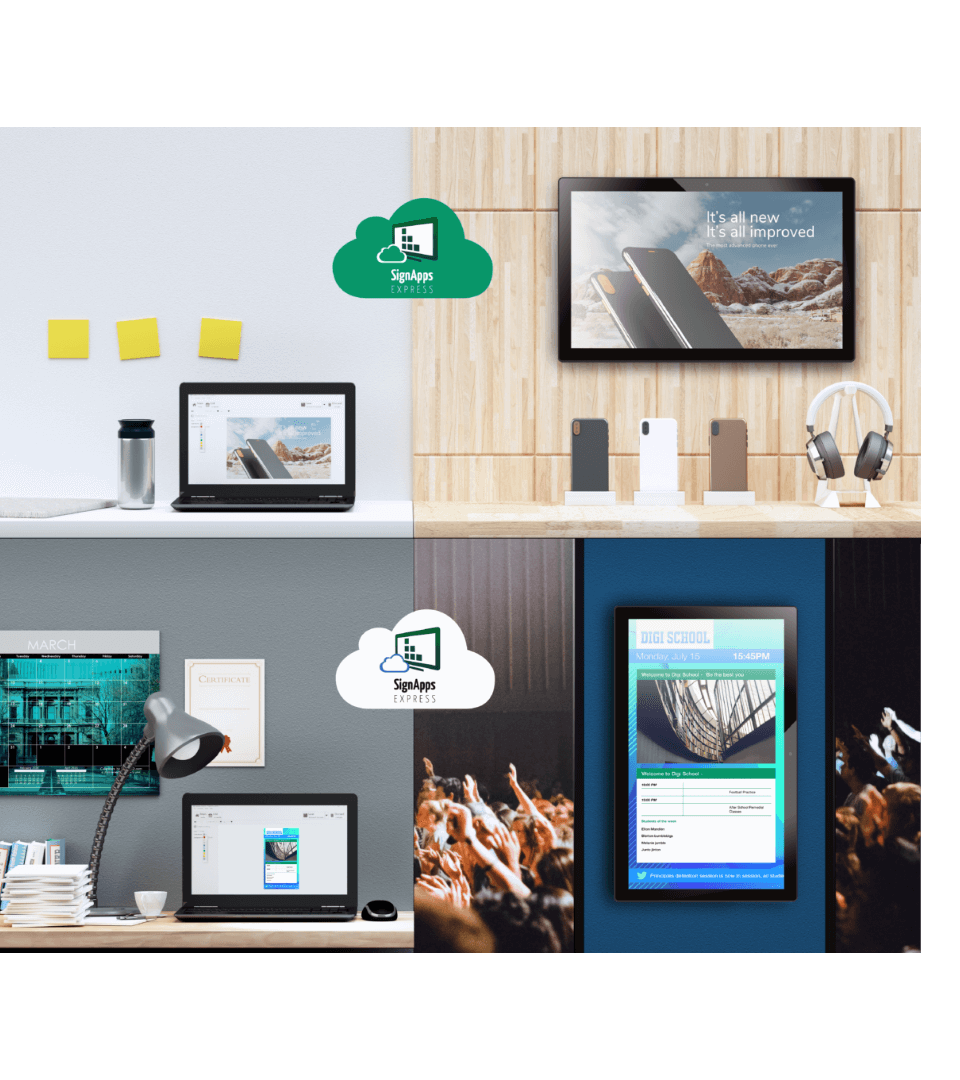 The age of plastering against the wall or getting cramps from reaching for a device to update media content vis USBs is over. Remote content distribution aims to eliminate excess human and time resources used for publishing media content for the masses. Now, managers and administrators can efficiently create, schedule, and update different playlists to all local and non-local IAdea devices from the comfort of their desks.
It takes less than 10 minutes for any beginner to master SignApps Express. This includes creating, scheduling, deploying, and managing playlists for digital menu boards, visitor information displays, classroom timetables, lobby / reception announcements, retail wall advertisements, and many more digital signage applications.
Check out our Youtube video to see how SignApps Express works.
SignApps Express Plans & Features
SignApps Express
Standard
Cloud
(License required)
Create looping content / dynamic playlists

•

•

Create multi-zone, interactive, live text, BrightWall, synchronized, and other advanced playlists

•

•

Create interactive trigger events

•

•

Support multiple content formats including image, media, PowerPoint, widget, ticker, audio, URL

•

•

Schedule playlists

•

•

Publish playlists to multiple device in local network

•

•

Publish playlists to multiple device in non-local network (remote content update)

•

Layout editor for creating templates

•
Create a free SignApps Express account and start narrowcasting your message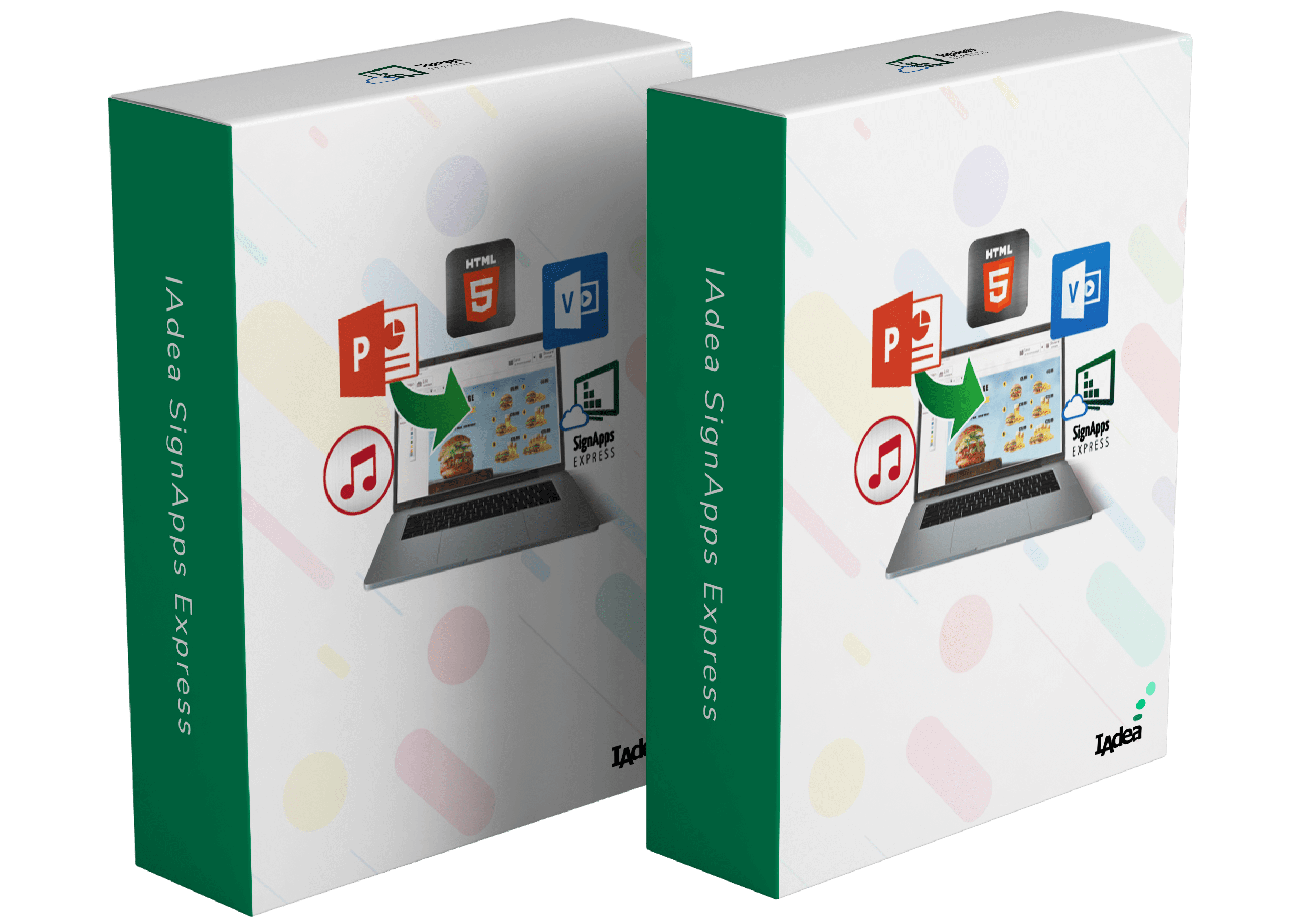 Start using SignApps Express today!
Get in touch now to learn more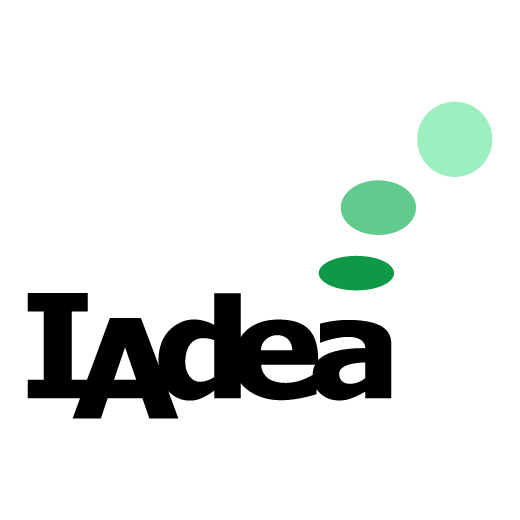 IAdea is a recognized pioneer in the global digital signage market since 2000. It creates innovative, commercial-grade digital signage media players and integrated displays. By focusing on partnership, IAdea created one of the industry's largest ecosystems around open standards across a wide variety of business markets. It aims to provide exceptional customer service through its worldwide locations.
Please provide your contact information below and our expert will get back to you as soon as possible. You can also contact us by e-mail.
Copyright © 2000-2023 IAdea.
All Rights Reserved.