Remote Device Management
IAdeaCare
Monitor Mission-Critical IT, Analyze Usage, and Prevent Failures.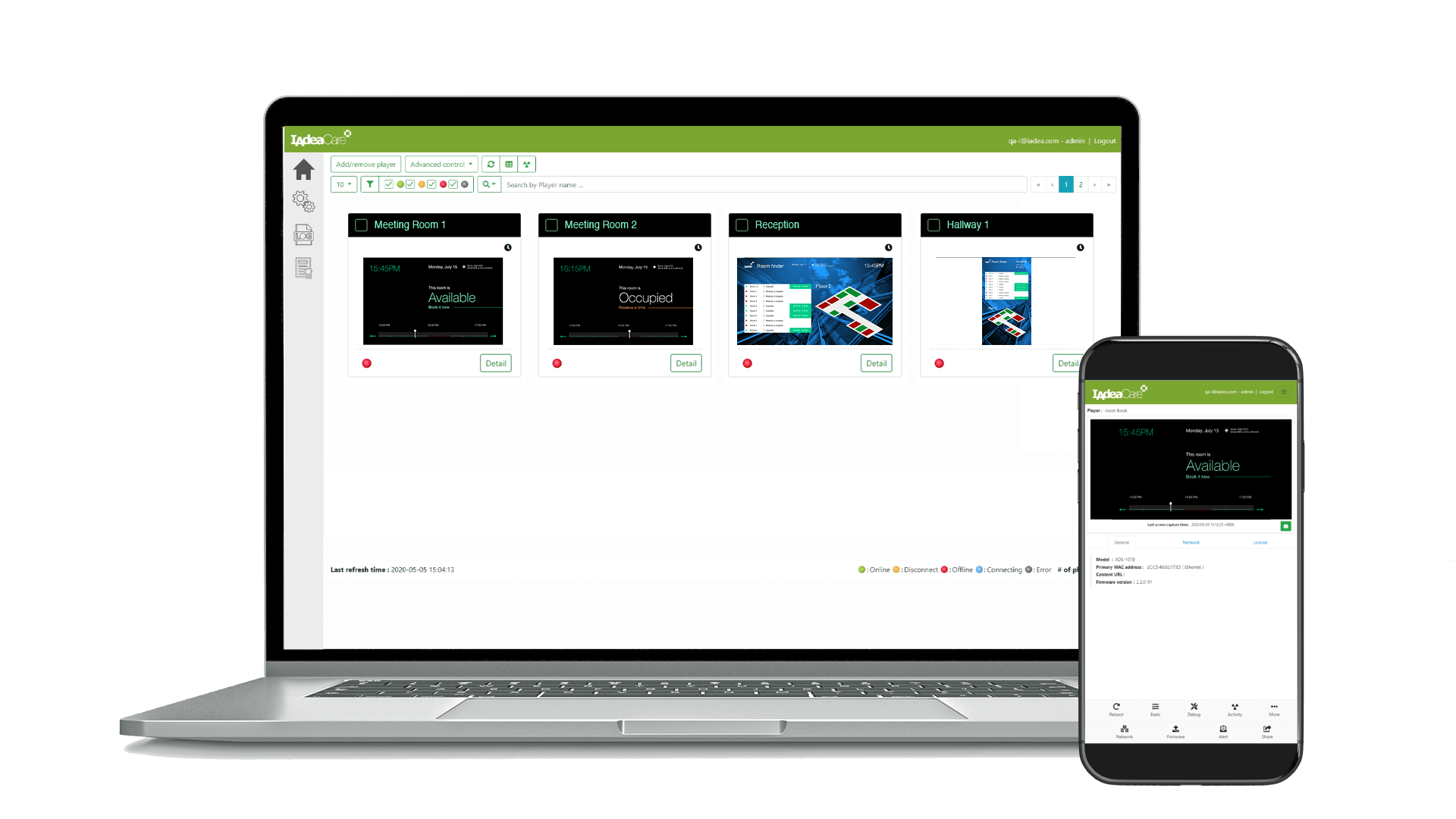 Get Started For Free!
Explore the benefits of remotely monitoring and completing basic device configurations to reduce overstretching of admin resources, unexpected device downtime, and disruption during office hours.
We'll Show You How Remote Device Management is Done
IAdeaCare enables Fortune 500 companies with branches and offices throughout the globe to remotely manage all in-service IAdea devices like they are right in front of device admins. Managers can efficiently assess, configure, and customize alerts targeting the performance, health, and certificates of their deployed IAdea devices through essential functions such as system playback snapshots in grid view, real-time connectivity and uptime status, and license management. Companies can utilize IAdeaCare to avoid in-service device malfunctions, disruptions to workplace operations during office hours, and proactively perform configurations and maintenance.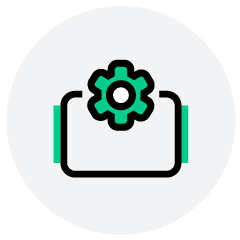 Device Provisioning & Administration
Remotely administer essential device controls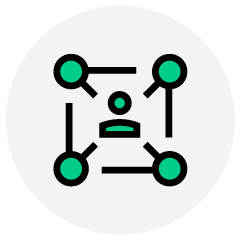 Device Intelligence & Analytics
Overview of all in-service device health and licenses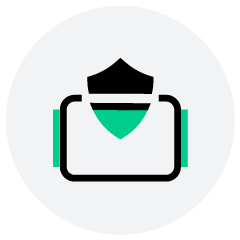 Device Access Control & Security
Centrally enforce device protection and alert rules
Remote Device Diagnostic & Configuration
Running from device-to-device to make system configurations is so 2000s. Comfortably sit in your office chair while scheduling maintenance tasks, assigning device, network, and policy details, taking playback screenshots, and rolling out silent updates across multiple devices, simultaneously. Whether you have a small, local firm or a global enterprise, IAdeaCare enables device managers to communicate with all in-service devices, in batches, through a web-based platform.
Device Health Rundown & Contract Management
Keeping tabs on every in-service device, locally and remotely, can be a hassle without the right deployment monitoring tool. IAdeaCare can help businesses avoid disruptions to workplace operations due to black screens by
Displaying device playback screenshot in grid view
An overview of the device network and license status to proactively notify device managers of malfunctions.
Businesses also have the option of generating periodic field reports as a convenient tool to monitor all company-owned IAdea devices.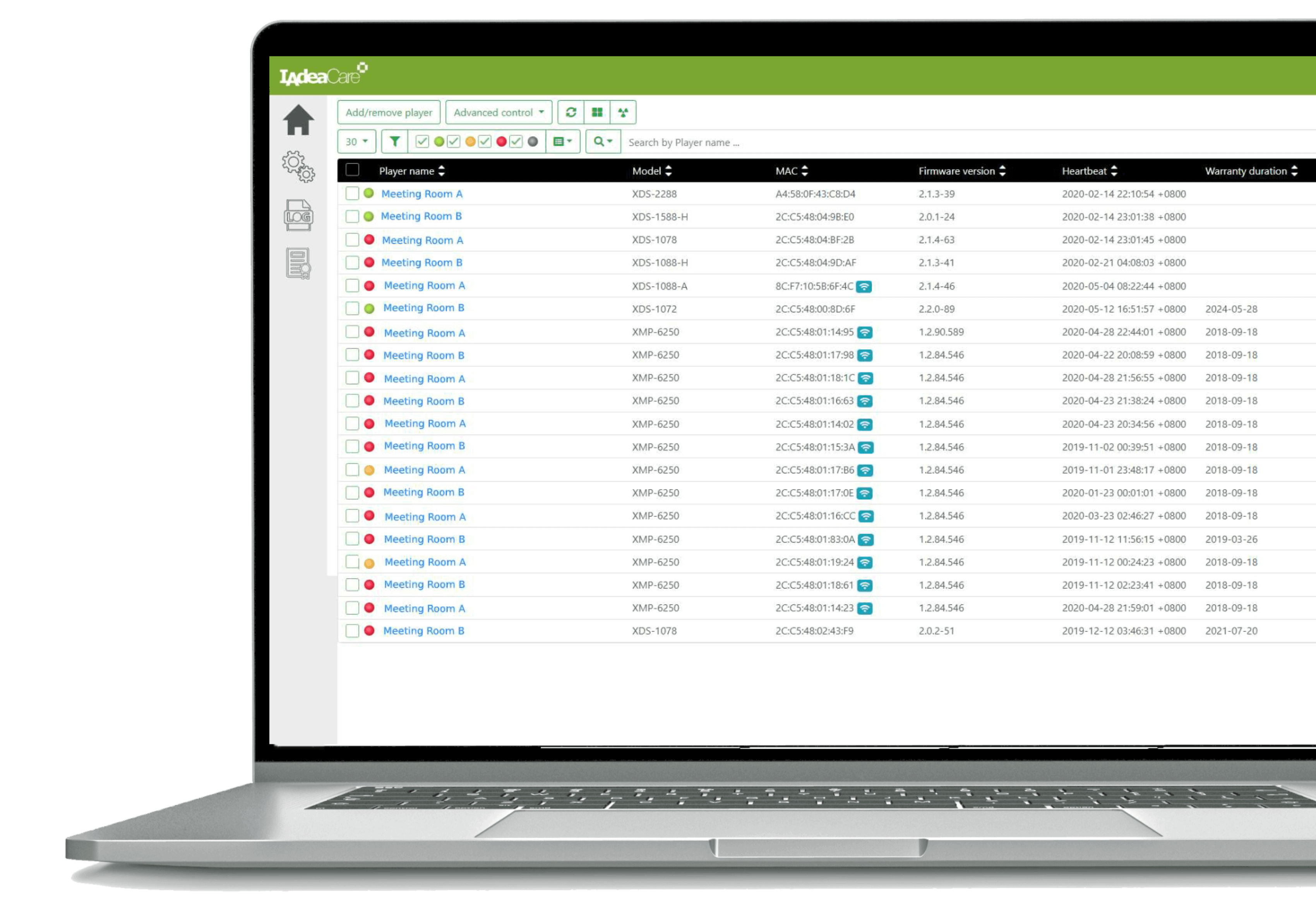 Central Admin Regulation & Notification
As mission-critical tools to business operations, in-service IAdea devices require protection against unauthorized breaches into the system and access to company data. IAdeaCare enables device managers to set and change device password, and pin apps to screen to preserve device integrity and confidential data. Device managers can establish alert rules to receive notifications when devices are detected as offline and take immediate action to resolve device malfunctions.  
IAdeaCare Plans & Features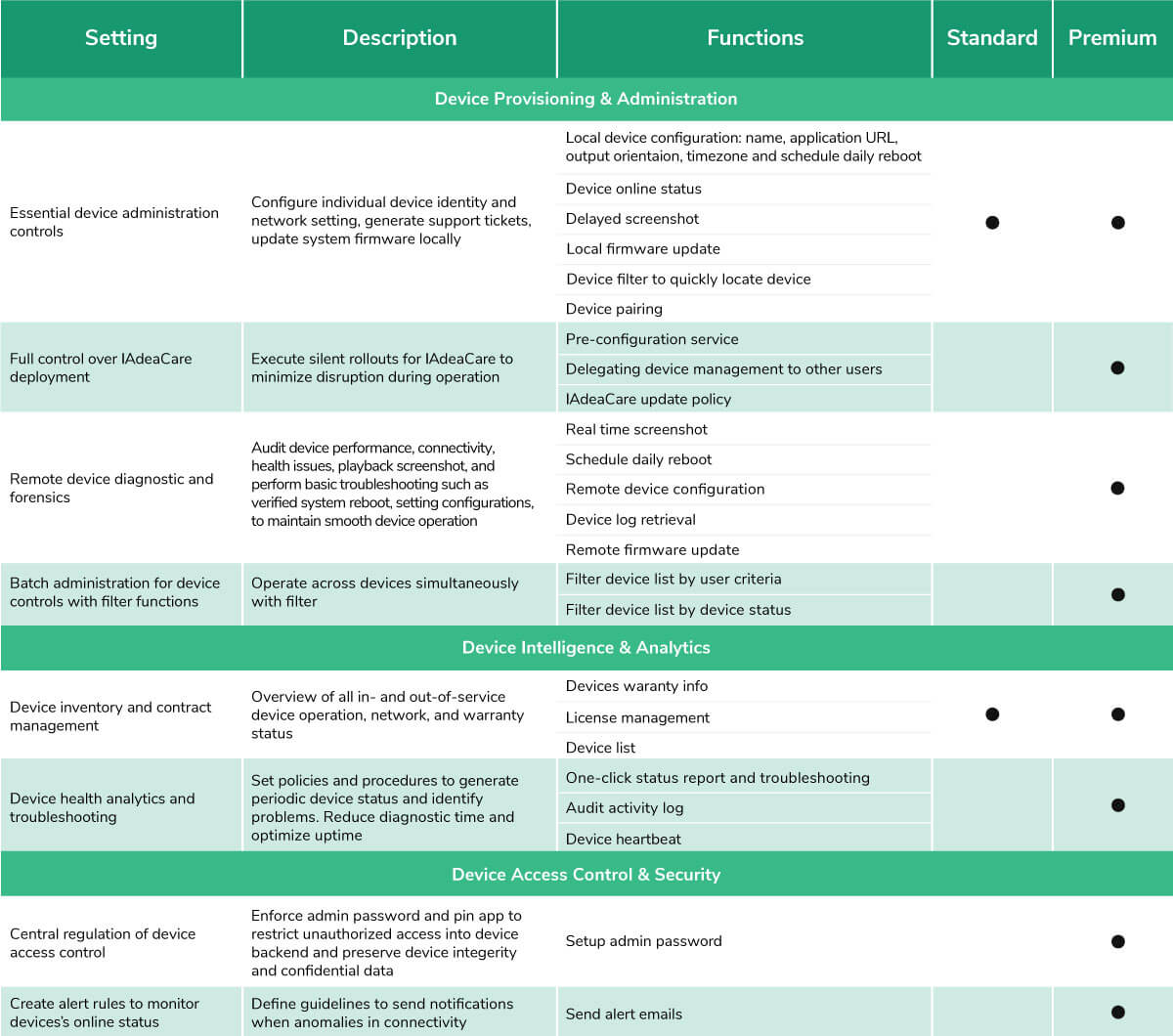 Let's Get Started
Bulletproof your device infrastructure

 with IAdeaCare

!