Open Workplace:
Manage Worker to Worker Distancing with Mobile-Based Booking Solutions
Employees and staff are mission-critical components in any business operation. Therefore, businesses of all sizes should consider deploying workplace technologies to help improve work productivity and enhance resource accessibility. Forthcoming, the requirement of workplace technology will be even demanding, when workforce return from the lockdown and when business returns to a new normal, a percentage are going to operate differently.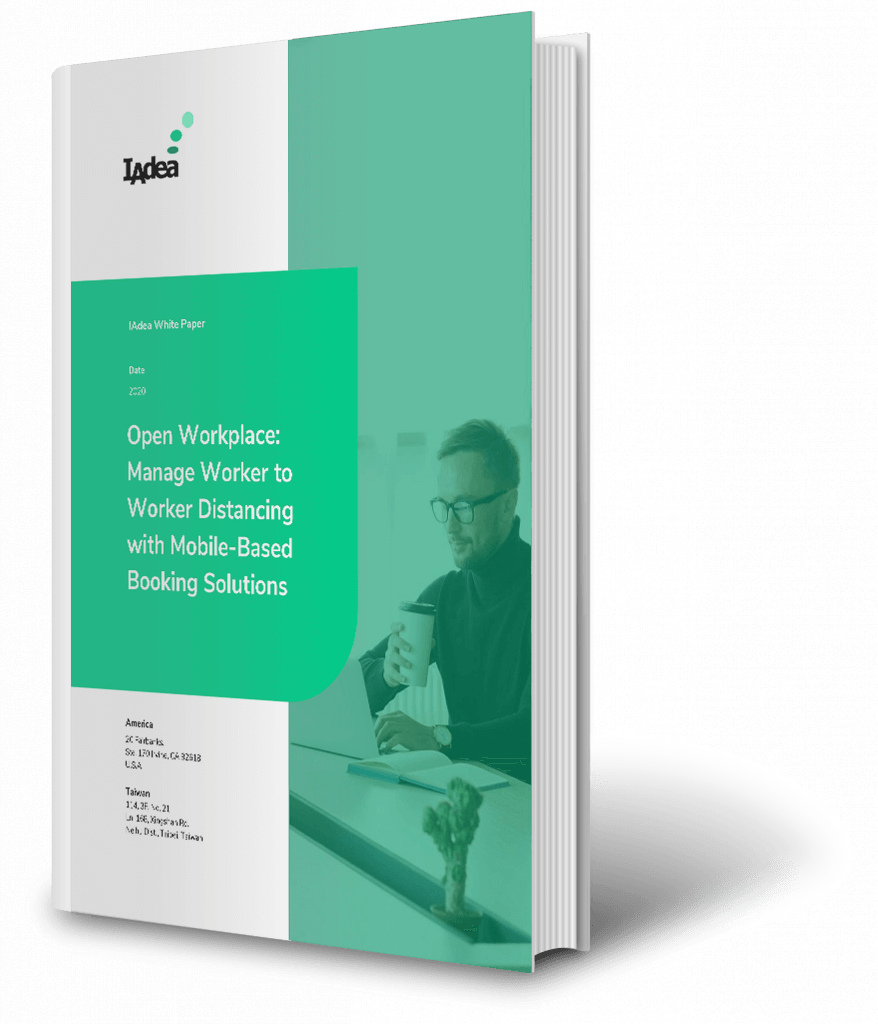 The pandemic has forced a change on how corporate and workplace administer. When the pandemic passes, the number of traditional office spaces where every employee owns a fixed cubicle is expected to decrease. However, face-to-face meetings will still be in high demand. Employees will be going into offices for less frequent but highly interactive team meetings.
Complete the form to download this free white paper…
In this whitepaper, you'll learn:
How traditional businesses can adapt to the shift towards a new management model.
How flexible workspaces can assist conventional offices in utilizing their space to ensure the workplace follows the recommended health guidelines, especially, during the time where social distancing is encouraged.