I have been using IAdea media players for over 10 years. Many of the early networked players are still in use. Support is good. Reliability is excellent.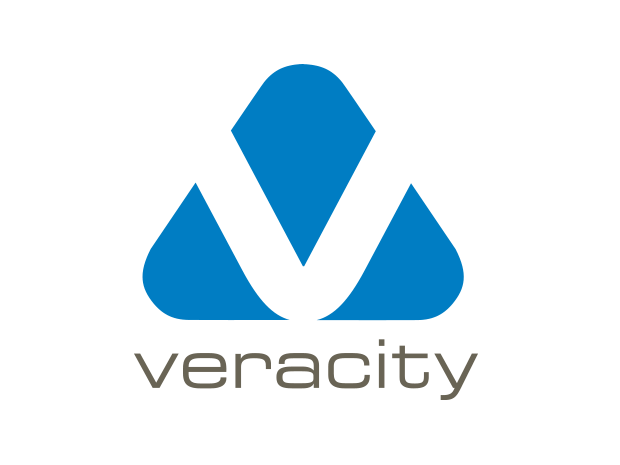 IAdea media players are highly reliable and simple to use. I like its consistency and as long as we use a good compatible CMS its good to go everytime.
I know I can always count on the quality and reliability of IAdea. IAdea helps me and my customers save time and cost. The product performance is better than other leading brands on the market – I wouldn't have known until I tried. Start rolling content today, it takes less than 5 minutes to setup your IAdea Player. One less problem to focus on your business.
Finally, a simple and easy-to-use solution for digital signage and video wall. Great and simple product for almost all signage needs.

"Our partnership with IAdea works extremely well, and we are confident that the road map feature set will accelerate our success with European retailers."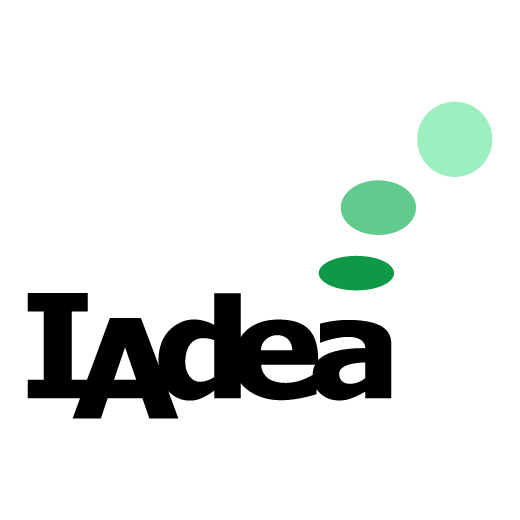 IAdea is a recognized pioneer in the global digital signage market since 2000. It creates innovative, commercial-grade digital signage media players and integrated displays. By focusing on partnership, IAdea created one of the industry's largest ecosystems around open standards across a wide variety of business markets. It aims to provide exceptional customer service through its worldwide locations.
Please provide your contact information below and our expert will get back to you as soon as possible. You can also contact us by e-mail.
Copyright © 2000-2023 IAdea.
All Rights Reserved.