This product is coming to the end of its life to make way for a new and improved one.
Please contact sales for the latest product information.
Essential for Hot-Desking & Desk-Hoteling
IAdea Desk Booking System is easy to learn and even easier to manage. One of the main features of the IAdea Desk Booking System is being a self-service tool that allows users to reserve facility spaces and resources through mobile, via  reception or, at the space. This solution also includes the ability to scan personal IDs for easy user check-in/-out.
With IAdea Desk Booking, there

is only one season in open workplaces: 

Hot
The future of the modern workplace will be flexible, open, automated, remotely manageable, and self-serviceable with the options of reserving desks via 3rd party desk booking software (known as desk-hoteling) or directly at-desk with personal ID (known as hot-desking). IAdea Desk Booking System enables workplaces to deploy a scalable resource management operation in which facility managers can utilize the data to improve space utilization, increase budgeting, and decrease the total cost of ownership.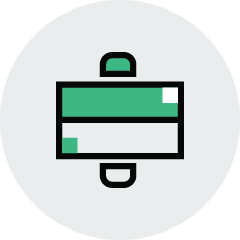 Optimize Workplace Efficiency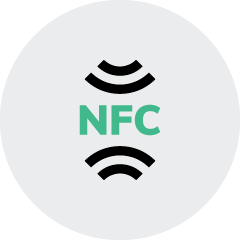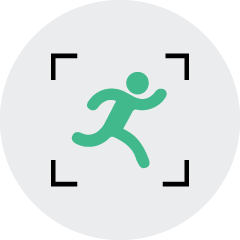 Built-In Occupancy Sensor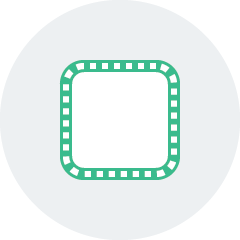 Peripheral LED Status Lights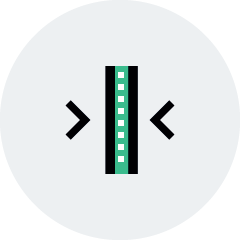 Table & Partition Mounting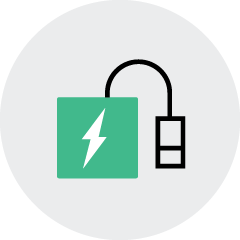 Single-Wire & Clean Installation
for spontaneous to routine facility-goers
The time wasted on queuing for reception or blindly roaming the facility for an open space can always be better spent. With the IAdea Desk Booking System, project-critical freelancers, contractors, and team members can make future space bookings via 3rd party desk booking software or manually at a free space with the help of real-time space occupancy status.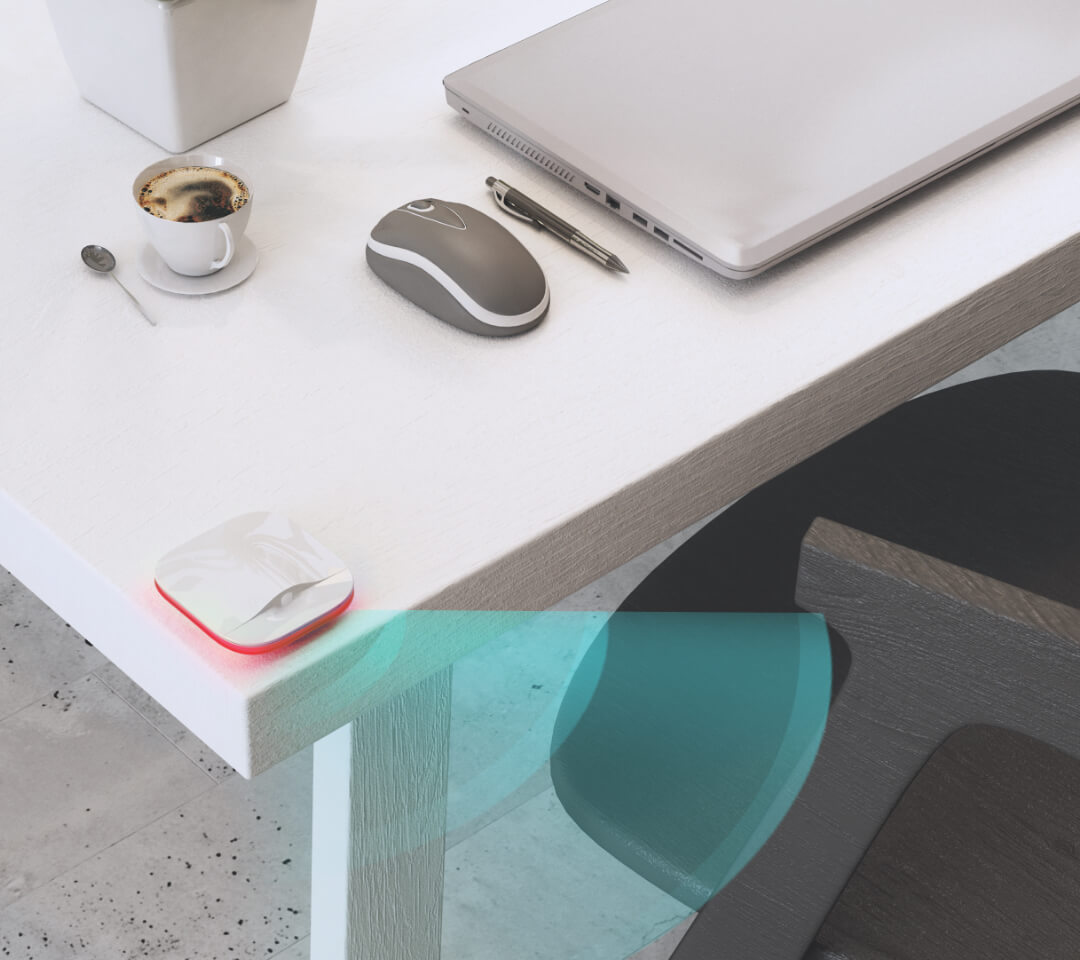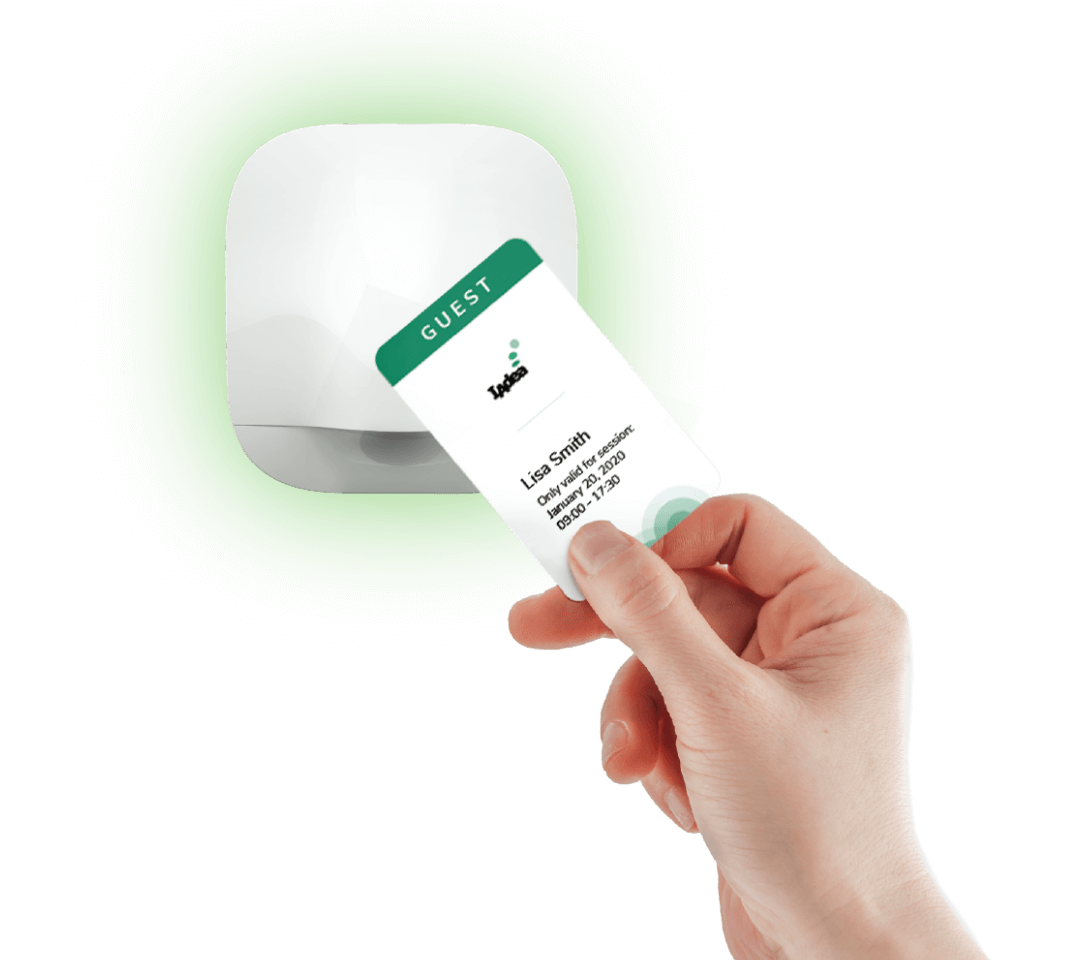 Scan your ID to verify status
IAdea Desk Booking Device simplifies the direct booking and check-in/-out  processes by enabling user verification via scanning their workplace-issued ID. This feature also adds another layer of security for the user, as desk booking cancellations or extensions must be completed with the same user ID.
Keeping an eye on your space
Going for a bathroom break or getting a snack has never been this stress-free. The built-in occupancy sensor on the IAdea Desk Booking Device is always on the alert for unverified space users (known as desk-camping). Likewise, if the sensor detects absent reservations, the booking system will automatically release the space and update the occupancy status for other users to utilize (known as desk-ghosting).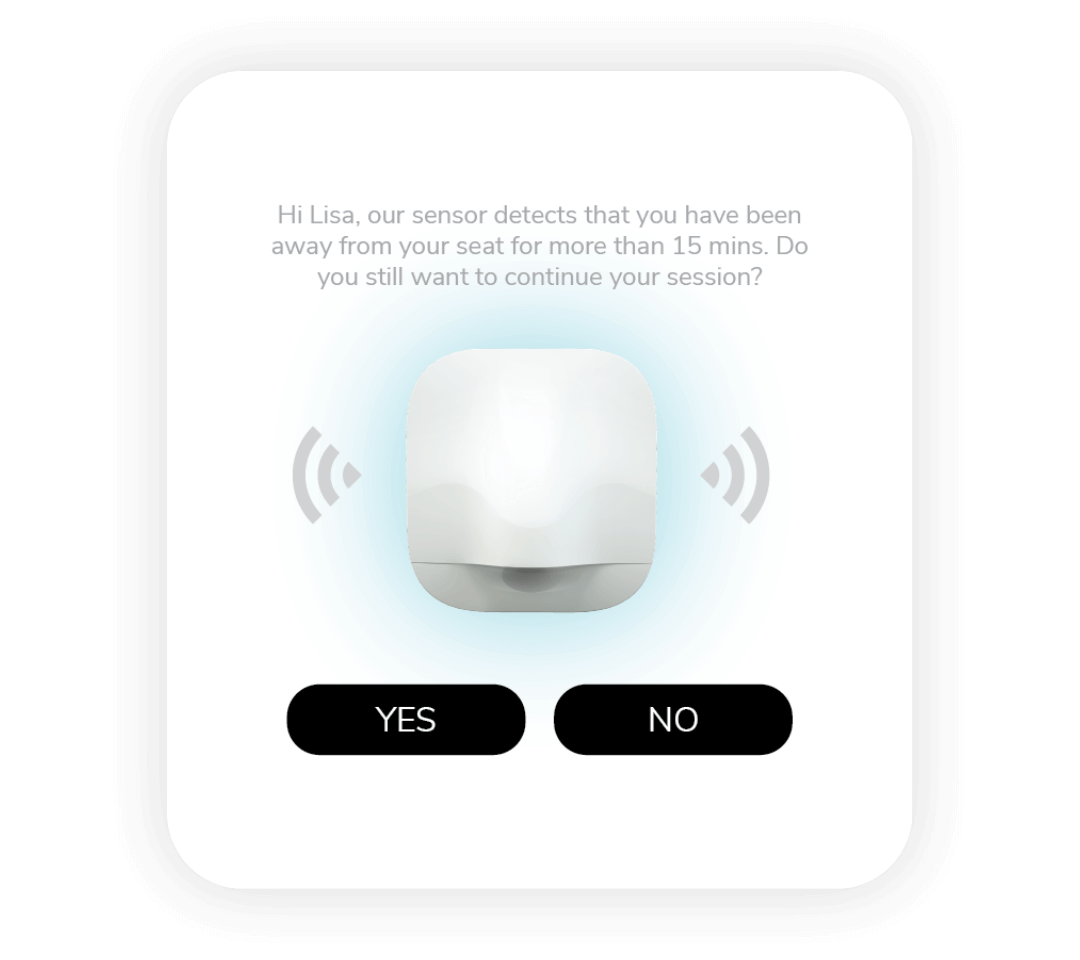 Blends seamlessly into the background
Smart T-Bar design and built-in magnet on the back cover allows the IAdea Desk Booking Device to easily pivot, make horizontal and vertical adjustments, and hold in position during installation.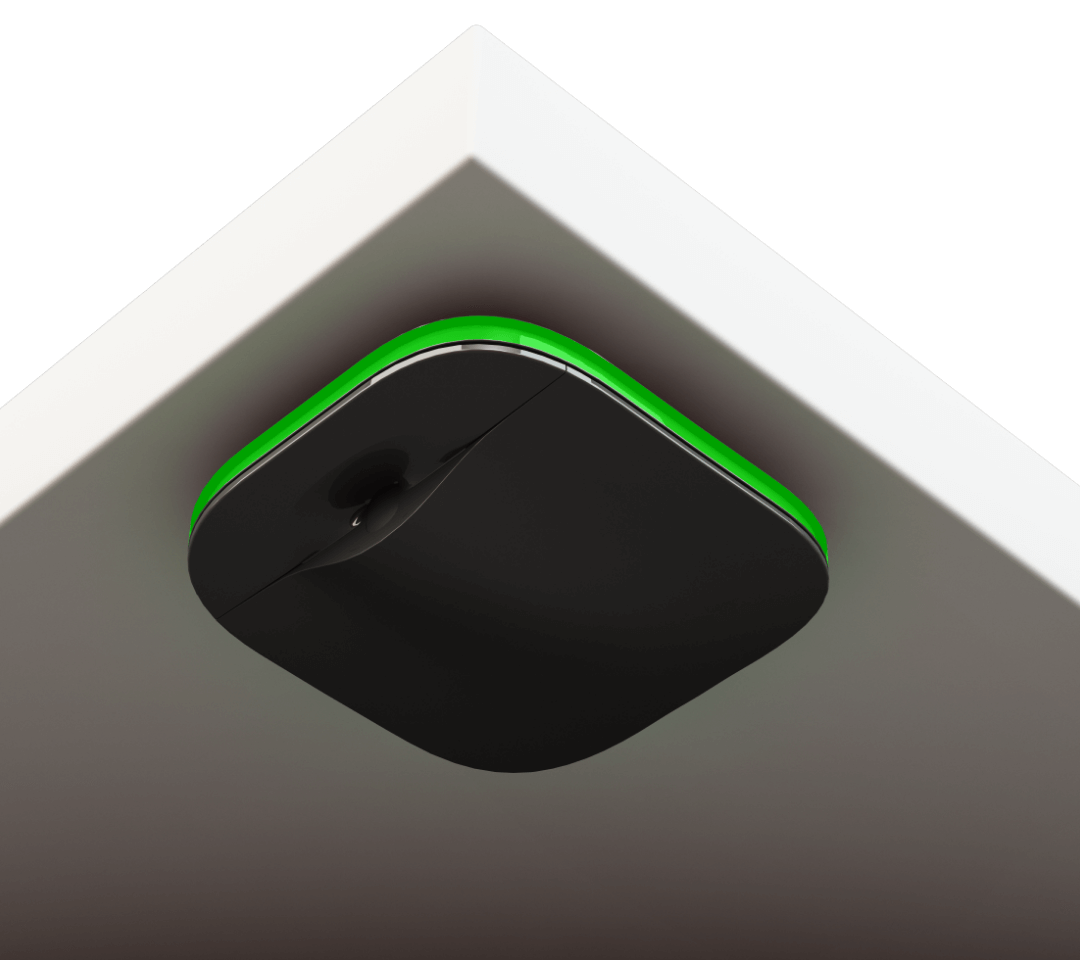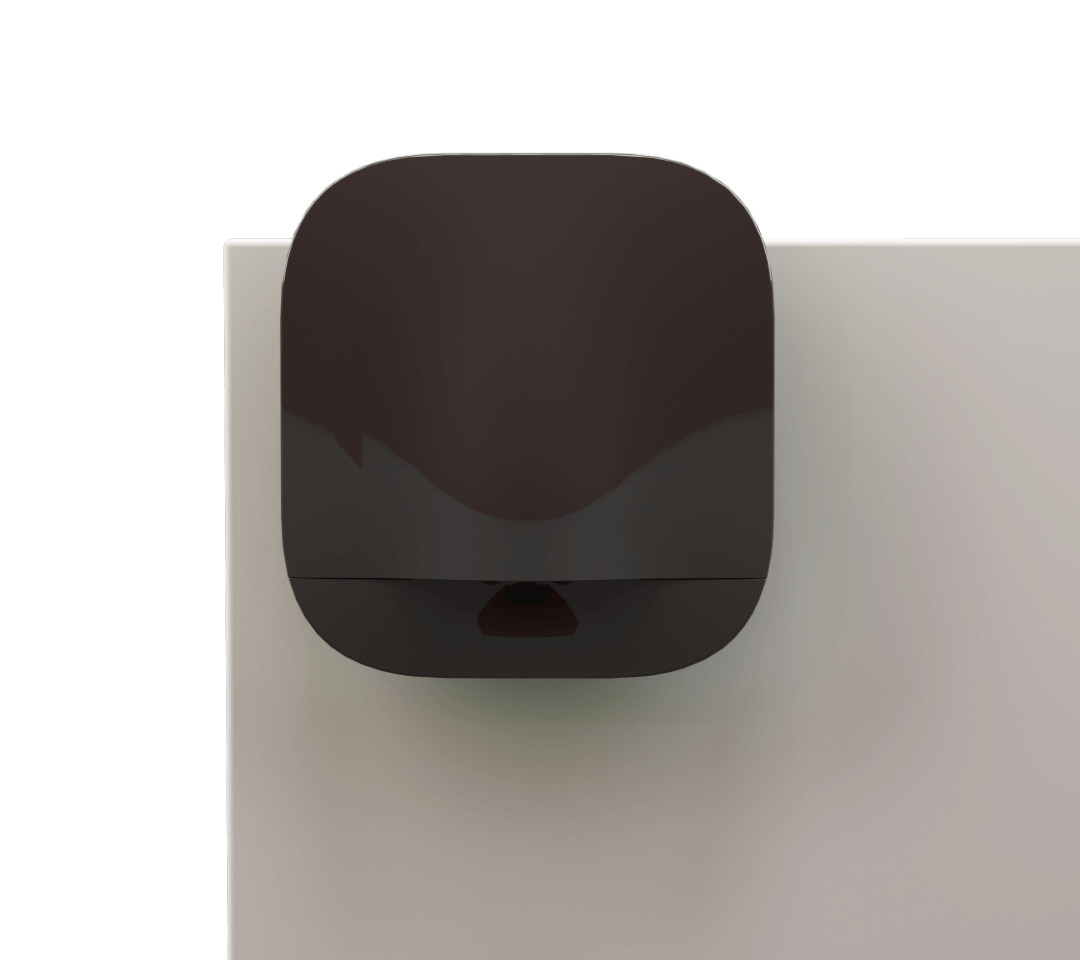 Scale IAdea Desk Booking System with gateway
IAdea Desk Booking Gateway (WDG-001) is the brain behind the whole desk booking system. PoE+ powers WDG-001 to control up to six Desk Booking Devices (WDB-001) by a simple USB connection which enables the flexibility of installation and decrease the Total Cost of Ownership (TCO).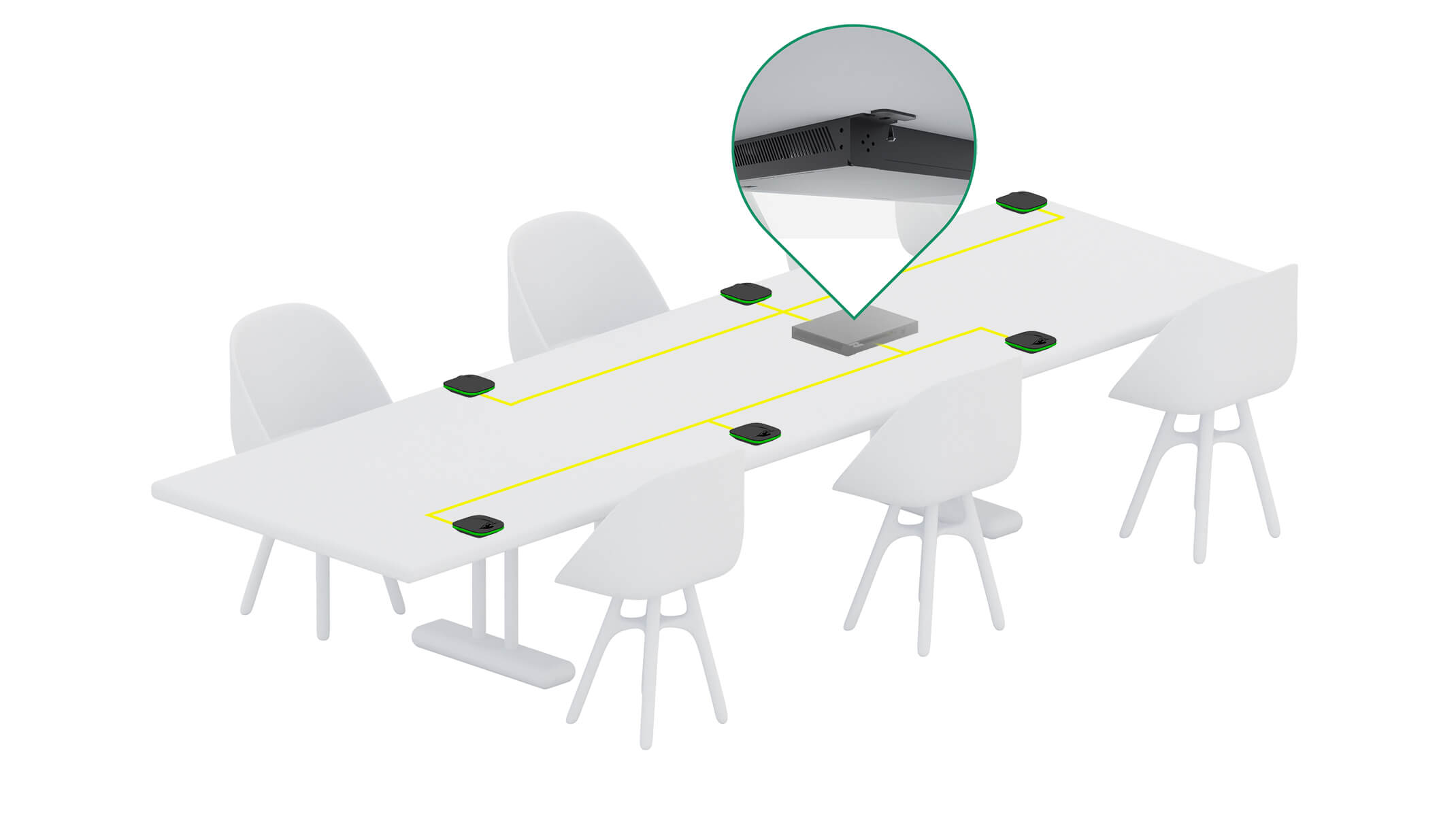 Let us walk you through an IAdea Desk Booking System managed open workplace scenario
"Is this seat taken?"
It might sound like a great pick up line in a cafe but, not so much when trying to find a free desk in the workplace, especially when you are in a time crunch. Being able to browse and reserve available work desks days before entering the office, and check-in for your reservation at the desk with a quick scan of your badge can save you a lot of sweat, tears, and headaches.
| Model name | WDB-001 | WDB-001-A/H |
| --- | --- | --- |
| | | |
| Push button | • | • |
| Lights | • | • |
| PIR sensor | • | • |
| NFC | | A |
| HID | | H |
| | Desk Booking Gateway |
| --- | --- |
| | |
| PoE+ | 25.5 W |
| Ports | Six USB host ports |
| Programming | IAdea Desk Booking Framework 1.0 API |
| Android | 7.1 |
| CPU | Quad A9 |
| RAM | 1 GB |
| Storage | 8 GB |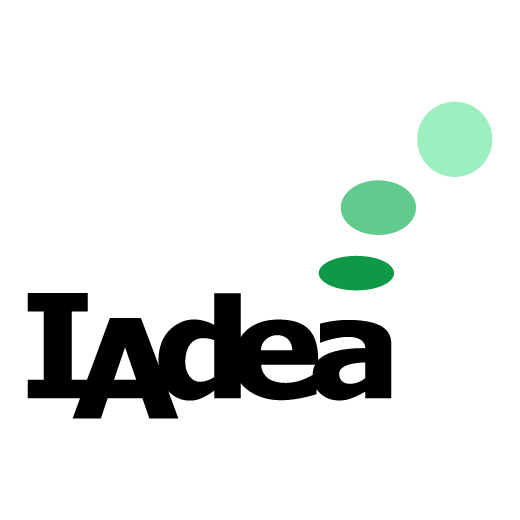 IAdea is a recognized pioneer in the global digital signage market since 2000. It creates innovative, commercial-grade digital signage media players and integrated displays. By focusing on partnership, IAdea created one of the industry's largest ecosystems around open standards across a wide variety of business markets. It aims to provide exceptional customer service through its worldwide locations.
Please provide your contact information below and our expert will get back to you as soon as possible. You can also contact us by e-mail.
Copyright © 2000-2023 IAdea.
All Rights Reserved.