To touch is to experience. To lift is to learn.
Have you ever seen in retail store where you can lift a product and watch its introductory video on the screen beside the product? To setup this type of learning station can't be easier with IAdea Lift n' Learn with RFID Reader. 
No Results Found
The page you requested could not be found. Try refining your search, or use the navigation above to locate the post.

Simple Setup
Standard Euro type connector which just needs Phillips tools to connect to the on/off contact switchers. 

Fast Response
Fast & sensitive response, instant triggering creates impressive impression to viewers.
Small Form Factor
This small board can be hidden in most installations.
Multi-product comparison using IAdea Lift-n-Learn
Here is a short demo video on how Lift-n-Learn with GPIO module solution can help your costumers identity the most suitable product for them.
Get in touch now to learn more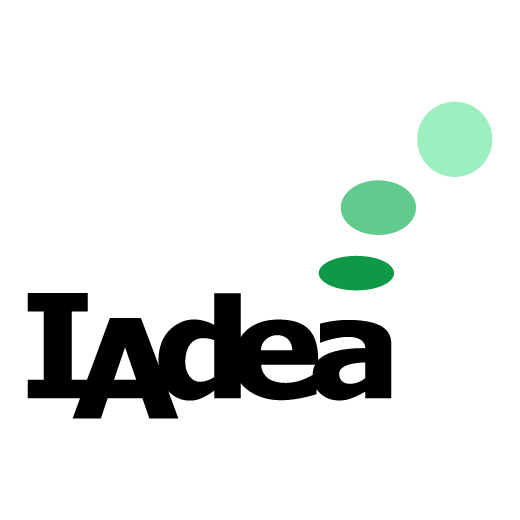 IAdea is a recognized pioneer in the global digital signage market since 2000. It creates innovative, commercial-grade digital signage media players and integrated displays. By focusing on partnership, IAdea created one of the industry's largest ecosystems around open standards across a wide variety of business markets. It aims to provide exceptional customer service through its worldwide locations.
Please provide your contact information below and our expert will get back to you as soon as possible. You can also contact us by e-mail.
Copyright © 2000-2023 IAdea.
All Rights Reserved.