WBP-130 / WBP-160
The  E-Paper Panel Series enables digitally transformed modern workplaces that are built for hybrid workforces and need enhanced flexibility. Team members can book a desk in advance through our selected software partners' workplace apps or on the spot with the press of a button. The crisp tricolor display shows desk immediate availability,
with no need to queue at the front desk or run around searching for
a free desk.
Designed for Smart Working Environments
that Inspire Productivity 
The future of the modern workplace is characterized by flexibility, openness, and automation. The IAdea e-paper desk panel supports this trend by allowing easy desk reservations through third-party software or scanning an on-screen QR code via an app. When ready to leave, press the button to check out and release the desk. The WBP-130 features a high-clarity tricolor display with anti-glare technology, making it easily readable under various lighting conditions without needing power. Its low energy consumption and long battery life of over three years also help organizations achieve sustainability goals. The sleek e-paper panel can be easily mounted on desktops, sides of desks, or partitions and comes with anti-theft features to aid in space management.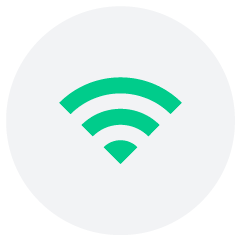 Cable-free installation on any desk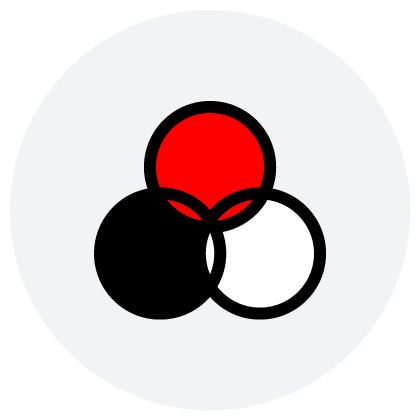 Crisp tricolor anti-glare bistable display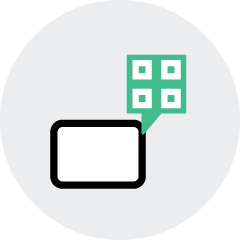 QR code-based booking integration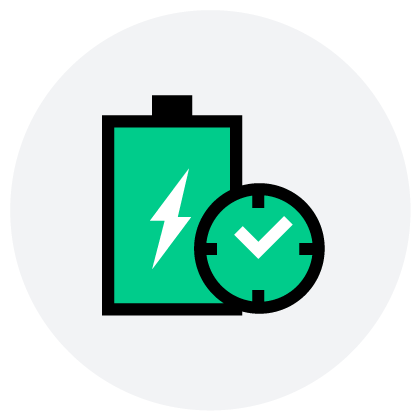 Ultra-long battery life and minimal carbon footprint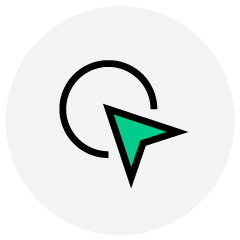 Optional one-touch check-in button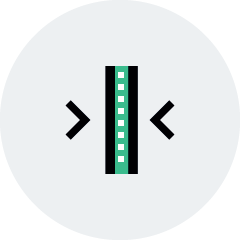 Diverse secure mounting options
Batteries that keep going and going and going…
The WBP-130 is an advocate for sustainability, equipped with an e-paper display that uses a mere fraction of the energy compared to a typical LCD display. It also features an efficient onboard battery that can last up to or even beyond 3 years*. No need to run around recharging or changing batteries at the end of each workweek.
*Based on 8 screen changes a day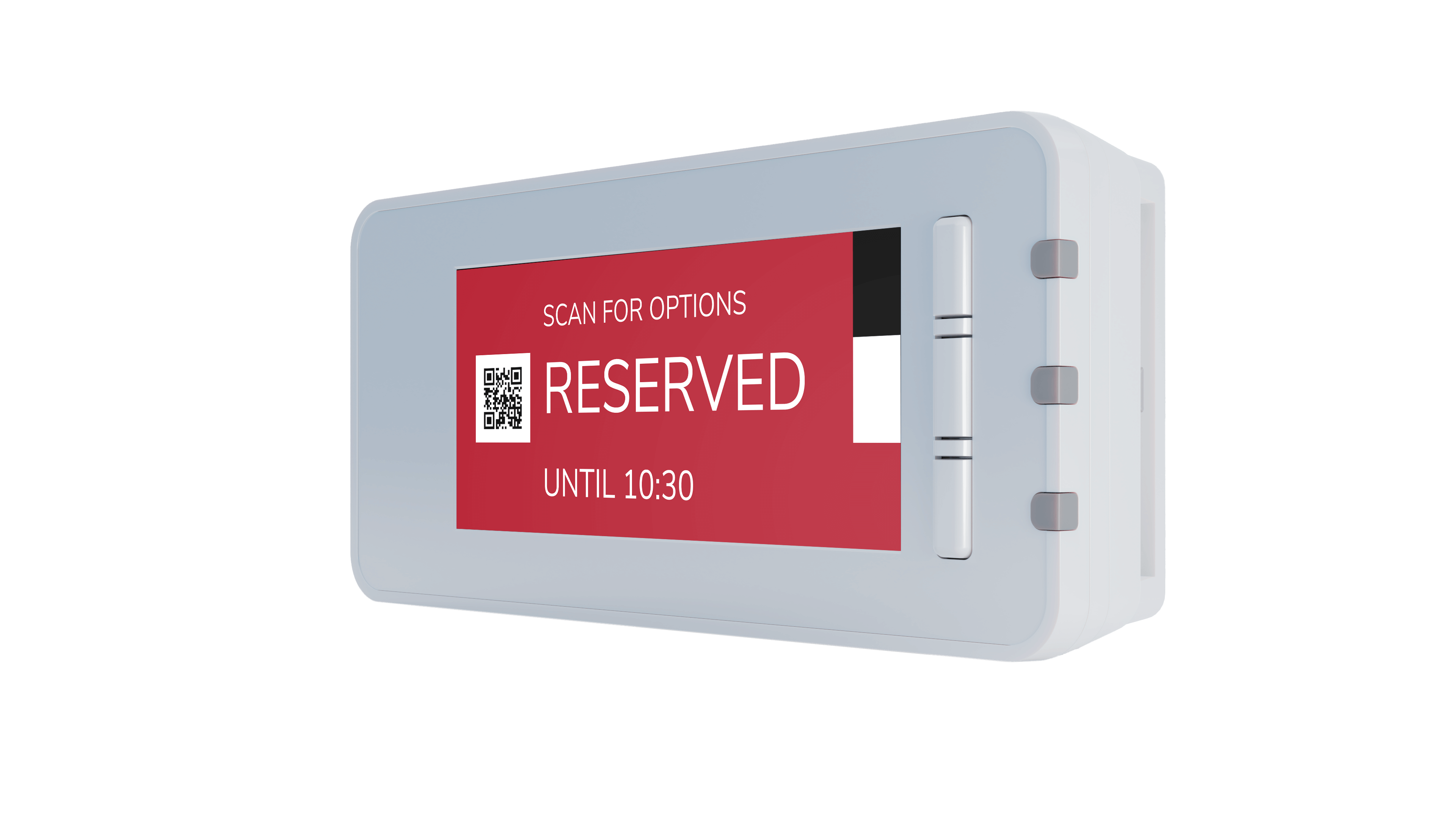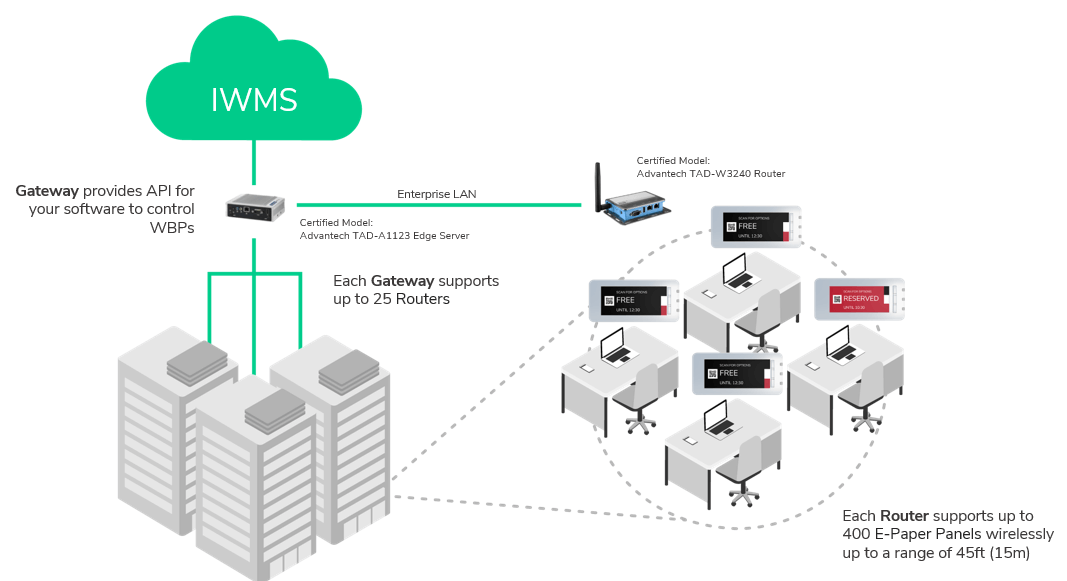 Totally wireless functionality
The WBP-130 pairs Wi-Fi connectivity with an onboard battery to offer a totally cable-free design. No need to run expensive cabling to each desk, simply ensure the device is within range of a certified router for seamless connections between reservation systems and devices.
Workplace E-paper Panel Family
Model name
WBP-130
WDB-160
Screen Dimensions
67 x 29.7 mm
115 x 86.5 mm
Resolution
296 x 128 pixels
600 x 448 pixels
Color
Red/Black/White
Red/Black/White
Interactive
Three programmable buttons
One programmable button
Battery
CR2450 x 4 (2480mAh)
Lasts 10,000 updates (3+ years if updated 8 times daily)
CR2450 x 4 (2480mAh)
Lasts 10,000 updates (3+ years if updated 8 times daily)
Availability
Standard Product
Project-based Product
Desk Booking Gateway
Desk Booking Router
Power
12VDC
14.04W
12VDC
3W
Connectivity
Ethernet
Wi-Fi: IEEE 802.11b/g/n 2T2R
Zigbee: IEEE 802.15.4


Physical Characteristics
133.8 x 43.1 x 94.2 mm
143 x 101 x 30 mm
Others
Support up to 25 routers
Support up to 400 WBP-130
Coverage range: 15m with wireless signal penetrable obstacles
or 25m without obstacles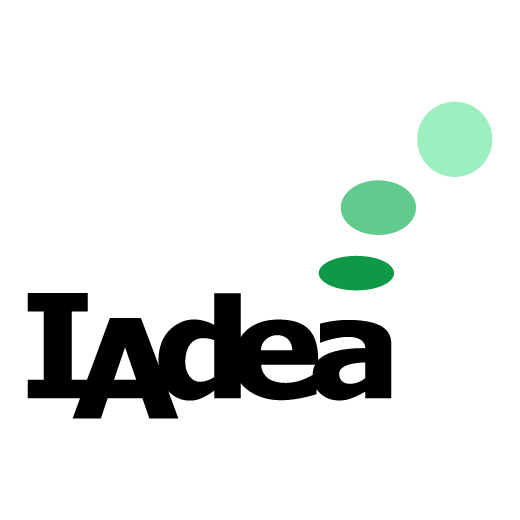 IAdea is a recognized pioneer in the global digital signage market since 2000. It creates innovative, commercial-grade digital signage media players and integrated displays. By focusing on partnership, IAdea created one of the industry's largest ecosystems around open standards across a wide variety of business markets. It aims to provide exceptional customer service through its worldwide locations.
Please provide your contact information below and our expert will get back to you as soon as possible. You can also contact us by e-mail.
Copyright © 2000-2023 IAdea.
All Rights Reserved.