The Inside Scoop: Digital Signage Tech for Facilities Managers @ World Workplace 2022, Tennessee, US
Post-COVID is a tricky time for any facilities manager.
Grab the guide for our exclusive roundtable discussions, hosted by IAdea and Planon, featuring high-level professionals in the FM sphere. Discover the challenges they've faced during recent disruption, and how they overcame them to make their organizations stronger as a whole using digital signage technology.
Curious about what you'll discover?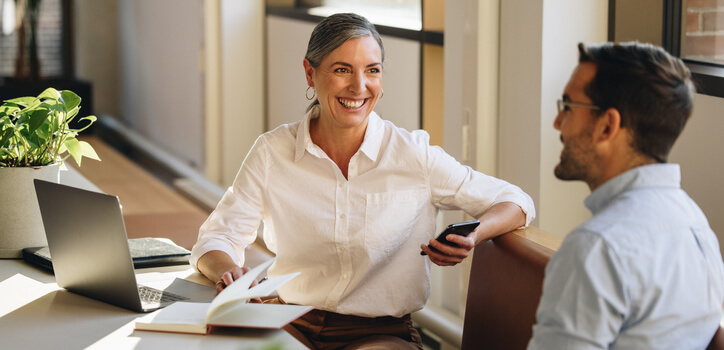 Best Practices Experience Exchange
Learn from the best practices of other FM professionals in an exclusive small-group bonding environment.
Sharpen Your Problem-Solving Mindset
Learn about and gain the tools to enhance your problem-solving and become energized to take on any challenge.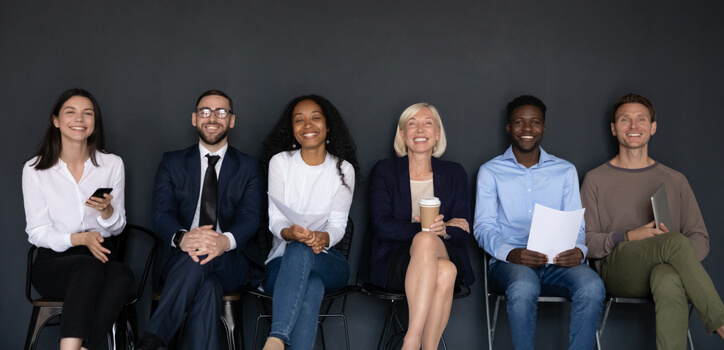 Learn from Fellow Industry Professionals
Get insights from those in the facilities management industry at the top of their game.