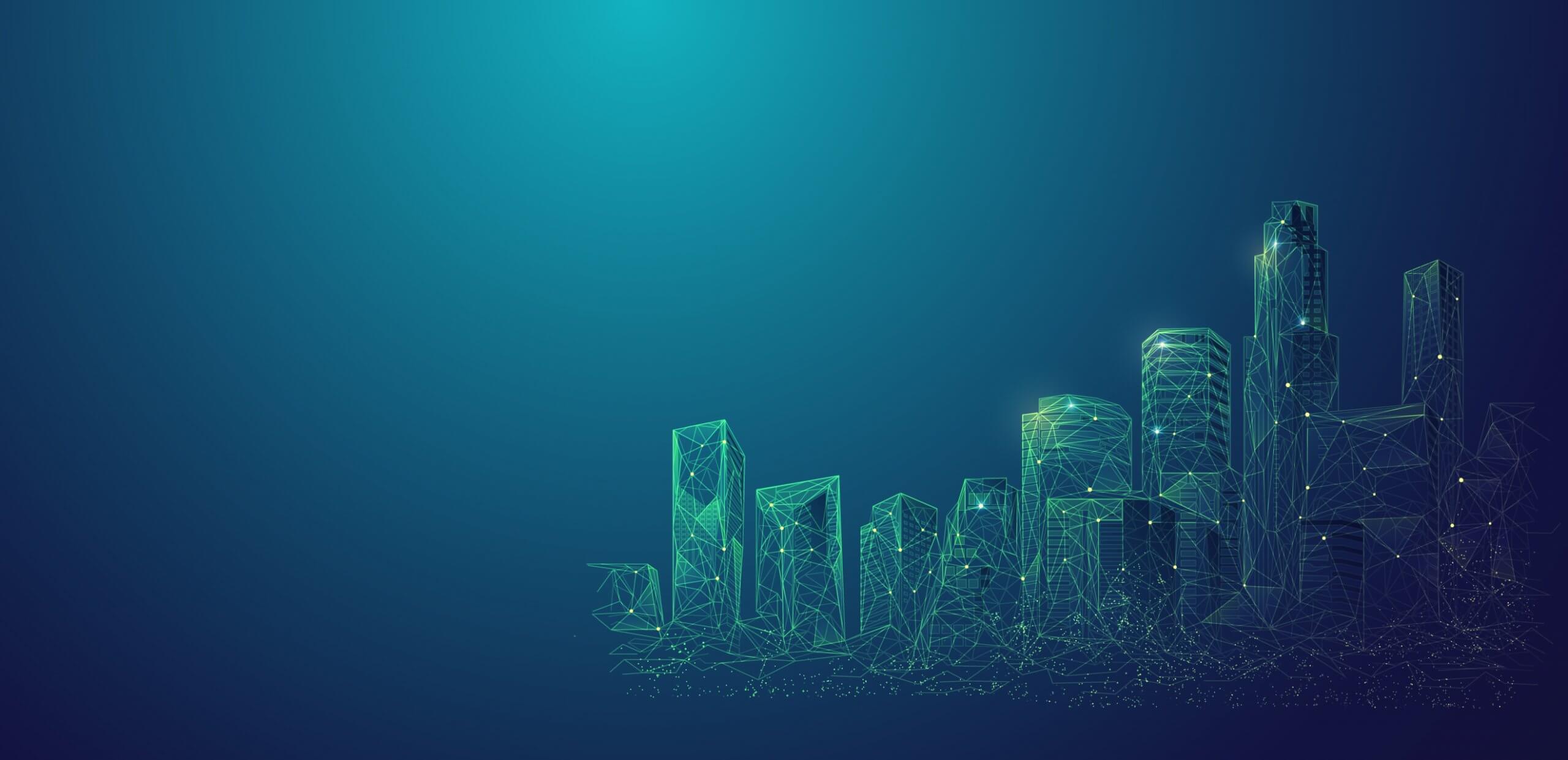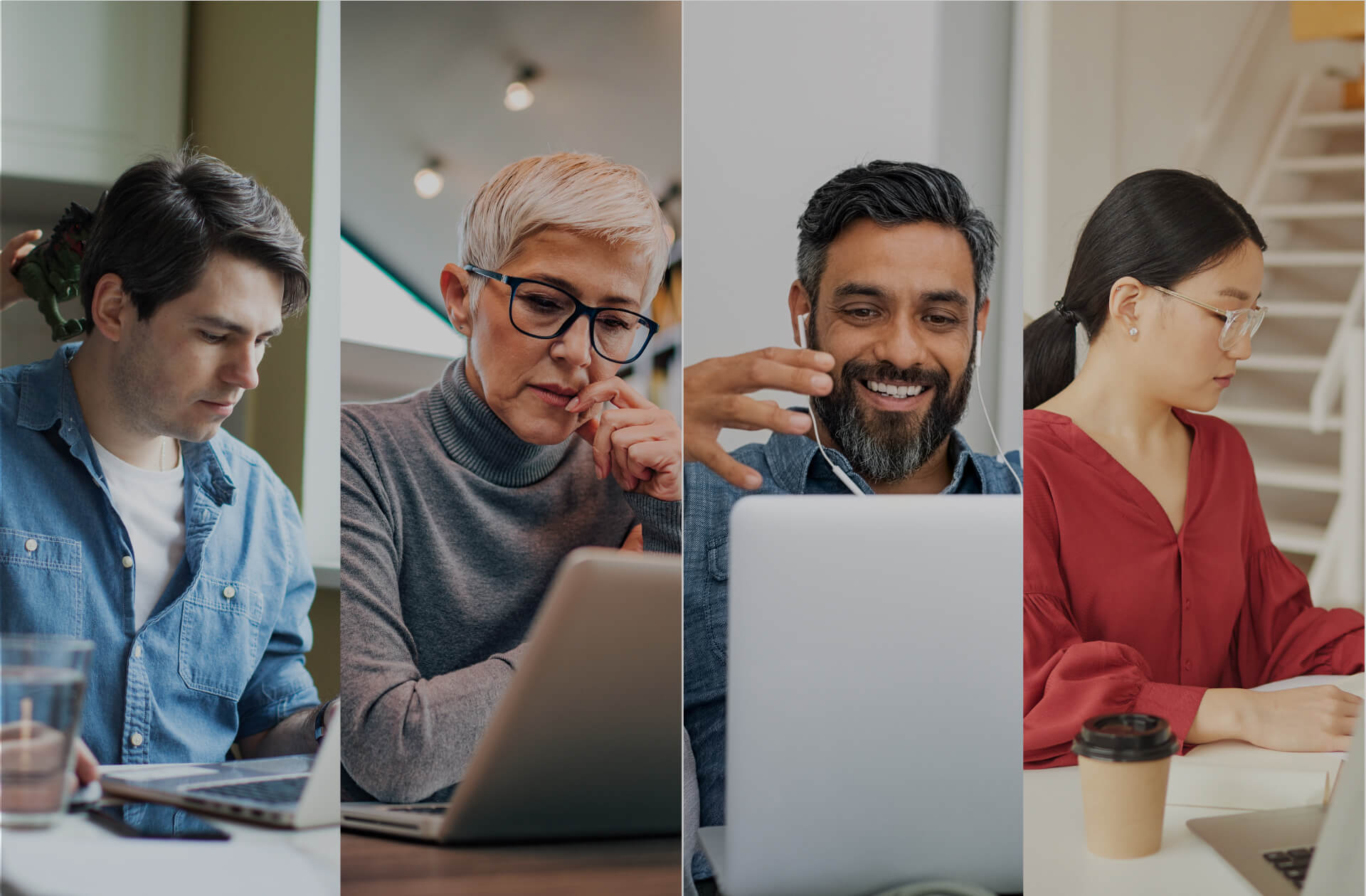 Slide 1
Remote Device Management that Keeps Pace with Organizational Growth
Get enterprise-grade device management for your organization now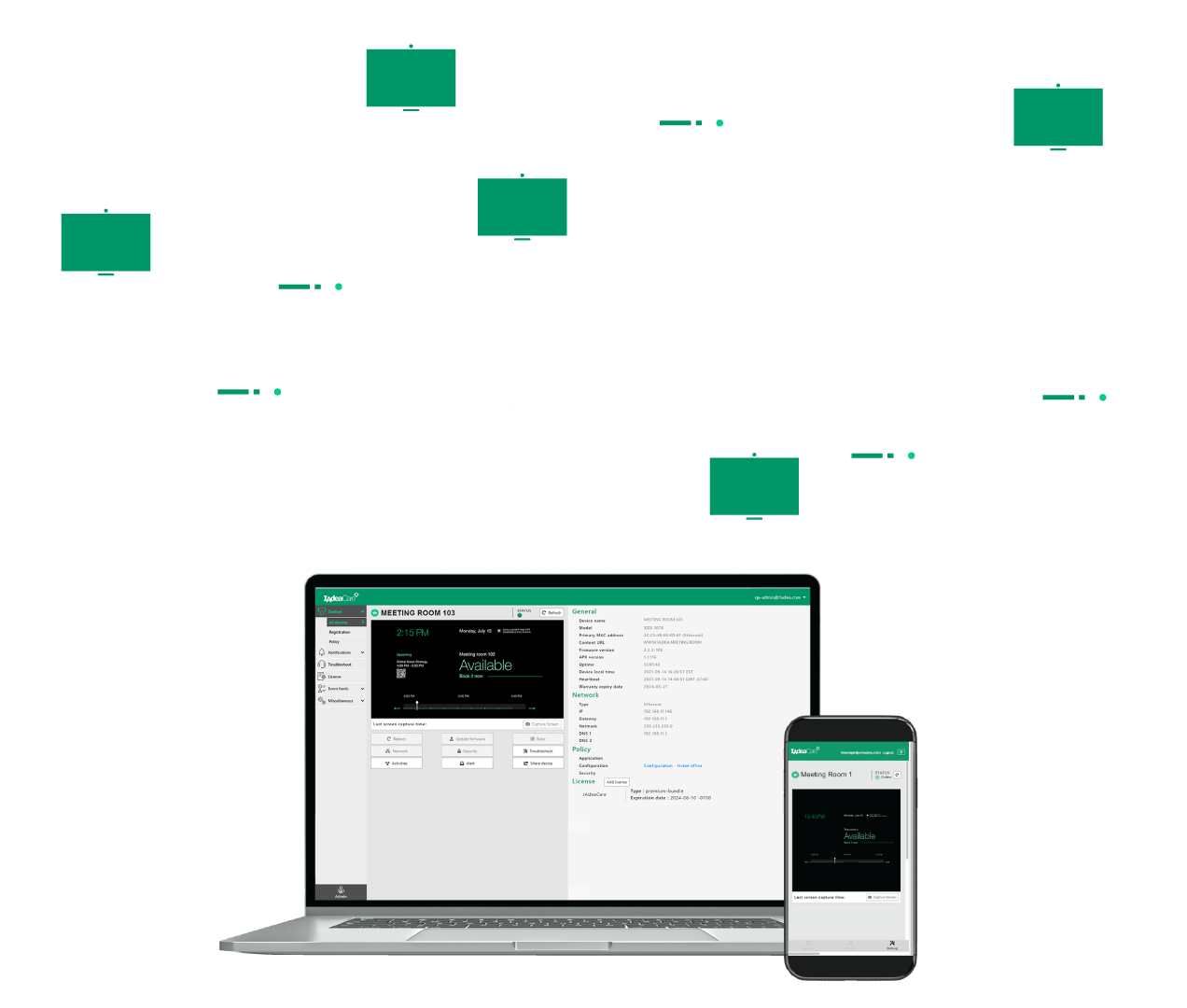 Slide 1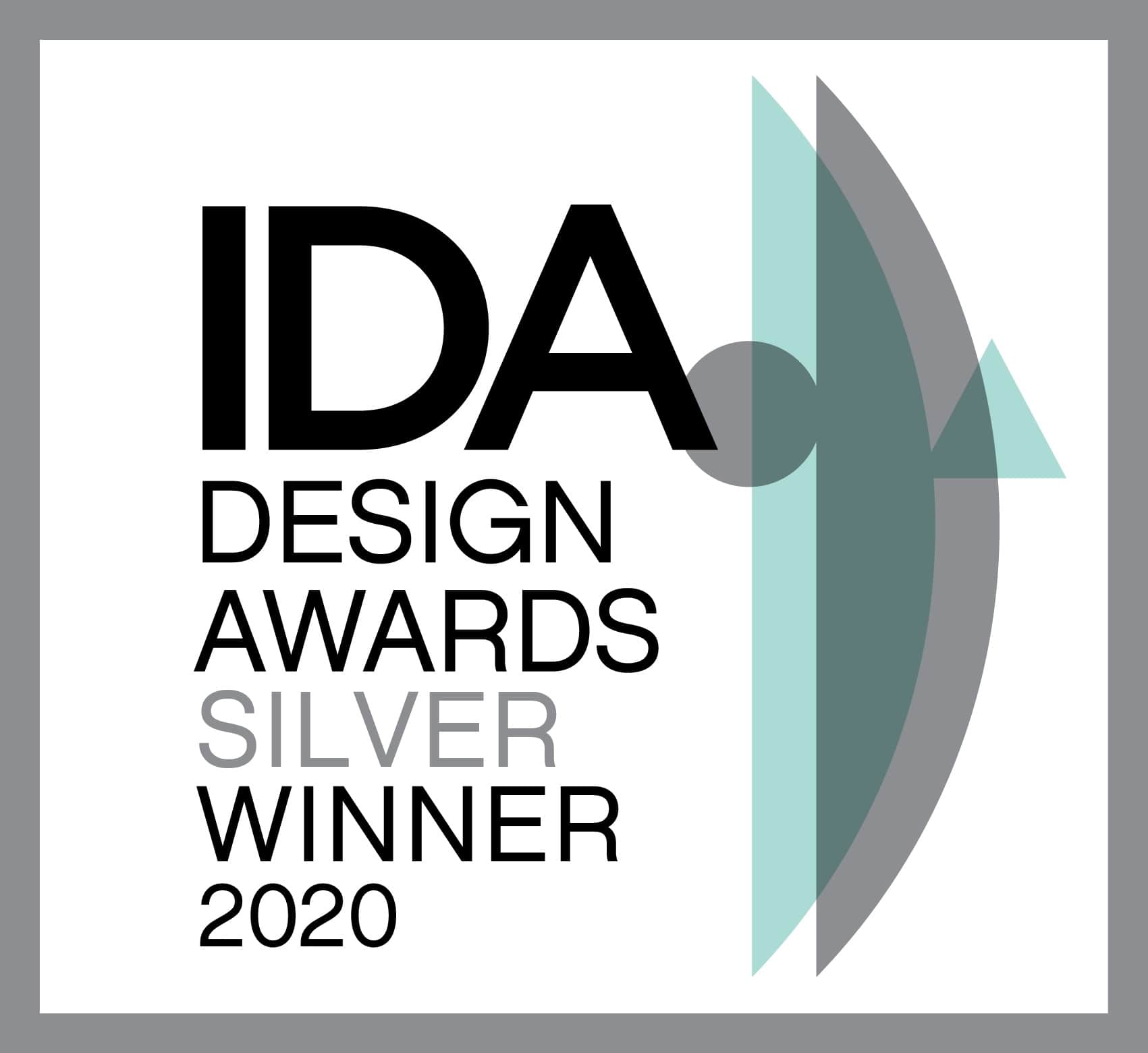 IAdea WRP-1000 is the world's first premium room panel that combines an embedded gate control room panel with cable management and enterprise security solution that enhances room booking experiences by streamlining spaces to foster discussions without interruptions.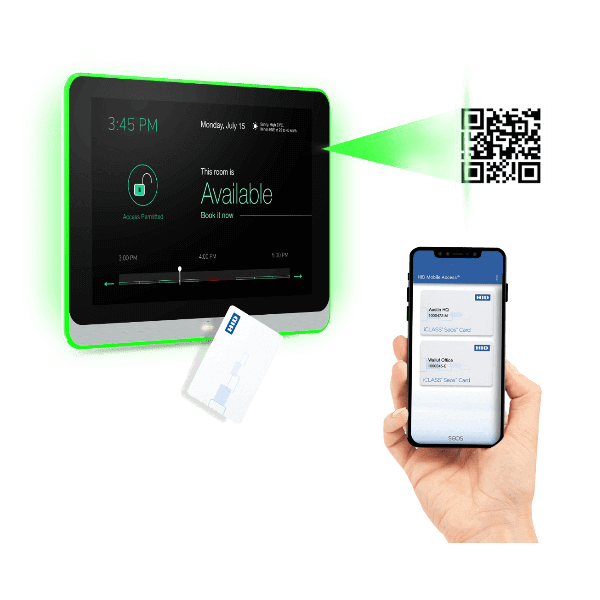 Slide 1
We believe that digital signage can be helpful when we move toward a new normal. In this page, we've shared our insights on how this industry will changed and put together a list of useful resources to help our partner to bring people back to the workplace, campus, retail store safer.
Slide 1
4 STEPS TO SAFELY REOPEN WORKPLACE
Embrace technologies that integrate with existing architecture and furniture, facilitating an environment that builds protected spaces, reduces face-to-face interaction where possible, employs a minimal shared-touch environment for all staff, and creates a positive, informative atmosphere.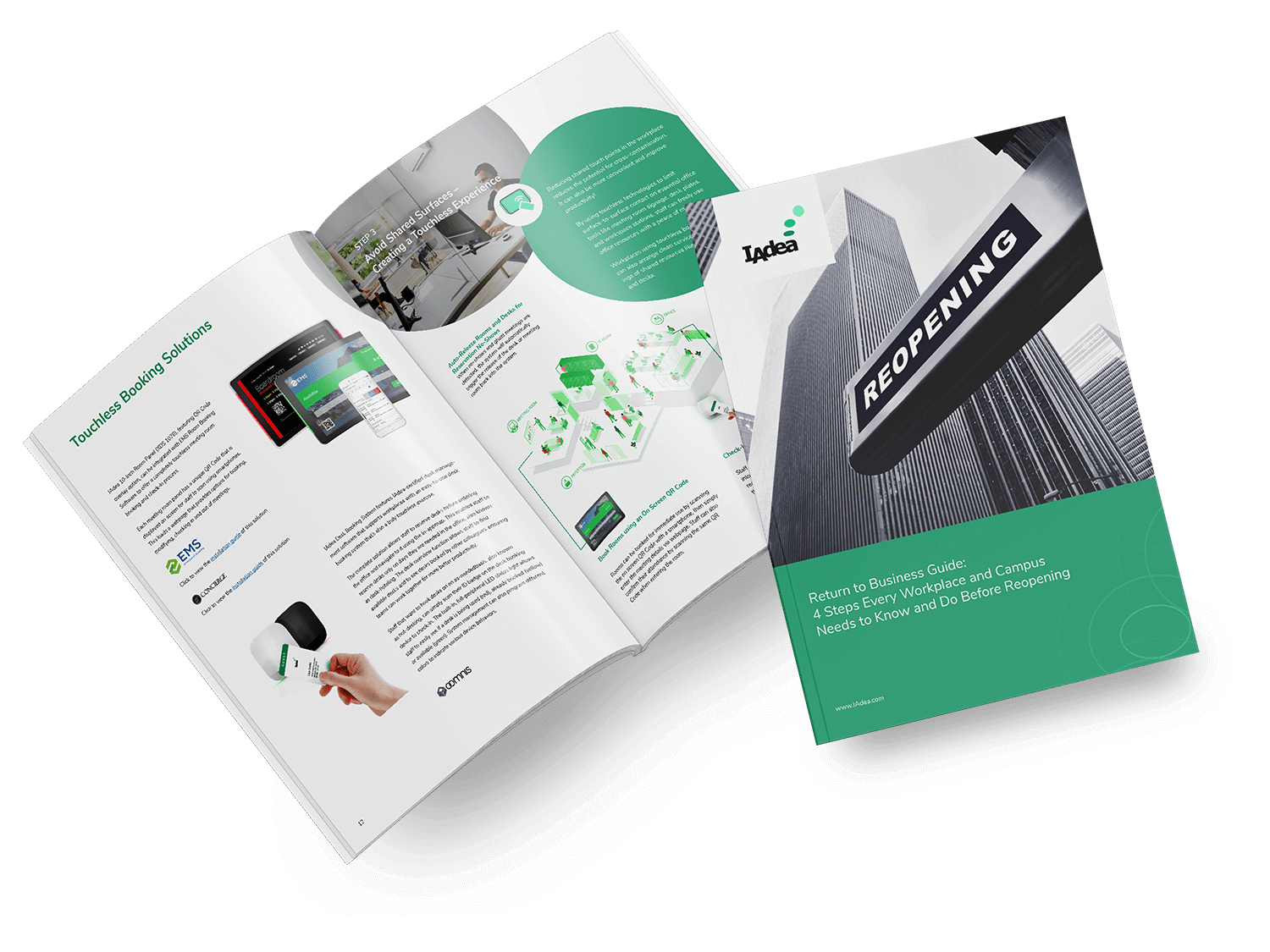 Slide 1
3 STEPS TO SAFELY REOPEN STORES
Create an environment that's safe for workers and visitors. The capacity to make immediate updates to display content, broadcast public health awareness messages, and control store capacity with live occupancy counting are just the start.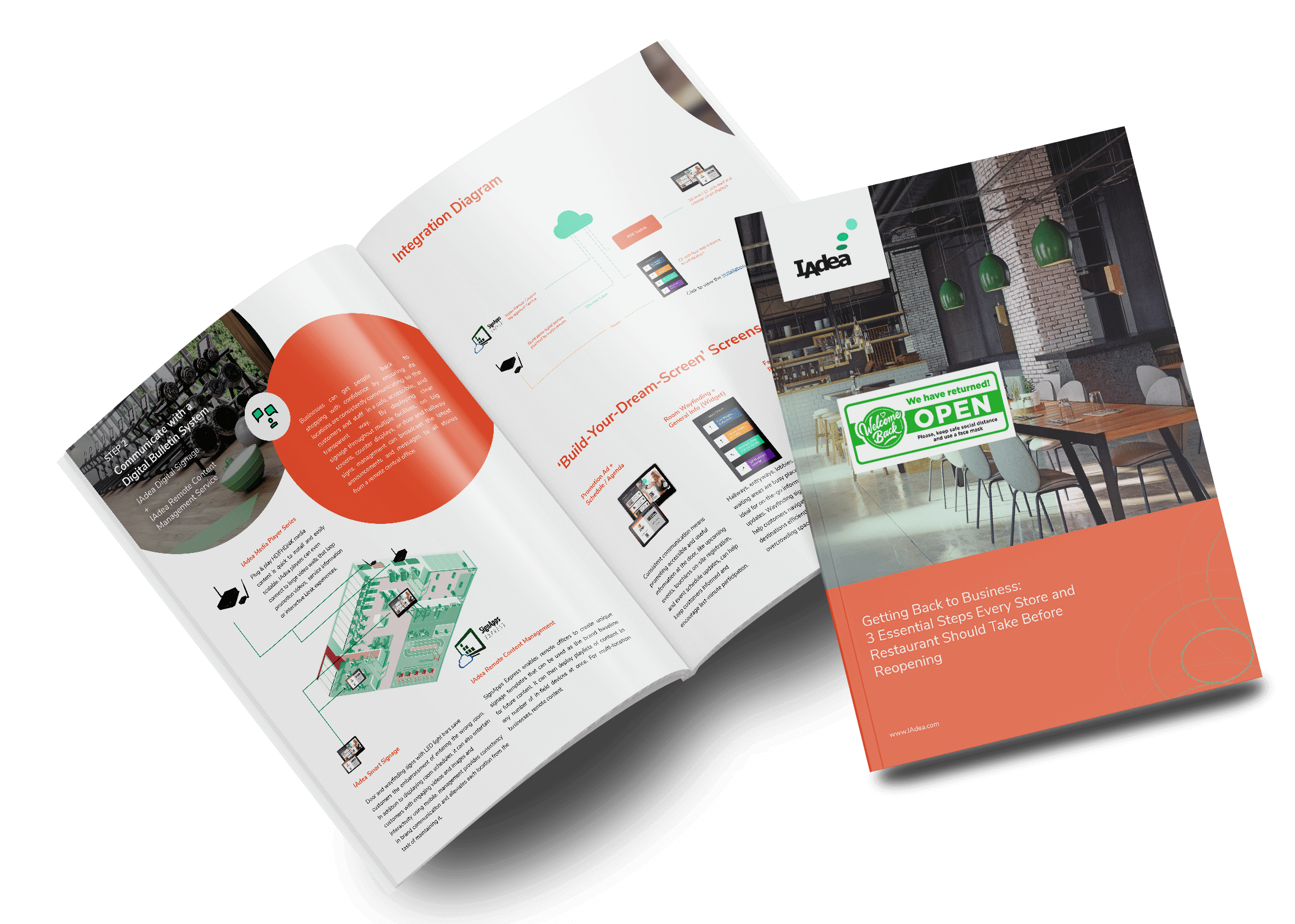 Slide 1
Learn how to take advantage of touchless interactive point-of-purchase merchandising displays such as pop-ups and small-format kiosks, detect-and-recommend displays, and standalone end caps to balance social distancing and immersive retailing.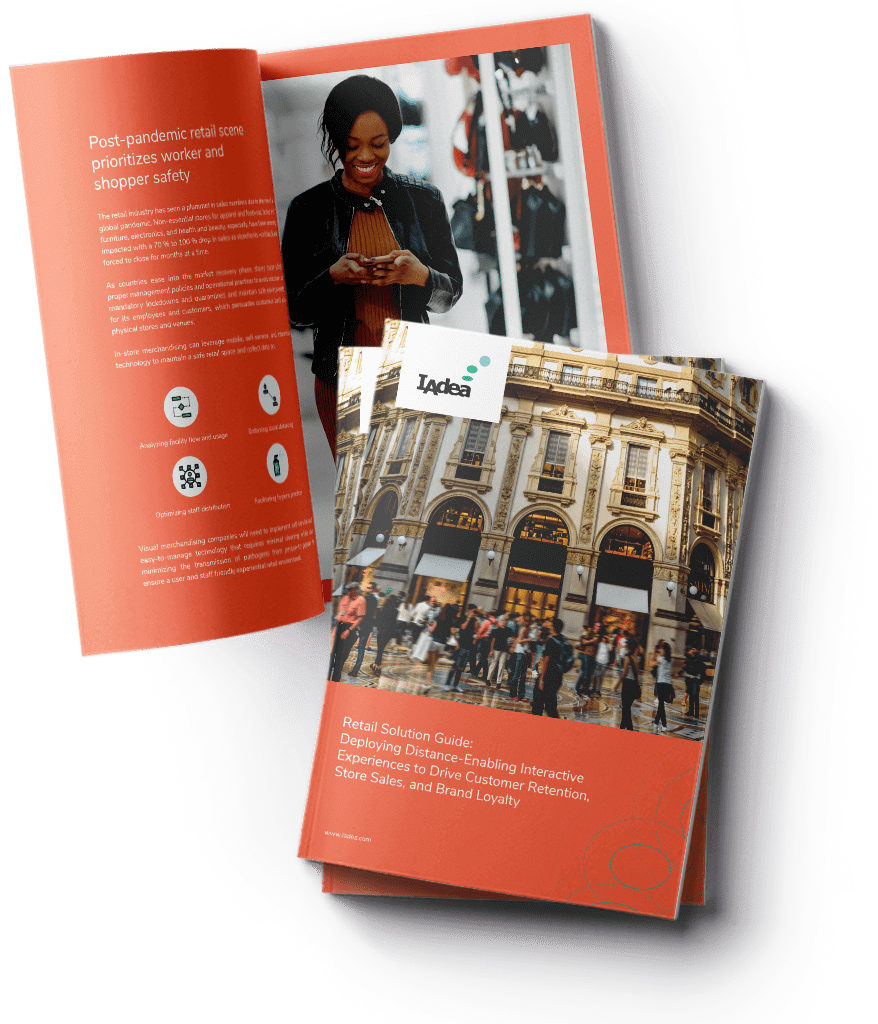 Slide 1
A True Hand-Full of Certified Solutions
Every solution in our store has been tested and re-tested to work with unique features and functionalities on IAdea panels. These solutions are under routine maintenance to ensure our customers have an efficient, productive, and enjoyable experience every time they use their meeting room panels.