IAdea offers meaningful opportunities for professionals at all stages of their careers. See for yourself.
Career
WHO WE ARE
For the last 20 years, IAdea has created the most vibrant ecosystem with world-leading partners to offer the best digital signage solutions. IAdea is on a mission to provide technology and services which power experiences and productivity and improve quality and efficiency in daily living and work.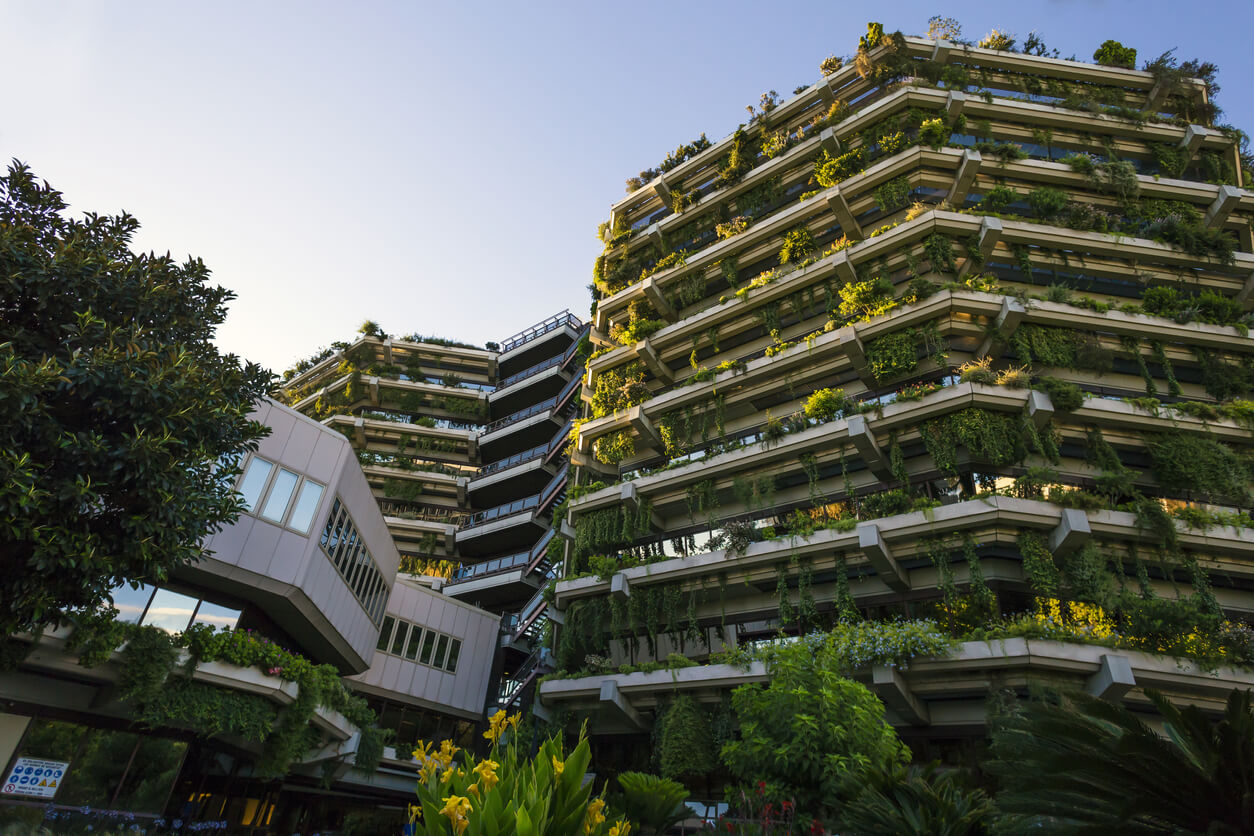 Career
Most Recent Jobs
The people of IAdea are reinventing and improving the way people live and work. We are energized by what is yet to come and what we will achieve together. We're here, and there's a place for you here with us.
Direct and manage sales campaigns to sell and promote IAdea hardware and software solutions to distributors and client base; develop and execute strategies to drive business in new and existing markets; attract new sales representatives and establish training programs for new sales talents; analyze sales statistics to determine sales potential and monitor competitor and market trends. 12 months of experience as a Sales or business development Manager is required. Bachelor's degree in economics or business. 
Title: Sales and Business Development Manager
Job Category: Sales and Business Development
Location: Irvine, CA
Employer: IAdea America Corp.
Job Number: 395192
Job Type: This is a Full-Time Position
Mail resume to HR, IAdea America Corp., 20 Fairbanks, Suite 170, Irvine, CA 92618
This post is not linked to a specific job. If you do not see any posting applicable to your skill set, please apply here to be notified about new roles that may be a good fit for you.
Contact
Get In Touch
What's your area of interest or expertise? The diversity of our business means a vast array of opportunities for you.