Unlock the Cutting-Edge workplace management technology for Facility Managers at Facility Fusion 2023: Presented by
IAdea

and Appspace in San Francisco, USA.
Immerse yourself in the ultimate guide to our exclusive roundtable discussions at Facility Fusion 2023. Hosted by IAdea and Appspace, these sessions bring together esteemed professionals from the facility management sphere.
Curious about what you'll discover?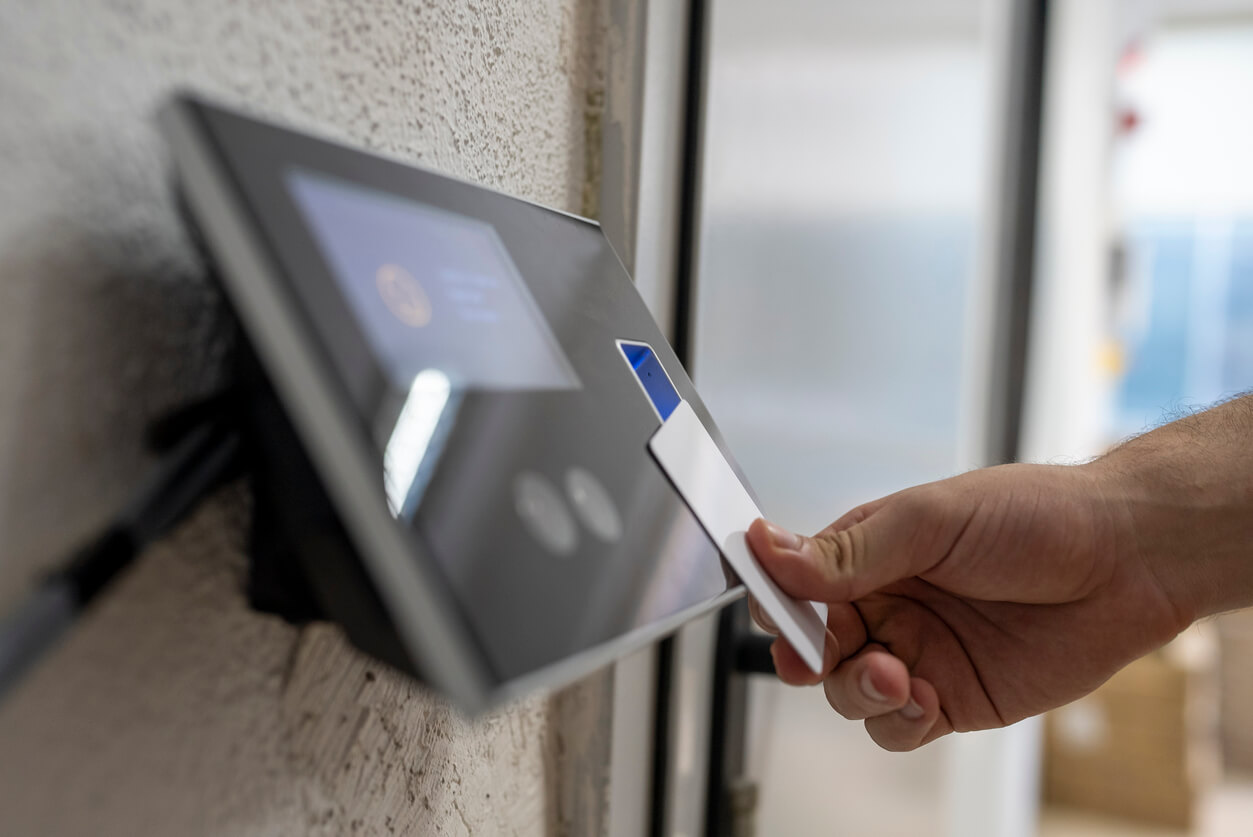 A User-centric IoT Approach to Room Reservations
Discover why your employees are not using your room booking or desk booking panel. Learn actionable steps to address the issue.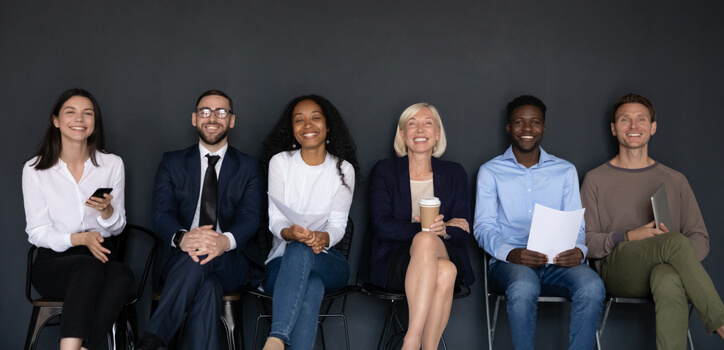 Learn from Fellow Industry Professionals
Get insights from those in the facilities management industry at the top of their game.