IAdea returns to Integrated System Europe (ISE) 2018 to reunite with old friends and meet new ones. Great giveaways are reserved for all valuable guests who make appointments with us in advance of the show. Make an appointment with us now!
Venue: RAI Amsterdam Convention Center
Date: Feb. 06 – 09. 2018
Booth: Hall 8, E390
This year, IAdea welcomes 3 partners as co-exhibitors, to bring you a complete industry ecosystem: Notice Branded Media, Concierge and OnSign TV.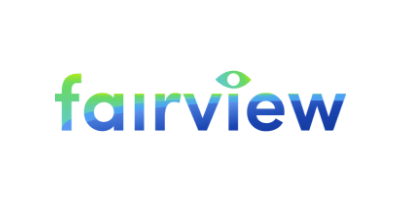 Digital signage made easy! Easyscreen gives you full control over digital signage. Create online clips and determine when to publish. You can conveniently customise your programmes to complement your brand, location and customers. Easyscreen is easy to understand, fun to work with and creates the wow effect! At ISE 2018, easyscreen will showcase multi-purpose applications in the field of digital signage and Digital Out Of Home, as a co-exhibitor of IAdea. Learn more about Easyscreen on //easyscreen.tv/en/.
Easyscreen is a product of Fairview. Fairview provides digital signage

. Notice provides digital signage, branded content and instore radio to more than 80 national and international chain companies and thousands of branches in virtually every field imaginable.
Concierge provides innovative and flexible display solutions for meeting room information and bookings, headquartered in Australia. IAdea smart signboard delivers the powerful software features from Concierge, such as badge authentication via NFC, site-wide health monitoring, configuration consistency checks and a powerful meeting room reporting engine. Visit us for a live demo!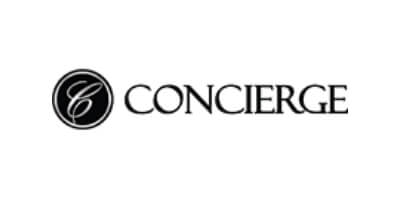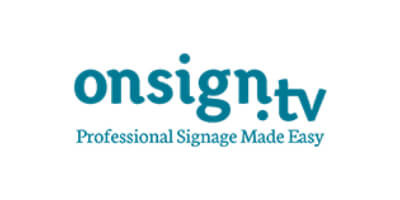 Designed for professional 24/7 operation, OnSign TV is a cloud based digital signage platform with screens deployed over all over the world. Fully integrated with IAdea players, OnSign TV offers advanced signage monitoring, realtime remote screen view and player control.
Beyond image and video, OnSign TV lets you leverage HTML5 dynamic content and take advantage of an extensive library of Apps including flight info, weather, financial data, RSS feeds, social media integrations and more.
At ISE 2018, OnSign TV will present how digital signage is transforming public transportation by leveraging screens in terminals, bus shelters and in-vehicle.
Click
 

here

 

to learn how

 

Lift n' Learn

 

will boost your sales by attracting customers with all the fun interaction!

Free beer for all visitors in our booth at ISE 2018! Lift a beer, get a beer – various choices available.

Did you know many software companies support Lift n' Learn using IAdea media players?

IAdeaCare now allows for remote firmware update, configuration and trouble-shooting activities. More to come! Beta version available – ask us today!
What can you do with IAdea award-winning video wall content controller, AnyTiles?
 Click here to see AUO video wall demo at Touch Taiwan 2017: pixel perfect, infinitely scalable by DGA (Distributed Graphics Architecture)

Click here to see IAdea video wall demo at ISE 2017: supports HTML5 and desktop mirroring to play live content and enable interactivity

Click here to see IAdea video wall project in Shanghai: enables AR (augmented reality) to bring visitors closer and more engaged
What are you waiting for? Learn more about our award-winning AnyTiles video wall solution engine now!
We welcome pre-booked appointments! Send an email to marketing@iadea.com to let us know who you would like to meet to discuss what topic. We will reserve one IAdea scarf for you upon your visit!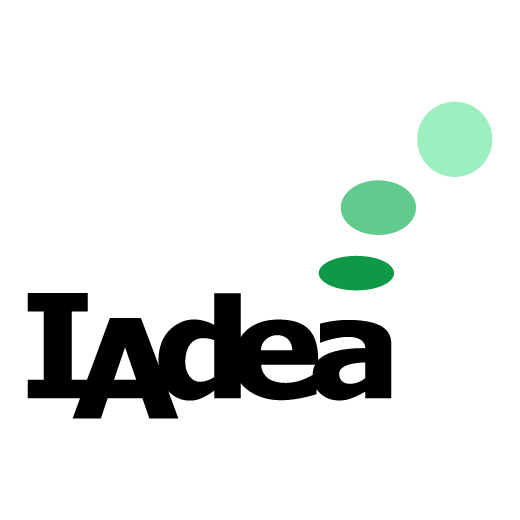 Please provide your contact information below and our expert will get back to you as soon as possible. You can also contact us by e-mail