IAdea returns to Integrated System Europe (ISE) 2017 to reunite with old friends and meet new ones. Great giveaways are reserved for all valuable guests who make appointments with us in advance of the show. Make an appointment with us now! 
Venue: RAI Amsterdam Convention Center
Date: Feb. 07 – 10. 2017
Booth: Hall 8, K320
Join IAdea's Partner Symposiums!
This year, IAdea is all about knowledge sharing. Our partners from various business segments will be sharing success stories at our booth (Hall 8, K320). First 10 attendees of each session to receive a FREE gift voucher to a dining facility inside the exhibition hall. RSVP now!

It's easy to be green. Just upgrade from PC to IAdea!
Did you know using a PC solution results in 7 times more CO2 emission than using an IAdea player?
CO2 emission from using IAdea players is significant less compared to using PCs – enough to save you 10 trips from London to New York by plane

Using PC means more CO2 emission – equivalent to a driver's consumption of 10,000 liter of gas by car

With IAdea, you wouldn't be responsible for the CO2 emission that the world needs to plant 700 more trees to absorb
What could you use to smack the heck out of IAdea media player and it still plays?
Hammer?
Baseball bat?
Golf club?
Enough already, why not just run it over with a truck?
Submit your ideas to our marketing team and the most creative answer wins! Mystery prizes available. Share away!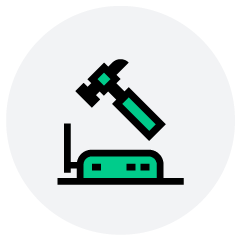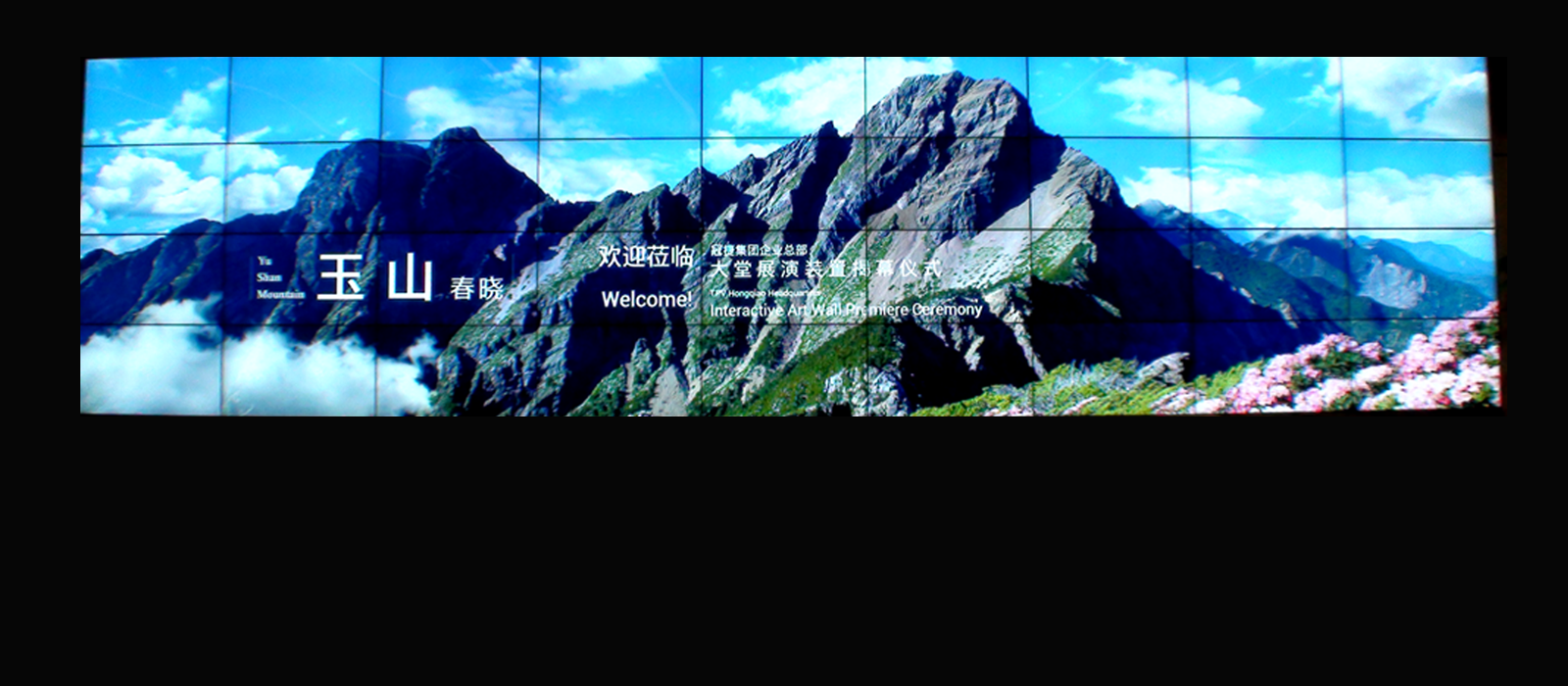 What else can you do with video walls? Join the car race with Team IAdea!
Each game participant to receive a free IAdea t-shirt while supplies last!
Pixel perfect, infinitely scalable

Supports HTML5 and desktop mirroring to play live content and enable interactivity

Scales infinitely without losing pixel quality by utilizing the latest distributed computing paradigm named DGA (Distributed Graphics Architecture)
What are you waiting for? Learn more about our award-winning AnyTiles video wall solution engine now!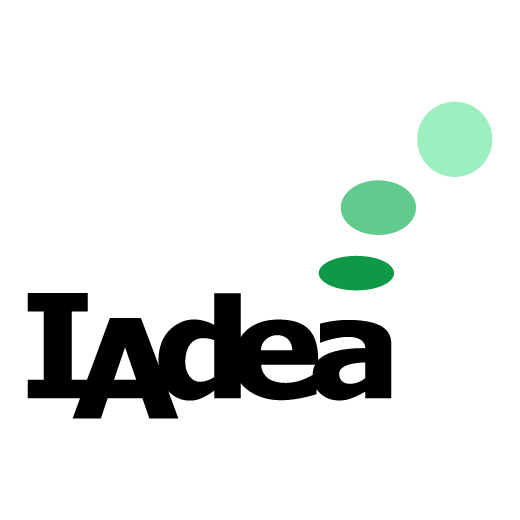 Please provide your contact information below and our expert will get back to you as soon as possible. You can also contact us by e-mail