How can IAdea digital signage solutions attend to the well-being of your patients? Providing immediate medical guidance and soothing experience to your patients is what IAdea's digital signage solutions offers. Way-finding kiosks and directories in the lobby instantly guide patients as well as staff to the right departments. While digital advertising is highly common and effective for drugstores and cafeterias, it also helps reduce perceived wait time. Video walls are commonly deployed for donor recognitions, in addition to informing patients the latest treatments available. IAdea health care solution is thoughtfully designed to fulfill the needs of every medical facility, from a hospital to a clinic, a pharmacy to a nursing home.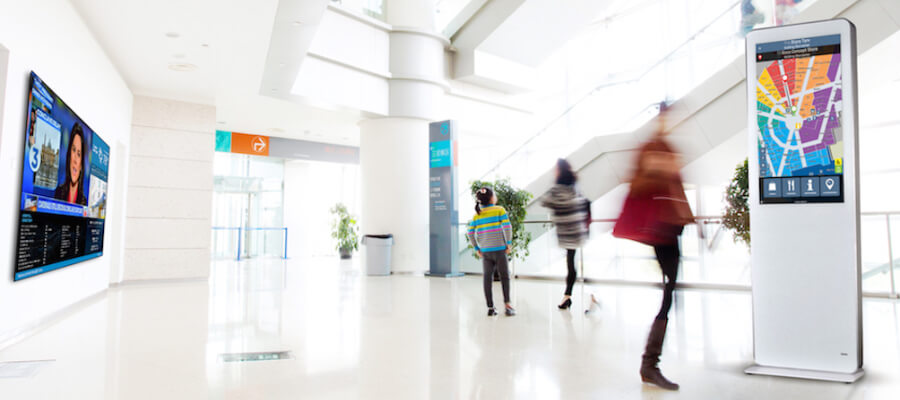 Way-finding Kiosks for Healthcare Facility Directories
IAdea XMP-7300 media player renders touchscreen menus, directories, and building floor plans in resolutions up to 4 times the clarity of Full HD. The top-notch image buffer and graphics rendering engine offers the best interactive zooming experience to quickly impart a sense of direction.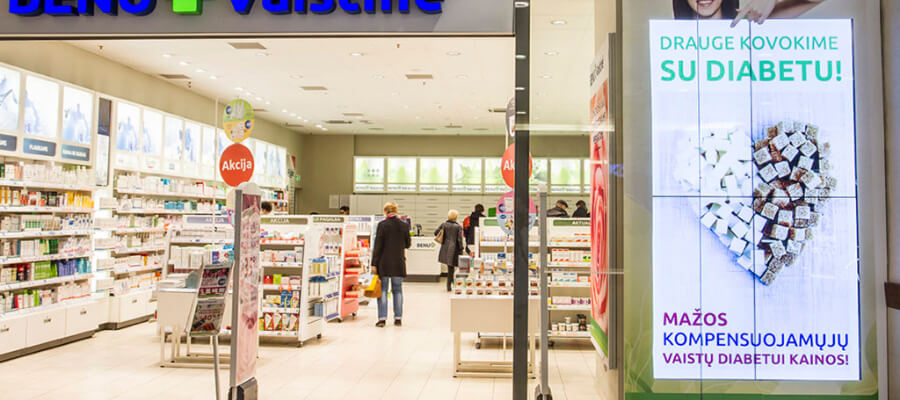 Advertising and Revenue at Shops and Pharmacies
IAdea XMP-6250 media player and XDS-1078 interactive signboard delivers strategic placement to advertisers, resulting in increased store revenue. Advanced scheduling systems, billing logs, and guaranteed up-time reinforce the credibility of a well-run operation.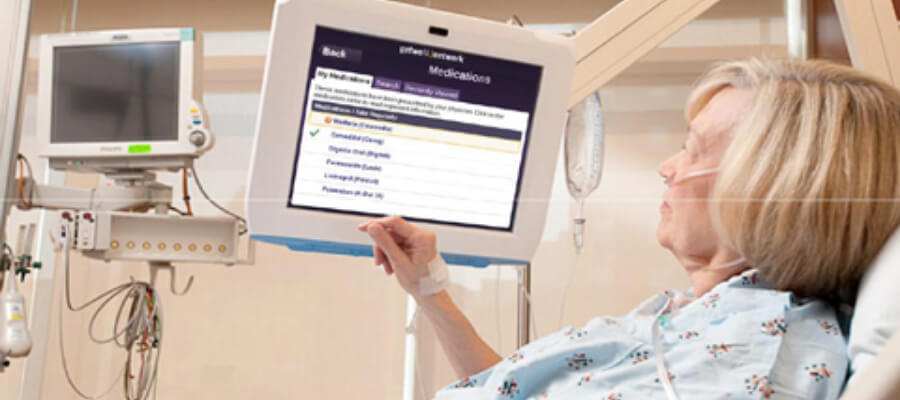 Interactive Bedside Entertainment Provider
Healthcare is highly competitive. The most popular way to ensure patient loyalty is the introduction of a bedside entertainment system, which IAdea XDS-1078 interactive all-in-one smart signboard is designed for. Patient benefits include communications, independence, enhanced entertainment choice and reduction in noise level.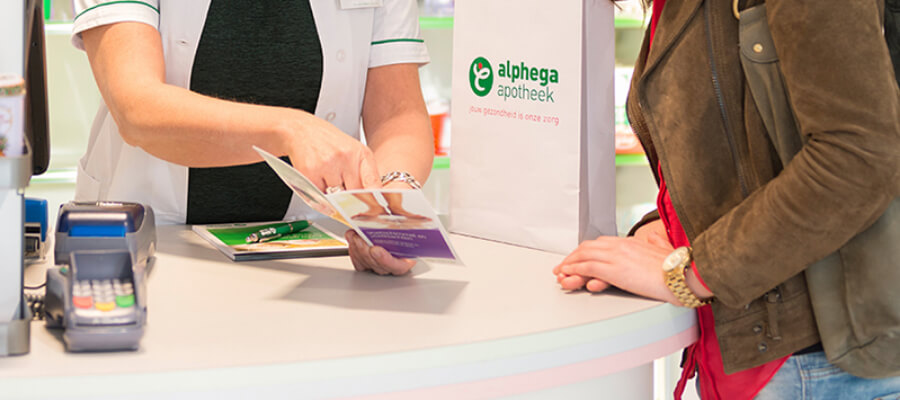 Integrated Waiting Time Information System
Queues in the pharmacy is the rule rather than the exception. To create a pleasant atmosphere and promote privacy, Alphega Apotheek in the Netherlands has opted for a digital signage solution with Easyscreen.tv, together with IAdea hardware. Approximately 70 locations deploy an integrated wait-time information system that interfaces with digital signage flat-screen displays. Ticket numbers and information service desk queuing status are shown next to the personalized video content.
For more info on 
Additional digital signage applications to build a comfortable environment for your patients include.
Live Programming in the Waiting Area
Backdrop for Reception Areas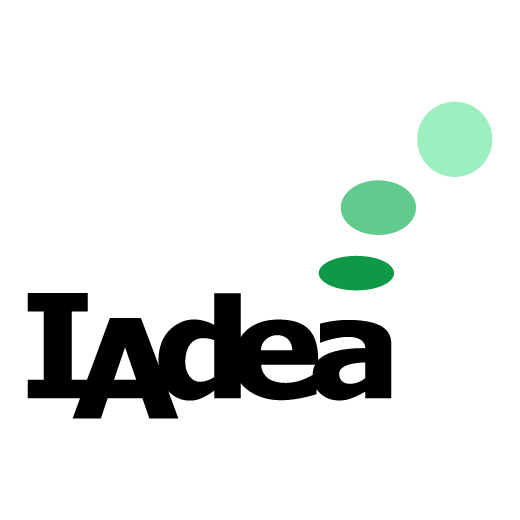 IAdea is a recognized pioneer in the global digital signage market since 2000. It creates innovative, commercial-grade digital signage media players and integrated displays. By focusing on partnership, IAdea created one of the industry's largest ecosystems around open standards across a wide variety of business markets. It aims to provide exceptional customer service through its worldwide locations.
Please provide your contact information below and our expert will get back to you as soon as possible. You can also contact us by e-mail.
Copyright © 2000-2023 IAdea.
All Rights Reserved.