Workplace
Digital signage technology is transforming today's workplace by turning it into a pleasant and productive environment for both visitors and employees. From the moment a person first enters the space, the experience of finding her way through the corridors, to the actual completion of work or long-distance meetings, digital display technologies help today's workers make the best out of the space by eliminating inefficiencies and raising productivity.
IAdea provides a full range of products in the workplace, including digital signage media players, infinite video walls at the reception, wayfinding kiosks in hallways, room signs outside of busy meeting spaces, and desk booking panels at your workspace. We enable you to build the most effective spaces for tomorrow's teams.
IAdea Solutions for the Smart Workplace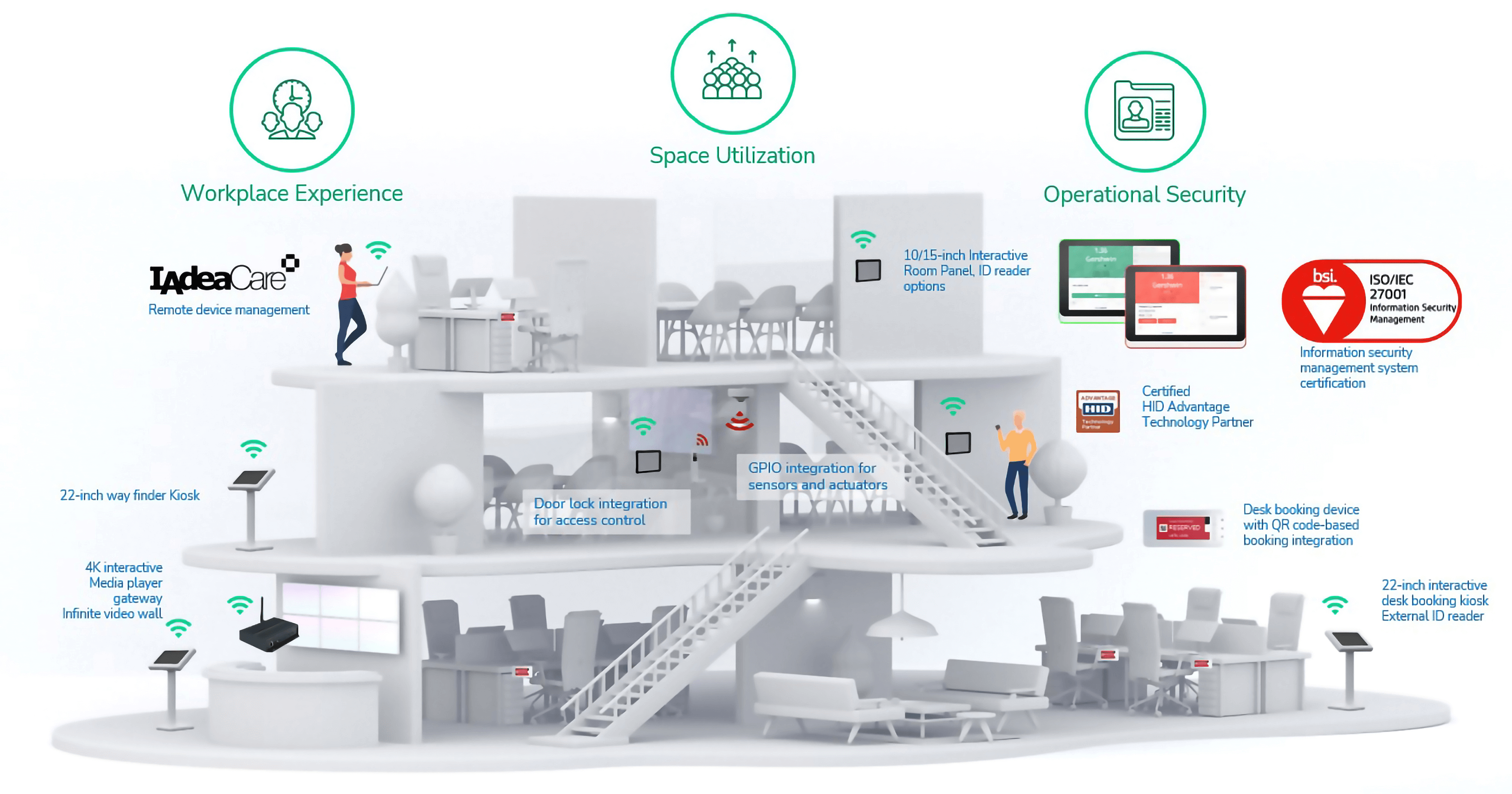 Meeting Room Management

10" Room Panel ‧ 15" Room Panel ‧ 22" Kiosk
IAdea is a pioneer in the digital room sign market, automating the meeting room management process for dozens of Fortune 500 clients at hundreds of office locations globally. IAdea's products feature high-brightness interactive touch panels with integrated LED light bars to allow spotting available meeting rooms from a distance. Specialized mounting options allow the screens to completely fit with the interior design of high-end buildings. Remote device management software drastically reduces the total cost of ownership and maintenance downtime for always-on enterprises.
Competitive Advantages:
Room Panel Series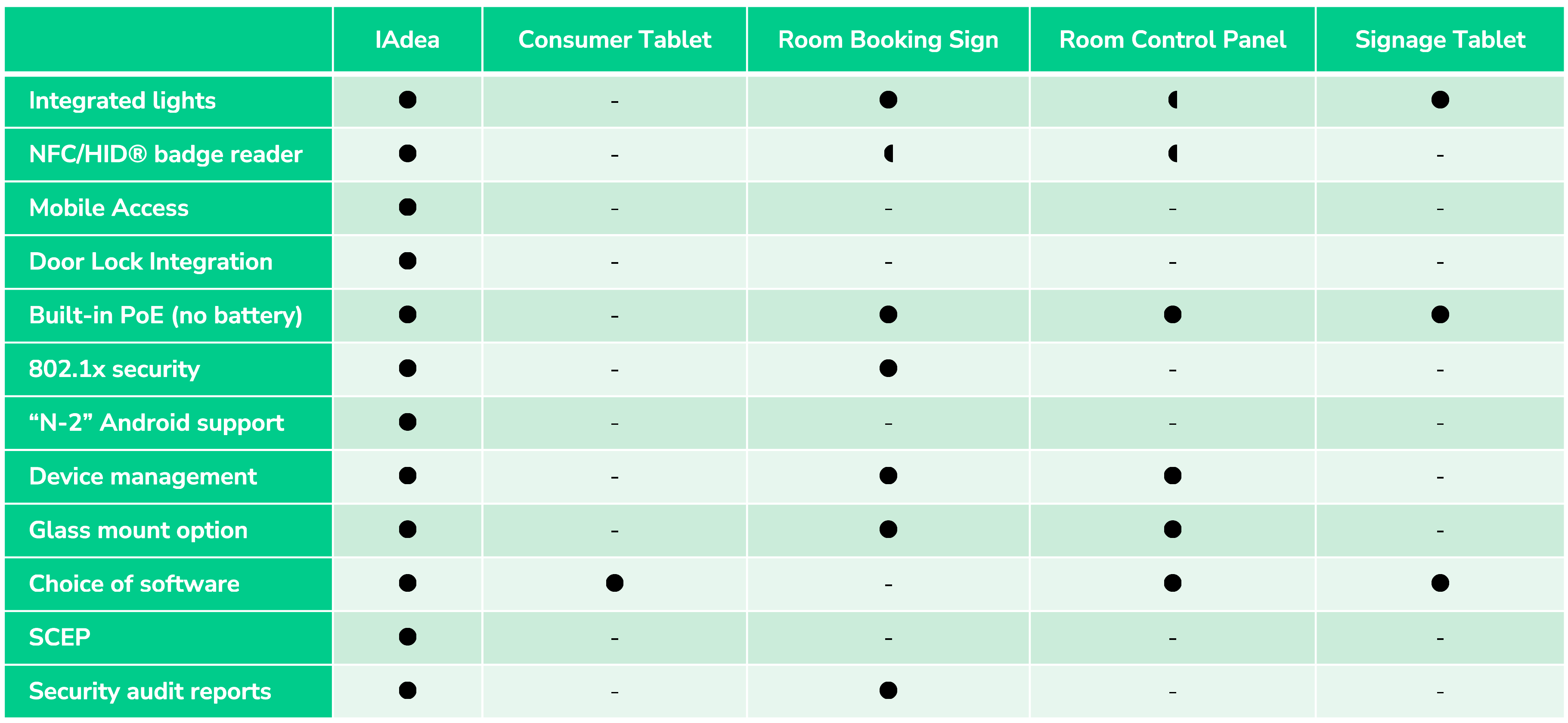 Desk Booking Management
WBP-130
IAdea's 3 inch workspace e-paper panel enables modern workplaces that cater to hybrid workforces with enhanced flexibility. Through our software partners' workplace apps, team members can book desks in advance or on the spot with ease. The tricolor display shows desk availability in real-time, eliminating the need for queues or searching for free desks.
The WBP-130 enables digitally transformed modern workplaces that are built for hybrid workforces and need enhanced flexibility. Team members can book a desk in advance through our select software partners' workplace apps or on the spot with the press of a button. The crisp tricolor display shows desk immediate availability, with no need to queue at the front desk or run around searching for a free desk.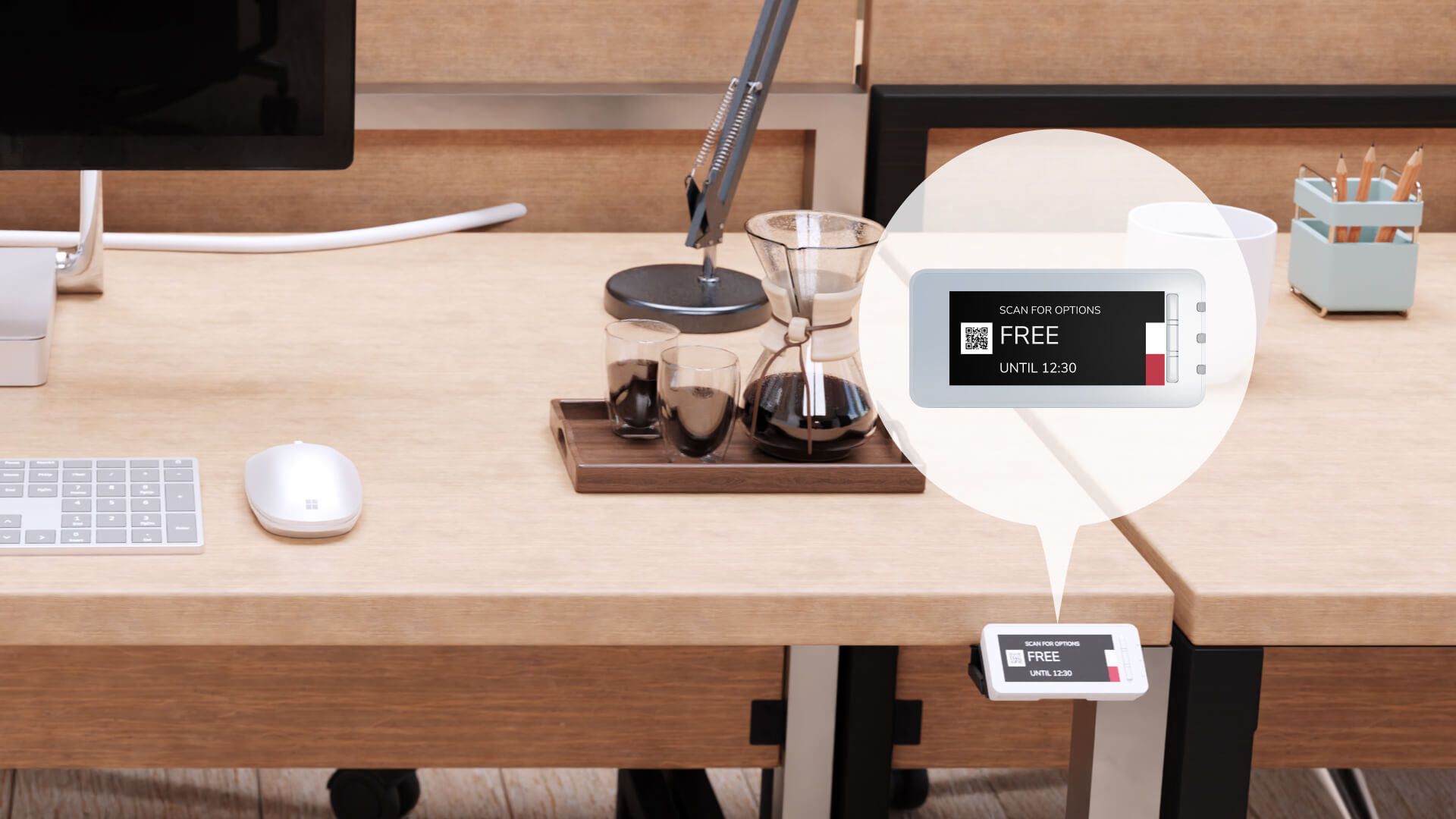 Competitive Advantages:
Desk Booking System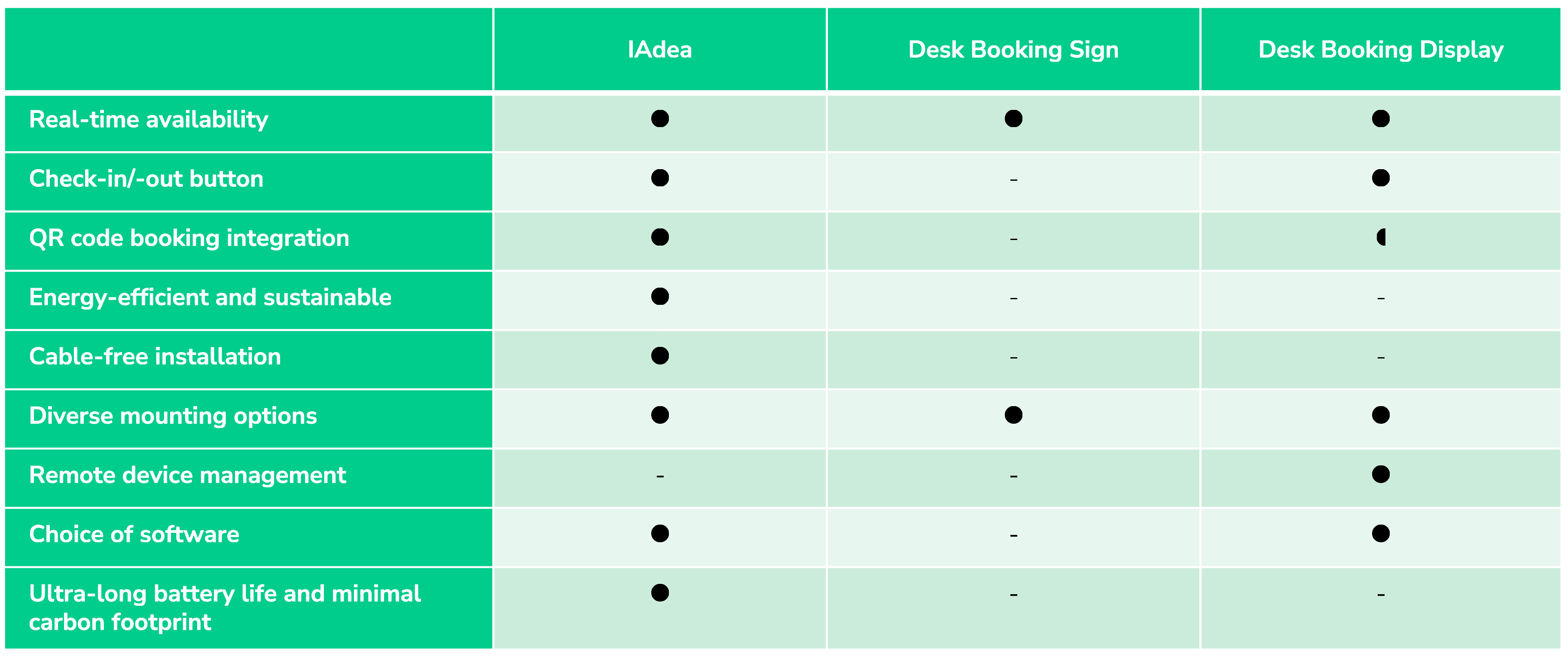 Remote Device Management
IAdeaCare™ Standard
​
Remote device deployment and configuration

​

Device display remote screenshots

​

Real-time device monitoring

​

Remote troubleshooting and reboots

​

Searchable and auditable device change logs

​

Firmware update scheduling

​

Device warranty and license tracking

​

Batch and individual device administration

​

Auto maintenance screen mode

​
IAdeaCare™ Enterprise
​
Role-based administration

​

SSO support

​

UI customization and branding

​

SCEP server support

​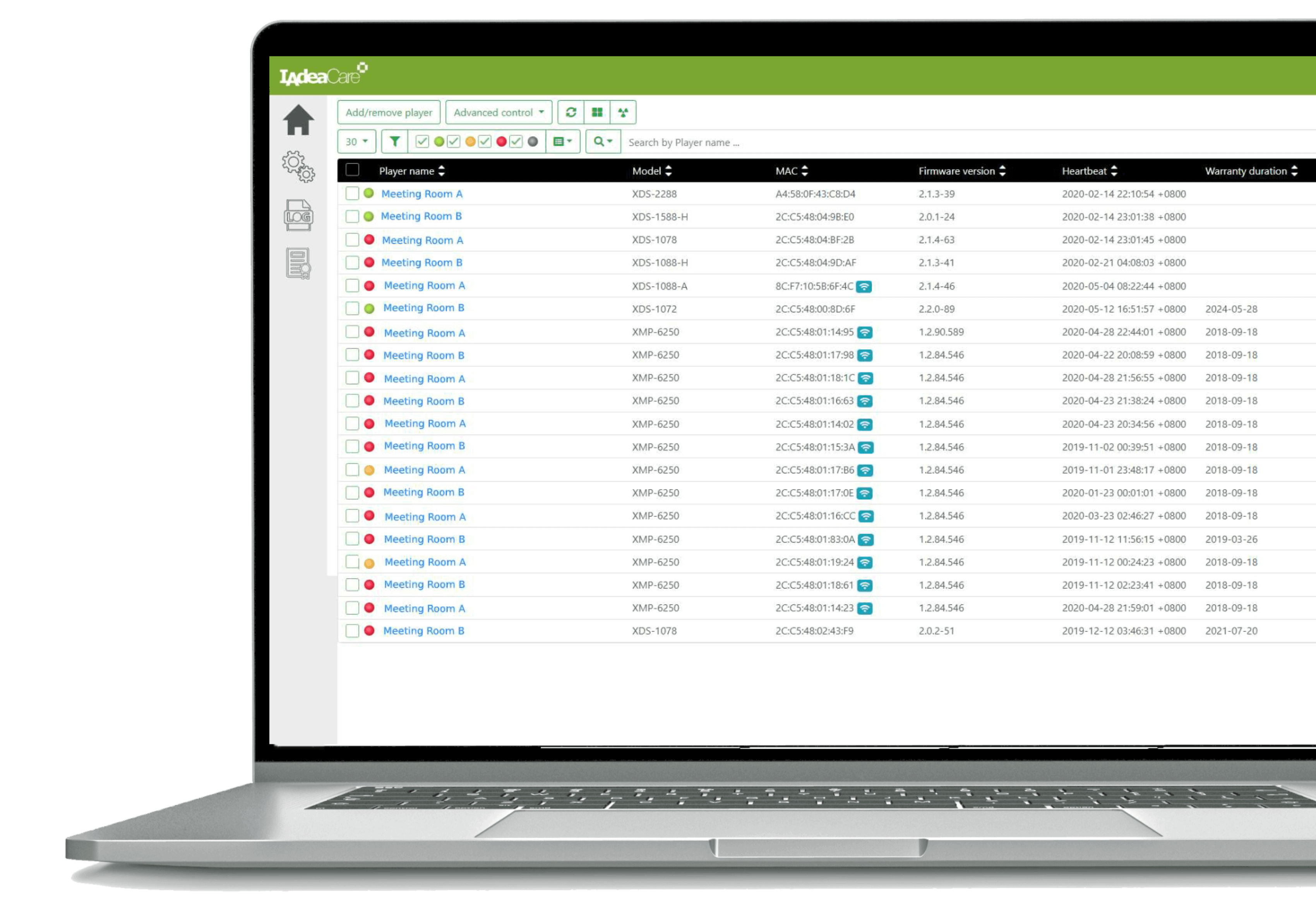 As a leading hardware platform in the smart workplace and digital signage market, IAdea has created the most vibrant ecosystem with world-leading partners to offer complete solutions. ​
IAdea is on a mission to provide technology and services which power experiences and productivity, and improve quality and efficiency in daily living and work.​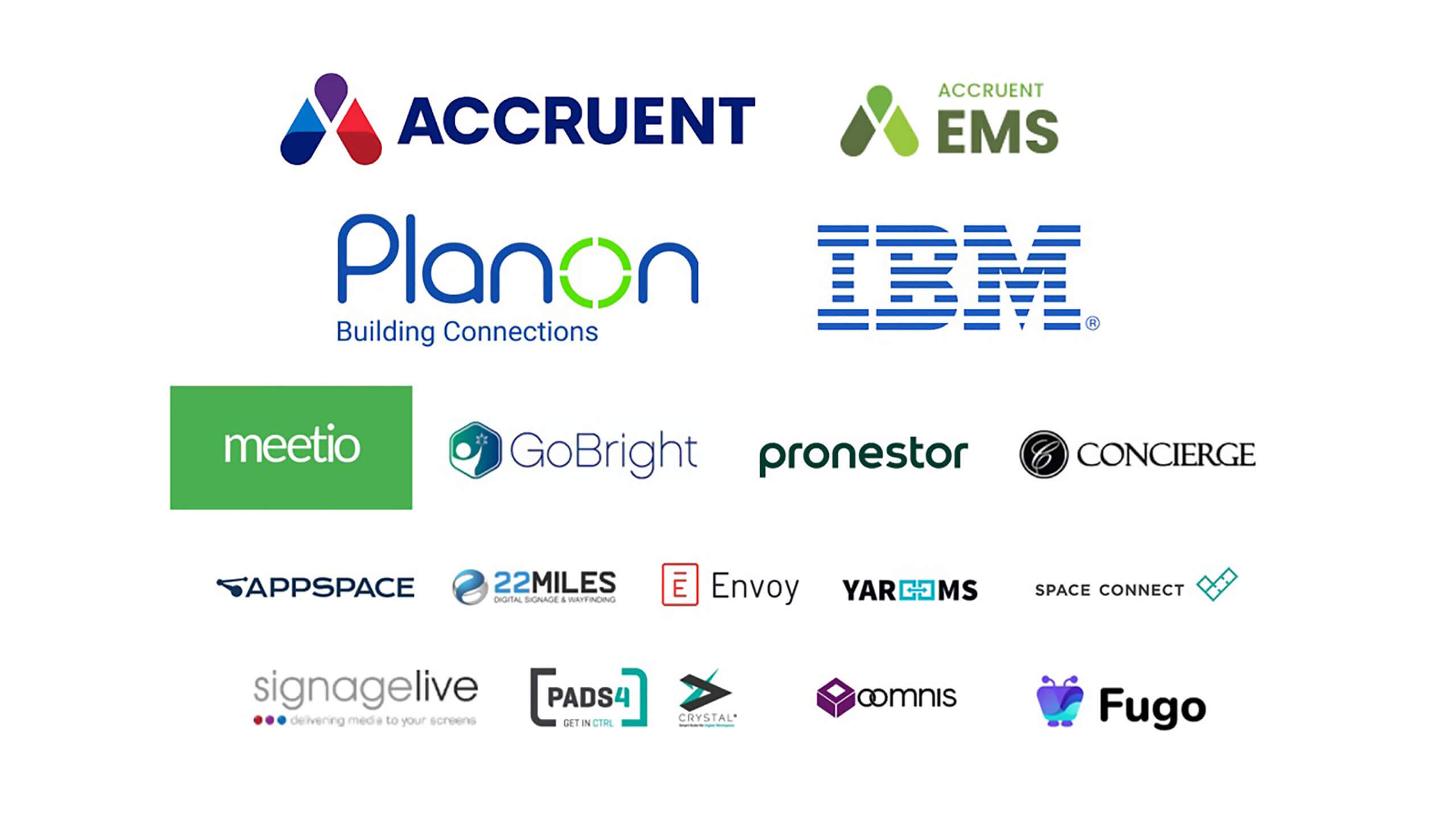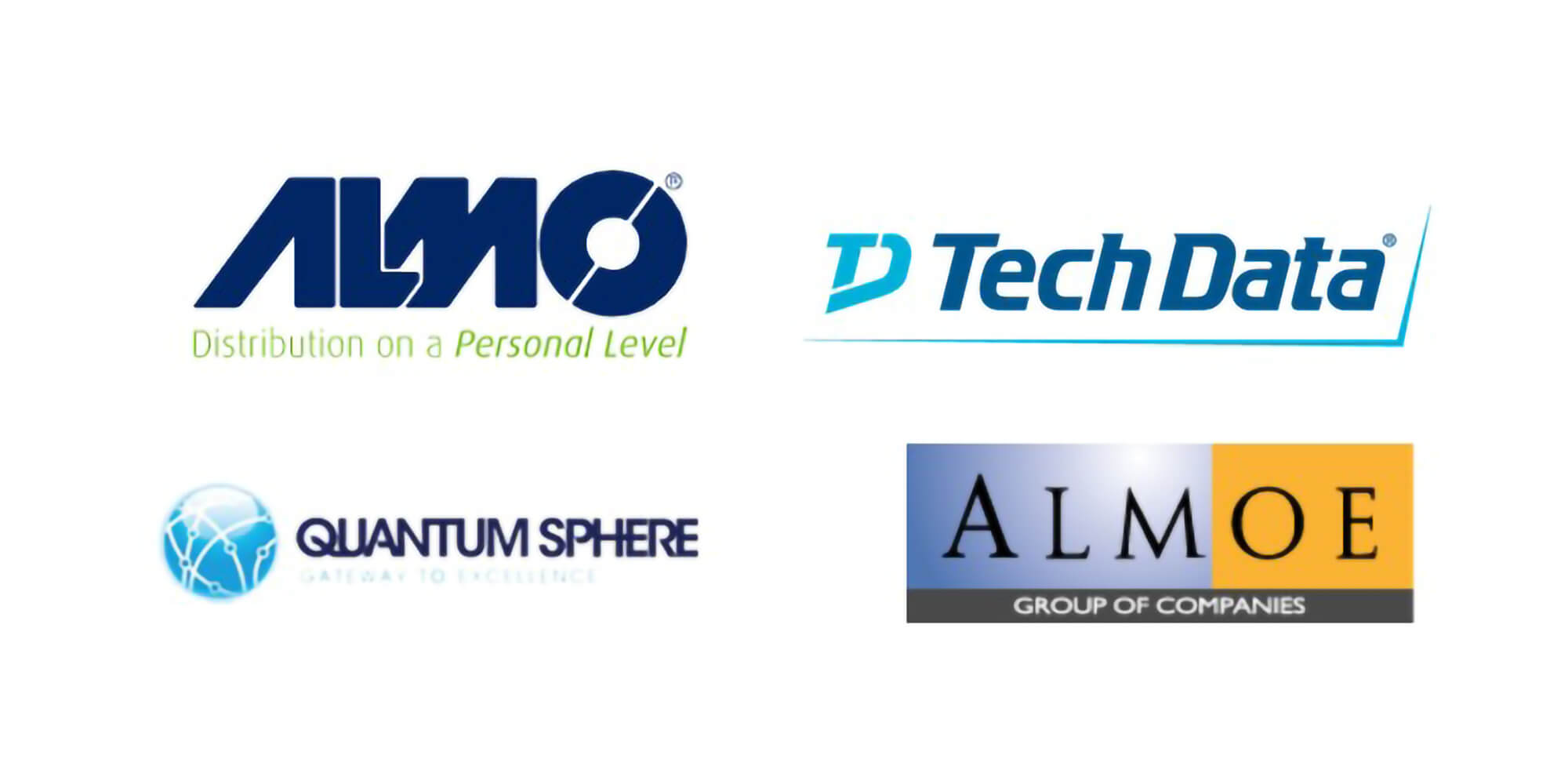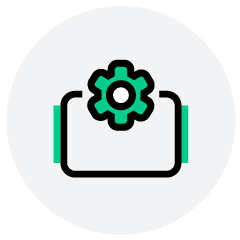 Enterprise-Grade Hardware
Devices are custom-designed for the professional workplace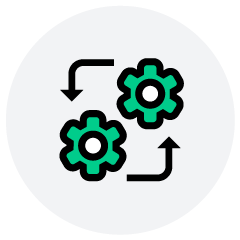 Total Software Flexibility
Our panels play nice with a huge range of space management systems and IWMSs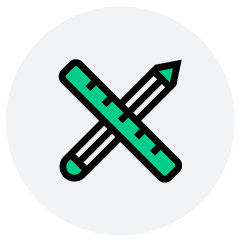 Fully Integrated Functionality
Essential enterprise features come built-in to our hardware​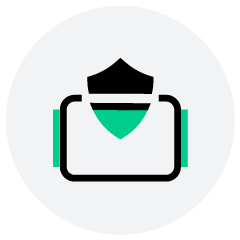 Safer & More Secure
Devices meet stringent enterprise security standards such as ISO 27001 and 802.1x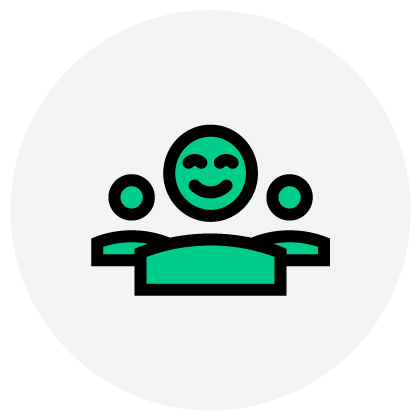 Reliable round-the-clock support
Our support team is always just a call away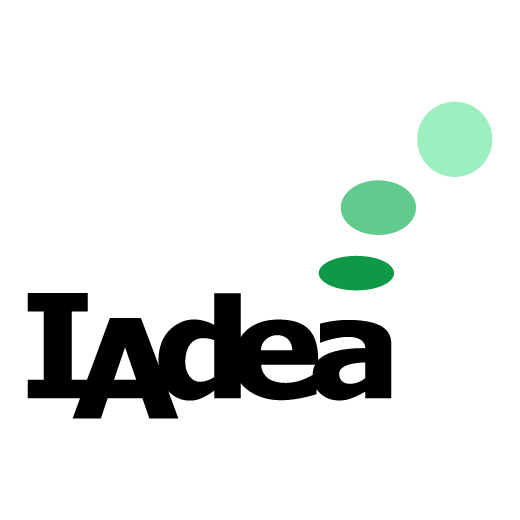 IAdea is a recognized pioneer in the global digital signage market since 2000. It creates innovative, commercial-grade digital signage media players and integrated displays. By focusing on partnership, IAdea created one of the industry's largest ecosystems around open standards across a wide variety of business markets. It aims to provide exceptional customer service through its worldwide locations.
Please provide your contact information below and our expert will get back to you as soon as possible. You can also contact us by e-mail.
Copyright © 2000-2023 IAdea.
All Rights Reserved.