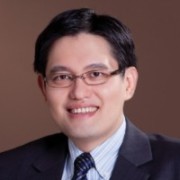 John C. Wang
Co-founder and CEO
John Wang is co-founder and CEO of IAdea Corporation, a company focusing on transforming the world with digital signage technologies. IAdea's products empower brick-and-mortar businesses by bringing virtual intelligence into the physical space. Its innovations are licensed and distributed by leading brands globally. Large-scale digital signage deployments around the world are often built with IAdea technology.
John led IAdea to receive Red Herring's Asia 100 Award as an innovative and fast growing company. He fostered the birth of the digital signage industry by co-founding the Web-based Signage Business Group at W3C. Passionate about the development of the digital signage industry, John currently serves as the Vice Chairman of the Digital Solutions Multimedia Asia (DSMA) association, evangelizing about advances in digital signage at various industry events. In 2018, he received the Outstanding Individual recognition at the Digital Signage Awards, an iconic milestone in the industry.
John received his Master's degree in Computer Science from the National Taiwan University and spent his early years in New York City.
Rex Chen
Vice President
Since 2007, Rex has served as Executive Vice President at IAdea and is currently on the Board. He is responsible for the company's overall strategic planning and execution.
Prior to IAdea, Rex was Vice President of BenQ America for 5 years in charge of strategic product lines as well as America's channel sales.
Before BenQ, Rex was the CEO and the founder of Total Peripherals Inc., a top-tier IT company based in the U.S. with annual revenue of over $100 million, plus 10 branch offices across the country.
Rex also worked as Engineering Manager in Digital Equipment Corporation in charge of Personal Computing Operation System Development Group for over 7 years, with more than 100 engineers on his team.
Rex received his Master degree major in Computer Science from Worcester Polytechnic Institute, a prestige private research university in Massachusetts.
Cole Lin
Co-founder and CTO
Cole (Yung-Chieh) Lin has been a co-founder and CTO of IAdea Corporation since its establishment in 2000.
From 1998 to 2000, Cole joined Intelligent System Laboratory, Institute of Information Science, Academia Sinica, Taiwan, where he researched on video object segmentation algorithms.
Cole led the Taiwan national team at the 1997 ACM Inter-Collegiate Programming Contest to take the world's 4th place award from over 1,100 international teams that competed. This has remained Taiwan's best international rankings at the competition to this date.
Cole received his B.S. degree in 1998, and M.S. degree in 2000, both in Computer Science and Information Engineering from National Taiwan University.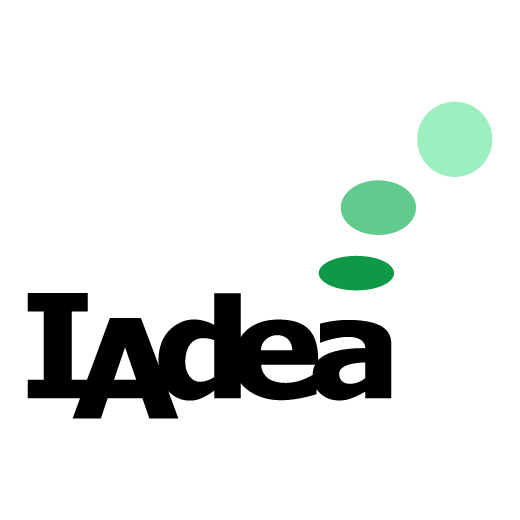 IAdea is a recognized pioneer in the global digital signage market since 2000. It creates innovative, commercial-grade digital signage media players and integrated displays. By focusing on partnership, IAdea created one of the industry's largest ecosystems around open standards across a wide variety of business markets. It aims to provide exceptional customer service through its worldwide locations.
Please provide your contact information below and our expert will get back to you as soon as possible. You can also contact us by e-mail.
Copyright © 2000-2023 IAdea.
All Rights Reserved.