15″ Widescreen All-In-One Interactive Meeting Room Door Sign with Embedded NFC & RFID
The XDS-1588 is a 15" touch-enabled smart signboard with all the industry's best features IAdea 22-inch series has to offer, in addition to a built-in NFC & RFID module, as part of IAdea Smart Workplace series. Designed with industrial-grade robustness and performance, this is the best digital signage solution for every workplace and every corporation.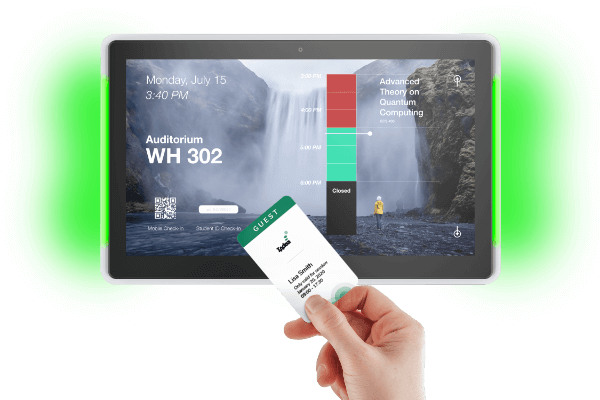 15-Inch Series Comparison
XDS-1588 Series Brochure (English)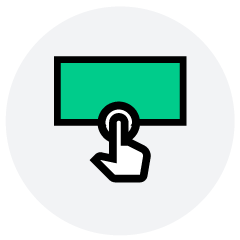 Touch-Enabled
Booking a meeting room on-site is only one click away.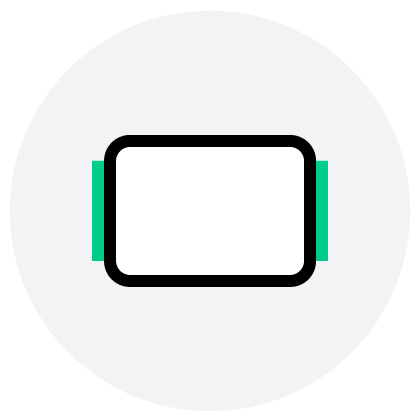 LED Light Bar
A variety of colors to choose from for all kinds of purposes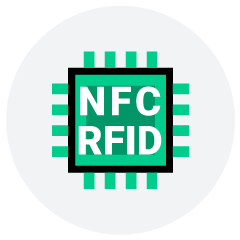 ID Authentication
A must for every workplace! Built-in NFC to track meeting attendees.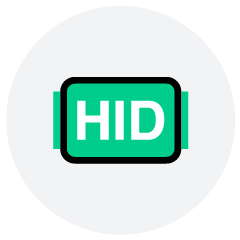 HID Optional
Enhance ID authorization security with encryption and authentication technology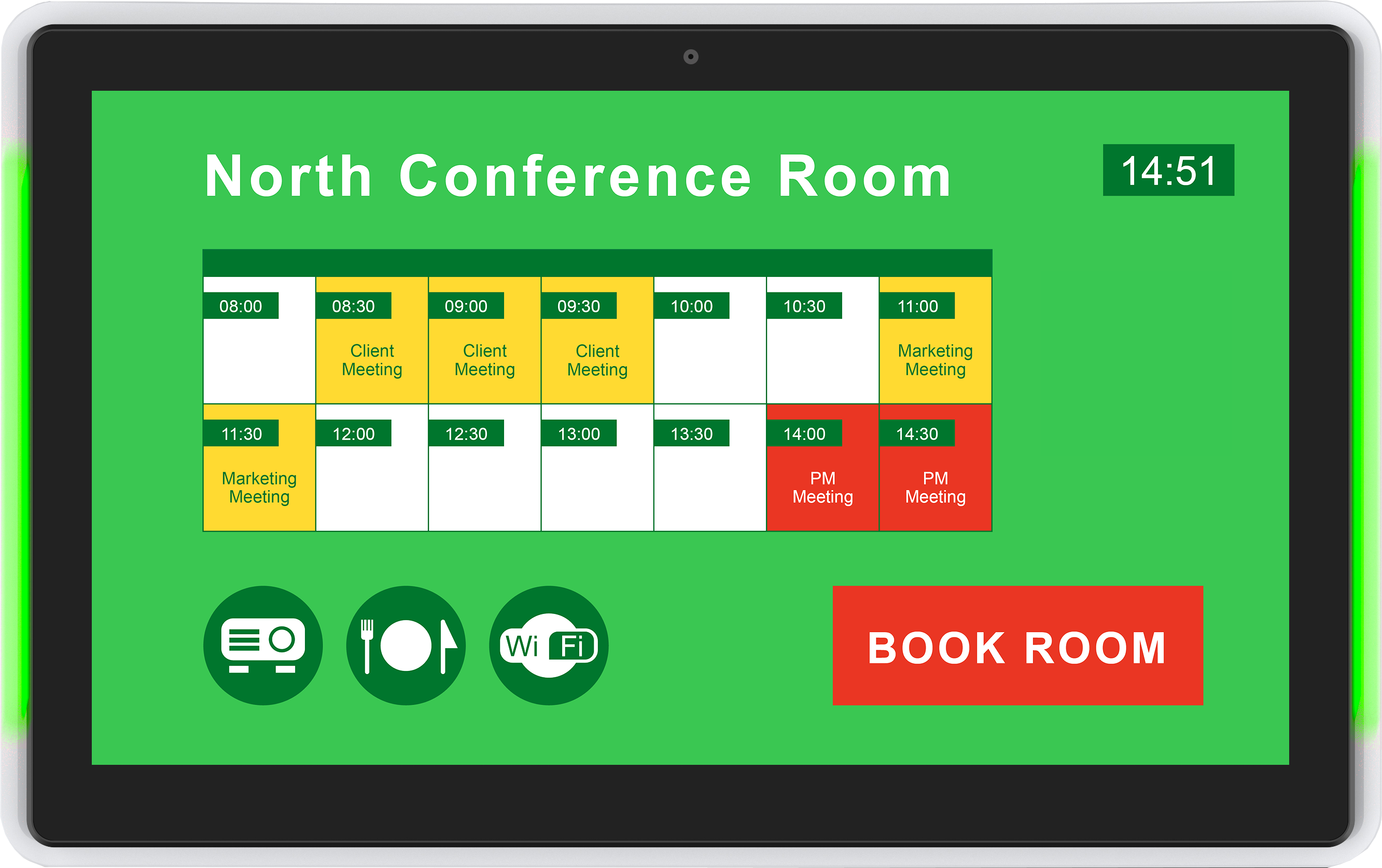 IAdea XDS-1588 Other Features
Not only is XDS-1588 an excellent tool for facility managers to better manage the use of space, the device enables the users to be green and go paperless as the tedious sign-in and sign-out sheets are replaced. IAdea understands each client has a preferred software platform. Lucky for you, IAdea devices are compatible with numerous industry-leading room management software programs to seamlessly integrate existing in-house booking systems.
IAdea XDS-1588 Other Features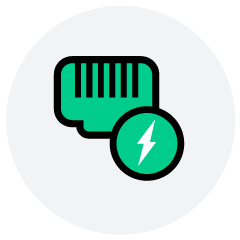 Power-over-Ethernet
Installing the XDS-1588 is like hanging a piece of artwork. All you need to connect to the display is an Ethernet cable for access power, network, and data to-and-from the display. How easy is that?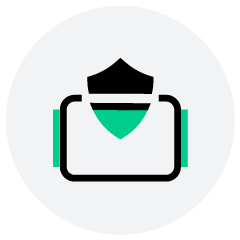 Tempered Glass
Meeting room signboard maintenance can be a pain for busy workplaces. Engineered with industrial-grade robustness and performance, IAdea XDS-1588 is the best digital signage solution for your busy workplace.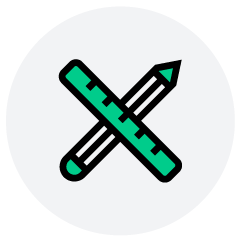 Elegant Product Design
With a modern and minimalist design, XDS-1588 complements workplaces of any style and function while also bring the brand to life with thousands of programmable colors to choose from for the light bars.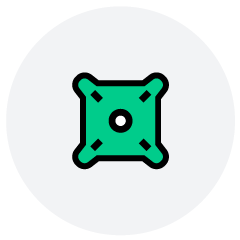 VESA Mount
You can't mess up mounting with the built-in VESA MIS-D mount (100 mm x 100 mm).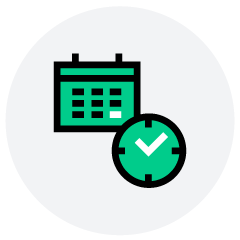 Instant On-Site Booking
XDS-1588 provides an interactive surface for room booking. With the appropriate third-party software, you can browse through all the meeting room schedules and make bookings on-the-spot without having to check your computers or smartphones.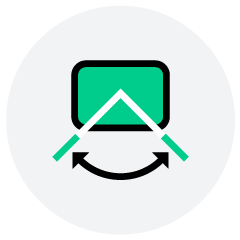 Wide View Angle
Medium size screen with big size capabilities. No matter what format the customized media content is, superior image quality ensure every views receives the best visual experience, even from a distance.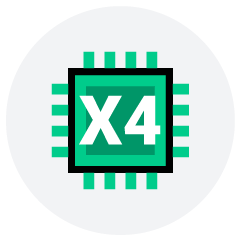 High Performance
Built-in Cortex-A17 1.8 GHz Quad-Core Processor offers users the most reliable industrial-grade performance for the best digital signage solution to keep up with ever evolving pace of corporations, university campuses, conference rooms and hotels.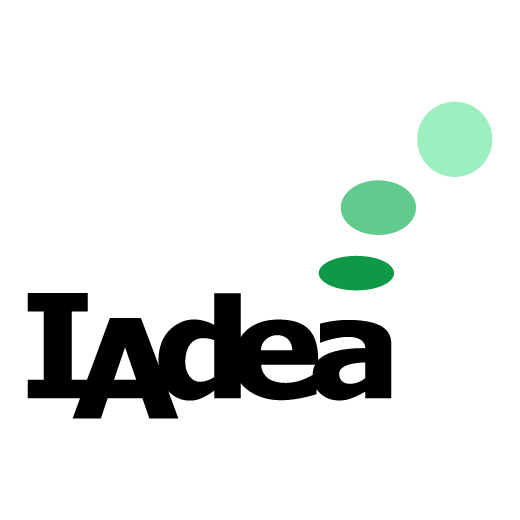 IAdea is a recognized pioneer in the global digital signage market since 2000. It creates innovative, commercial-grade digital signage media players and integrated displays. By focusing on partnership, IAdea created one of the industry's largest ecosystems around open standards across a wide variety of business markets. It aims to provide exceptional customer service through its worldwide locations.
Please provide your contact information below and our expert will get back to you as soon as possible. You can also contact us by e-mail.
Copyright © 2000-2023 IAdea.
All Rights Reserved.