Concierge Displays is an innovative and flexible solution to the visualisation of meeting room information and bookings. Make your meetings run smoother by removing the friction and complexity of meeting room scheduling. Concierge helps optimise workspaces and minimise meeting room wastage. 
Be confident your rooms are being used efficiently with Concierge's additional reporting and analytics software component, Concierge Companion. Companion allows you to monitor room usage and occupancy statistics. Take the hassle out of important room management with Concierge.
For more information on Concierge, contact sales@conciergedisplays.co or visit //conciergedisplays.co/
Feature highlights:
Our easy to use App allows you to:
View your rooms schedules, available meeting rooms

Book on the spot meetings with your RFID or NFC I.D. card

Report room feature faults

Use a traffic light system to indicate room usage

Side LED indicators to reflect the room's availability

Integrate into leading existing scheduling platforms including Office 365, Google G Suite, Microsoft Exchange, Syllabus Plus and the NFS Group

Concierge is a standalone product that has a zero footprint on your servers.

s and the NFS Group 
Simple to customise to your specific branding requirements,
Upload your logo and choose your company colours
Use one of our pre-made display skin templates or design your own
IAdea and Concierge Smart Campus Management Solution
Interested in becoming a partner?
IAdea strongly believes in the industry ecosystem approach for building the best solutions in digital signage that incorporate hardware, software, content and much more.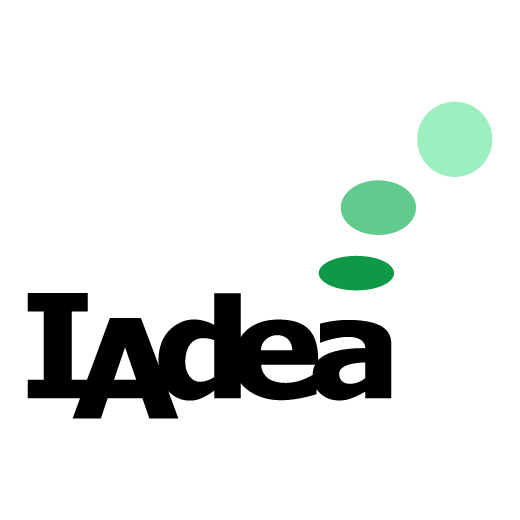 IAdea is a recognized pioneer in the global digital signage market since 2000. It creates innovative, commercial-grade digital signage media players and integrated displays. By focusing on partnership, IAdea created one of the industry's largest ecosystems around open standards across a wide variety of business markets. It aims to provide exceptional customer service through its worldwide locations.
Please provide your contact information below and our expert will get back to you as soon as possible. You can also contact us by e-mail.
Copyright © 2000-2023 IAdea.
All Rights Reserved.