Together with IAdea, Fugo provides a total enterprise-grade digital signage solution on a small-business budget. Couple the high quality and robust functionality of IAdea players with the ease and power of Fugo's user-friendly content management software to create a digital signage network that turns screens into living posters that integrate with social media and trusted business apps, and measure audience engagement all within one easy tool.
Smart Signage Made Easy
Complex, expensive digital signage solutions are a drag. High price tags, complicated set up, limited functionality – too much stands between you & the powerful displays you envision. Shouldn't it be easier to connect your screens and push your content out into the world? We think so. Do it all from one platform – compatible with your IAdea player.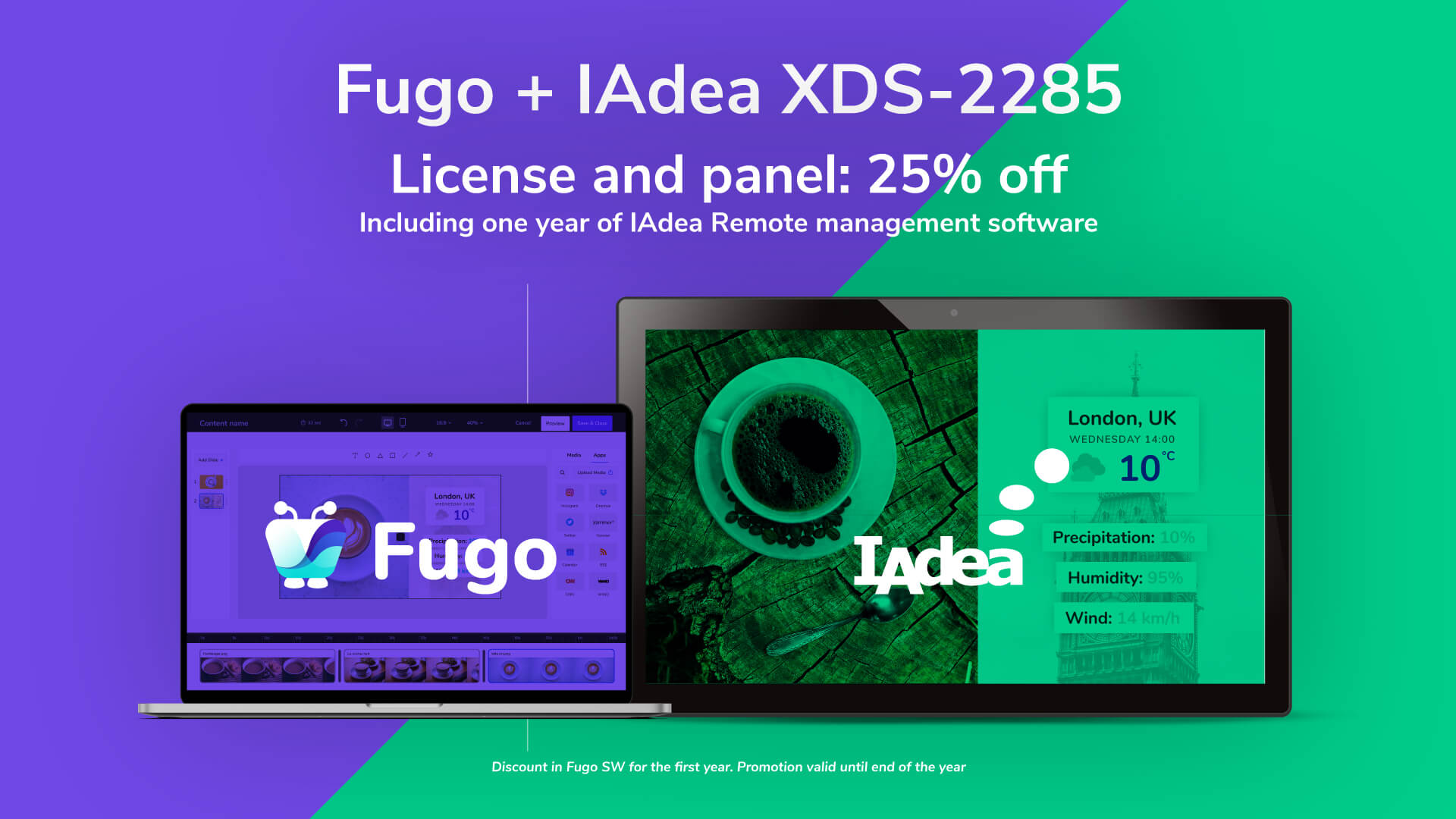 Get Going In Minutes
In a world where attention is our heaviest currency, wasted screens & and lazy content are not an option. Fugo makes it easy to captivate any audience. Create sharp content, push it to screen, then measure its engagement – high impact deployment in a few clicks.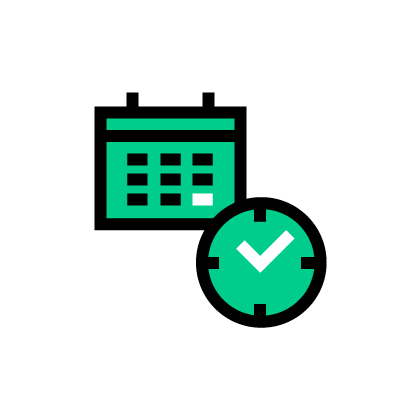 Create playlists to define what, when, & where your content runs. Schedule in advance & choose when it expires so your screens always show the right content at the right time.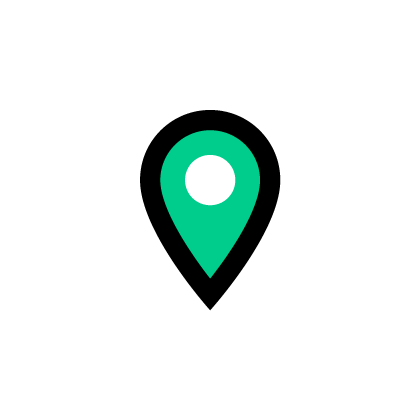 Remotely manage both content and device in one tool. Keep an eye on your screens out in the field – watch the playback and keep detailed tabs on player health & performance.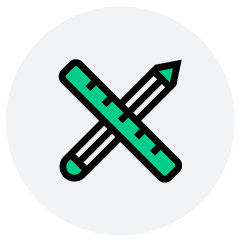 Our design studio puts the power of graphic design in your hands. Integrate any of the apps housed in our CMS, zone your screen, never worry about resolutions & dimensions.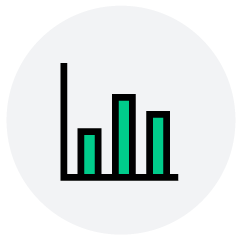 Connect a camera and use Fugo's native real time audience analytics to measure the performance of your campaigns and get actionable insights for a smarter content strategy.
Smash Your Business Goals
We turn TV screens into powerful communicators of your message. With Fugo, your organization can curate high-impact content experiences that inform and engage employees, strengthen connections with students and staff, and boost customer loyalty and sales.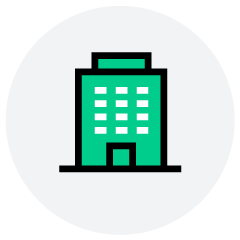 Share important company news, dashboards, and KPI's with screens that connect to your business data and social media.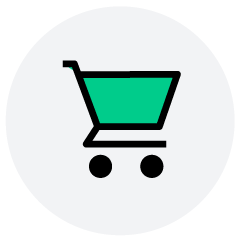 Create a fun, immersive shopping experience while being on-target with promotions and generating more sales.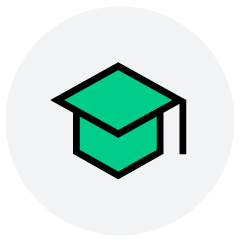 Use screens around campus to promote extracurriculars, direct wayfinding, recognize students, and make important announcements.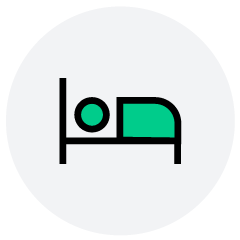 Give visitors a warm welcome and promote all the cool stuff on-site & nearby. Enlist your screens to build your brand and cater to your guests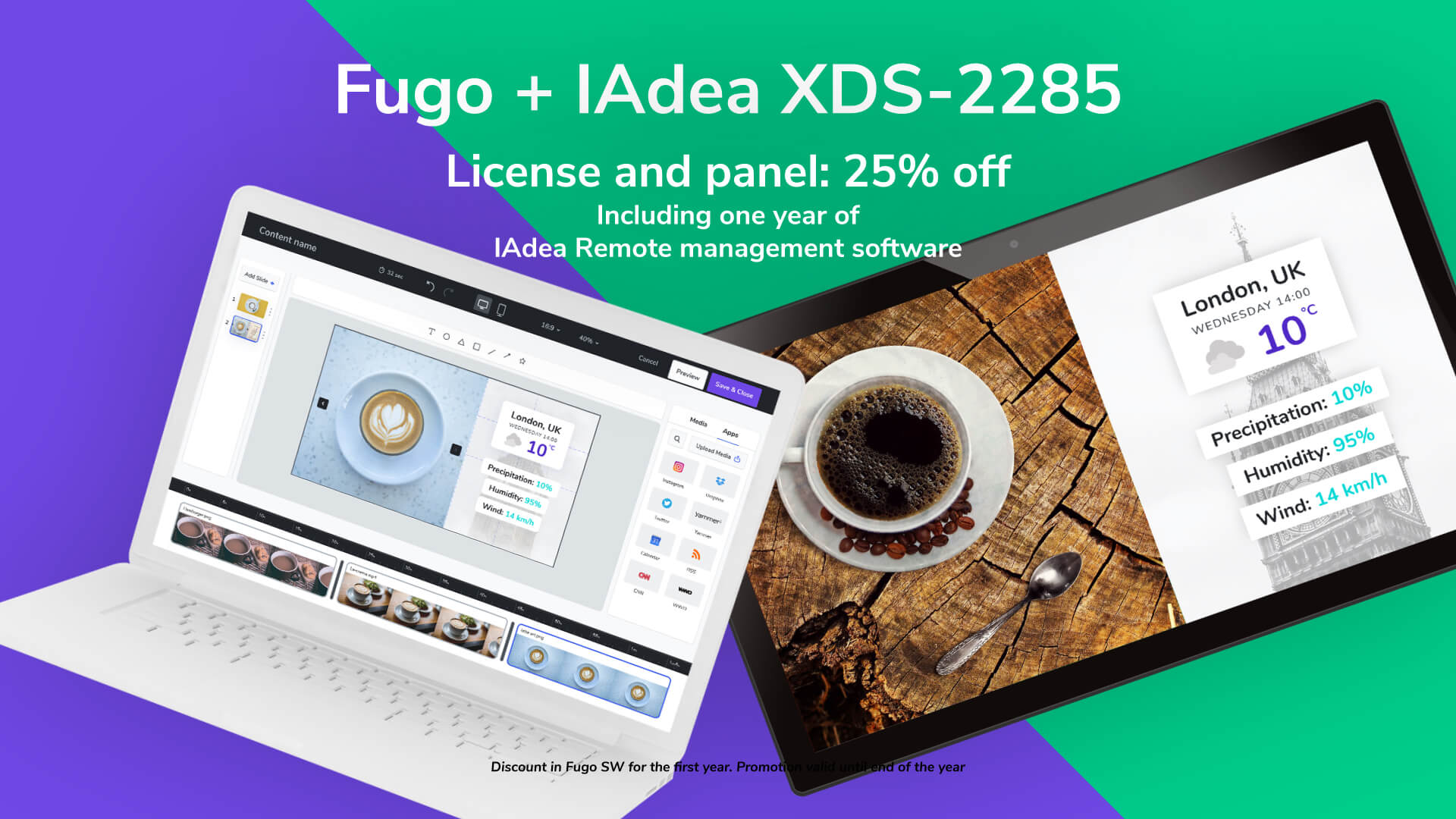 Talk to IAdea and Fugo consultant Today!
Interested in becoming a partner?
IAdea strongly believes in the industry ecosystem approach for building the best solutions in digital signage that incorporate hardware, software, content and much more.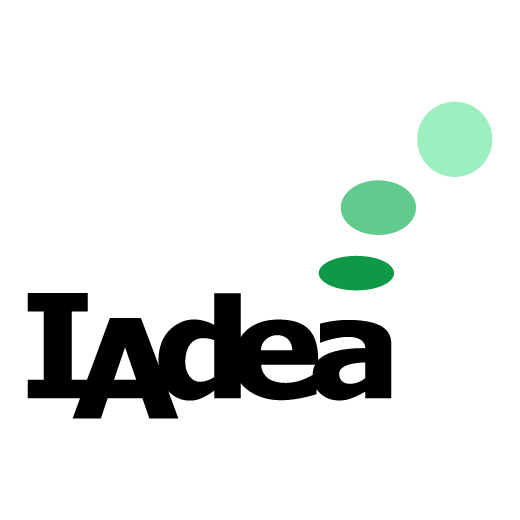 IAdea is a recognized pioneer in the global digital signage market since 2000. It creates innovative, commercial-grade digital signage media players and integrated displays. By focusing on partnership, IAdea created one of the industry's largest ecosystems around open standards across a wide variety of business markets. It aims to provide exceptional customer service through its worldwide locations.
Please provide your contact information below and our expert will get back to you as soon as possible. You can also contact us by e-mail.
Copyright © 2000-2023 IAdea.
All Rights Reserved.