IAdea and GoBright offer a workplace management solution that enhances workplace operation, space productivity, facility efficiency, and employee & visitor experience. The IAdea panels paired with GoBright's Room Booking Software, Meet, and Visitor Registration software, Visit, are an agile and technologically-advanced approach to simplifying employee-to-facility synergy and convenience.
The Unboxed Way to Work
Your working space is no longer defined by its walls. People meet, work and study in new ways, in-person and online, and demand an open, agile and technologically smart approach to workspace design. GoBright Software breaks down the barriers to inspired work with the industry's most powerful enterprise-class workspace management platform.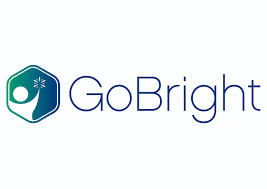 The GoBright platform offers smart software solutions for room and visitor management that fit together perfectly and are easy to use. Every action / booking is automatically visible on all parts of the smart platform and therefore always up-to-date and accurate.
Smart (IoT) sensors make our software even more intelligent. They measure the occupancy of meeting rooms real time. The GoBright platform integrates with various systems. For example Microsoft 365, Google GSuite, Microsoft Exchange, Active Directory, Outlook and various FMIS systems.
As a result, the wishes and possibilities of people, processes, systems, and technology connect even better. This makes it interesting for the Facility Manager and IT Manager to work with our Smart Office solutions. Thanks to GoBright you get great insights into the use of office spaces, occupancy rates and the flow of people in the building.
Room Booking
Find an available room via the Online Portal, the Mobile App, Outlook, the Mapping screen on the department floor, or the Room Panel on the wall outside of the meeting room itself. Book it in seconds and be assured of a meeting room that fits your needs. GoBright Room Booking is an easy-to-use software system that gives insight into all the (meeting) rooms at the office.
It indicates the room occupancy status, the room capacity and it shows you which facilities are present. To make it extra interesting you can book your Catering & Extra services at the same time.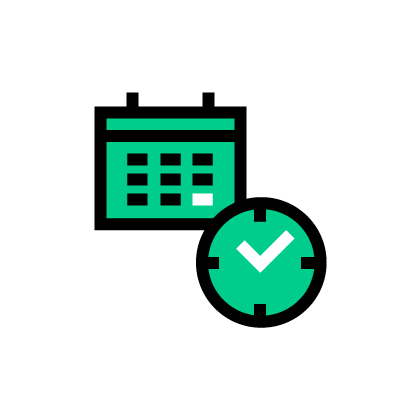 Room Panel
Check the avilability of the room
Make ad hoc bookings
No need to interrupt a meeting
Mountable on glass and walls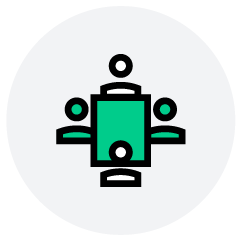 Room Control
Take full control of your meeting
Control lighting and AV equipment
Stop or extend meeting
Report Malfunctions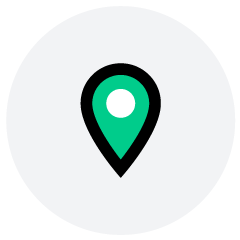 Wayfinding
Your guide through the building
Overview of all rooms (per floor)
Occupation status of the rooms
Shows direction to the meeting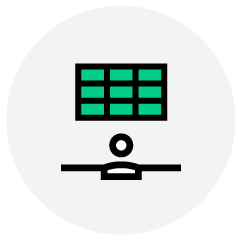 Mapping
Overview of the rooms per floor
Based on bookings, check-ins and detection. Make instant bookings via the interactive map. Create and adjust your own floor maps
Room control
Room control gives the user of the room the ability to control various aspects of the room, such as light, channels and sound from the screen. Control can be linked to the bookings so that the lights and screens switch on automatically when a meeting starts.
Visitor Registration
GoBright Visitor Registration, Visit, is a digital visitor registration and check-in solution that allows pre-registrations as well as visitor self-registrations. Use one or more Visit screens in your reception area, depending on the number of visitors you welcome each day. Badge printing is an optional product that helps you increase the visibility of your visitors within the building.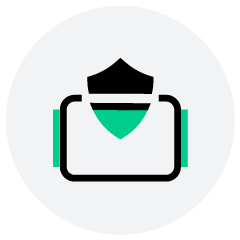 No more registration lists lying around at the reception desk. All data is securely stored in the Portal, according to the GDPR legislation of the EU.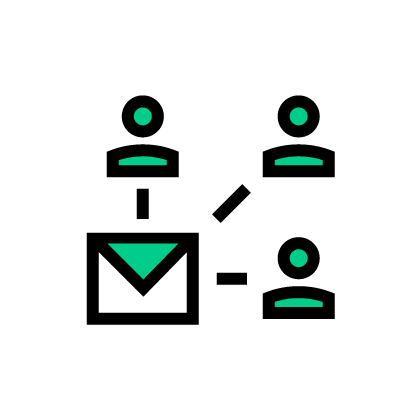 Employees receive SMS / email when their guests check in. No more searching for colleagues and trying to call them. Shorter waiting time for guests.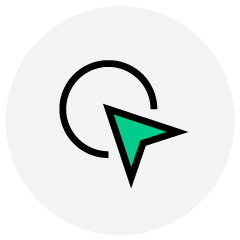 Accurate visitor overview at any time of the day. Manage number of visitors during the day. Useful when inviting (large) groups of people. Indispensable in case of an emergency.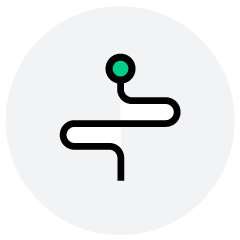 In just a few clicks a professional and pleasant welcome for your visitors.
ISO 27001 and ISO 9001 certified
GoBright sets extremely high standards when it comes to user-friendliness, quality, innovation, connectivity with other systems and data security. This is proven by the fact that GoBright is ISO 9001 and ISO 27001 certified. GoBright developers determine how the platform expands and innovates even further. This allows them to respond quickly to trends and developments in the market. Trends that are quickly forseen by their sales and marketing team.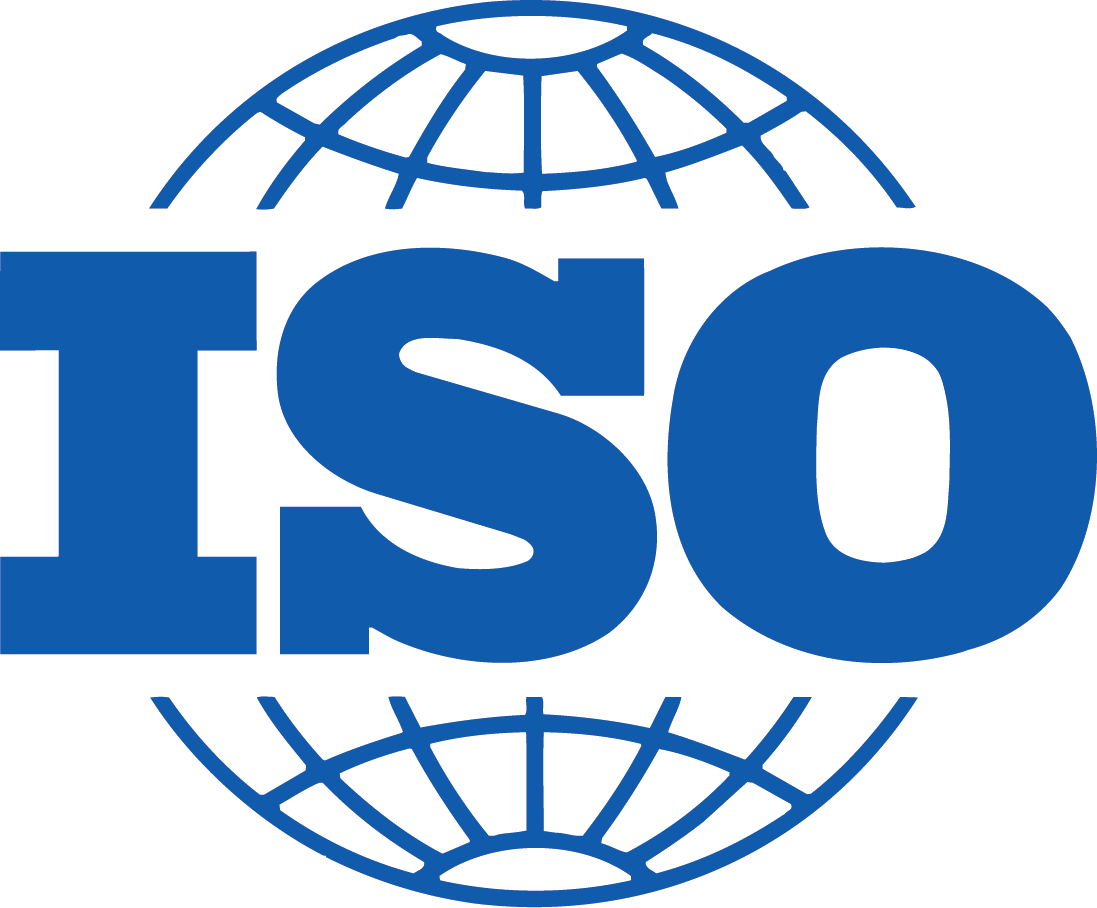 It is our goal to…..
Help employees work smarter, faster and more efficiently
So they are more relaxed and have more pleasure at the office. If they spend less time on unnecessary and time-consuming things, then there is more time and energy left for valuable work.

Use the building and the workplaces in a smarter way
Innovative techniques will help you discover opportunities to maximize space efficiency. If smart software is applied properly, you can avoid double bookings, no-shows and empty meeting rooms.
Talk to IAdea and GoBright consultant Today!
Interested in becoming a partner?
IAdea strongly believes in the industry ecosystem approach for building the best solutions in digital signage that incorporate hardware, software, content and much more.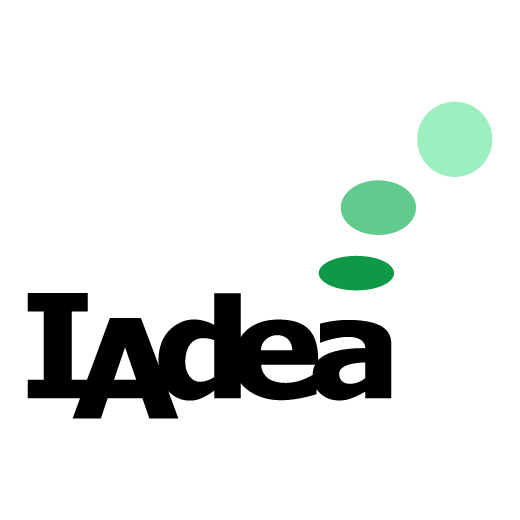 IAdea is a recognized pioneer in the global digital signage market since 2000. It creates innovative, commercial-grade digital signage media players and integrated displays. By focusing on partnership, IAdea created one of the industry's largest ecosystems around open standards across a wide variety of business markets. It aims to provide exceptional customer service through its worldwide locations.
Please provide your contact information below and our expert will get back to you as soon as possible. You can also contact us by e-mail.
Copyright © 2000-2023 IAdea.
All Rights Reserved.