Explore now how IAdea and IBM's TRIRIGA, a market-leading integrated workplace management solution can, help you design a safe, flexible workplace, increase employee engagement and drive operational efficiency in your facilities.
Return to The Workplace with IBM
The way we work has changed. What has not changed is the need for companies to protect the health, safety, and productivity of their people. That leaves employers everywhere asking: How do we reopen safely and smartly, and in a way that lets us adapt to changing circumstances?
IBM TRIRIGA can help you make smart and safe return-to-the-workplace plans, deliver flexible workspace options, and ensure your facilities are ready.

Make Better-Informed Space Planning Decisions
Space planning is at the core of your real estate and facilities management strategy. Not only does it play a vital role in the ability to return to work, but it also supports the employee experience and long-term operational efficiency and resiliency. Now that the way we work has changed, space management is more important than ever.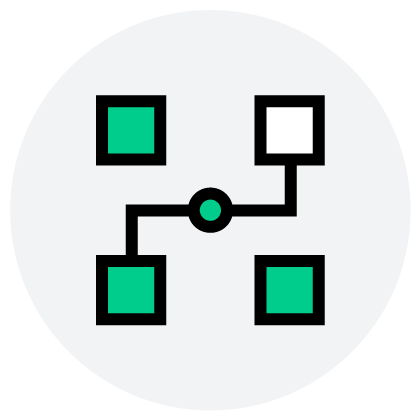 Monitor occupancy in real time with data and AI
Capture and analyze data to make the most strategic space decisions and adapt space to create the right socially-distanced floor plans.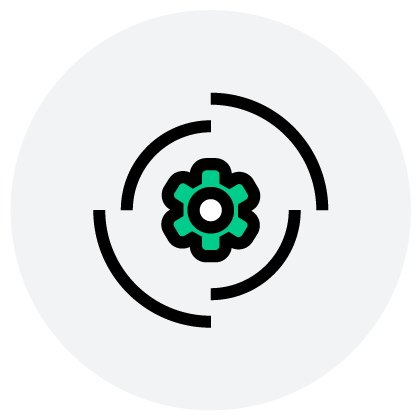 Better predict critical maintenance needs
Use preventative and condition-based maintenance to improve efficiency and reduce operating costs.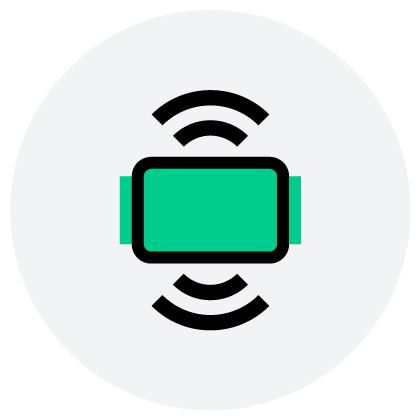 Dynamic space planning and workplace services
Offers a suite of capabilities, including dynamic space planning, indoor mapping, and an AI assistant.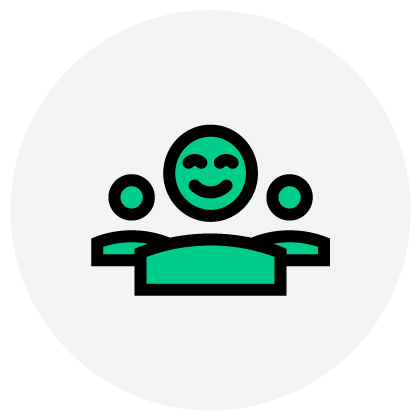 Create the right workplace experience
Deliver a workplace experience that focuses on employee health and well-being, and keeps users safe, connected and productive.
WRP-1000: Perfecting the Room Booking Experience
No more time-consuming typing and clunky browser-based bookings. Instead, increase operational efficiency by using the IAdea 10″ Room Booking Panel to book meeting rooms in person.
The ambient halo lighting helps teams locate available meeting spaces at a glance while creating a vibrant mood in the workplace. The panel can also function as signage platform, displaying workplace communications.
Designed specifically for slick and professional glass-walled meeting rooms.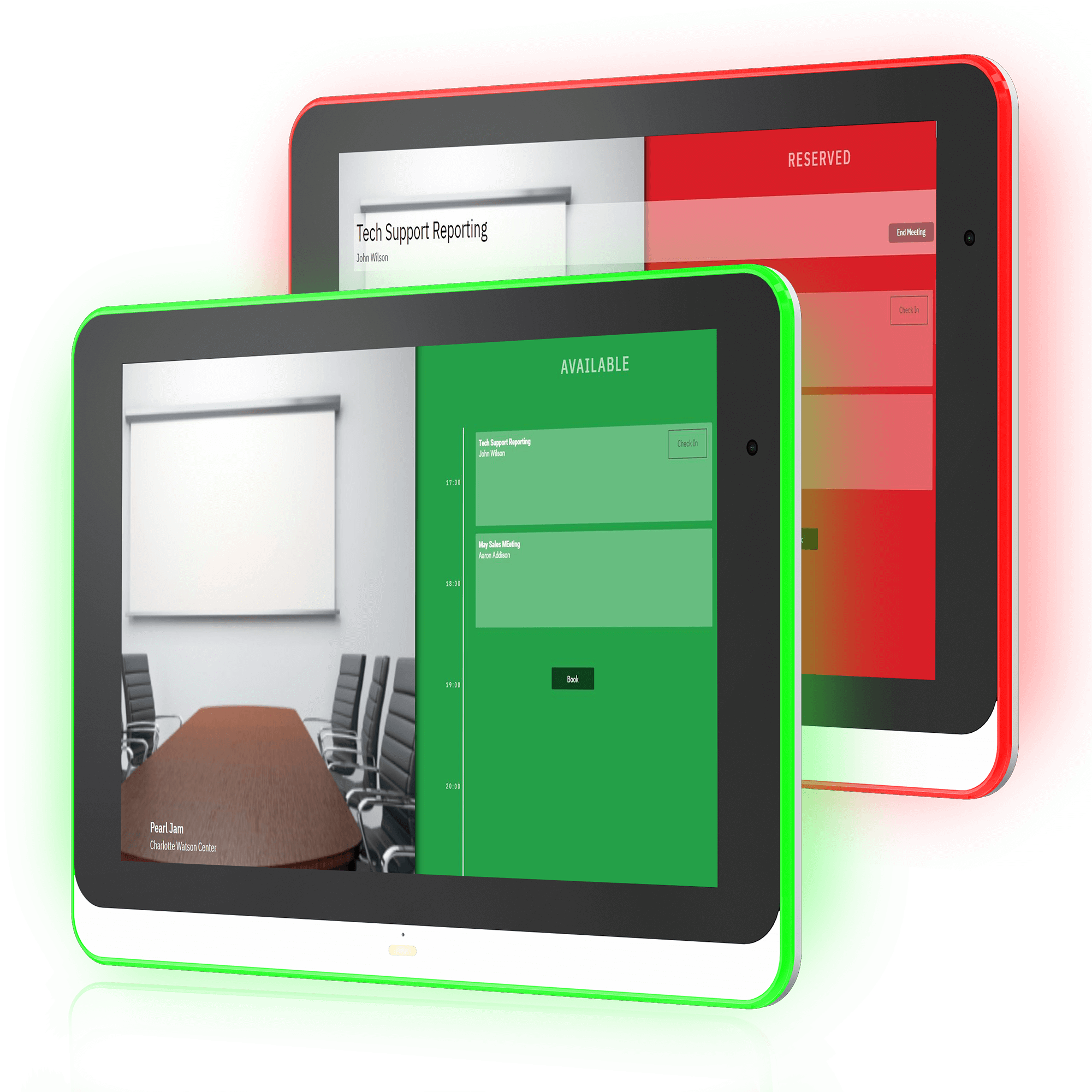 Deploy and Manage All In-Field IAdea Devices from The Cloud
IAdeaCare helps admins avoid in-service device malfunctions, disruptions to workplace operations during office hours, and proactively perform configurations and maintenance. Click on the learn more button below!
*Teamviewer supported upon request.
Talk to IAdea and IBM consultant Today!
Interested in becoming a partner?
IAdea strongly believes in the industry ecosystem approach for building the best solutions in digital signage that incorporate hardware, software, content and much more.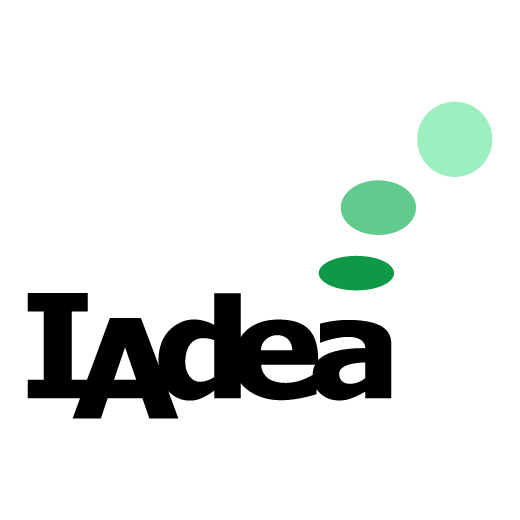 IAdea is a recognized pioneer in the global digital signage market since 2000. It creates innovative, commercial-grade digital signage media players and integrated displays. By focusing on partnership, IAdea created one of the industry's largest ecosystems around open standards across a wide variety of business markets. It aims to provide exceptional customer service through its worldwide locations.
Please provide your contact information below and our expert will get back to you as soon as possible. You can also contact us by e-mail.
Copyright © 2000-2023 IAdea.
All Rights Reserved.