IAdea and Meetio offer a workplace management solution that enhances workplace operation, space productivity, facility efficiency, and employee experience. The IAdea room booking panels paired with Meetio scheduling software is an agile and technologically-advanced approach to simplifying employee-to-facility synergy and convenience.
The Unboxed Way to Work
Your working space is no longer defined by its walls. People meet, work and study in new ways, in-person and online, and demand an open, agile and technologically smart approach to workspace design. EMS Software breaks down the barriers to inspired work with the industry's most powerful enterprise-class workspace management platform.

Simplify meeting scheduling
Every day, employees are tasked with finding the ideal place to meet or work, whether it's a conference room, boardroom, huddle room or studio. Meetio makes it faster and easier to book rooms and meetings by supporting flexible, activity-based workplaces and campuses.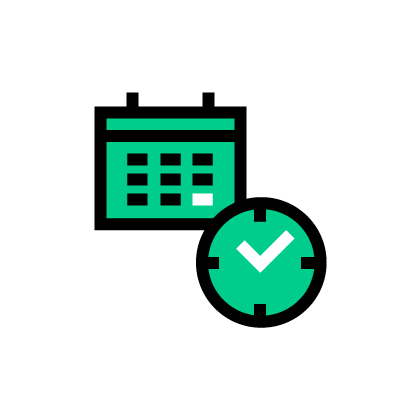 Browse and view a list of the current reservations to see what spaces are open or where your next meeting is taking place. Meetio's software integrates with all of the most-used calendar systems on the market.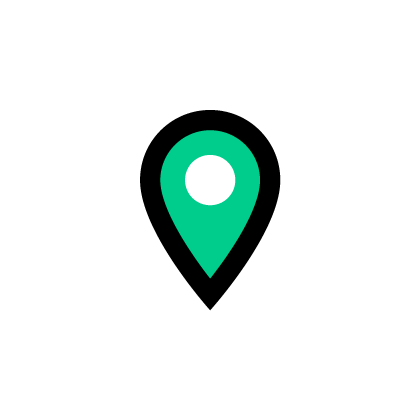 To make sure reservations are actually utilized for meetings and free up the time when they're not. Set a time for when the meeting should be cancelled if not checked in. Use RFID or NFC to make sure that only you can check in your meeting.
Book a free room! With the ease of two clicks, the available room is yours. You can also use RFID or NFC to book and identify yourself. Your colleagues will see that the room is occupied in their digital calendars as well.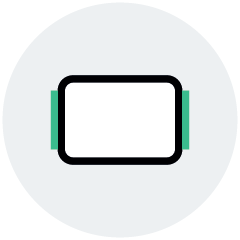 Visualize room availability
Meeting room management made easy for everyone – the universal traffic light system literally leaves no room for interpretation.
Makes your workplace smart
Have you ever had the feeling that you need more meeting rooms? Meetio Room gives you insights about booking behavior and how your meeting rooms are really utilized. Use the data to adapt functionality and optimize your office spaces.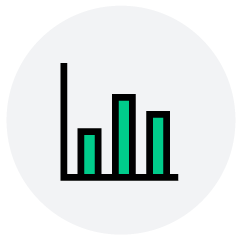 Get valuable data about room usage and booking behavior, enabling you to adapt functionality and plan your space better. Want to know more? Visit Workplace Analytics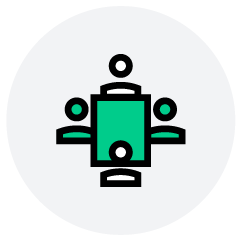 Shows how many people the room is suited for.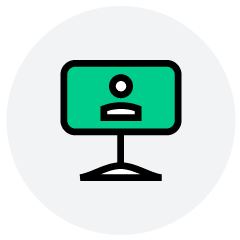 The app limits the user to only be able to access Meetio Room and can be customized in what actions are allowed on the tablet. No extra fuzz in the app to make matters complicated.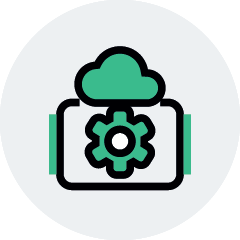 Central management of all of your tablets in our cloud based web app Meetio Admin – no extra software or servers needed!

Talk to IAdea and Meetio consultant Today!
Interested in becoming a partner?
IAdea strongly believes in the industry ecosystem approach for building the best solutions in digital signage that incorporate hardware, software, content and much more.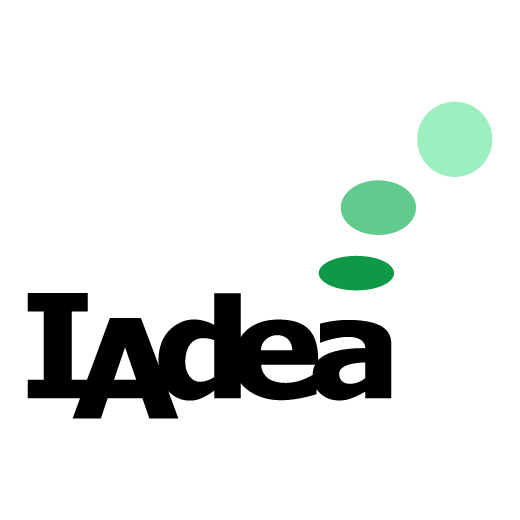 IAdea is a recognized pioneer in the global digital signage market since 2000. It creates innovative, commercial-grade digital signage media players and integrated displays. By focusing on partnership, IAdea created one of the industry's largest ecosystems around open standards across a wide variety of business markets. It aims to provide exceptional customer service through its worldwide locations.
Please provide your contact information below and our expert will get back to you as soon as possible. You can also contact us by e-mail.
Copyright © 2000-2023 IAdea.
All Rights Reserved.