IAdea and NDS, developer of PADS4, offer a workplace management solution that enhances workplace operation, space productivity, facility efficiency, and employee experience. The IAdea room booking panels paired with PADS4 digital signage software is an agile and technologically-advanced approach to simplifying employee-to-facility synergy and convenience.
The Unboxed Way to Work
From simple welcome messages to real-time information on thousands of displays, PADS4 is the reliable digital signage software solution for all your needs. PADS4 is one of the most advanced products when it comes to data-driven and rule-based digital signage and with PADS4 Crystal CMS you can be in complete control of your workspace.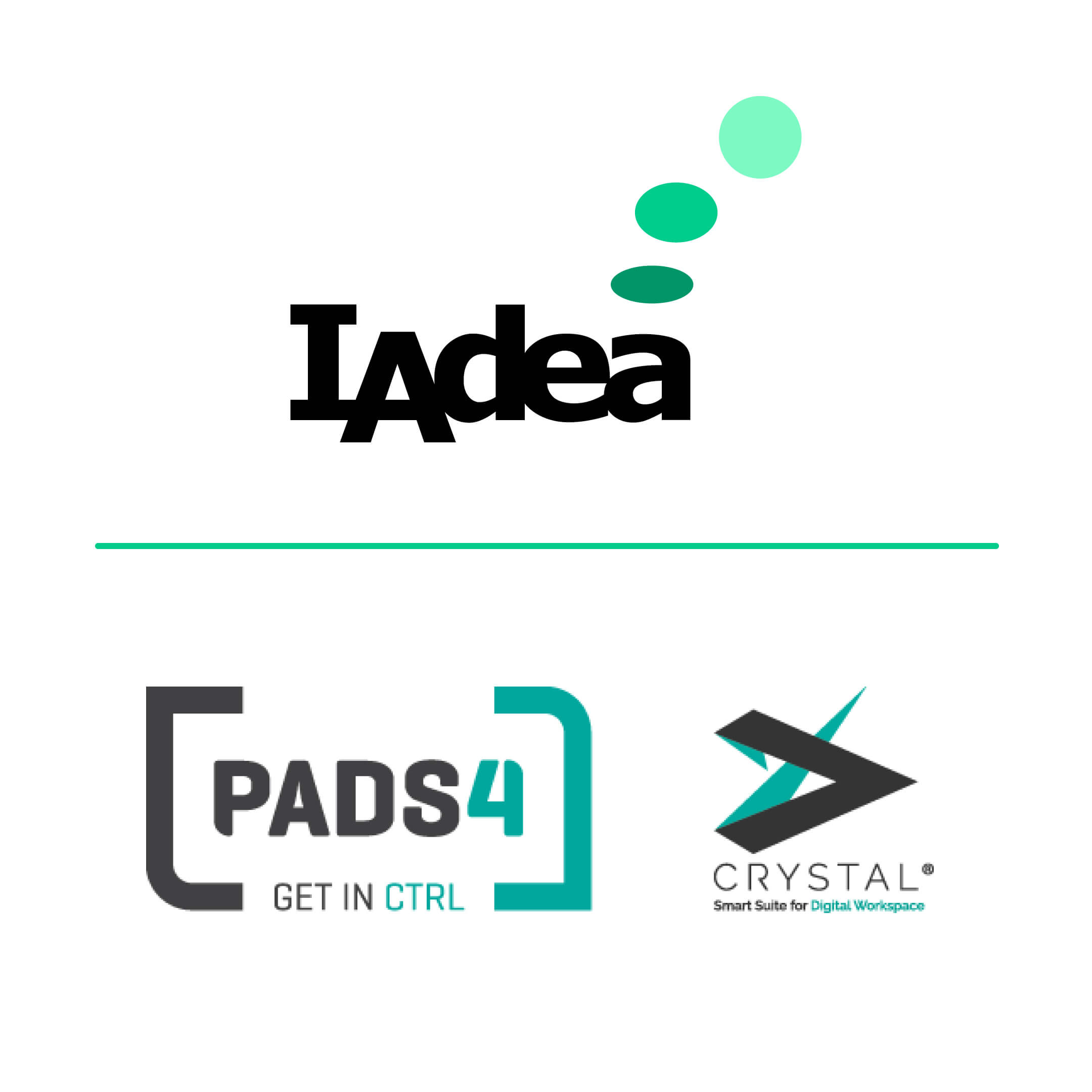 Simplify scheduling
Every day, staff is tasked with finding the ideal place to meet or work, whether it's a conference room, boardroom, huddle room or studio. PADS4 makes it faster and easier to book rooms and meetings by supporting flexible, activity-based facilites.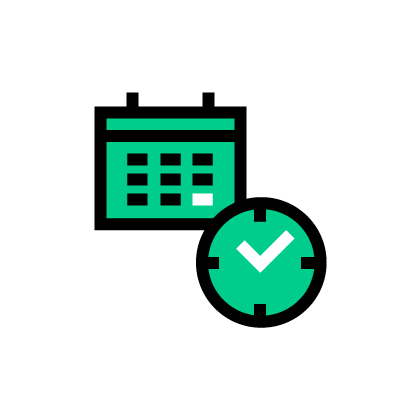 Access the latest calendar information
Browse and view a list of the current reservations to see what spaces are open or where your next meeting is taking place.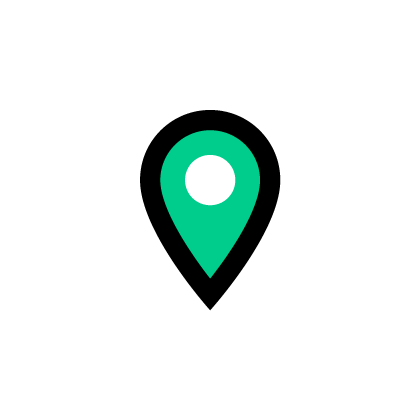 Offer smarter wayfinding with dynamic updates, so guests can find rooms based on occupant, even after last-minute room changes.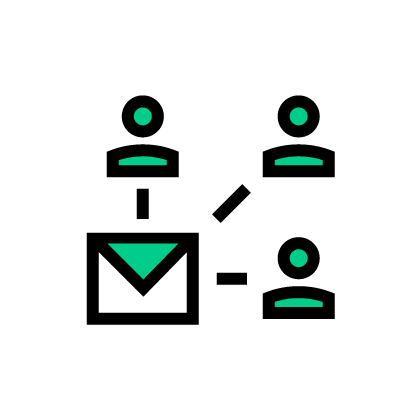 Managing digital signage in meeting rooms and facilities requires strong, flexible solutions capable of keeping up with daily and even last second changes to bookings, events, and meeting rooms.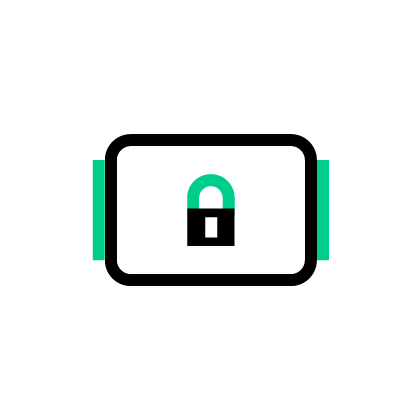 Smart-Control device for facilities that require security authorization with the on-board NFC/HID reader.
Schedule desks and workspaces
IADEA X PADS4 CRYSTAL makes it faster and easier to book space as needed, supporting the flexible, activity-based workplace. Make any space available in PADS4, whether it's a cubicle, shared table, standing desk, parking space or closed-in office. You can also enable PADS4 to display dynamic content.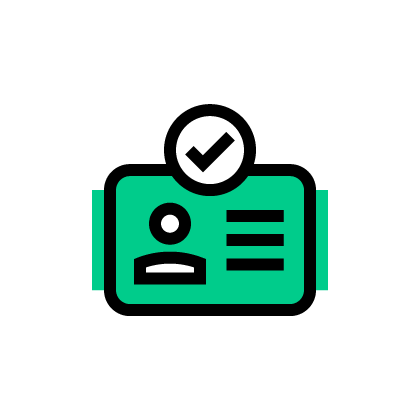 Integrate scheduling and rosters, equipment management, and reservation systems to keep staff informed.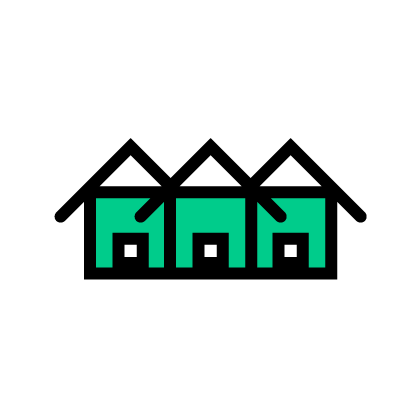 Provide accurate, online floor plans, so employees can locate and reserve spaces near colleagues and resources.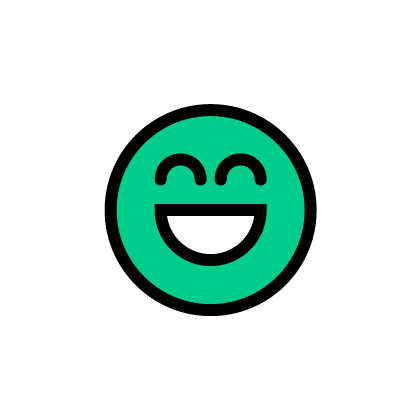 Help visitors feel more welcome
Simplify guest management with seamless wayfinding, scheduling, and asset management.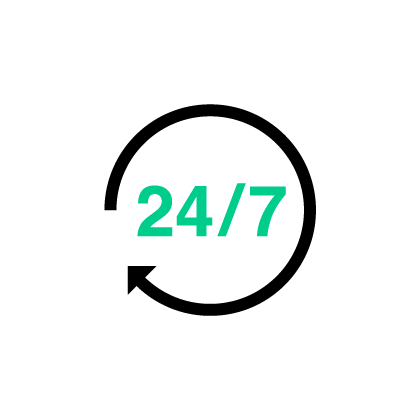 24/7 scheduling for everyday users
Deliver round-the-clock access for employees to reserve, update or cancel workspaces, all according to your established business rules.
Talk to IAdea and PADS4 consultant Today!
Interested in becoming a partner?
IAdea strongly believes in the industry ecosystem approach for building the best solutions in digital signage that incorporate hardware, software, content and much more.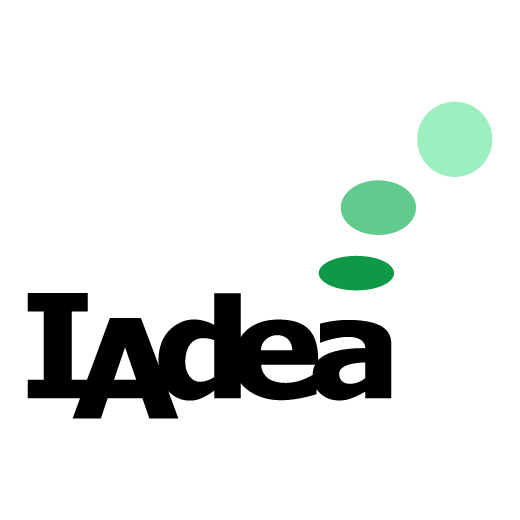 IAdea is a recognized pioneer in the global digital signage market since 2000. It creates innovative, commercial-grade digital signage media players and integrated displays. By focusing on partnership, IAdea created one of the industry's largest ecosystems around open standards across a wide variety of business markets. It aims to provide exceptional customer service through its worldwide locations.
Please provide your contact information below and our expert will get back to you as soon as possible. You can also contact us by e-mail.
Copyright © 2000-2023 IAdea.
All Rights Reserved.