OnSign TV is the easiest way to publish your content to your signage network. Perfectly integrated with IAdea players, OnSign TV Player for Android features robust content reproduction, proof-of-playback and works completely offline when needed.
For more info on OnSign.tv, visit //onsign.tv/
OnSign TV features a simple drag-and-drop interface where you can create your own campaigns using without the need to install any additional software. Your content is safely stored in the cloud and pushed to your players as soon as they come online.
Interested in becoming a partner?
IAdea strongly believes in the industry ecosystem approach for building the best solutions in digital signage that incorporate hardware, software, content and much more.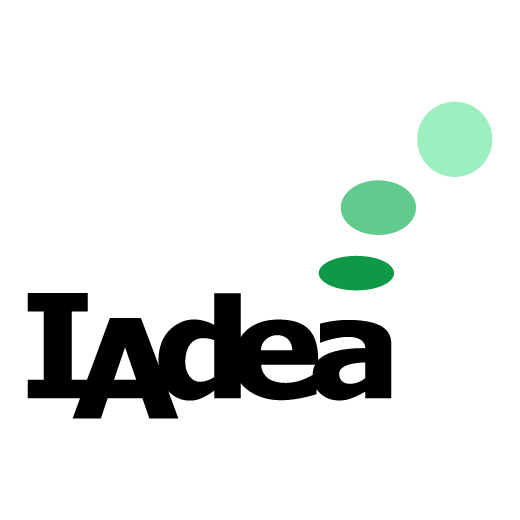 IAdea is a recognized pioneer in the global digital signage market since 2000. It creates innovative, commercial-grade digital signage media players and integrated displays. By focusing on partnership, IAdea created one of the industry's largest ecosystems around open standards across a wide variety of business markets. It aims to provide exceptional customer service through its worldwide locations.
Please provide your contact information below and our expert will get back to you as soon as possible. You can also contact us by e-mail.
Copyright © 2000-2023 IAdea.
All Rights Reserved.