Did you know? IAdea is one of the premium hardware innovators offering solutions seamlessly integrated with Signagelive. Our collaboration has fostered a strong digital signage ecosystem with installations over 76 networks in 20 countries. Just add Power and Internet – together we deliver a scalable and feature-rich solution with amazing price/performance.
Download Smart Workplace Solutions brochure by IAdea + Signagelive + Tech Data Maverick AV
Signagelive > Founded in 1997, Signagelive is a global leader in the digital signage industry powering tens of thousands of screens deployed across 40 countries, with cloud-based platform being available in 14 languages. Signagelive is consistently ranked as a global top five vendor and has been selected by customers from small networks to multi-thousand site deployments across numerous countries. The service provides hosting, storage for content and stellar technical support. Visit Signagelive.
Download IAdea + Signagelive solution brochure to learn more!
Supported IAdea devices (Standard Display edition Licence):
Additional supported features through enhanced SMIL: support for screen control and asset validity.
Overview of the functionality of IAdea devices powered by Signagelive running on Display edition software.
Screen Control
Within Signagelive you can set the times of day when you wish the screen to be turned on and / or off. This then sets up a schedule in the background, so that the screen turns off and on accordingly.
To read more about this at: //support.signagelive.com/hc/en-us/articles/203880513-The-Screen-C…
Asset Validity
Asset Validity lets you control the times and days certain assets in your playlist are shown on a player, so no need to publish separate playlists for different times of the day(s) of the week.
The whole playlist is sent to the player, but the player uses the validity configuration (set by the user) to decide when each asset is valid to play for. If no validity is set, then asset will show permanently.
Asset Validity is split into 2 sections, which work in conjunction with each other.
A Validity Period – This asset should only play between certain dates and times –

 

//support.signagelive.com/hc/en-us/articles/203953676-Conditional-…
Advanced SMIL – interactive triggered content
Advanced interactive features of the IAdea players are supported via Signagelive's Enhanced SMIL support, as shown in video below.
How to use IAdea AnyTiles to sync players and videos with Signagelive platform? Step by step tutorial in the video below:
Unlike other digital signage software solutions, Signagelive is a SaaS (software-as-a-service) solution and requires no software installation or commissioning, providing everything you need to control and manage your digital signage network from your web browser at the 'click of a mouse' anywhere in the world.
Interested in becoming a partner?
IAdea strongly believes in the industry ecosystem approach for building the best solutions in digital signage that incorporate hardware, software, content and much more.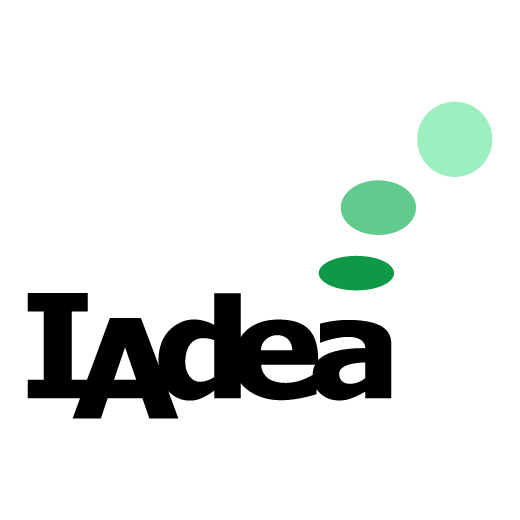 IAdea is a recognized pioneer in the global digital signage market since 2000. It creates innovative, commercial-grade digital signage media players and integrated displays. By focusing on partnership, IAdea created one of the industry's largest ecosystems around open standards across a wide variety of business markets. It aims to provide exceptional customer service through its worldwide locations.
Please provide your contact information below and our expert will get back to you as soon as possible. You can also contact us by e-mail.
Copyright © 2000-2023 IAdea.
All Rights Reserved.