IAdea + Sign In Workspace
(formerly Pronestor)
Enhance your workplace operation, space productivity, facility efficiency, and employee experience with IAdea and Pronestor. The IAdea room booking panels paired with Pronestor's scheduling software lets you accelerate your workplace.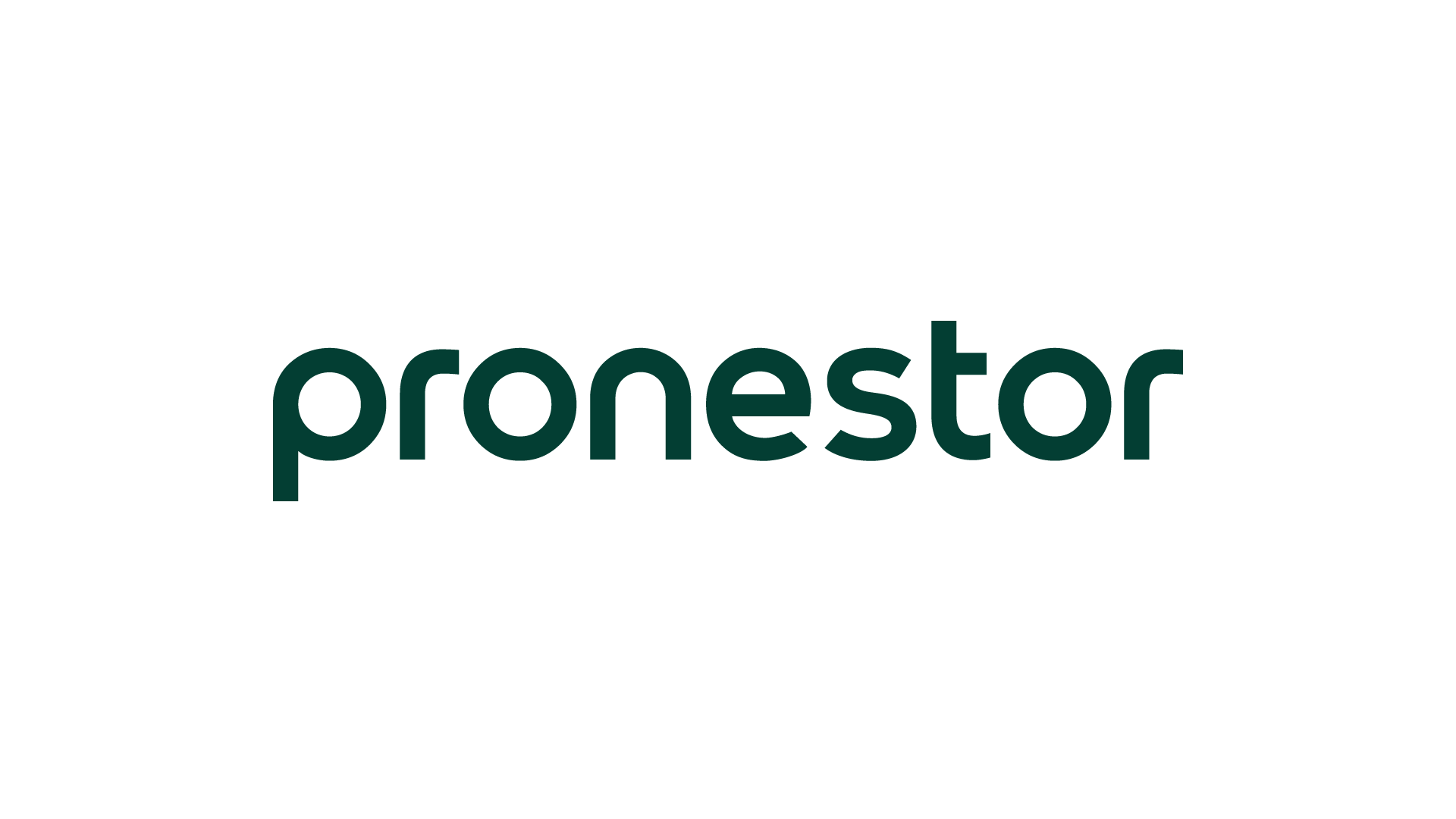 We make your workplace work – every day
Before the days of working from home, hybrid workplaces, and reduced-size offices your desk was your fortress, but times have changed, and companies need new ways to solve old problems. In the hybrid workplace, it has become essential to make sure that employees have an easy way to schedule meetings, get an overview of which meeting rooms are available and book desks for working in the office.
Easy meeting room management
Effortlessly manage meeting rooms with Pronestor Planner. Monitor availability of attendees, book meeting rooms, add catering and equipment, let the front desk know about visitors, and bill your cost center. Everything is handled in one place – in one, simple flow.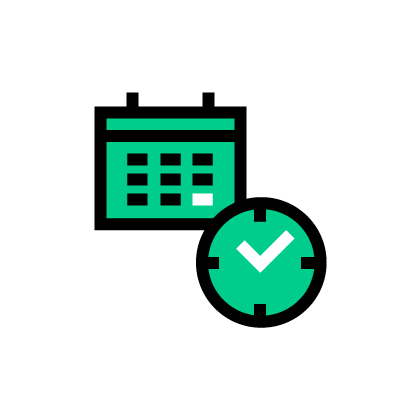 Book everything you need in a flow for one or more rooms (room, food and beverages, resources, etc.).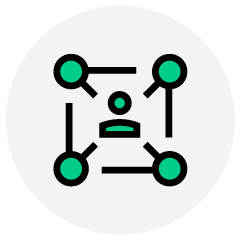 Individual and shared users
Solution that can be used by individual companies or several at once, e.g., co-working spaces or serviced offices.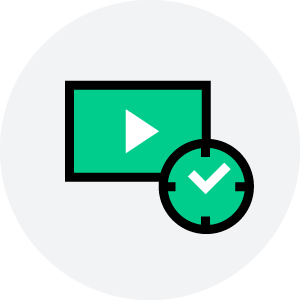 Break the barriers of space and time
Supports multiple locations and time zones.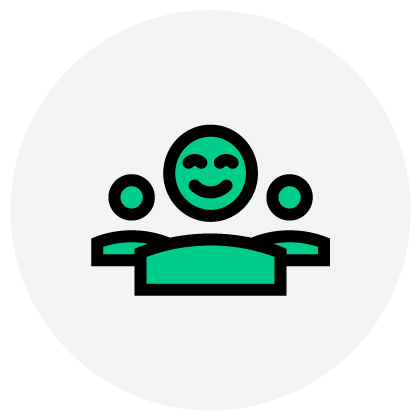 Advise your guests of practical matters before they arrive at the meeting.
Conference room scheduling displays
Not being able to book a meeting room when needed is frustrating. Especially when your colleagues don't show up to their meeting, leaving the room unused.
With Pronestor Display you can free up unused rooms on the scheduling display outside of each meeting room allowing you to maximize their use.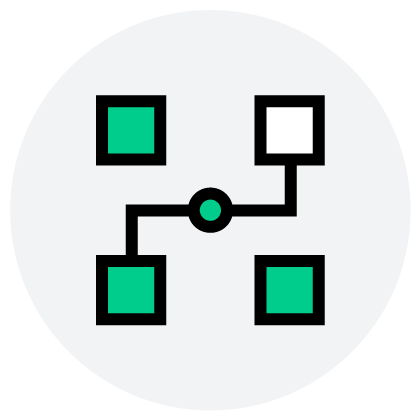 Optimize your meeting room utilization
Automatic release if use of a room is not confirmed on meeting room display lets you optimize their use.
Spontaneous meetings
You can book spontaneous meetings directly on the screen.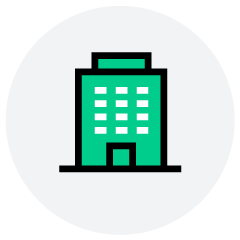 Display gives you an instant overview of all available meeting rooms.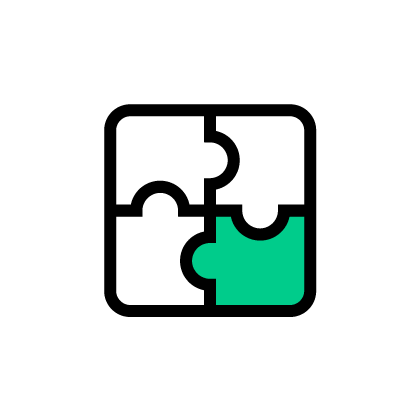 Get a complete overview of the day's meetings for each individual room.
Make a great first impression
First impressions mean everything, and with Pronestor Display you can make sure your visitors are greeted in style.
Pronestor Visitor gives you a complete overview of who is scheduled to visit your office and keeps your workplace safe while saving time.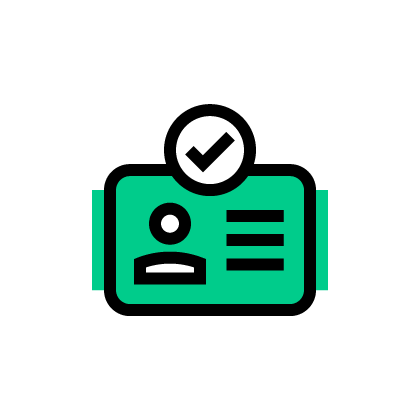 Notification of arrival
When your guest arrives in the lobby you will receive a notification by email or text message.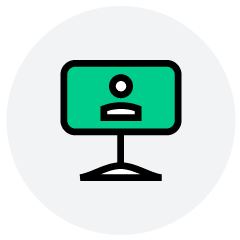 Automatic registrations
Any guest you invite in Outlook or Office 365 is automatically registered as a guest, so the front desk is always notified.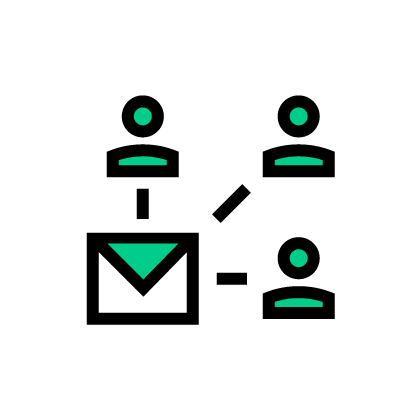 Complete real-time overview
The front desk gets a real-time overview of who's scheduled to arrive, who has showed up, who has left, and who is still in the building.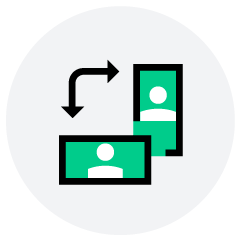 Badges for large groups
When you schedule big conferences or meetings you can easily pre-print badges to lay out for your guests.
Quick and easy desk booking
Find out when your colleagues are in the office, where in the office they will sit, and book a desk with Pronestor Workspace. Check-in lets you know when your colleagues show up. The weekly overview lets your facility manager scale catering to eliminate food waste and make sure your office is safe!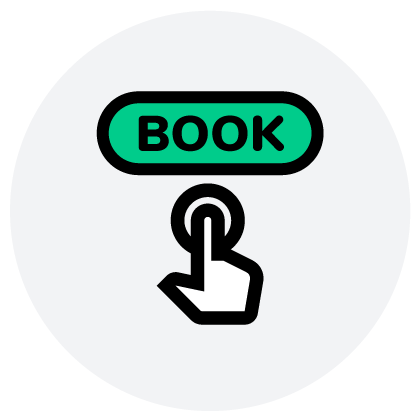 Quick Booking
Book a desk with a few simple clicks directly from your phone or a browser.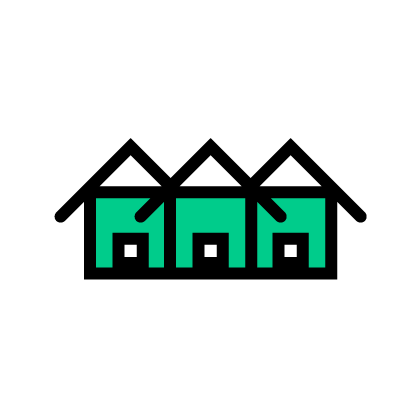 Easy overview
Get an easy overview of who will be in the office, where they will sit, and even how many plan on using the office in the coming weeks.
Single Sign-On
Pronestor Workspace supports single sign-on with Office 365.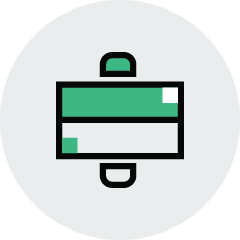 Max Seating Capacity
Set a max capacity for the office to comply with your own defined guidelines.
Talk to an IAdea and Pronestor Consultant Today!
Interested in becoming a partner?
IAdea strongly believes in the industry ecosystem approach for building the best solutions in digital signage that incorporate hardware, software, content and much more.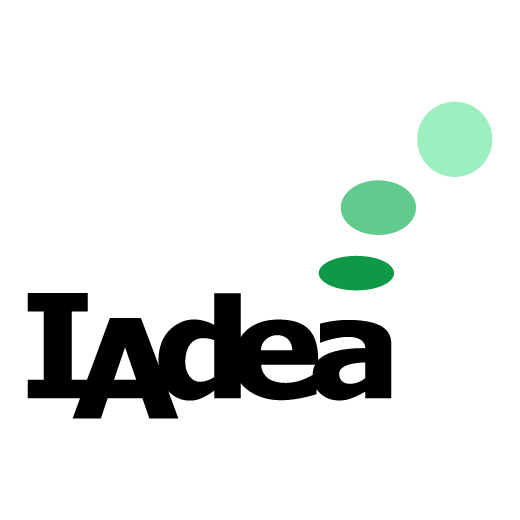 IAdea is a recognized pioneer in the global digital signage market since 2000. It creates innovative, commercial-grade digital signage media players and integrated displays. By focusing on partnership, IAdea created one of the industry's largest ecosystems around open standards across a wide variety of business markets. It aims to provide exceptional customer service through its worldwide locations.
Please provide your contact information below and our expert will get back to you as soon as possible. You can also contact us by e-mail.
Copyright © 2000-2023 IAdea.
All Rights Reserved.