Space Connect Rooms provides a simple, elegant and intuitive meeting & conference room display interface providing real-time visual space availability. 
Integrated with our web portal; desk and visitor management, Space Connect Rooms provides real-time current space utilisation and predicts future space demands based on user behaviour patterns. 
 The power to connect is in your hands! 
For more information on Space Connect, contact enquiries@spaceconnect.co or visit //www.spaceconnect.co/
Feature highlights:
Microsoft Office 365, Exchange On-Premise and Google G-Suite seamlessly integrated 
Customised branding 
Ad-hoc meeting bookings 
Extend and end bookings at the touch of a button 
Automated (and manual) check-in and checkout through user presence detection 
LED light for enhanced visual awareness of space availability 
Interested in becoming a partner?
IAdea strongly believes in the industry ecosystem approach for building the best solutions in digital signage that incorporate hardware, software, content and much more.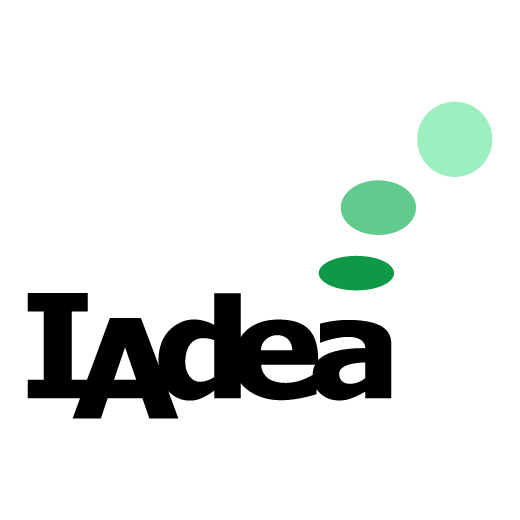 IAdea is a recognized pioneer in the global digital signage market since 2000. It creates innovative, commercial-grade digital signage media players and integrated displays. By focusing on partnership, IAdea created one of the industry's largest ecosystems around open standards across a wide variety of business markets. It aims to provide exceptional customer service through its worldwide locations.
Please provide your contact information below and our expert will get back to you as soon as possible. You can also contact us by e-mail.
Copyright © 2000-2023 IAdea.
All Rights Reserved.