IAdea's Desk Booking Device with Occupancy Sensor and NFC/HID Reader, powered by YAROOMS Desk Booking, combines the best workplace management tools and practices from both IAdea and YAROOMS:
Easily installed desk booking device

Built-in ID reader for convenient check-ins

Built-in occupancy sensor to level-up occupancy tracking

Broad scheduling capabilities, including capacity limitations

Flexible reservations
Just scan, sit, and work. No need to waste time queuing a reception, taking tickets or floating around the facility in search of a free desk. 
The Unboxed Way to Work
Your working space is no longer defined by its walls: people meet, work and study in new ways, in-person and online. They demand technologically smart office designs, and an agile, hybrid approach to work planning. YAROOMS breaks down the barriers to inspired work with the industry's most powerful enterprise-class workplace management platform.

YAROOMS Workplace Experience
YAROOMS Workplace Experience suite helps companies kick-start with hybrid work without compromising transparency and employee autonomy:
• Facility managers gain control over occupation parameters and get insight on actual reservations.
• HR managers can define work planning targets and thresholds for their teams.
• Employees are autonomous to schedule their own time, resources, and space in the office.
This workplace management solution encompasses room booking, desk booking and work planning modules.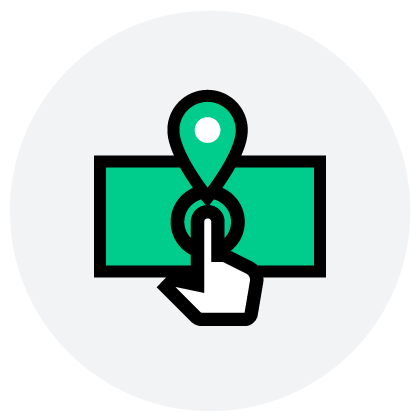 For real-time space occupancy tracking and instant availability overview.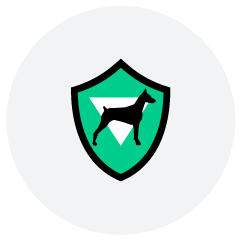 Multi-level control for a safe workplace: limit occupancy in the building, floor, or floor areas.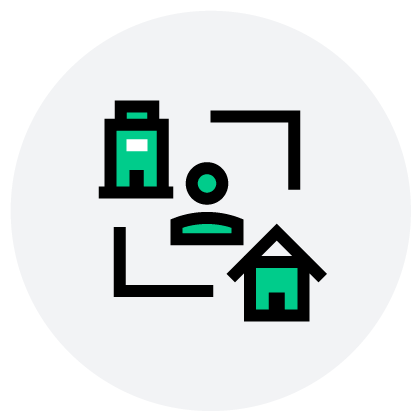 At home, in the office, vacation – employees can choose their work status.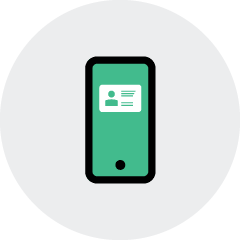 Mobile & digital signage apps
For on-the-go planning and space booking.
The YAROOMS Desk Booking module accommodates different space booking scenarios. Users can reserve desks (or other types of spaces, such as parking lots) with required amenities, for a full day or just a few hours. The flexible solution can stay up to speed with the developments of your organization. For example, you can adopt YAROOMS to manage assigned seating and then repurpose it for implementing hot desking policies or blending the two strategies together.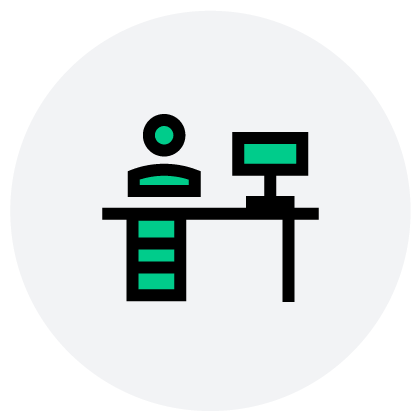 Allow employees to book from a common pool of desks or assigned workstations.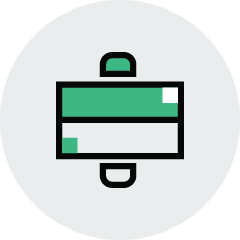 Configurable properties (Dual monitors, Individual desk) can be used to search for the perfect seat.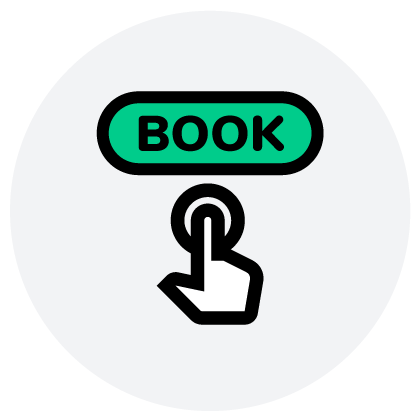 Define how your employees can reserve the spaces: full day, predefined or custom intervals.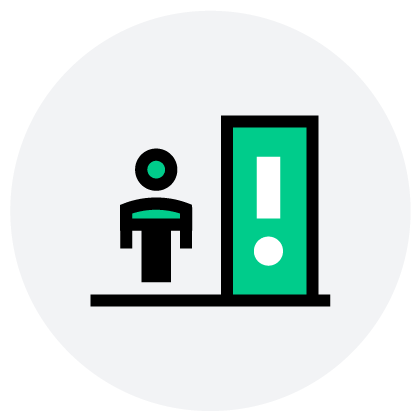 When the maximum capacity of the space is reached, the remaining free desks are disabled.
Talk to IAdea and YAROOMS consultant Today!
Interested in becoming a partner?
IAdea strongly believes in the industry ecosystem approach for building the best solutions in digital signage that incorporate hardware, software, content and much more.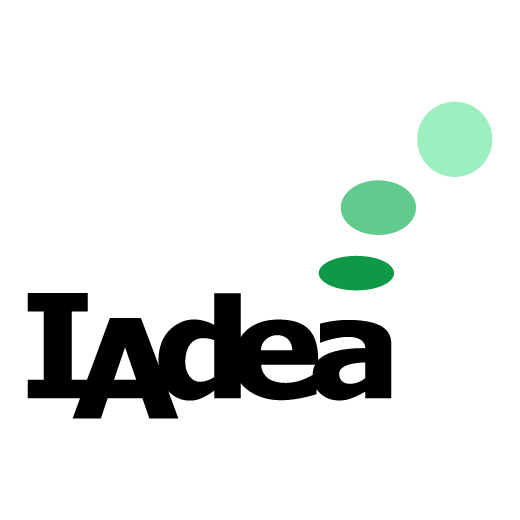 IAdea is a recognized pioneer in the global digital signage market since 2000. It creates innovative, commercial-grade digital signage media players and integrated displays. By focusing on partnership, IAdea created one of the industry's largest ecosystems around open standards across a wide variety of business markets. It aims to provide exceptional customer service through its worldwide locations.
Please provide your contact information below and our expert will get back to you as soon as possible. You can also contact us by e-mail.
Copyright © 2000-2023 IAdea.
All Rights Reserved.