Facility Fusion 2022
Partner Breakout Session: Making the workplace a desired destination with IBM TRIRIGA
4/27/2022 17:00 – 18:00 CT
Over the past year facility managers and real estate leaders are shifting focus toward reopening and returning employees to the office. As part of this process, they need to rethink how to use their facilities and space as well as reimagine the workplace as a destination, a place people will want to go. 
But how do you find the right balance between creating exceptional employee experiences and operational excellence? It is all about flexible, dynamic spaces that can change as the needs of the business and workforce change. Managing your spaces effectively can help you cut costs and provide an optimal occupant experience 
It's time to make the workplace a desired destination again with IBM TRIRIGA & IAdea.

Join us for this session to learn more about how IBM TRIRIGA enables a flexible workplace with:
Dynamic space planning to accommodate changing space needs; 
 Indoor mapping for easy navigation and accessibility;
Room booking solutions from any device, anywhere – in advance or on the fly;
AI Assistant to answer occupant questions and locate desks or colleagues;
Insights into room bookings and usage; and Real-time occupancy insights.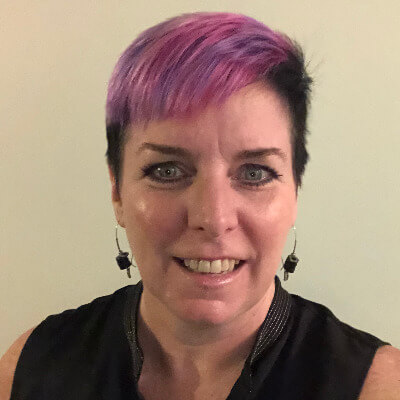 Lisa Barclay
WW Product Management Director, IBM TRIRIGA
Lisa Barclay has over 25 years of technology and leadership experience in all aspects of IBM's software business. Lisa is currently located in Toronto, Canada leading world-wide product management for IBM TRIRIGA, an integrated workplace management solution for facility and real estate management. Part of IBM's IoT team since its inception, Lisa is passionate about how technology affects people, and in particular improving workplace experience and facility management through the use of IoT, data, and AI.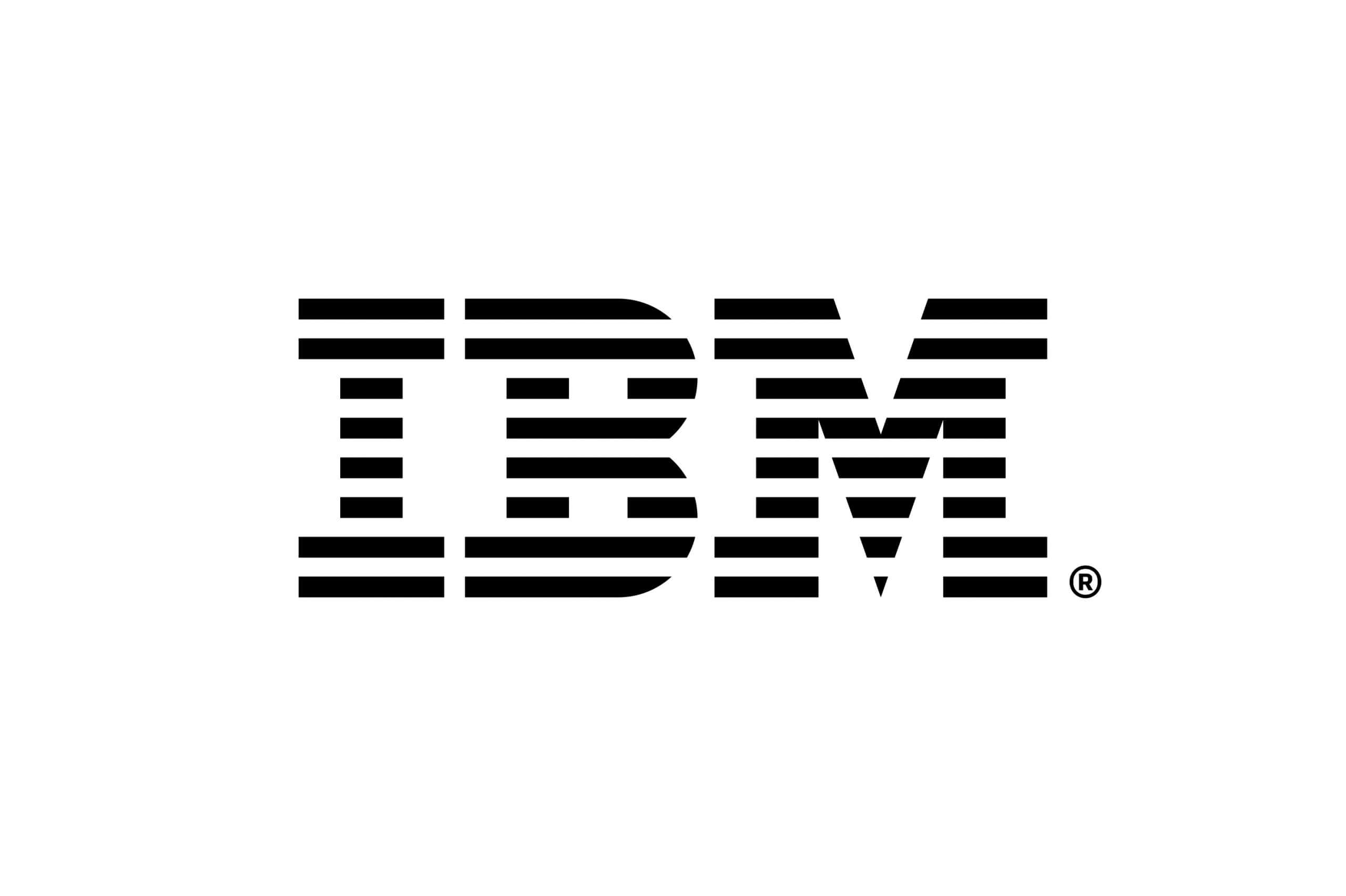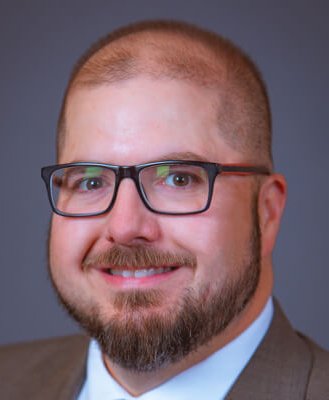 Jonathan Lawrence
Program Director, TRIRIGA Development, Digital Twin Exchange, DevET. IBM AI Applications
Jonathan is a Program Director and TRIRIGA Development Leader for IBM AI Applications. He leads teams of solution architects, developers, systems engineers, and SMEs. Jonathan has worked with Asset and Facilities Management technologies for over 15 years, first starting as a Maximo Deployment engineer. Throughout his career, Jonathan has supported hundreds of clients implementing IBM Asset and Facilities Management products. Jonathan works with IBM's largest clients, partners, and services teams to deliver first-of-a-kind implementations using the IBM AI Applications portfolio of products.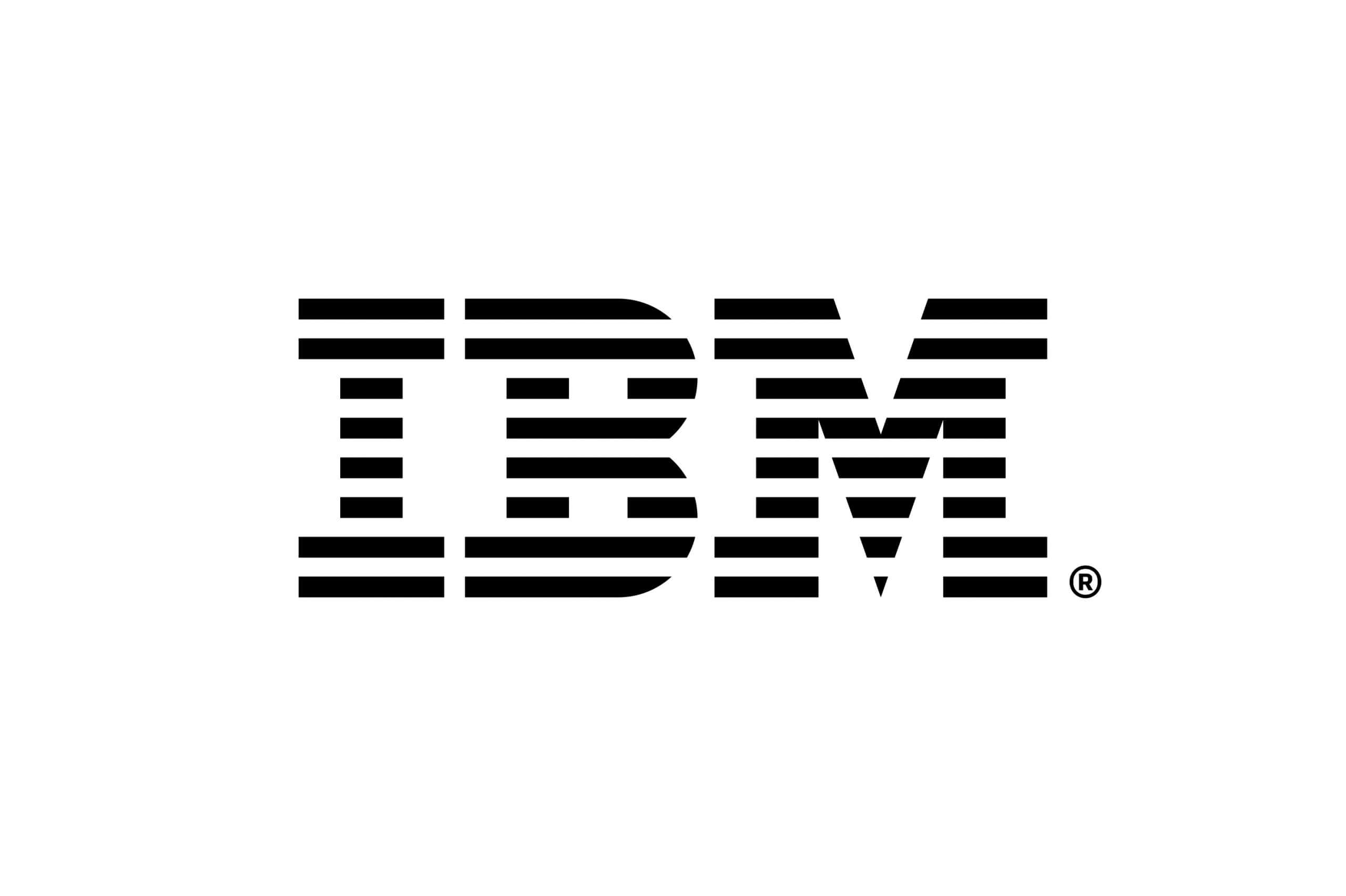 Where?
Renaissance Austin Hotel
9721 Arboretum Blvd, Austin, TX 78759
San Marcos Conference Room (Plaza Level)