XDS-1078 Room Booking Panel
10″ Interactive room panel with status lights
The XDS-107X all-in-one smart signboard elegantly designed for the modern interior space. It includes full touch capabilities, Power-over-Ethernet and 1280 × 800 resolution for amazing on screen graphics. The XDS-107X includes an integrated back cover flush mounting bracket – which also provides clean looking countertop display with an integrated stand. The XDS-107X  is very thin as well – measuring only 1" / 28 mm. It includes a programmable LED side light for immediate visible communication of room status, displaying green when the room is available and red when not, allowing viewers to view room availability from a distance.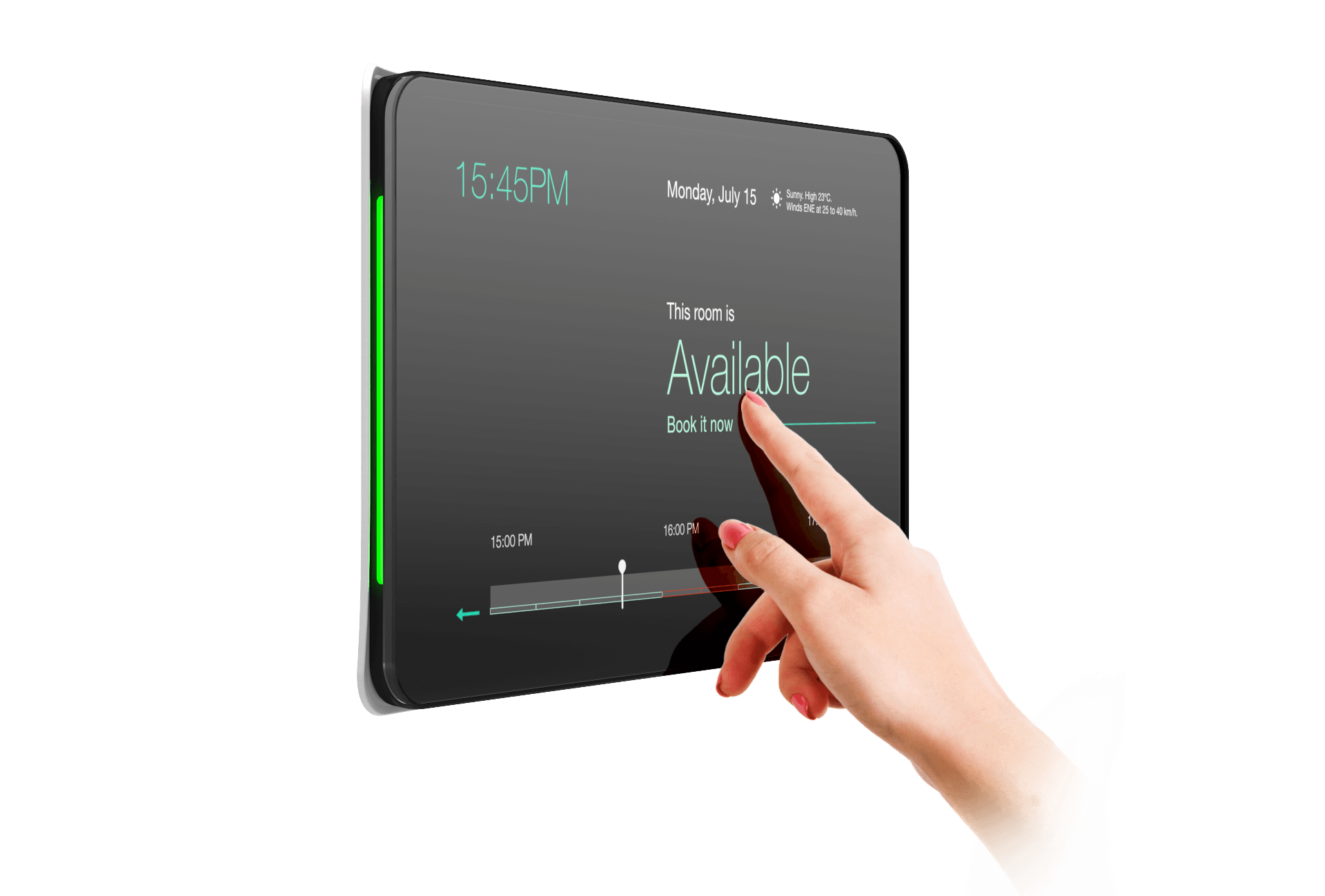 XDS-1078 Workplace Brochure (English)
XDS-1078 Workplace Brochure (Español)
XDS-1071 Retail Brochure (English)
10-Inch Series Comparison
XDS-1078 Retail Brochure (English)
XDS-1078 Retail Brochure (Español)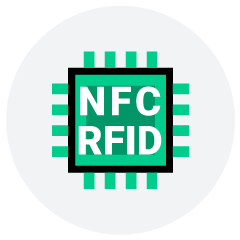 NFC Option
Get instant booking and access authorization with our NFC module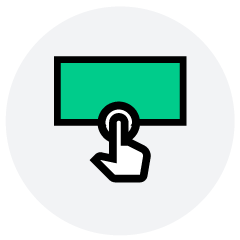 Interactive
Touch function also allows for browsing of today's meetings
One-Wire Installation
Easily install the 10" with PoE
Brandable LED Lightbar
Choose from a range of colors that matches your brand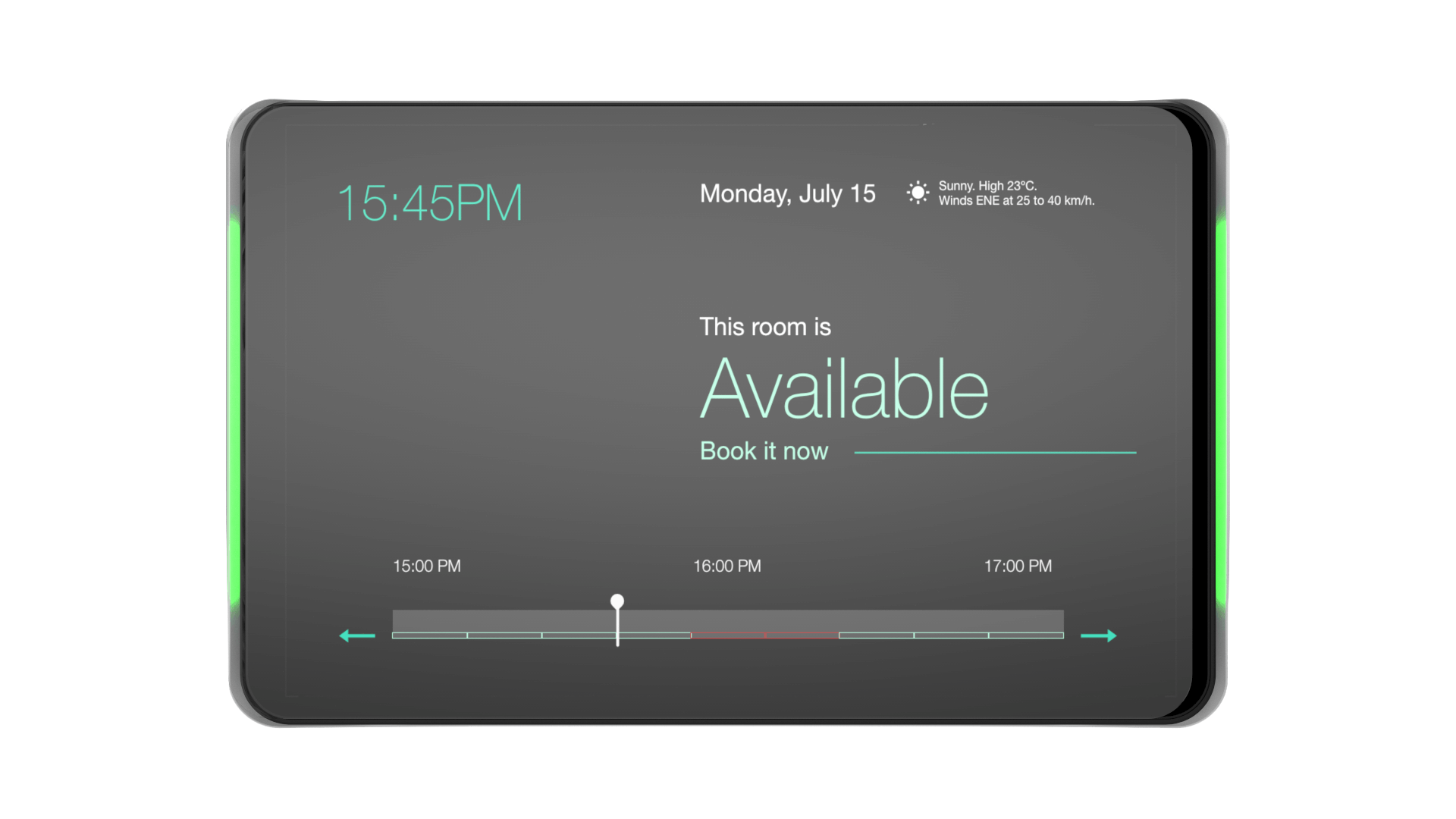 IAdea XDS-107X Other Features
What else is so great about XDS-1078? The 10" interactive smart signboard is compatible with more than a dozen software programs around the world. What are some of the richest features our partners and IAdea together can offer you?
IAdea XDS-107X Other Features
Flush Mount + VESA Mount
Unlike most signboards, XDS-107X flush mount is designed to keep the signboard as close to the wall as possible to deliver a more visually appealing and user intuitive industrial design. With the provided step-by-step mounting guide, installing the flush mount is a breeze.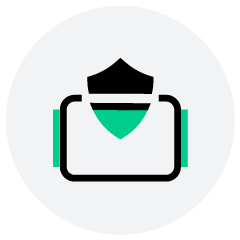 Glass Mount Solution
To maximize the aesthetics of meeting room technology without sacrificing functionality, XDS-107X can be paired with IAdea's newest glass mount solution. Designed specifically for those fashionable glass meeting rooms, the glass mount allows for simple installation while keeping the glass as pristine as possible. 
Click here for Glass Mount Solution brochure.
Content Rotation
Landscape, portrait or both? Again, store managers decide! Dummy-proof easy rotation anytime anywhere.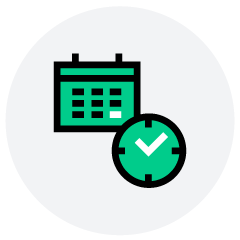 Instant On-site Booking
Increases operation efficiency by eliminating time-consuming typing and submitting via website, but instead, the touch screen allows meetings to be booked directly from the panel in-person, when a suitable third-party software is added.
Authenticating Access Requests
Enhances room management efficiency, offering end-clients the peace of mind, by offering touch-enabled authentication of IDs such as staff badges or authorized guest passes.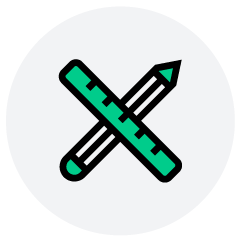 Elegant Product Design
XDS-107X, paired with NFC module, blends in easily with the existing design of the meeting room facility and its infrastructure to deliver a wholesome look-and-feel (velcros included for hassle-free setup on concrete glass interface).
Big Data Reports Available
Ad-hoc booking statistics by room and/or organizer in addition to reporting room features error through display to improve room management, available through IAdea certified software partners.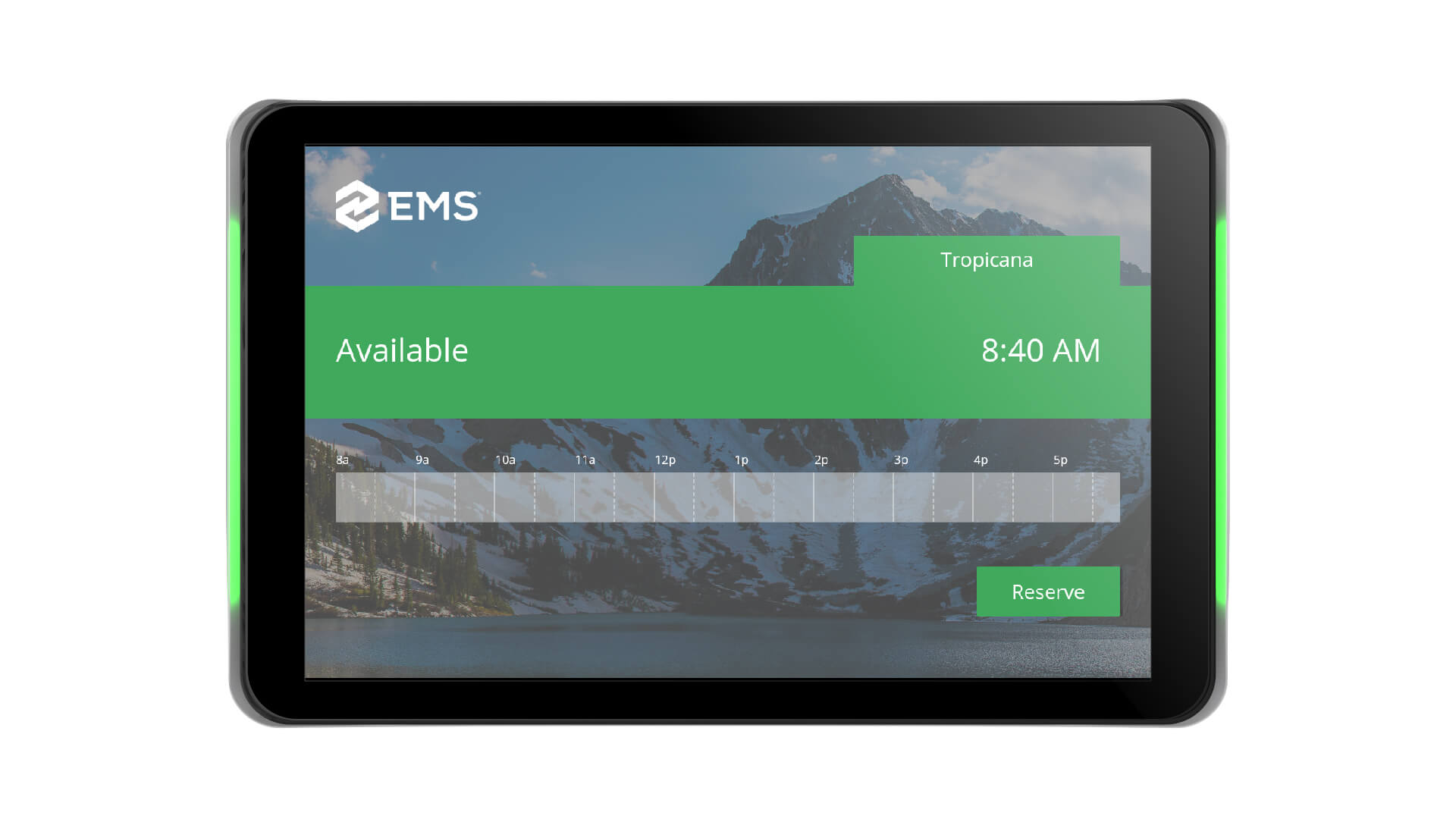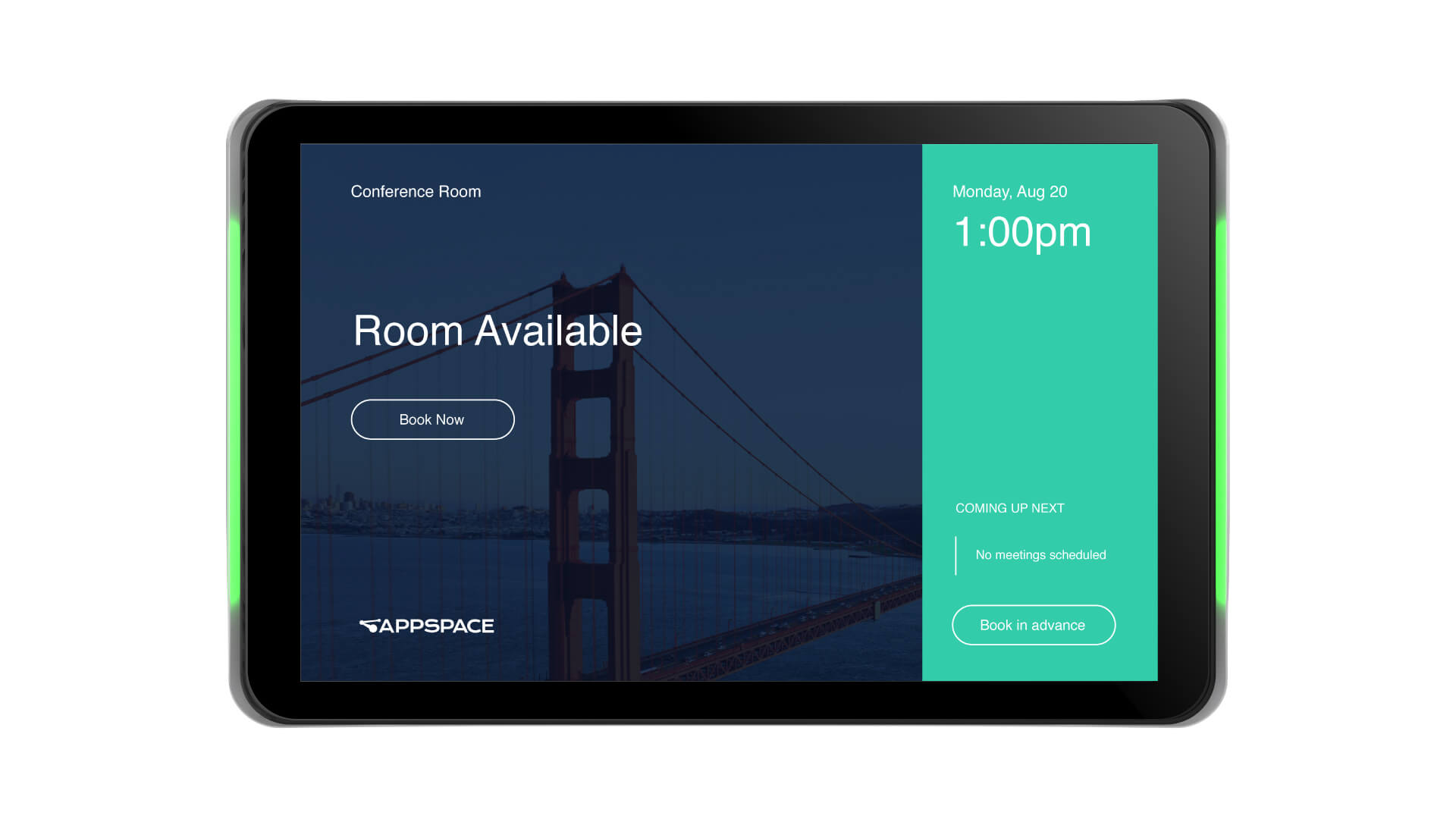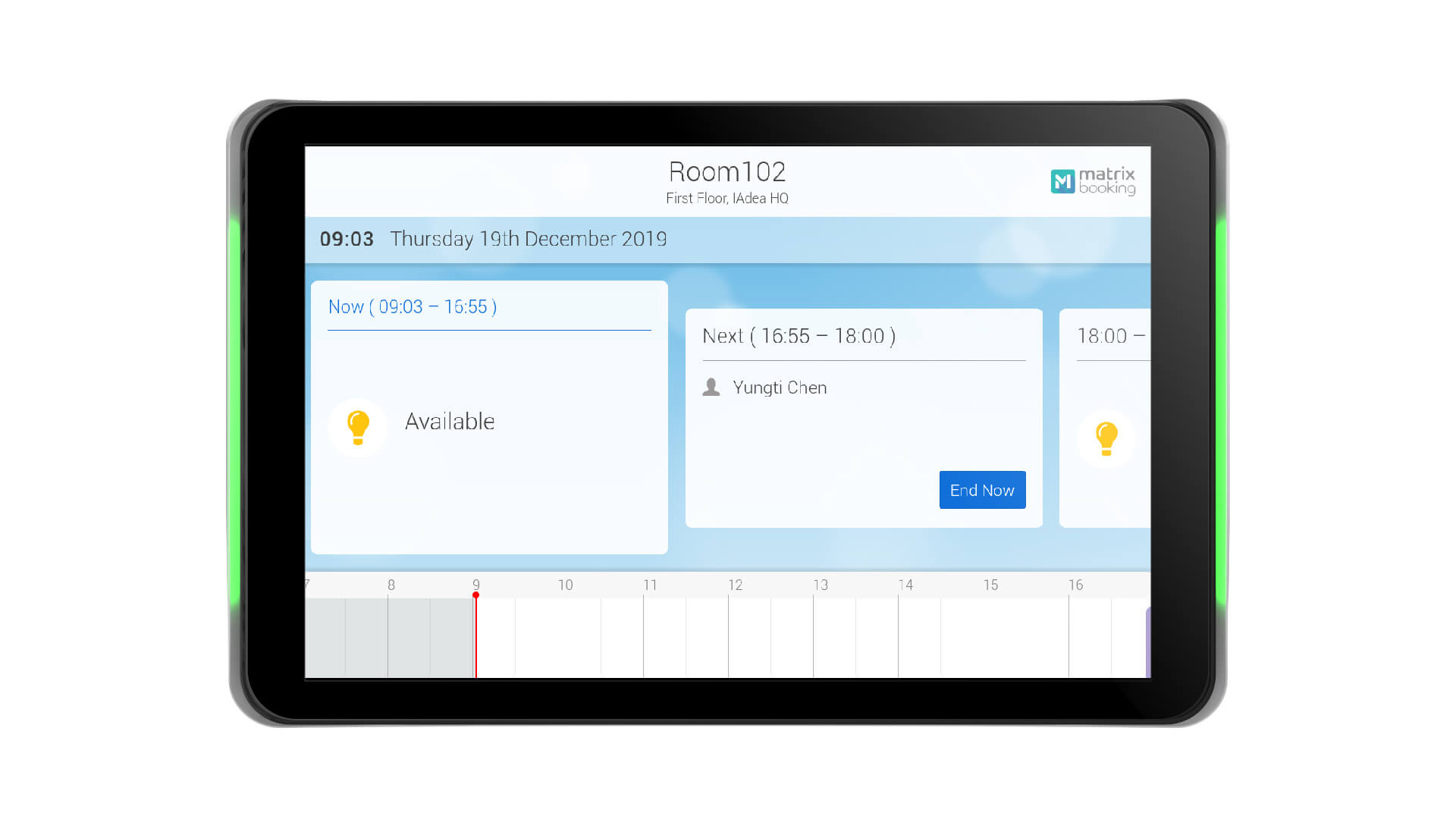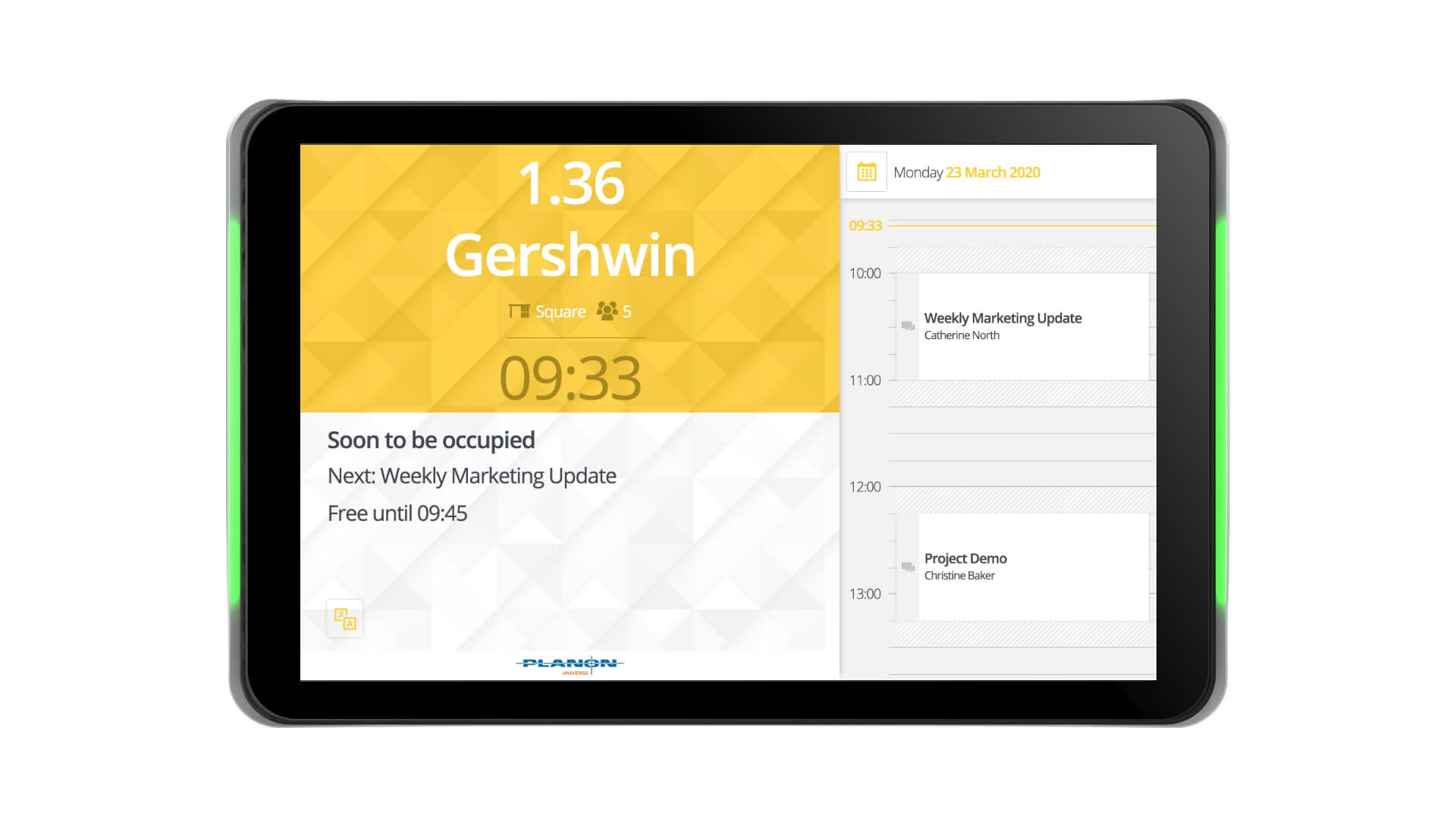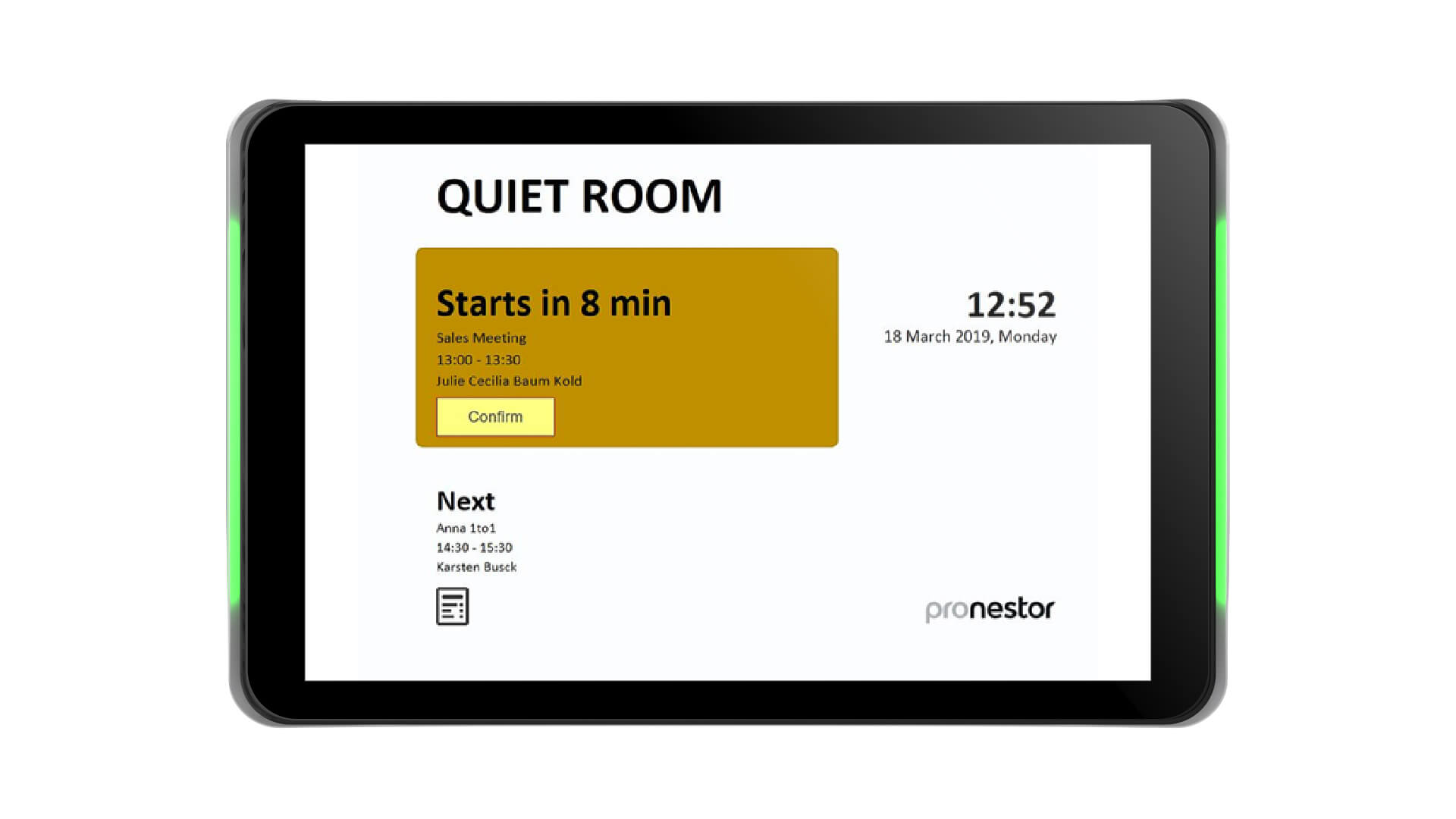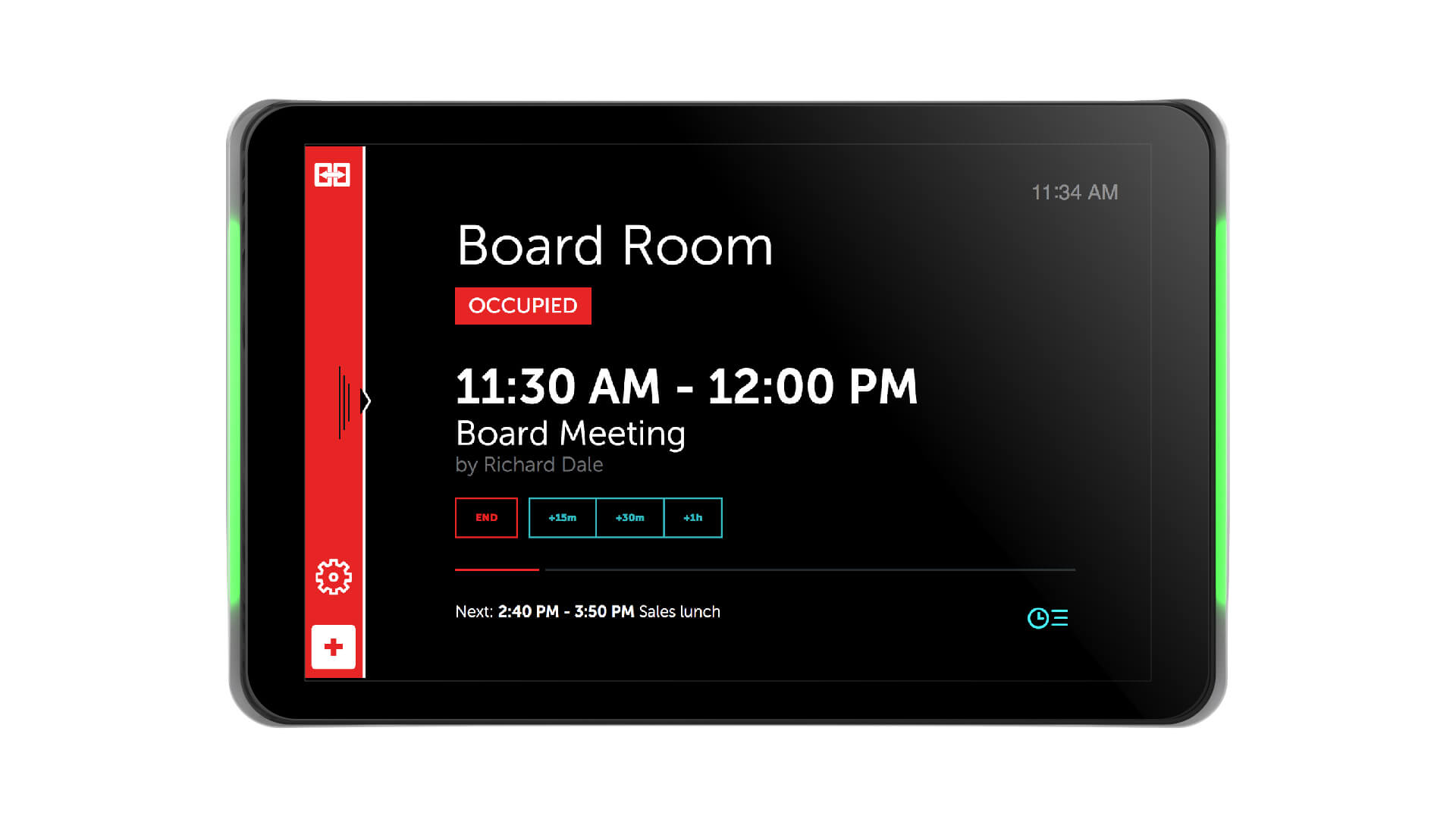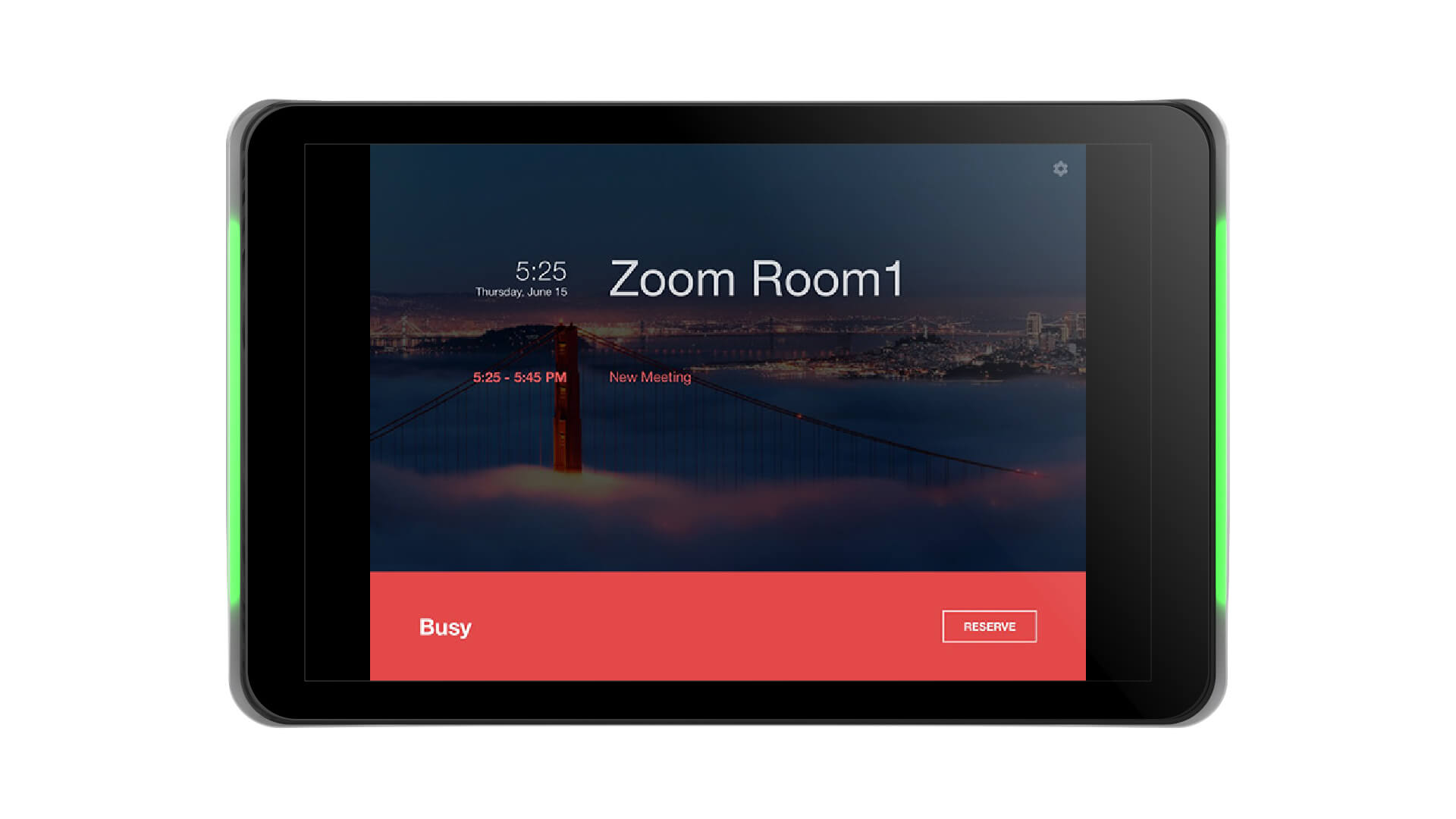 IAdea is a recognized pioneer in the global digital signage market since 2000. It creates innovative, commercial-grade digital signage media players and integrated displays. By focusing on partnership, IAdea created one of the industry's largest ecosystems around open standards across a wide variety of business markets. It aims to provide exceptional customer service through its worldwide locations.

Please provide your contact information below and our expert will get back to you as soon as possible. You can also contact us by e-mail.