10" Smart Signboard with PoE
The XDS-1062 Smart Signboard fulfill the needs of visual communication in space where power is hard to reach. The signboard uses Power over Ethernet which utilizes one wire for both power and data, reducing overall set up costs.
Moreover, it also feature with the peripheral inputs such as the motion sensor and touch buttons give adaptability to the devices interactivity.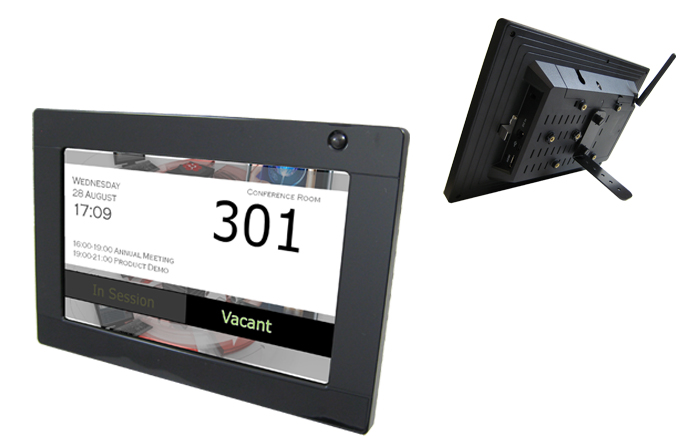 Stay Informed
IAdea's XDS-1062 digital signage solution can replace your static advisor name plate at your financial institution. Take advantage of the screen space to inform your customers during their visit.
Engaging Fresh Content
The XDS-1062 also can be personalized on the software end, thanks to its support of HTML5 and SMIL. With these technologies, this unit can display a wide array of content, such as images, videos, graphics, and high-quality fonts. Through the use of JavaScript, dynamic content is also possible, as data from a live database or feed can be displayed as well.
| MODEL | SCREEN SIZE | RESOLUTION | BRIGHTNESS |
| --- | --- | --- | --- |
| XDS-1062 | 10.1″ | 800×480 | 300 nits |
Android version
Touch
Light
RAM
Storage
PoE
XDS-1078-A9
9.0
•
•
2 GB
16 GB
•
(PoE+)
XDS-1078-A7
7.1
•
•
1 GB
8 GB
PoE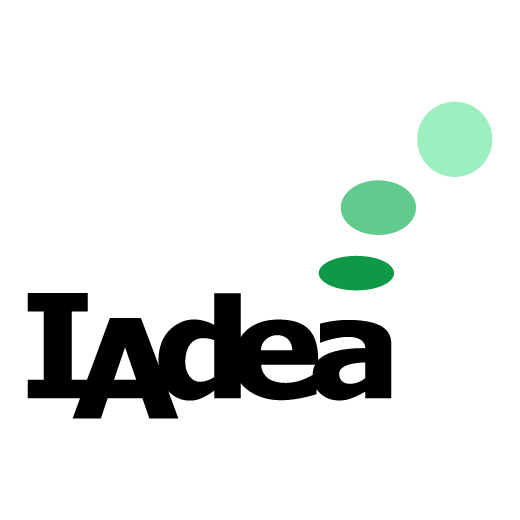 IAdea is a recognized pioneer in the global digital signage market since 2000. It creates innovative, commercial-grade digital signage media players and integrated displays. By focusing on partnership, IAdea created one of the industry's largest ecosystems around open standards across a wide variety of business markets. It aims to provide exceptional customer service through its worldwide locations.
Please provide your contact information below and our expert will get back to you as soon as possible. You can also contact us by e-mail.
Copyright © 2000-2023 IAdea.
All Rights Reserved.