22″ All-In-One Digital Meeting Room Door Sign
The IAdea XDS-2288 is a 22" smart signboard as part of IAdea Smart Workplace series which incorporates a robust design and commercial functionality into a value-pack interactive digital signage solution.
22-Inch Series Comparison
XDS-2288 Brochure (English)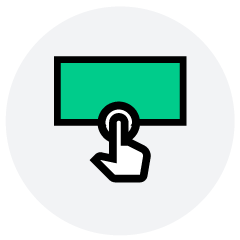 Touch
Instantly browse and book all the meeting spaces you want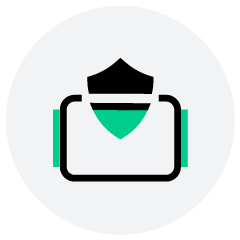 Tempered Glass
You don't need to sacrifice elegance for robustness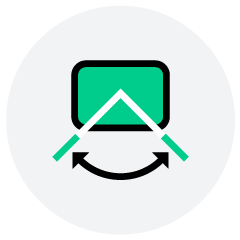 Wide View Angle
Finding the right meeting space just got so much easier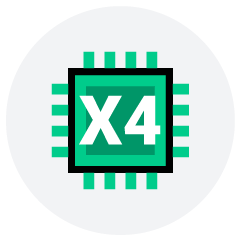 Powerful CPU Computing
Quad-core processor to ensure the smoothest interactive experience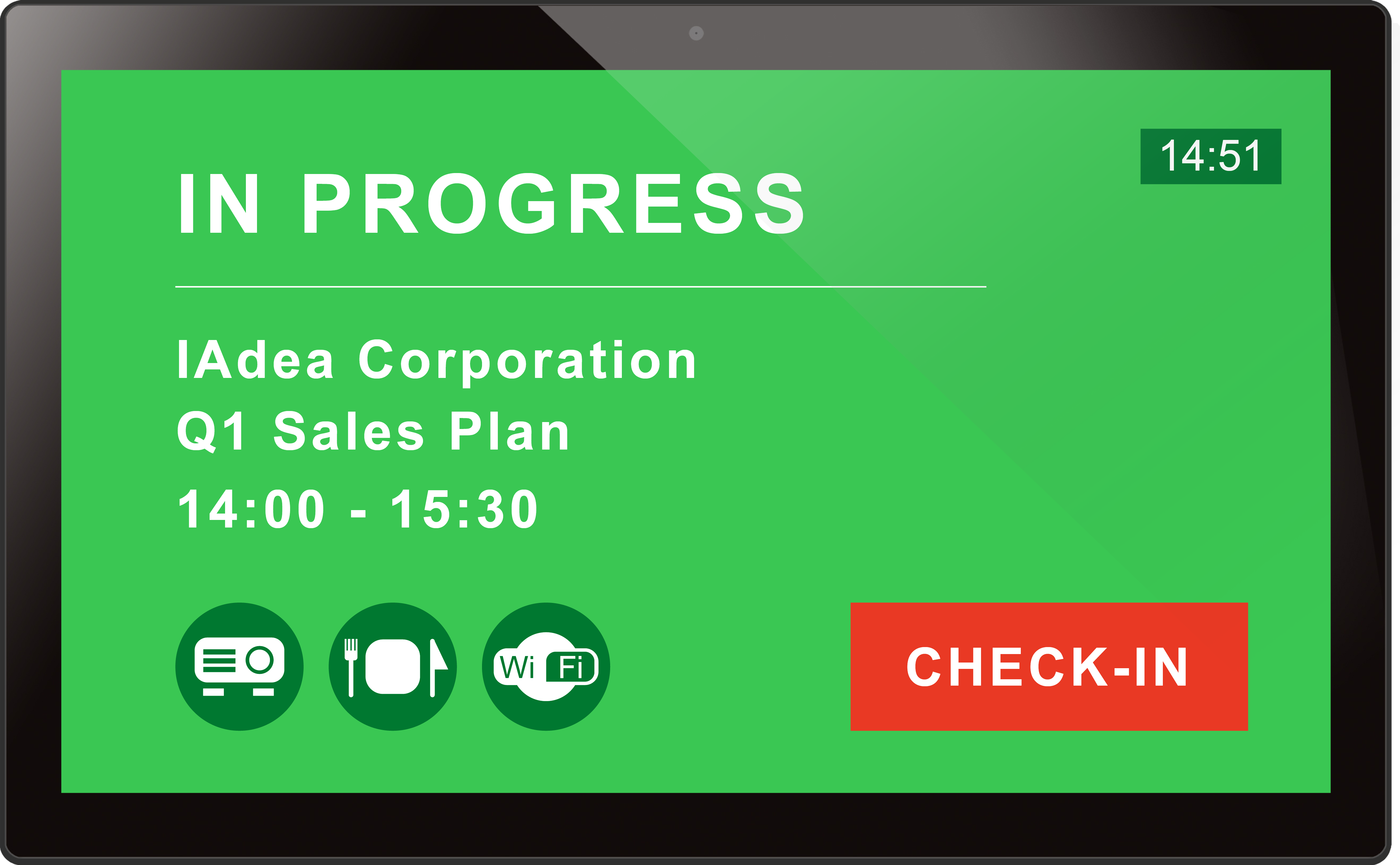 IAdea XDS-2288 Other Features
Touch-enabled digital door sign? Check. All-in-one smart design to eliminate tedious wiring and allow remote content and display management? Check. Compatible with various 3rd-party software to implement booking systems which satisfies the needs of any workplace? Check. 
IAdea XDS-2288 Other Features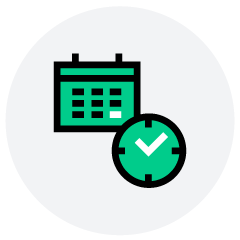 Instant On-Site Booking
Need a meeting space right away or found the perfect meeting space for your next meeting but, scared it's going to get taken? Eliminate the time-consuming typing and submission via website by using instant on-site booking which gives you the convenience of browsing schedules and completing bookings in-person, right at the panel.
Responsive Design
A digital signage as versatile as the content it plays. Rotate the signage between portrait and landscape positioning to maximize the presentation of your media contents. You don't even need to go into settings – just turn it!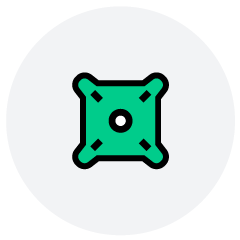 VESA Mount
Built-in VESA MIS-D mounting makes the installation dummy-proof and easy breezy.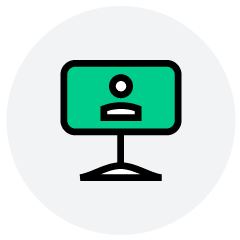 Table Stand (Optional)
The optional table stand allows you to rotate and adjust the height of your XDS-228X to the best fit your meeting spaces.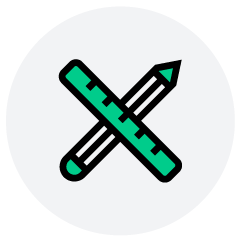 Elegant Design
XDS-228X is a butler for your meeting rooms. You can browse through all the meeting room schedules and make bookings on-the-spot without having to check your computers or smartphones.
Non-Touch Model Available
For the non-touch model of the 22″ smart signboard, XDS-2285, please inquire sales.
IAdea is a recognized pioneer in the global digital signage market since 2000. It creates innovative, commercial-grade digital signage media players and integrated displays. By focusing on partnership, IAdea created one of the industry's largest ecosystems around open standards across a wide variety of business markets. It aims to provide exceptional customer service through its worldwide locations.
Please provide your contact information below and our expert will get back to you as soon as possible. You can also contact us by e-mail.