Latest Product News
New product announcements, software & services updates, solution guides, feature article & videos, and more!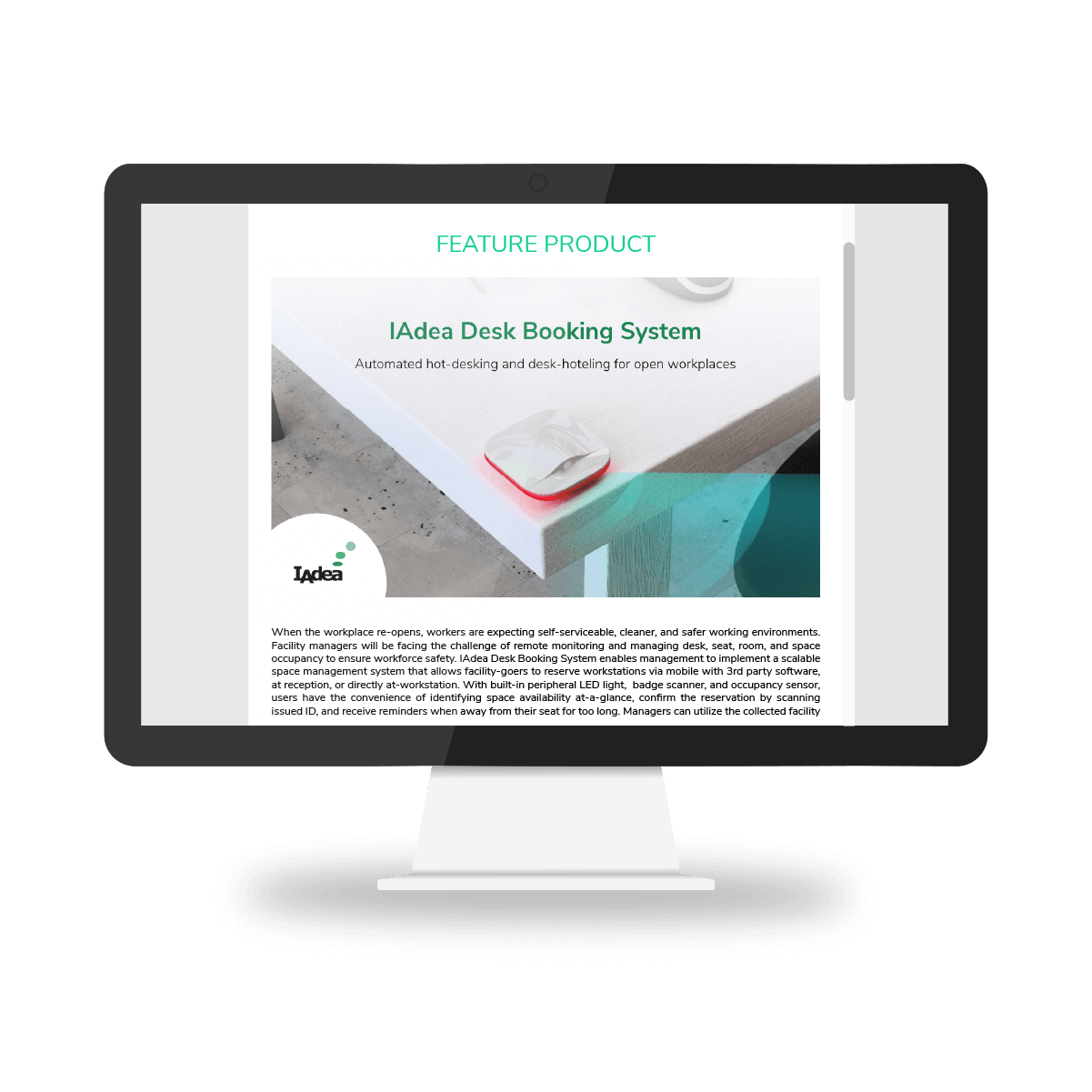 Latest Partner Highlight
Certified-software partners, distribution partners, ecosystem partners, solution partners, and more!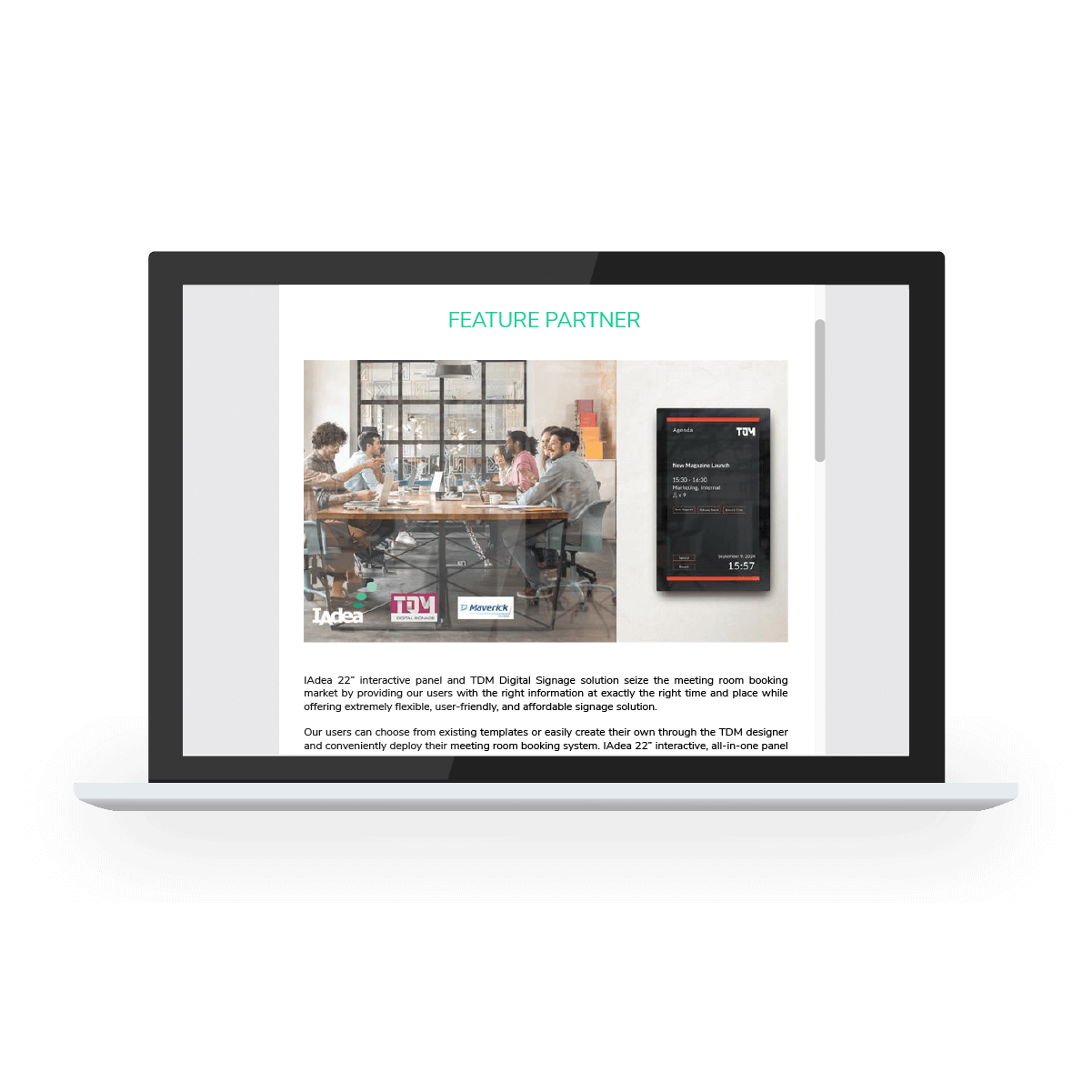 Upcoming Events
Tradeshows, conferences, webinars & replays, guest keynote sessions, and more!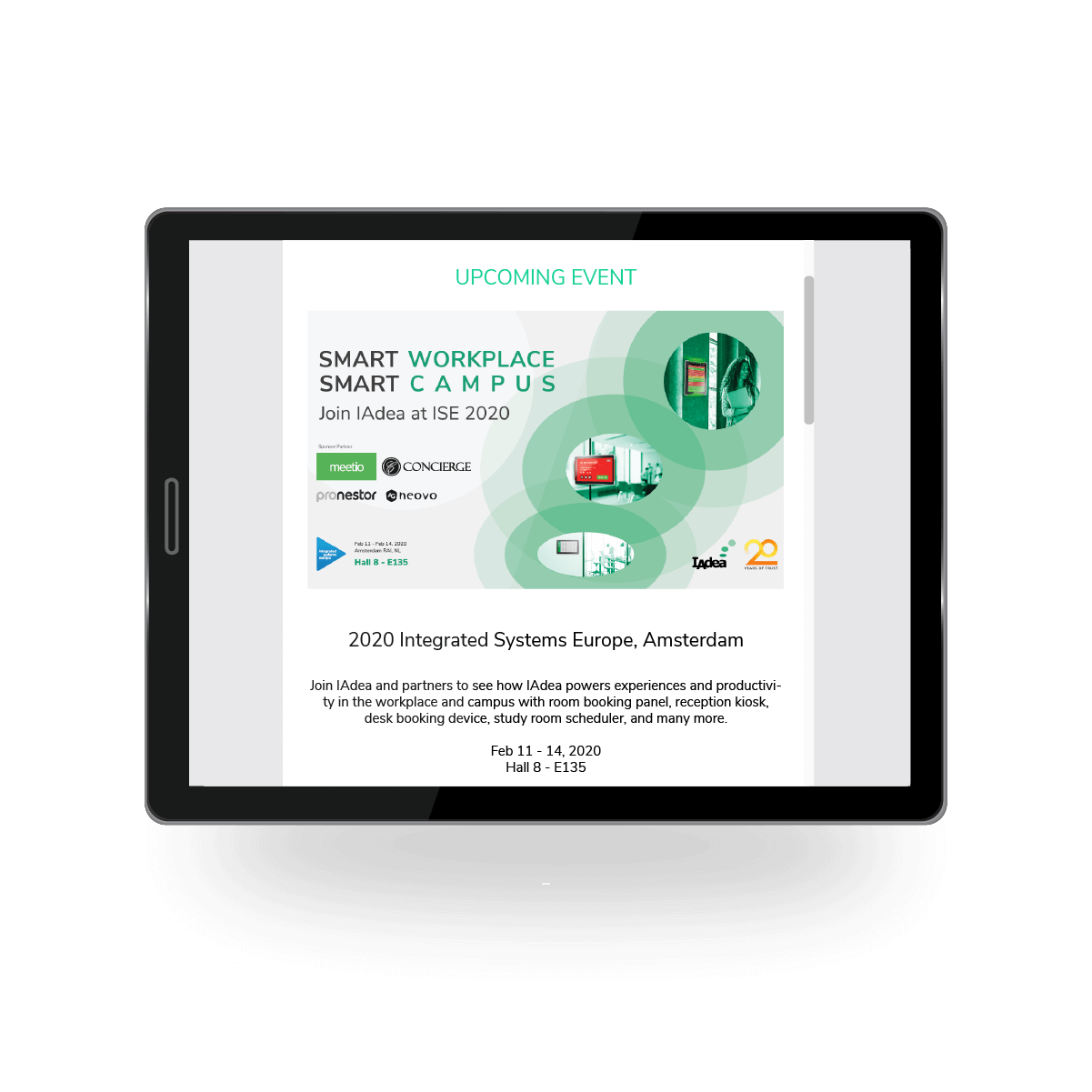 Corporate Announcement
Expert tips, industry insights, important corporate messages and practices, and more!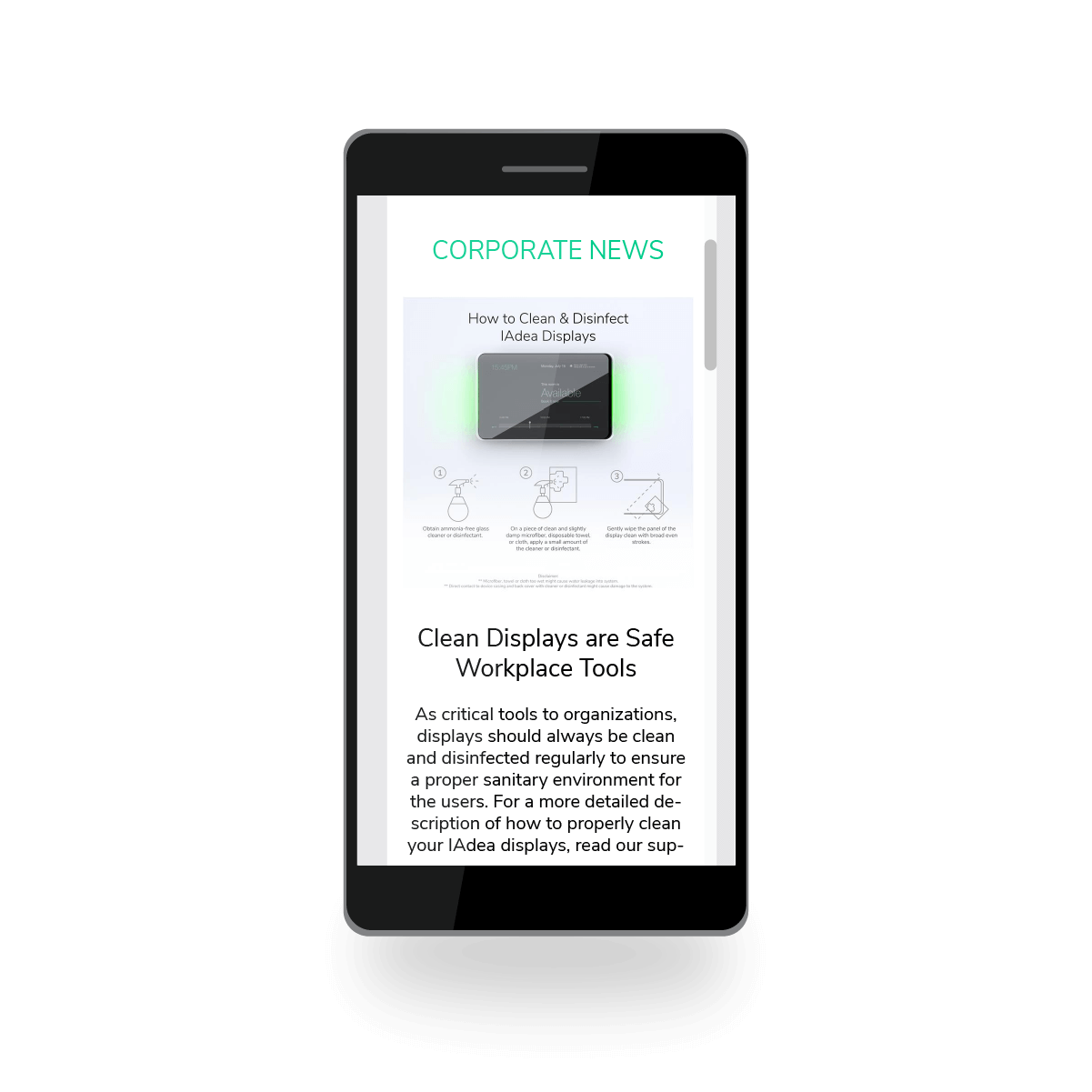 IAdea is a recognized pioneer in the global digital signage market since 2000. It creates innovative, commercial-grade digital signage media players and integrated displays. By focusing on partnership, IAdea created one of the industry's largest ecosystems around open standards across a wide variety of business markets. It aims to provide exceptional customer service through its worldwide locations.
Please provide your contact information below and our expert will get back to you as soon as possible. You can also contact us by e-mail.
Copyright © 2000-2021 IAdea.
All Rights Reserved.