Webinar:

The Activity-Based Workplace from An IoT Perspective
A Joint Webinar with IBM and IFMA

The concept of activity-based working (ABW) is grounded in the idea that people perform different tasks each day, therefore, they need a variety of environments and tech to carry them out effectively. Space and IoT technologies are just as essential in an activity-based working setup as the people themselves who carry them out. They push employees to reflect on their to-dos and decide what is the most suitable and empowering environment to accomplish them.
However, an activity-based workplace lays out fresh challenges, requiring careful implementation, excellent execution, and strong management commitment.
Join IFMA, IBM and IAdea for this panel where we'll examine the pros and cons of an activity-based workplace followed by a series of use cases of IoT solutions for ABW that facility managers can implement to overcome the challenges of creating an activity-based workplace post-COVID.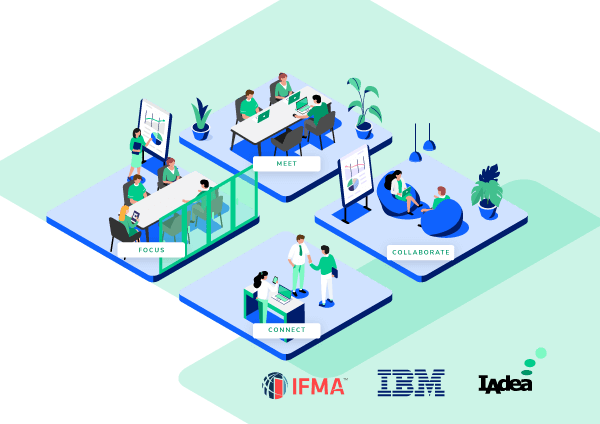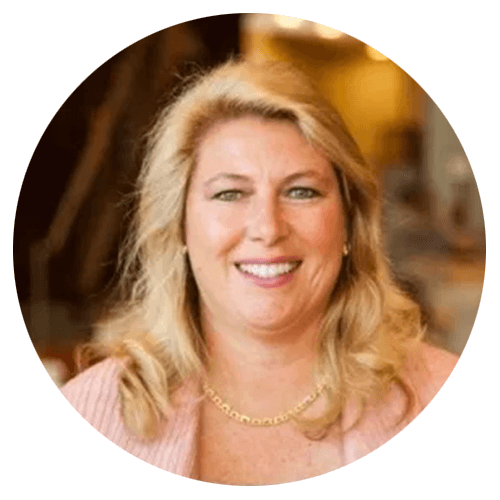 Colette Temmink
Chief Strategy & Product Officer for Blue Skyre, IBE (BSI)
Colette Temmink currently serves as Chief Strategy & Product Officer for Blue Skyre, IBE (BSI). Prior to BSI, she served as President of Property Services at Eden. Prior to Eden, Colette was Global Head of Integrated Facilities Management (IFM) for Cushman & Wakefield. Colette also served as Senior Vice President and Chief Administration Officer at Apollo Education Group. Her responsibilities included leading the shared service organization, which includes select HR and Finance business processes, sourcing, real estate, facilities and security functions.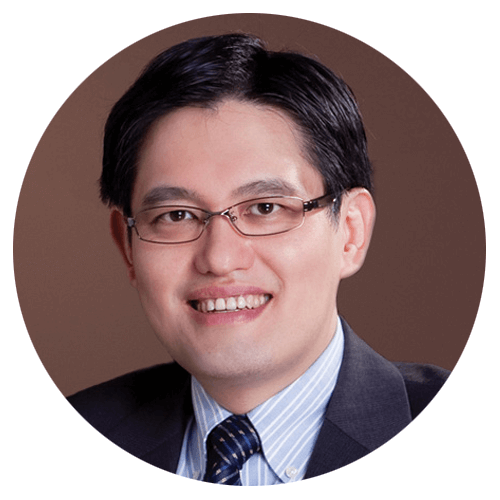 John C. Wang
Co-founder and CEO of IAdea Corporation
John Wang is co-founder and CEO of IAdea Corporation, a company focusing on transforming the world with digital signage technologies. IAdea's products deliver the next-generation Smart Workplace, Smart Transportation, and Smart Retail. Its innovations are licensed and distributed by leading brands globally. Large-scale digital signage deployments around the world are often built with IAdea technology.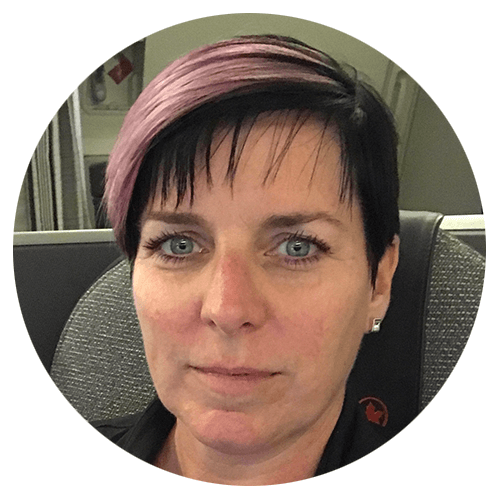 Lisa Barclay
WW Product Management Leader of IBM TRIRIGA
Lisa Barclay has over 25 years of technology and leadership experience in all aspects of IBM's software business. Lisa is currently located in Toronto, Canada leading world-wide product management for IBM TRIRIGA, an integrated workplace management solution for facility and real estate management. Part of IBM's IoT team since its inception, Lisa is passionate about how technology affects people, and in particular improving workplace experience and facility management through the use of IoT, data, and AI.
Complete the form to register to the webinar…
In this webinar, you will learn and have access to:
The argument for applying IoT to enable the Activity-Based Workplace (ABW)  
Redefining the Activity-Based Workplace experience with IoT device
Two must-knows before adopting technology for your Activity–Based Workplace 
Three use cases that you can adopt for your Activity-Based Workplace