LINK EVERYTHING
To accompany your business in its digital transformation, OOMNIS is able to provide you with end-to-end solutions for your audiovisual, IoT and software integration needs following our core mission: "LINK EVERYTHING".
OOMNIS also operates a software studio, building elegant B2B web based applications. ​We just released the first of these apps, a comprehensive meeting room booking solution: FlexO for your flexible office spaces.
For more information on OOMNIS, contact ​info@oomnis.com or visit //www.oomnis.com/
FlexO is a modern, slick and powerful workspace booking management system to help your business capitalize on your precious real estate space. Stand-alone or connected to your Office 365(tm) system, you can obtain the real utilisation data of your meeting and huddle spaces. 
With the integrated analytics, you can view, analyse and forecast the future use of your corporate spaces. Multi-lingual and multisites, it is fit to all enterprises from a single room to thousands of rooms across hundreds of sites around the world. 
Compatible with the NFC feature, you can easily identify the users starting a session. FlexO is also compatible with an array of sensors making it possible to automatically start and stop meetings based on the mere presence in the room.
From our multilingual Navigator running on your tablet, you can easily start and extend a meeting, notify the system administrator of problems with amenities as well as find other free meeting spaces in the surrounding floors.
Try FlexO today!
Interested in becoming a partner?
IAdea strongly believes in the industry ecosystem approach for building the best solutions in digital signage that incorporate hardware, software, content and much more.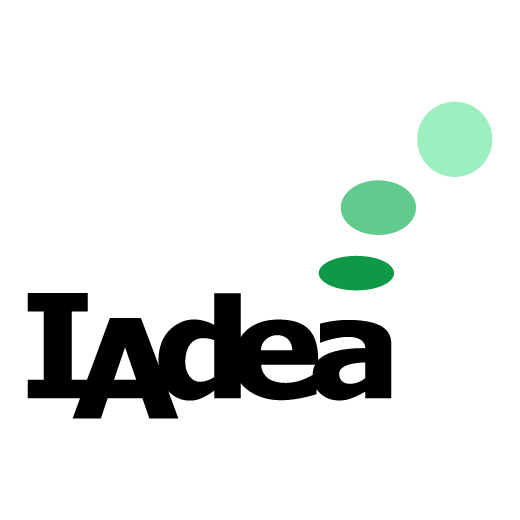 IAdea is a recognized pioneer in the global digital signage market since 2000. It creates innovative, commercial-grade digital signage media players and integrated displays. By focusing on partnership, IAdea created one of the industry's largest ecosystems around open standards across a wide variety of business markets. It aims to provide exceptional customer service through its worldwide locations.
Please provide your contact information below and our expert will get back to you as soon as possible. You can also contact us by e-mail.
Copyright © 2000-2023 IAdea.
All Rights Reserved.