This product has reached the end of its life.
Click below to jump straight to its replacement model, the XMP-7500.
Compact, plug-and-play device for the most dynamic content.
Our MBR-1100 Wireless Media Player is our most compact player – designed for direct HDMI installation right into your screen. About the size of a deck of cards, the MBR-1100 is still exceptionally powerful, supporting full motion HD video and smooth graphics playback. Simply plug-in power and configure Wi-Fi and you have a full HD and HTML5 capable media player ready for advanced cloud-based content. It's just that easy to install the MBR-1100.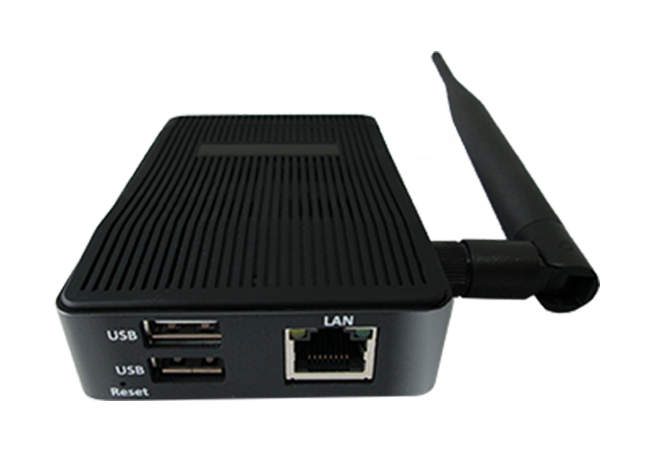 MBR-1100 Brochure (English)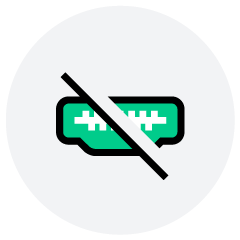 Plug-and-Play
Its HDMI-free design helps you maintain an organized space! No more tangled cables behind your display.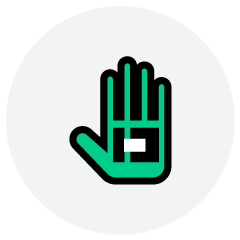 Palm-size
Light and compact! Space is never an issue. Just small enough to hide behind your displays!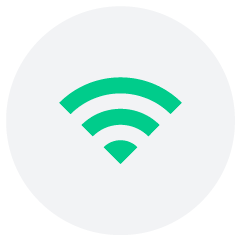 Wifi and Ethernet Connection
Its lengthened antenna emits WiFi signal up to 5 dB, enabling smooth playbacks on your display.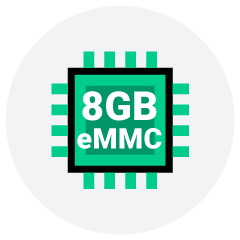 Robust 8GB eMMC Storage
eMMC protects MBR-1100 with hardware-based flash management, while improving data consistency.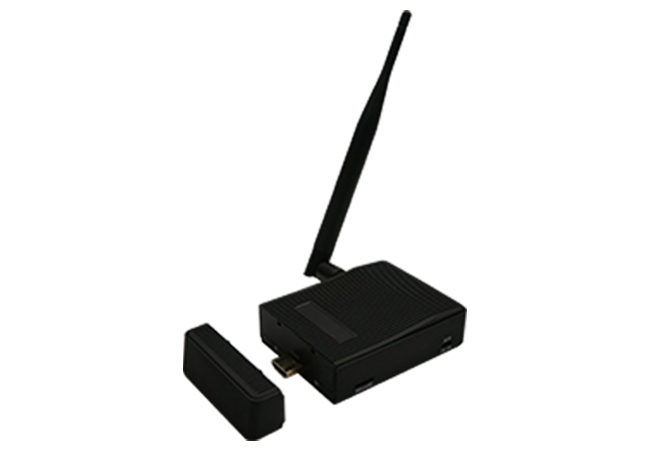 What else is so great about MBR-1100?
This affordable compact digital signage device packs the essential features into one palm-sized appliance that is designed for continuous playbacks without delay.
IAdea MBR-1100 Other Features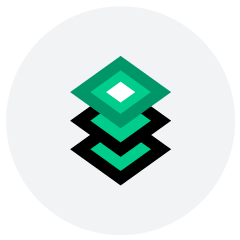 Logo on Video
What's an advertisement without a logo? It's easy to put the logo on a static image content, but on a dynamic, animated video? MBR-1100 is the world's first. Don't be limited by other players – IAdea offers freedom of logo placements and information display anywhere on a video advertisement. Check out our
demo
.
Content Rotation
Each system integrator has clients from various segments. Each segment end-customer utilizes digital signage differently. Landscape or portrait, different mood for different mode with only a click of a button! Easy switch between various viewing orientations. Multiple zone layout also available.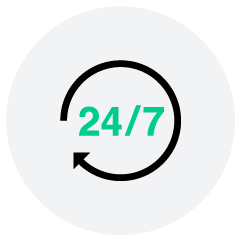 Minimal Maintenance
MBR-1100 is built for high-performing operation around-the-clock with self-recovery mechanism and a powerful fanless cooling system.
1080P Image Quality
Your content will never be the same! No limitation, no compromise on multiple zones and viewing modes.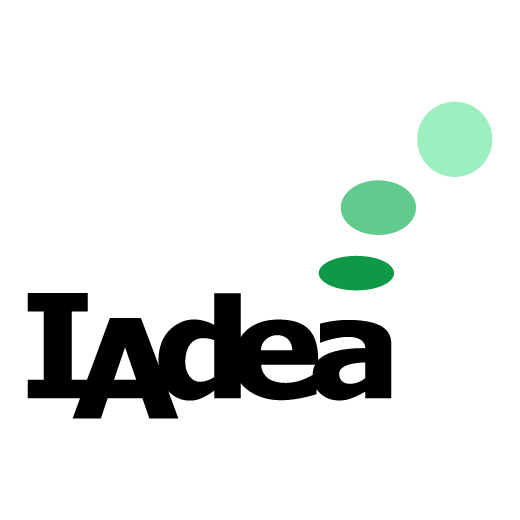 IAdea is a recognized pioneer in the global digital signage market since 2000. It creates innovative, commercial-grade digital signage media players and integrated displays. By focusing on partnership, IAdea created one of the industry's largest ecosystems around open standards across a wide variety of business markets. It aims to provide exceptional customer service through its worldwide locations.
Please provide your contact information below and our expert will get back to you as soon as possible. You can also contact us by e-mail.
Copyright © 2000-2023 IAdea.
All Rights Reserved.