Award Winning Enterprise Room Booking Panel Designed specifically for scheduling meetings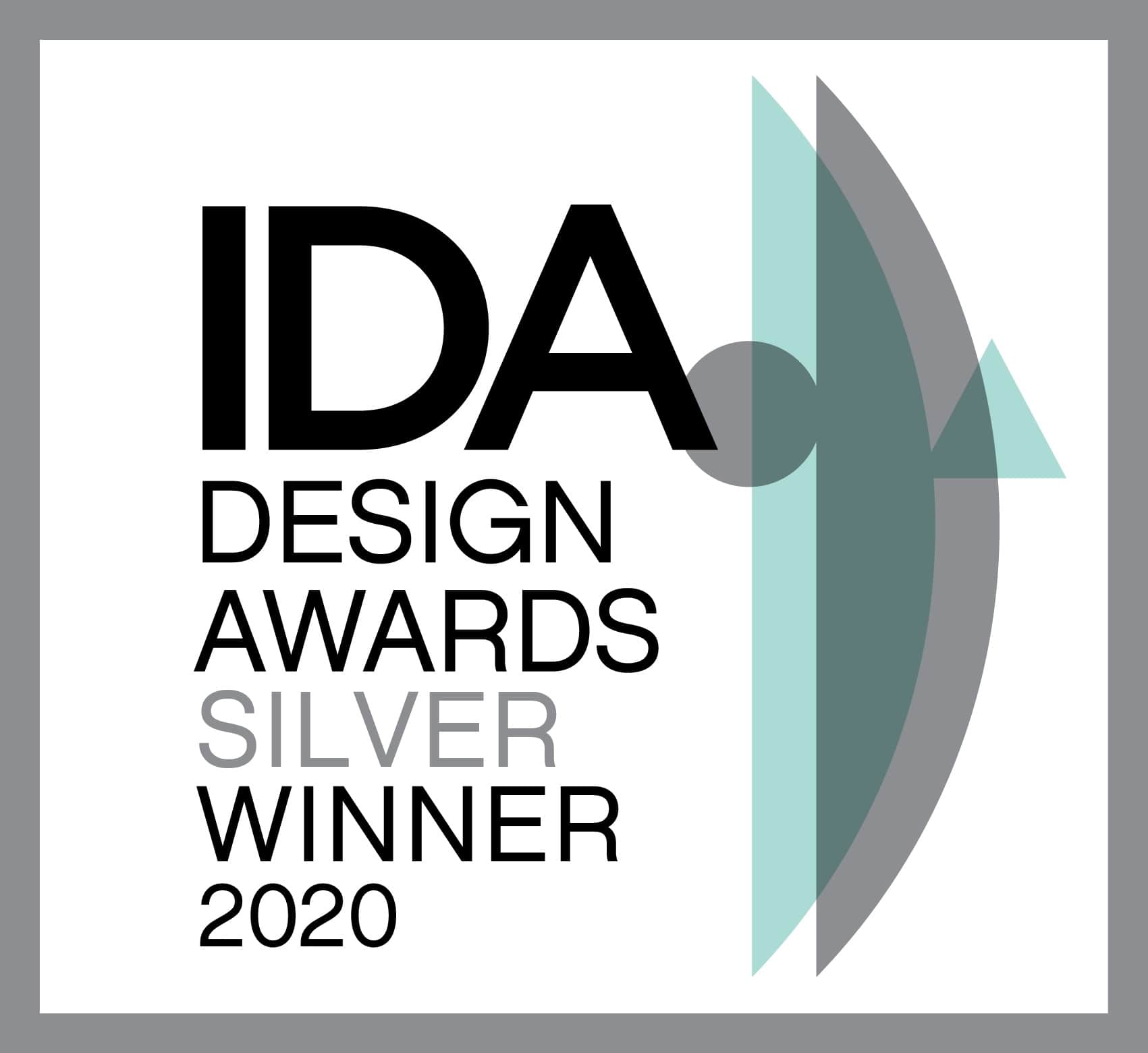 A P
roud Winner of the International Design Award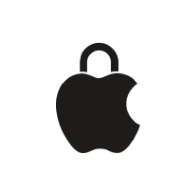 Safer, Smarter Meetings,
Collaborative
Harness the power of our room booking panel with Apple's Enhanced Contactless Polling (ECP) integration.
Guiding Lights,
Seamless Search
Easily locate an available room from afar by quickly identifying open spaces by colored LED lights.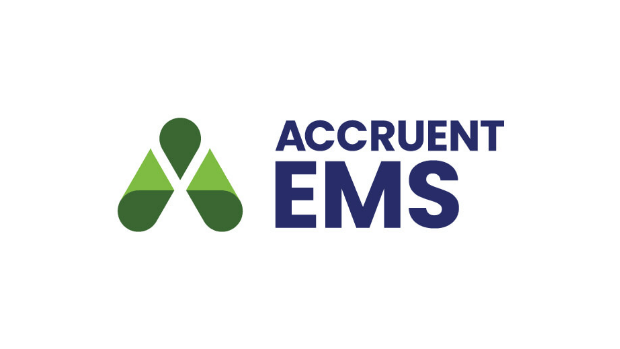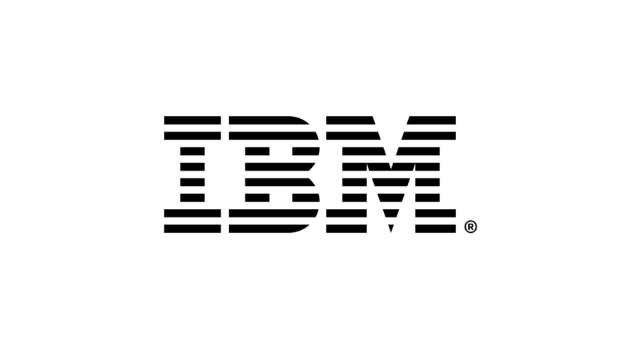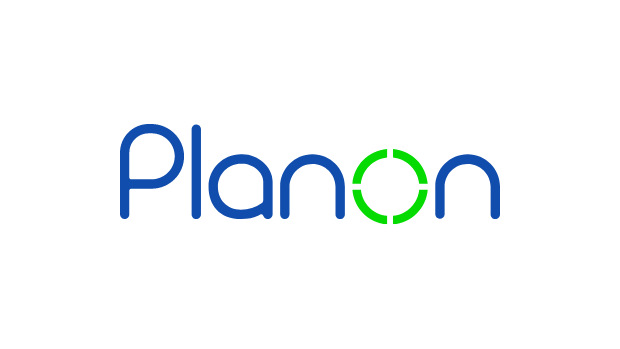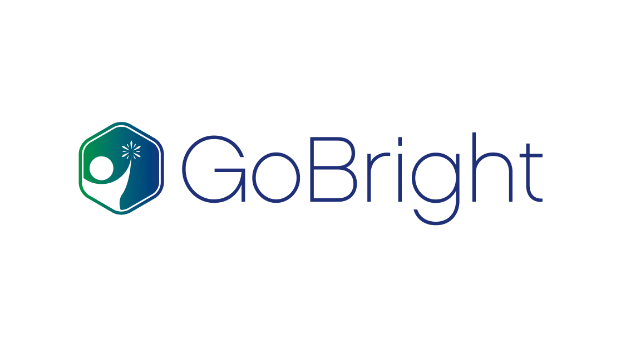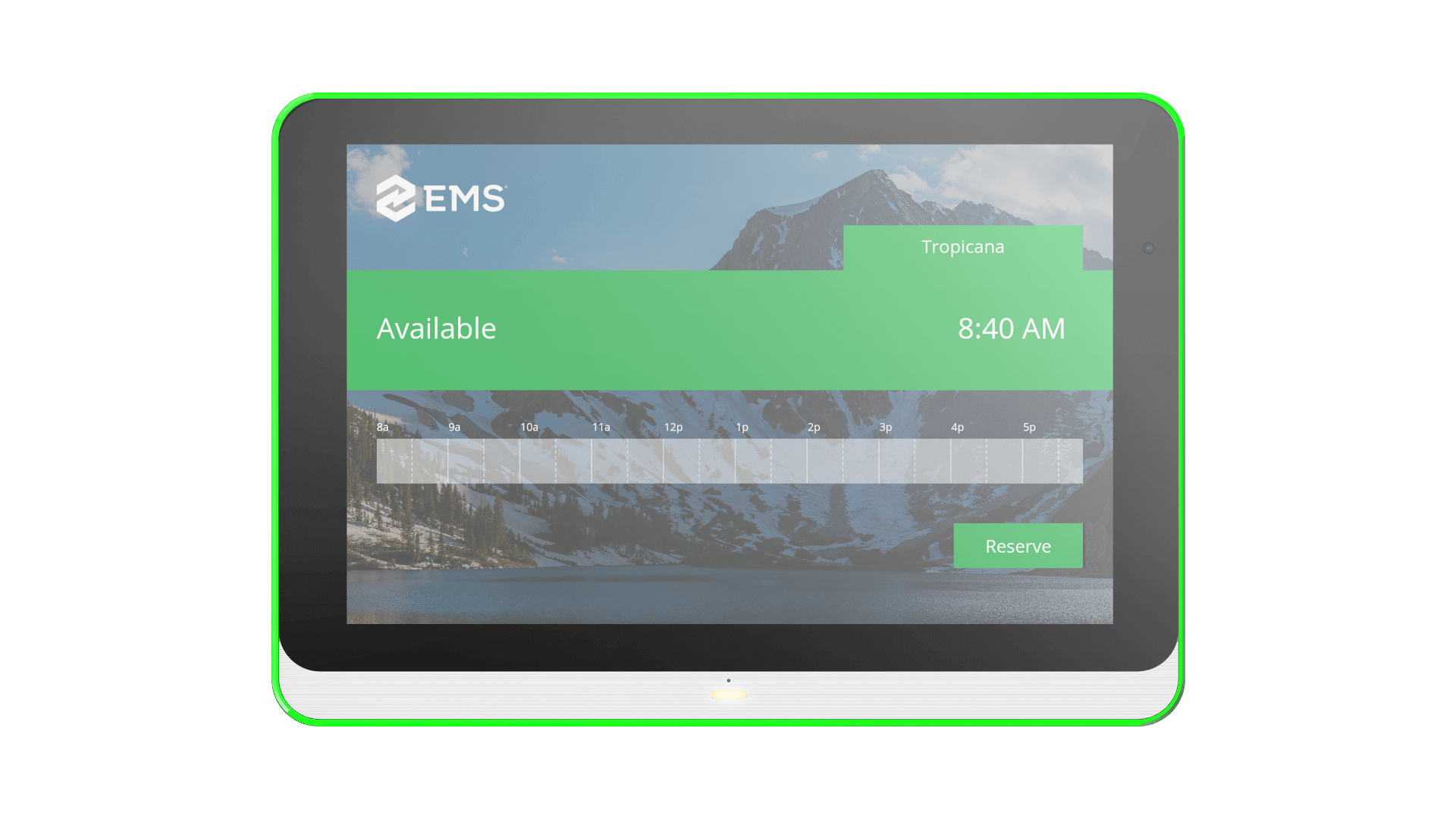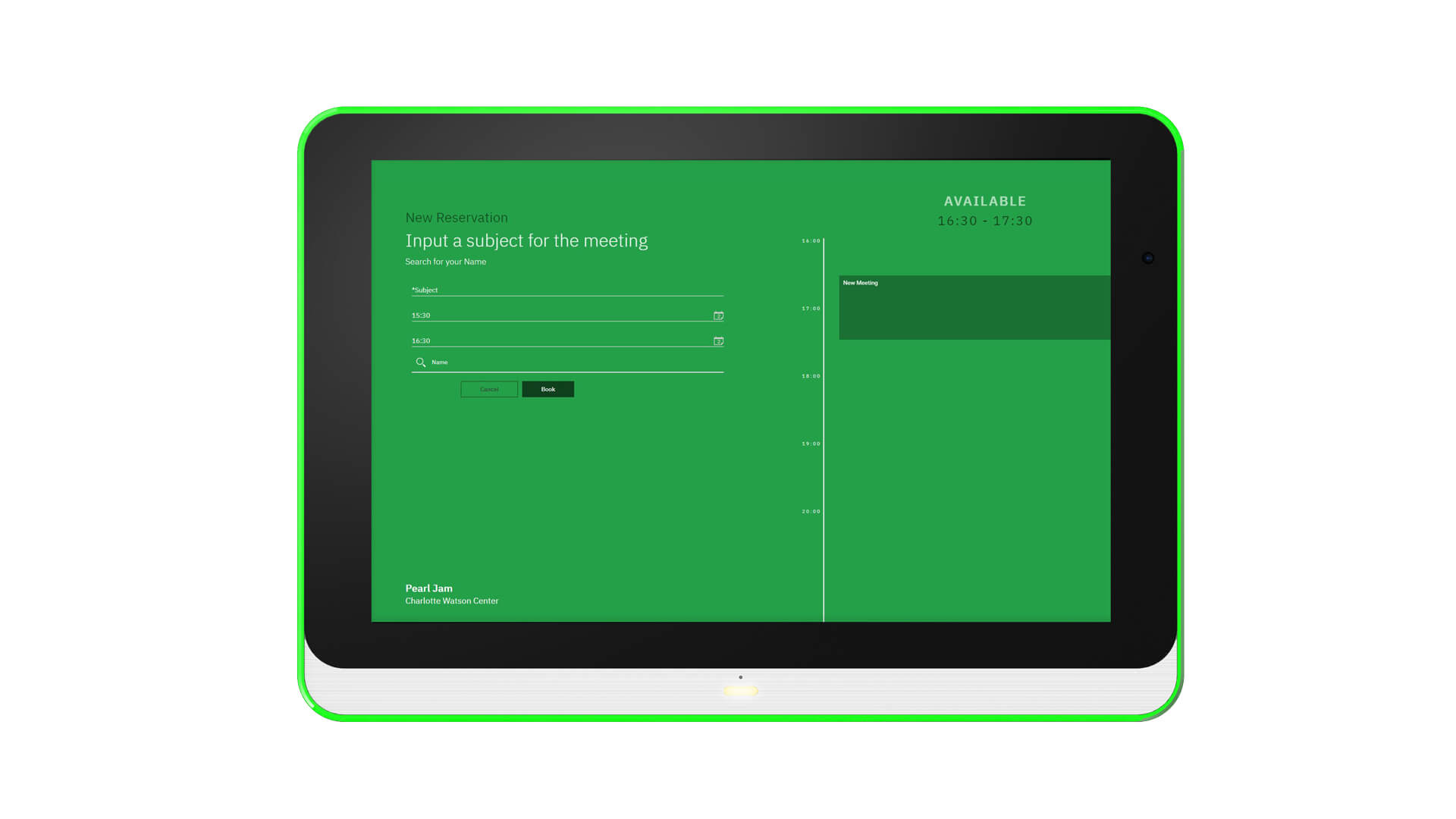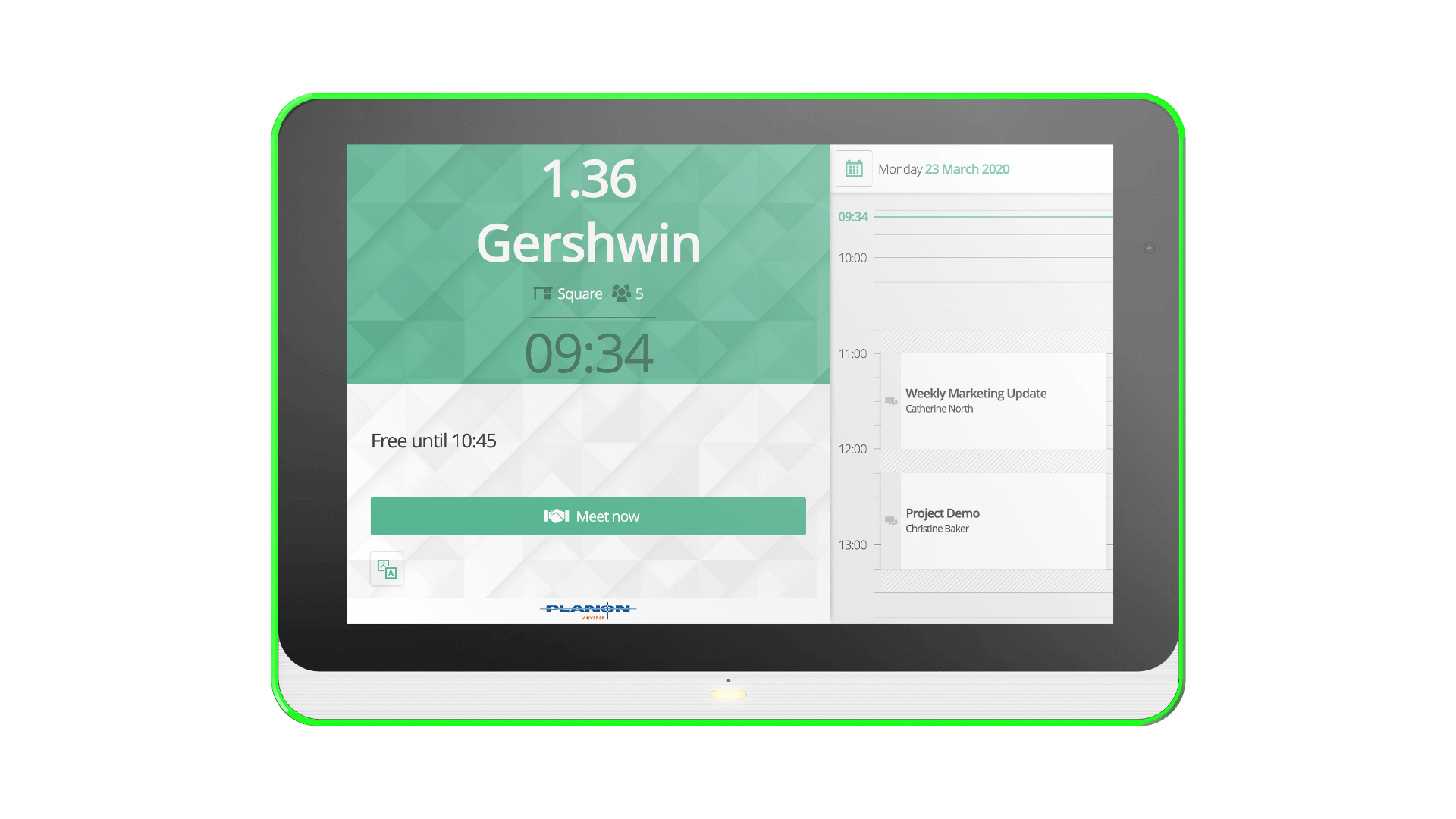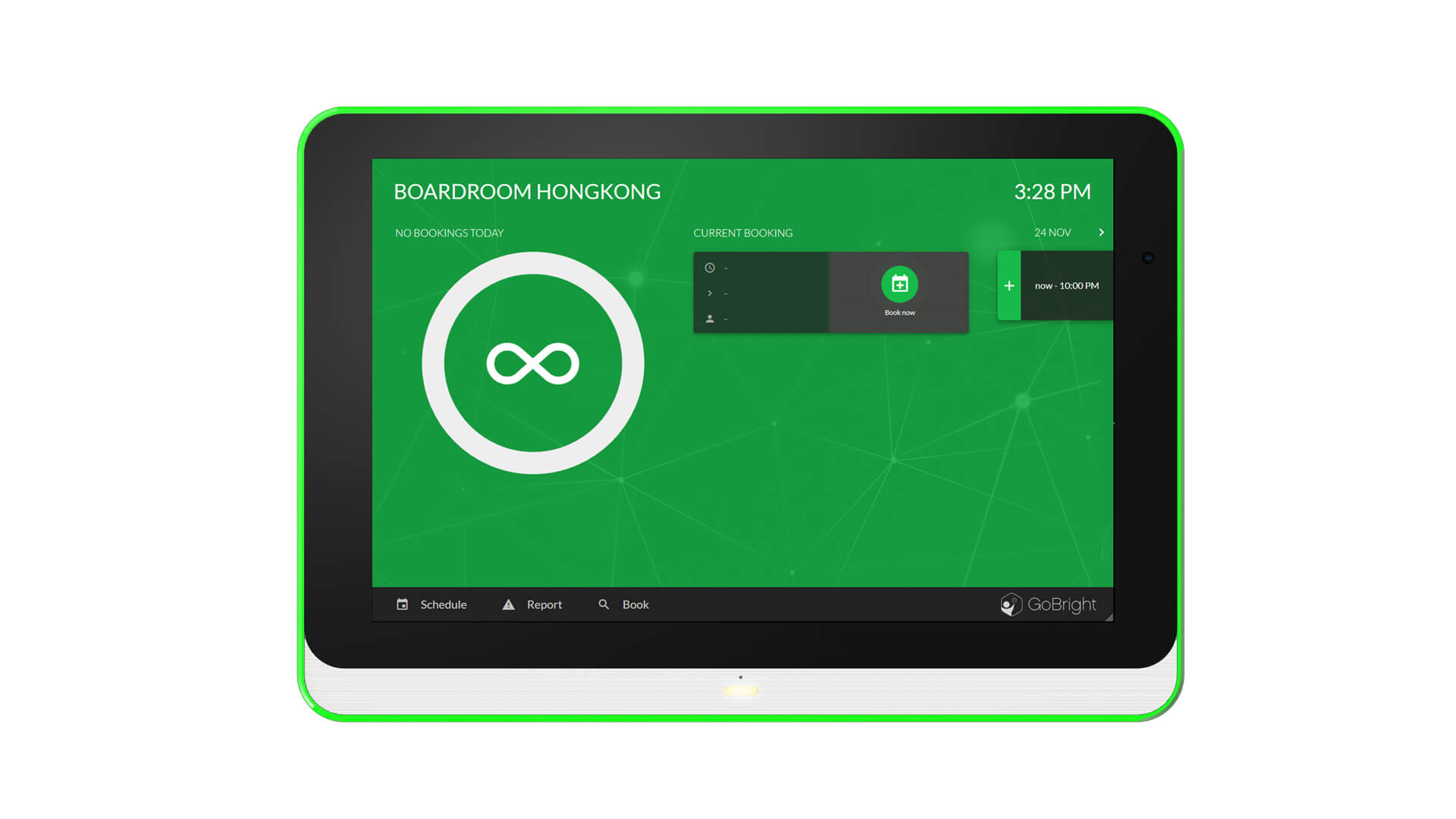 Mobile-first tech simplifies meetings, saves time, ensures security for attendees.
Built in cable management
Simplify your setup and you can easily route cables, ensuring they stay neatly in place and out of sight.
Sleek. Modern. Elegant. Tidy
Mobile-first tech simplifies meetings, saves time, ensures security for attendees.
Achieve a neat and effortless installation with the added convenience of mounts and well-organized cables, resulting in a polished and professional arrangement.
WRP-100 improves workplace safety, productivity, and efficiency with a reliable protection system, integrating with conventional door locks
Deploy and manage all in-field IAdea
devices from cloud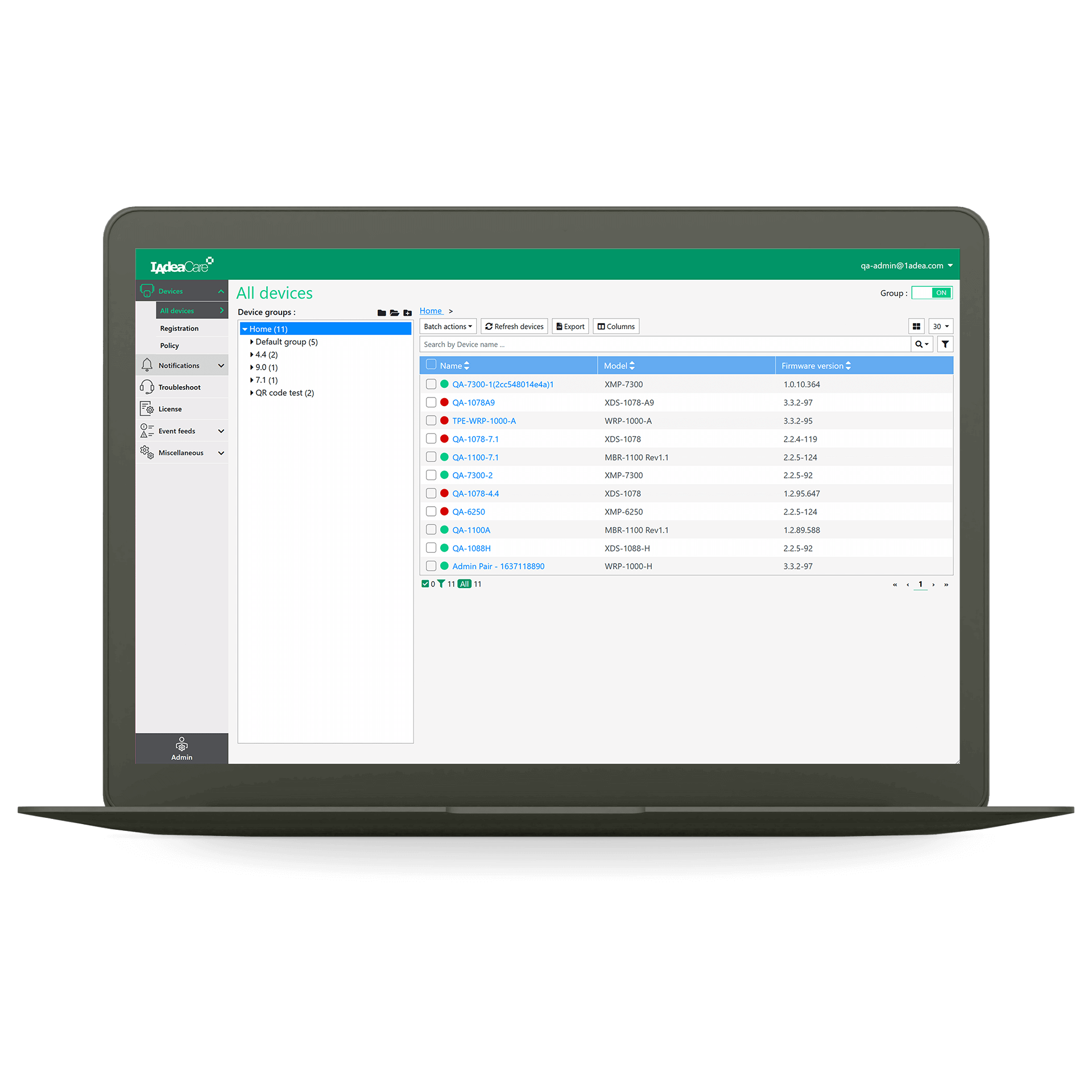 IAdeaCare prevents device malfunctions, disruptions, enables proactive configurations, and maintenance. Learn more below! ( link to IAdea care page)
Your data is always protected
IAdea Enterprise Security includes 802.1x,
HTTPS, ISO 27001 Certification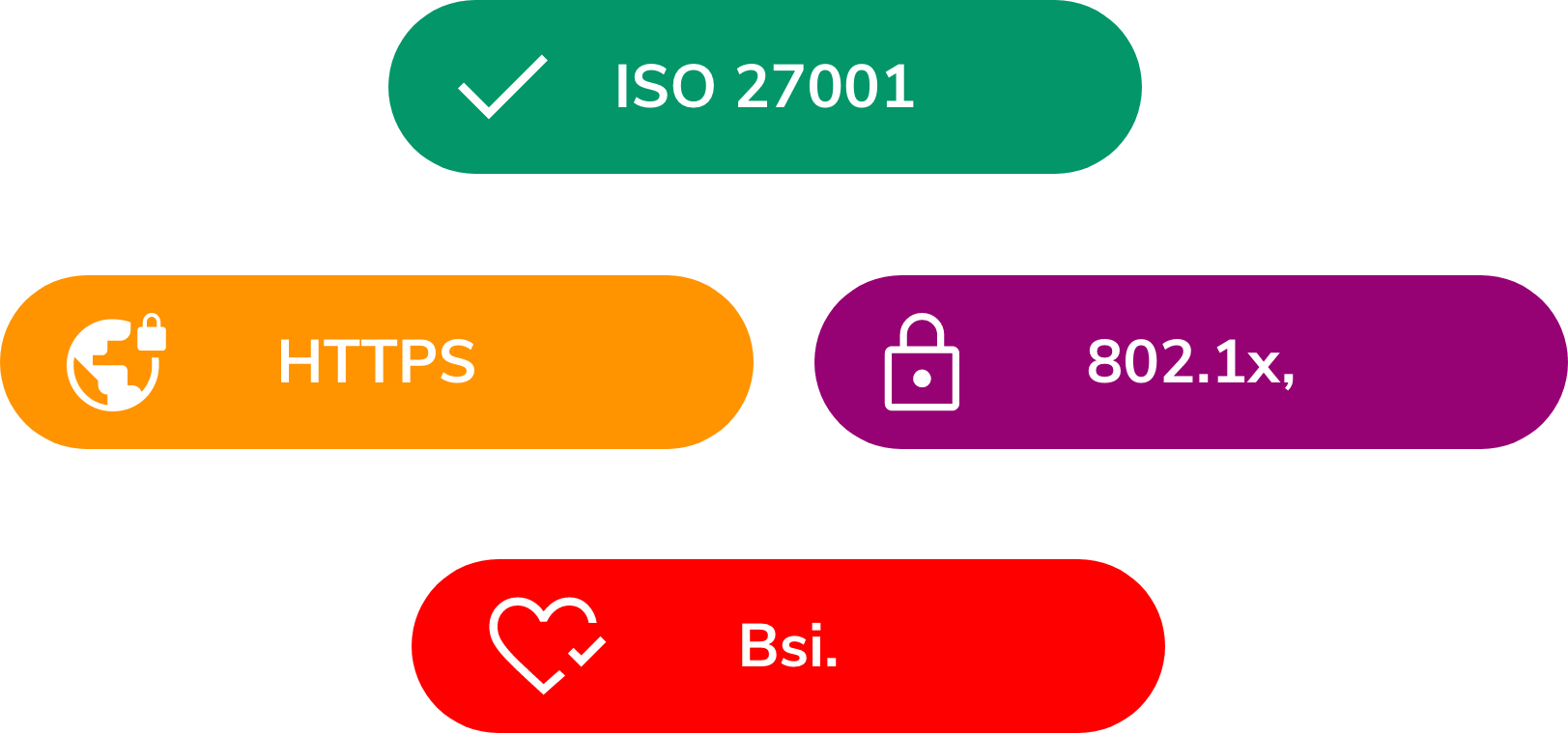 Display
• 10.1" LCD panel
• 10 points capacitive multi-touch
• 350 nits maximum brightness
• 1280 x 800 panel resolution
• Viewing angle (H / V): 80 / 80
• Programmable surround with wall projection
• LED light
• Front lens for identification
Internal Player
• Processor: Cortex-A53 Octa-core
• System memory: 2.0 GB
• Flash memory: 16 GB eMMC built-in
Video Format Supported
• H.264 / AVC up to 1080p (1920 x 1080)
• H.265 / HEVC up to 1080p (1920 x 1080)
• MPEG-4 up to 1080p (1920 x 1080)
• MPEG-2 up to 1080p (1920 x 1080)
• MPEG-2 up to 1080p (1920 x 1080)
• VC-1 up to 1080p (1920 x 1080)
Image Format Supported
• JPEG up to 1920 x 1080
• JPNG up to 1920 x 1080
Audio Format Supported
• MP3 up to 320 kbps
Content Management
• 3rd party solution (optional license)
• IAdea Solution Store
Open Standards Supported
• HTML5, Javascript and CSS
• Android 9.0 API
• W3C SMIL for cross-platform management
• W3C HTML5 widgets
• Support multimedia content playback such as video and image

HTML Supported
• Widgets for calendar, clock, news, and web page integration
• HTML5 technology including CSS and Javascript
• Chromium-based browser engine, same as Google Chrome™
Advanced Device Management Features
• Essential device administration controls
• Full control over IAdeaCare deployment
• Remote device diagnostic and forensics
• Batch administration for device controls with filter functions
• Device inventory and contract management
• Device health analytics and troubleshooting
• Central regulation of device access control
• Create alert rules to monitor devices' online status
Connectivity
• Wi-Fi: 802.11 a/b/g/n/ac (supports 2.4 GHz and 5 GHz)
• Micro USB for ADB
• Ethernet RJ45: 1000BASE-T, 10/100/1000 Mbps LAN
• Expansion port (supports physical access control pin / RS485 / GPIO)
• Optical scanner (8 MP auto focus camera) x 1
• Echo-cancellation microphone x 1
• USB 2.0 x 2
• Built-in 2 W stereo speaker x 1
• 3.5 mm analog stereo audio out
• Optional 3G / 4G mobile module via USB
• Micro SD card slot, memory expandable to 16 GB / 32 GB / 64 GB (card replaces internal storage)
NFC Spec
• WRP-1000-L / - A: 13.56 Mhz
• WRP-1000-H: 13.56 Mhz & 125 Khz, HID Compliant
Supplied Accessories
• Hardware quick start guide
• Built-in VESA compatible 75 mm x 75 mm posts
• Back cover screws x 5(M3*13 x 3, M3*6 x 2)
• Flush mount back cover
• Glass mount sticker x 1
• Glass mount cover sheet x 1
• Mounting guide sheet
Optional Accessories
• Power adapter
• Power plug
• GPIO connector
• PTM-001 Tilt Wall Mount
• PVK-102 Pivot Table Stand
• PWM-011 & PWM-041 Premium Wall Mount
Power Requirement
• Input: 100 - 200 V, 50 - 60 Hz
• Output: 12 V, 2 A
• UL / CB certified power supplies
• Interchangeable connector system includes US plugs (optional for EU, UK, and AUS plugs)
• IEEE 802.3at Power-Over-Ethernet (PoE+)
Environmental
• Operating temperature:0 °C – 40 °C / 32 °F – 104 °F
• Humidity: 10 % to 85 % @ 40 °C non-condensing
Dimensions for Product & Package
• Display size (mm): 261 x 181 x 29 (10.28" x 7.12" x 1.14")
• Display weight (g): 727 (1.6 lbs)
• Individual package size (mm): 320 x 90 x 255 (12.6" x 0.35" x 10.0")
• Outer carton size (W x D x H; mm): 480x 280 x 350 (18.9" x 11.0" x 13.8")
• Units per outer carton: 5
Certifications
• CE / FCC / RoHS
Warranty
• 1-year limited parts & labor* (varies based on region, contact sales for more details)
WRP-1000-A
WRP-1000-H
Device color
White
White
Android version
9.0
9.0
CPU
Octa-core Cortex-A53
Octa-core Cortex-A53
Touch
•
•
Surrounding Status Light
•
•
PoE / PoE+
•
•
NFC badge
•
•
HID® badge / Mobile Access
-
•
Door access control
•
•
Microphone (echo cancelling)
•
•
Optical scanner (auto focusing)
•
•
Mounting option
VESA 75 x 75, flush, glass, window, tilt (wall), gang box, table stand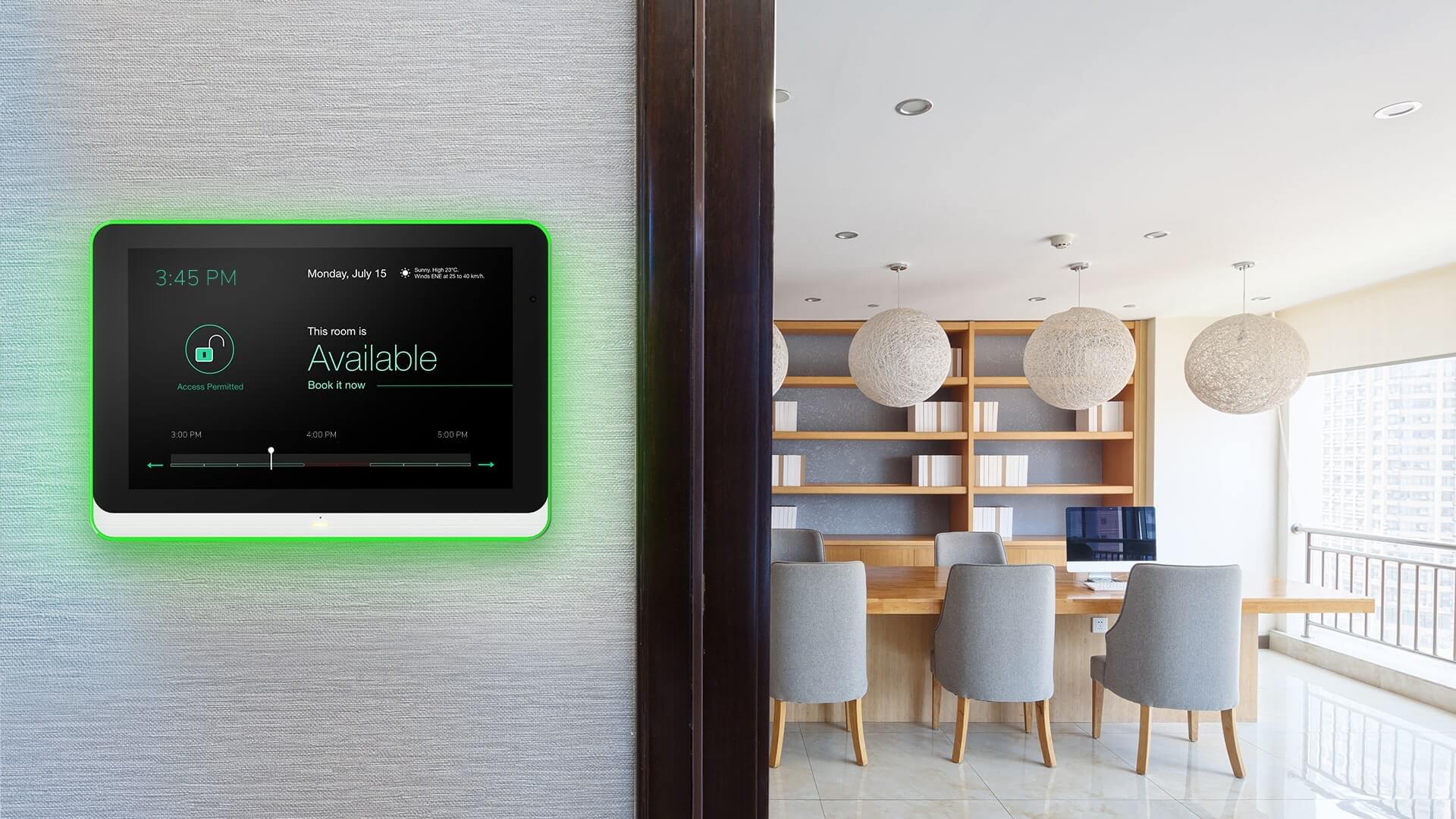 Zero-gap flush VESA mount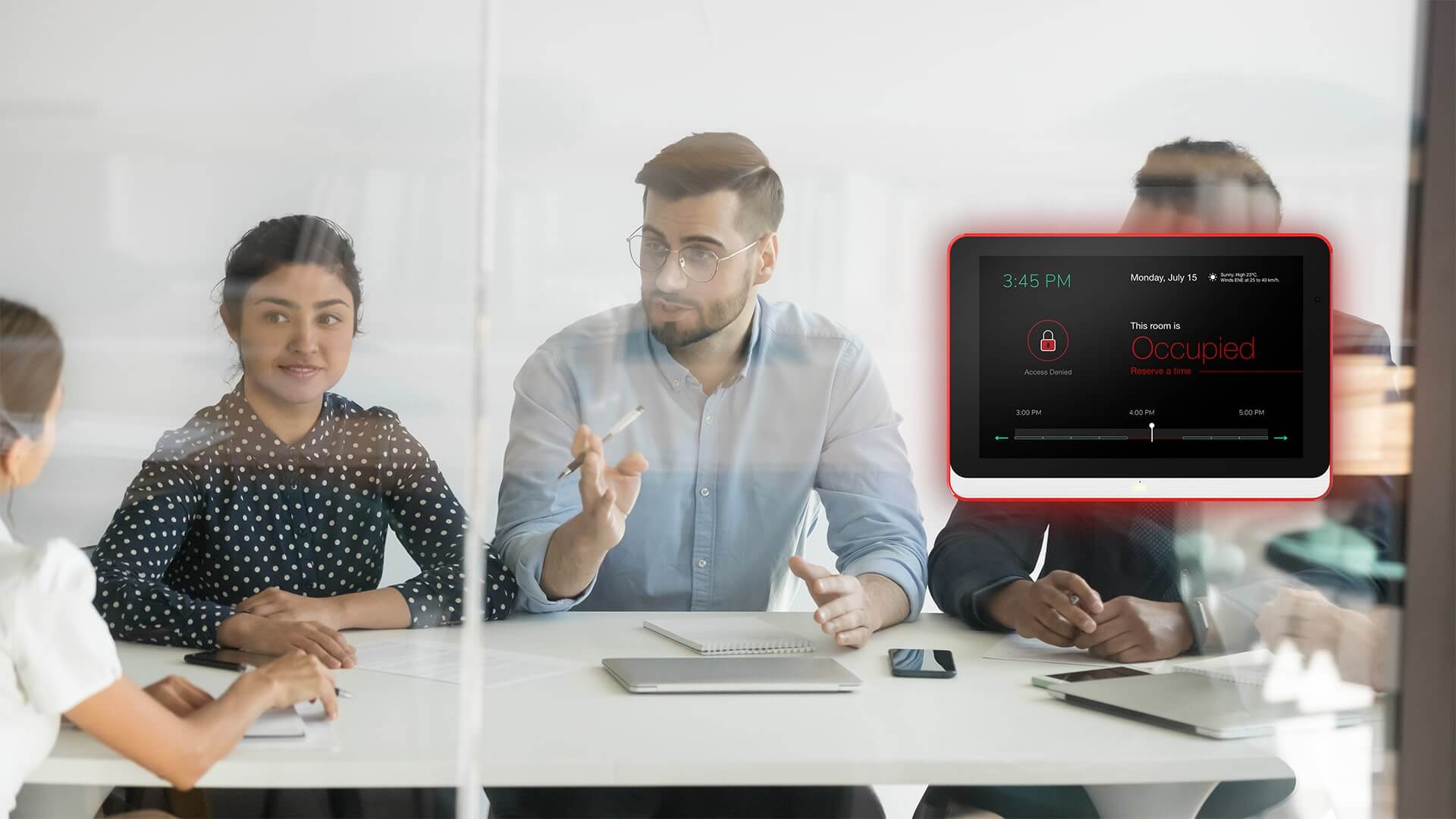 Window Mount Solution PGM-002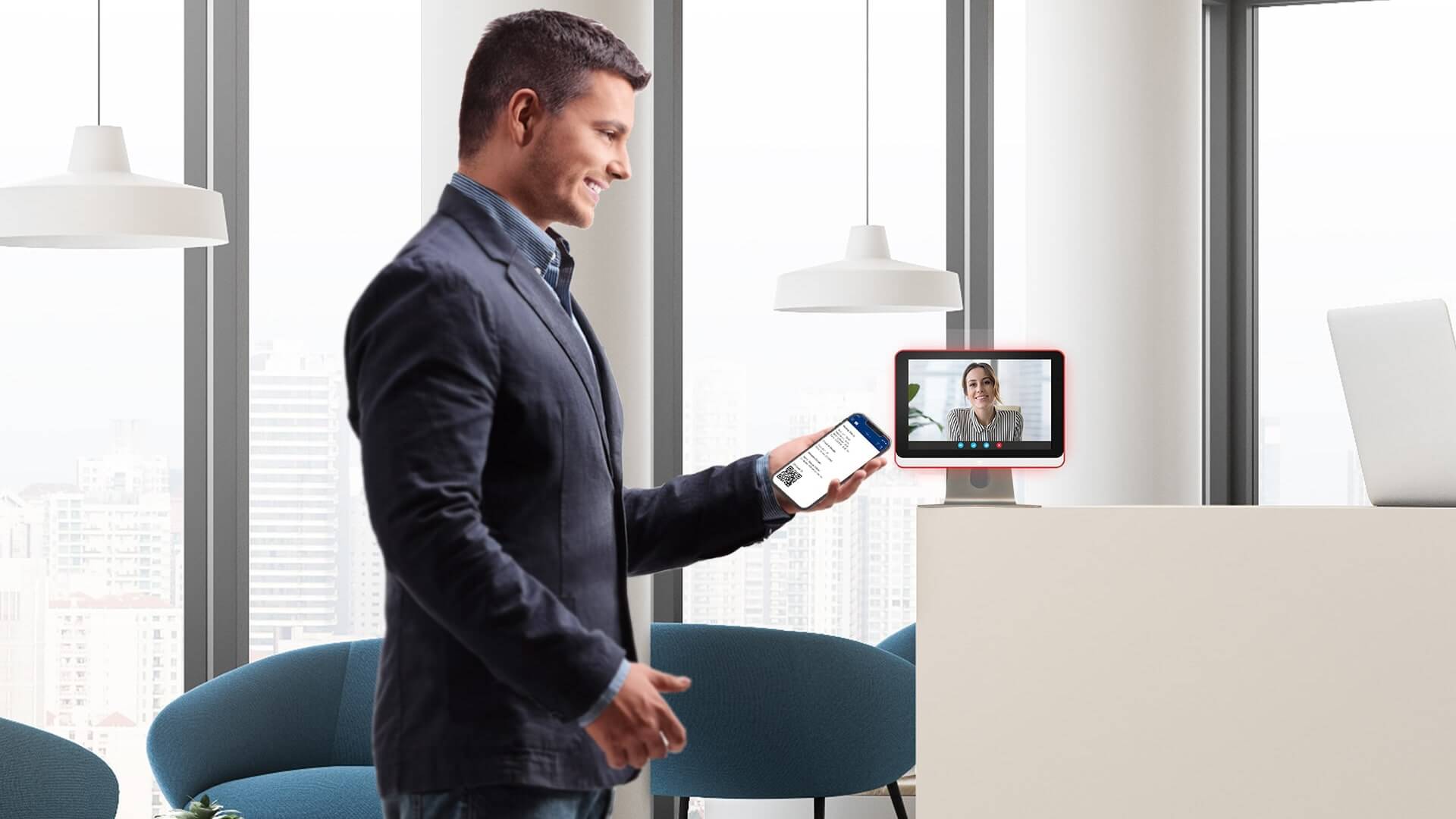 Pivot Table Stand PVK-102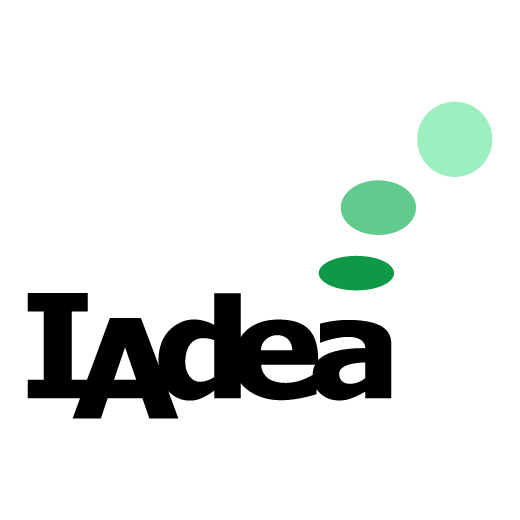 IAdea is a recognized pioneer in the global digital signage market since 2000. It creates innovative, commercial-grade digital signage media players and integrated displays. By focusing on partnership, IAdea created one of the industry's largest ecosystems around open standards across a wide variety of business markets. It aims to provide exceptional customer service through its worldwide locations.
Please provide your contact information below and our expert will get back to you as soon as possible. You can also contact us by e-mail.
Copyright © 2000-2023 IAdea.
All Rights Reserved.