Pair the IAdea Tilt Mount with 10″, 15″ or 22″ panels and displays to allow optimal usage angle for a more enjoyable user experience. It also works wonders for avoiding screen glares and reflections from windows or lights.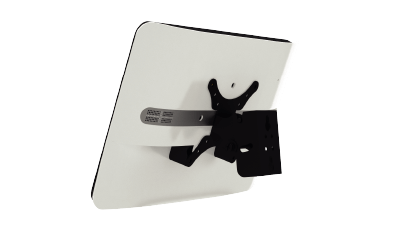 PTM-101 Quick Start Guide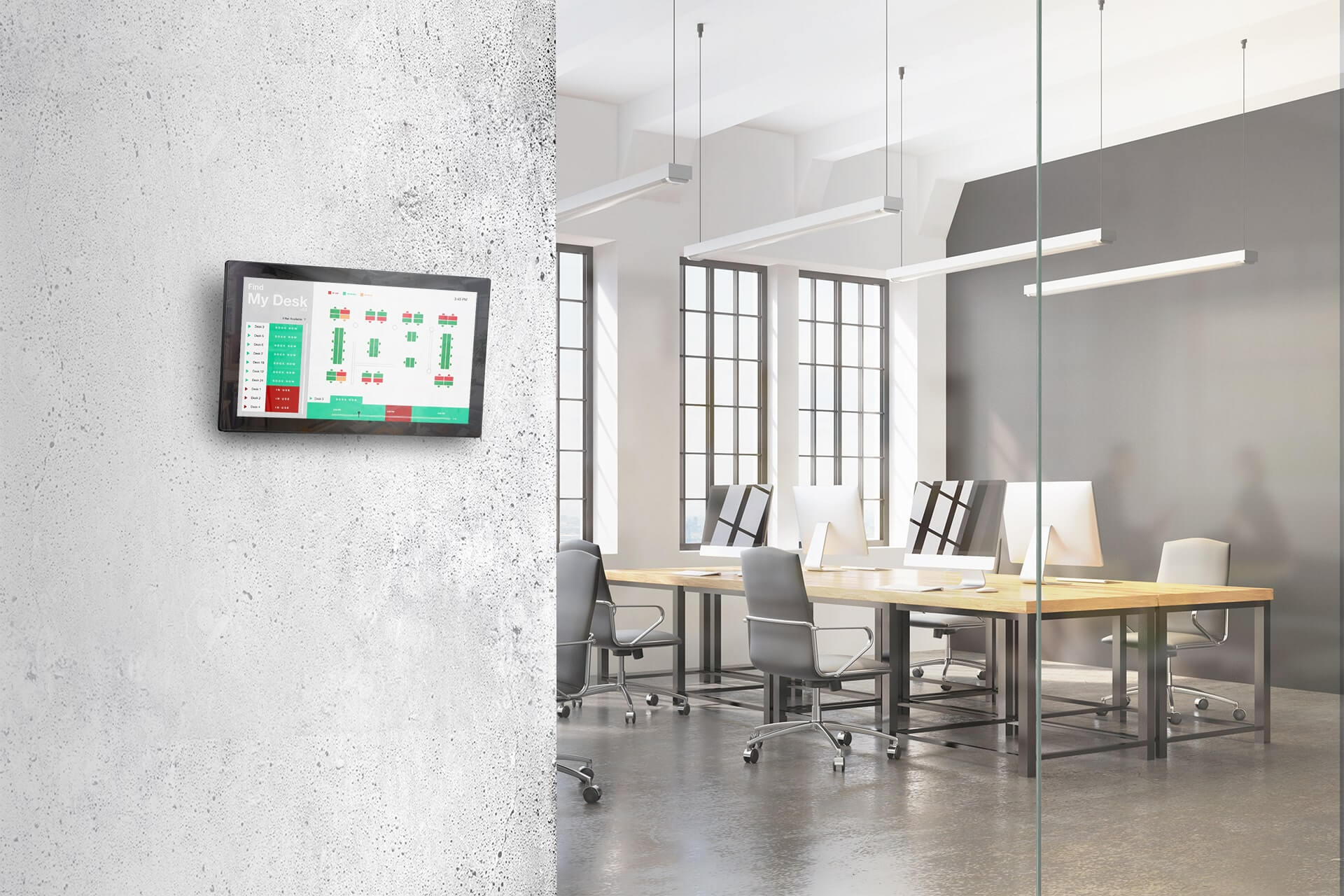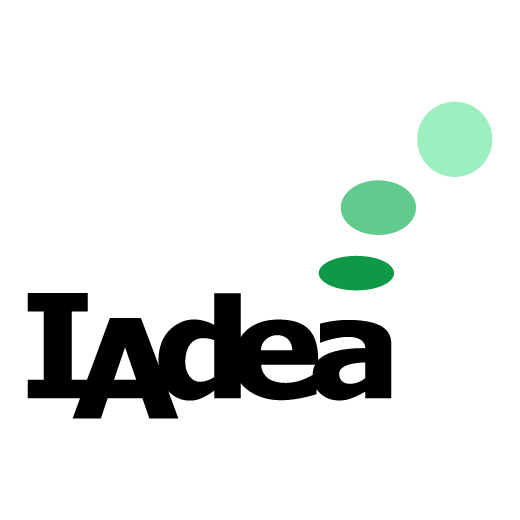 IAdea is a recognized pioneer in the global digital signage market since 2000. It creates innovative, commercial-grade digital signage media players and integrated displays. By focusing on partnership, IAdea created one of the industry's largest ecosystems around open standards across a wide variety of business markets. It aims to provide exceptional customer service through its worldwide locations.
Please provide your contact information below and our expert will get back to you as soon as possible. You can also contact us by e-mail.
Copyright © 2000-2023 IAdea.
All Rights Reserved.