IAdea and 22MILES offer a workplace management solution that enhances workplace operation, space productivity, facility efficiency, and employee experience. IAdea panels paired with 22MILES scheduling software and thermal detection software TEMPDEFEND are an agile and technologically-advanced approach to simplifying employee-to-facility synergy and convenience.
The new normal made easy
Your working space is no longer defined by its walls. People meet, work and study in new ways, in-person and online, and demand an open, agile and technologically smart approach to workspace design. 22Miles platform provides easy, seamless, and secure customizable digital signage, wayfinding, visual communications, mobile, health, and safety experiences for any organization across an array of vertical markets and applications.


Simplify meeting scheduling
Whether your vision for an accurate conference room reservation solution includes the ability to book vacant rooms right at the door or enhances the way your attendees find a scheduled meeting, the 22MILES Publisher Pro handles it all. Make it faster and easier to book rooms and meetings by supporting flexible, activity-based workplaces and campuses.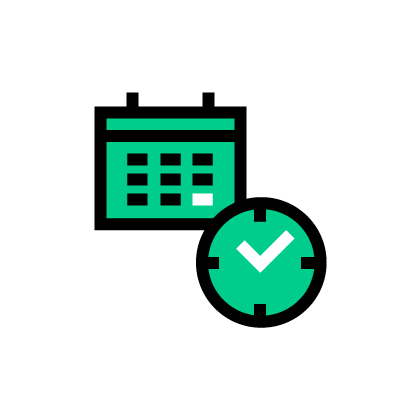 Access the latest calendar information
Browse and view current reservations to see which spaces are open for your next meeting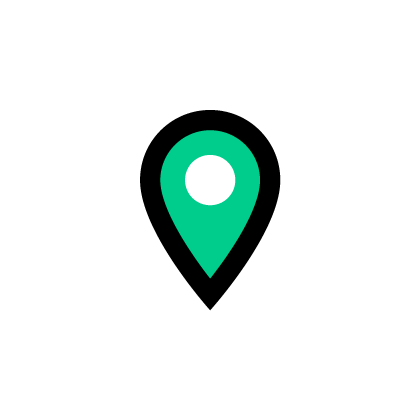 Quickly find rooms for any kind of activity
Found a room you like? Book it in seconds and start collaborating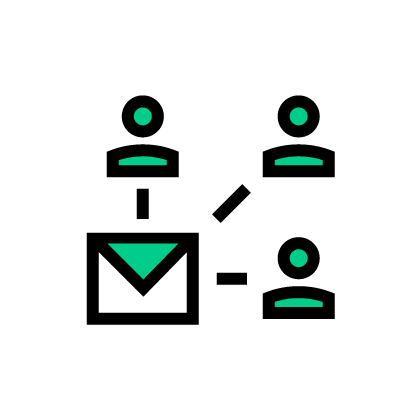 All integrated and everyone informed
Create a dynamic mobile calendar that integrates with Office 365 or Google G-Suite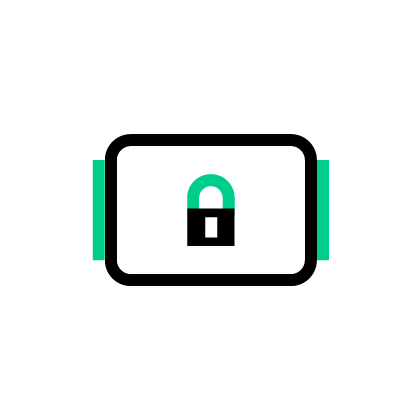 Enforce permissions-based access
Set up reservation forms with custom rules and processes based on seniority or role
The new way for temperature checking
To meet the new challenges COVID-19 and other viruses present in public spaces, TempDefend is 22MILES latest innovation. 22MILES TempDefend thermo-sensing technology aid in the prevention of viral spread by leveraging a combination of camera technology, facial, body temperature detection software, integrated sensors, and dynamic machine learning algorithms. TempDefend is the ideal plug-and-play solution that allows businesses and employers to rebuild consumer/employee confidence and safety as stay-at-home orders and restrictions ease globally.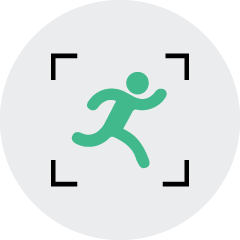 Facial recognition auto-launches as you approach to get a better read of your temperature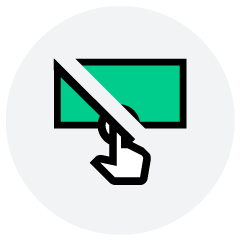 Enable Touchless Touch for safety and hygiene. Perfectly adapted for the new normal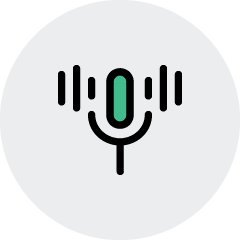 Create a fully interactive touch-free user experience with Voice Activation/Recognition & Control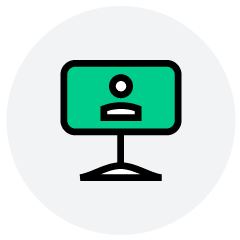 Virtual Receptionist – Video Call Server
Video Calls between staff and visitors minimizes in-person interactions
Talk to IAdea and 22MILES consultant Today!
Interested in becoming a partner?
IAdea strongly believes in the industry ecosystem approach for building the best solutions in digital signage that incorporate hardware, software, content and much more.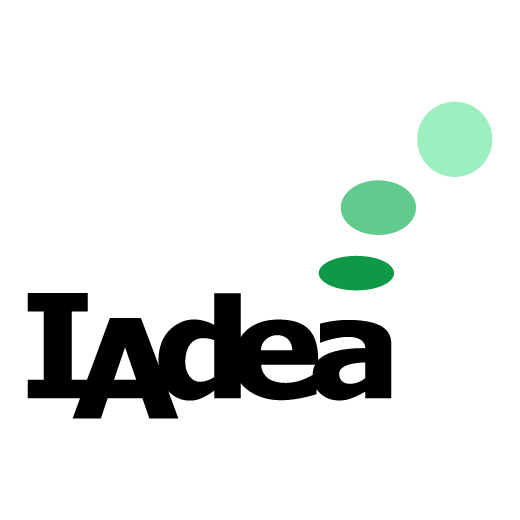 IAdea is a recognized pioneer in the global digital signage market since 2000. It creates innovative, commercial-grade digital signage media players and integrated displays. By focusing on partnership, IAdea created one of the industry's largest ecosystems around open standards across a wide variety of business markets. It aims to provide exceptional customer service through its worldwide locations.
Please provide your contact information below and our expert will get back to you as soon as possible. You can also contact us by e-mail.
Copyright © 2000-2023 IAdea.
All Rights Reserved.