Appspace gives you the tools you need to help drive awareness, engagement, and productivity across your entire organization. The way we work is changing, as are the places we work. Appspace is part of this shift in the workplace experience. All of the tools you need for digital signs, room scheduling, kiosks and more managed on a single, unified platform.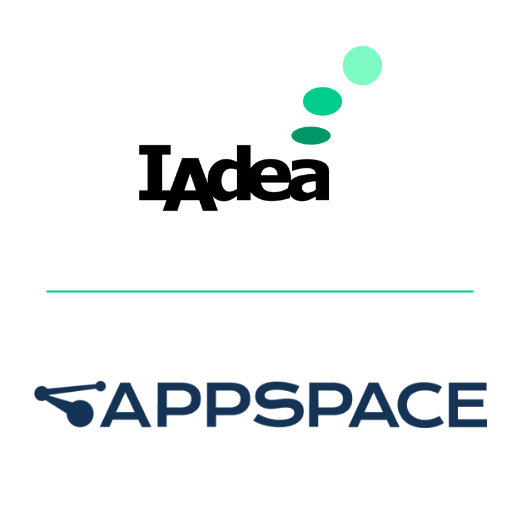 Avoid meeting organizers fighting over the same space

Found a room? Book it in seconds and start collaborating

Card templates make it easy to get started – no training required!

Deploy thousands of devices with centralized controls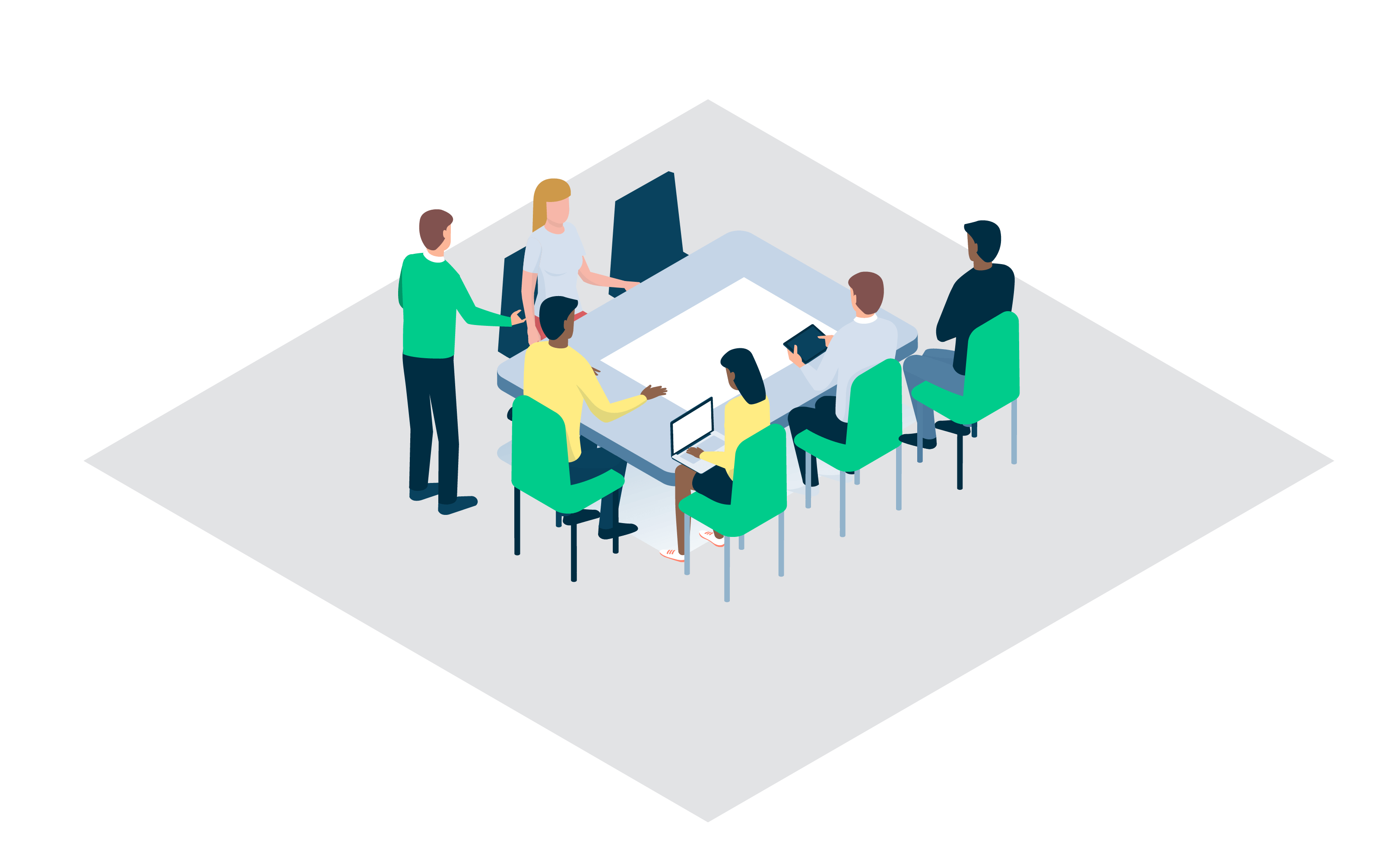 A Software Platform for the Modern Workplace
Appspace makes meetings easier. Our room scheduling cards integrate with your corporate calendar and are customizable to your brand. View in the Appspace App on screens outside the room or in common areas.
Start Your Appspace Trial Today!
Interested in becoming a partner?
IAdea strongly believes in the industry ecosystem approach for building the best solutions in digital signage that incorporate hardware, software, content and much more.

IAdea is a recognized pioneer in the global digital signage market since 2000. It creates innovative, commercial-grade digital signage media players and integrated displays. By focusing on partnership, IAdea created one of the industry's largest ecosystems around open standards across a wide variety of business markets. It aims to provide exceptional customer service through its worldwide locations.
Please provide your contact information below and our expert will get back to you as soon as possible. You can also contact us by e-mail.
Copyright © 2000-2022 IAdea.
All Rights Reserved.