A resilient workplace is one that ensures business continuity during unexpected times of stress. Disruptions both good and bad will continue to affect the workplace. This emphasizes the undeniable need to for adopting resiliency into future workplace planning to endure or take full advantage of those changes, and to rebound during the most challenging of times.
Resiliency has been on many facilities managers' lists for a while, but only recently has it risen to the top in light of global developments. Not only the pandemic, but there is the ongoing specter of climate change and geopolitical conflicts that threaten to further upset the delicate balance. From this we've learnt that change is the only constant.
How we've seen clients and FMs deal with this is by being more willing to learn about how employees are using their workplaces. They are asking pertinent questions, such as what is the need for the physical office, how it is being interacted with, and how can it be redesigned to be more accommodating. This in turn has led to increasing interests in different and dynamic workspace models, such as activity-based working (ABW), which has seen interest double in recent years.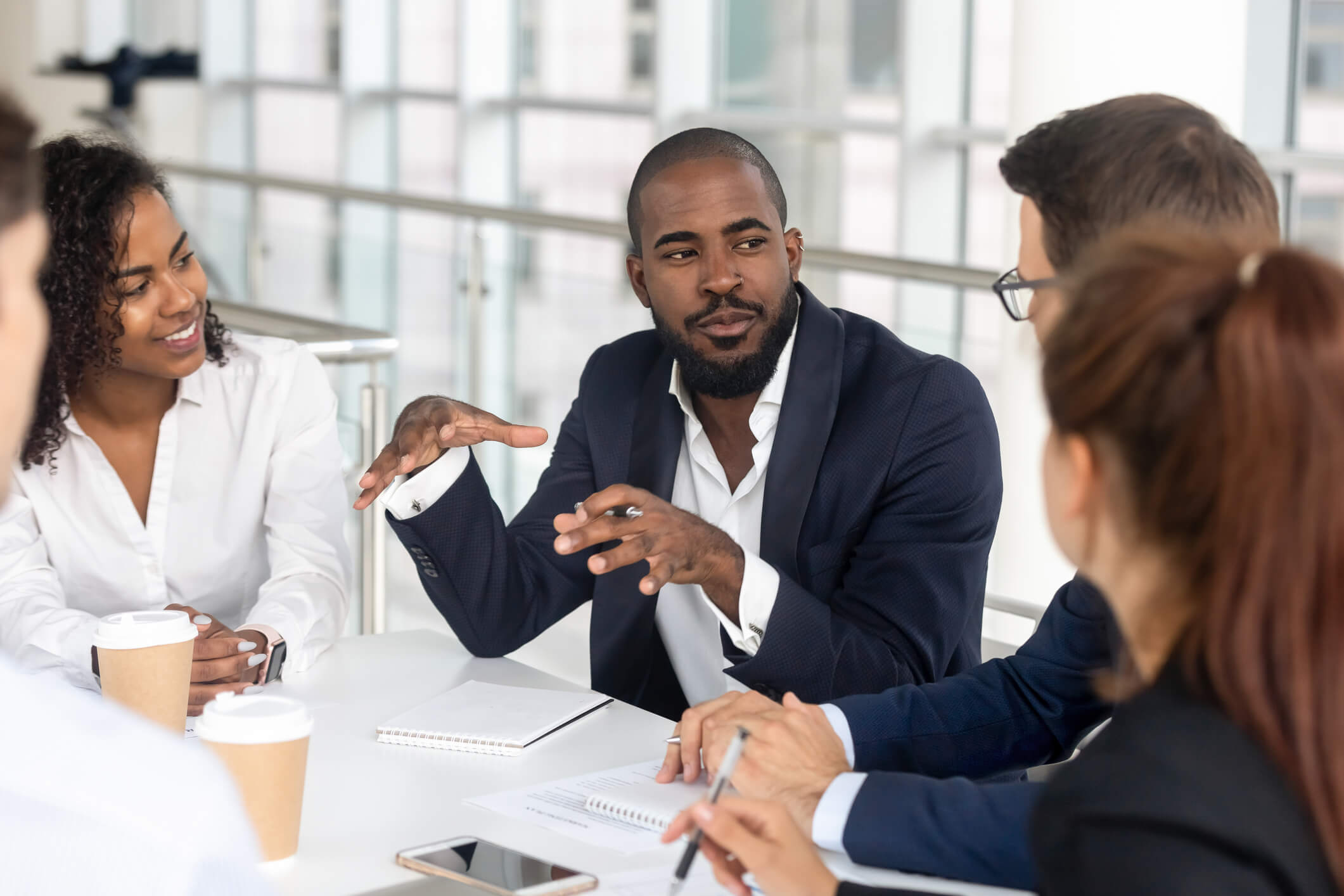 The Value of Being Present
Comprising a variety of spaces for different work-related tasks, it caters to the workers of who the main driver for returning to the office is for meetings and team work, as they have noted the collaborative experience has degraded over remote working. The value of being physically present is definitely valid for them.
These continuously developing workspaces create a greater need for employees to be in touch with their environment through insights and overviews, such as occupancy and sanitization. This is because they want to feel safe when they come to the office. For FMs, to add to the complexity, demand for the office can spike, but it can also slump, sometimes over extended periods or in a matter of days.
Expanding Your Toolkit
The key to acting in a resilient way to address these issues is to have access to tools and technology that offer transparency of the workplace. Only then can FMs accurately assess factors such as space supply and demand imbalances, changing employee sentiments, or overall occupancy and then plan accordingly. Technology can provide insights and answers to help guide key decisions.
There is no one-size-fits-all approach to resiliency planning though, it can vary on a location-by-location basis which in turn can change on a daily basis. Plans must be consistently reexamining and revised, particularly now as reestablish what 'normal' is.
I must also emphasize the necessity for FMs to embrace their position as a key player in the organization, and to take their seat at the table when transforming to a resilient workplace. It really is a challenging time to make decisive choices, but FMs must push for a consensus across all levels of the organization. Only then will we obtain successful resiliency plans.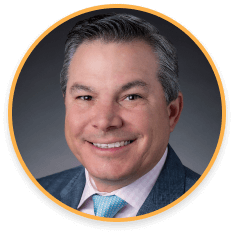 Luis Morejon
Managing Director and Global Facilities Management Lead
Newmark Global Corporate Services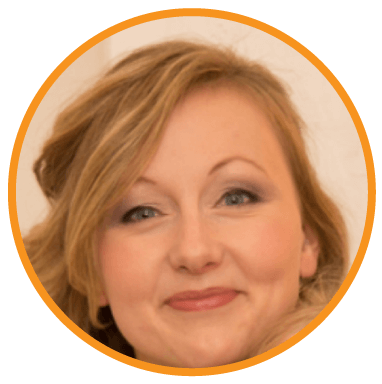 Manager, Product Management, Workplace Solutions
Accruent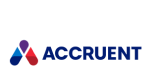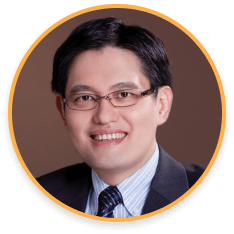 Co-Founder and CEO
IAdea Corporation