Decarbonization of the workplace through green leases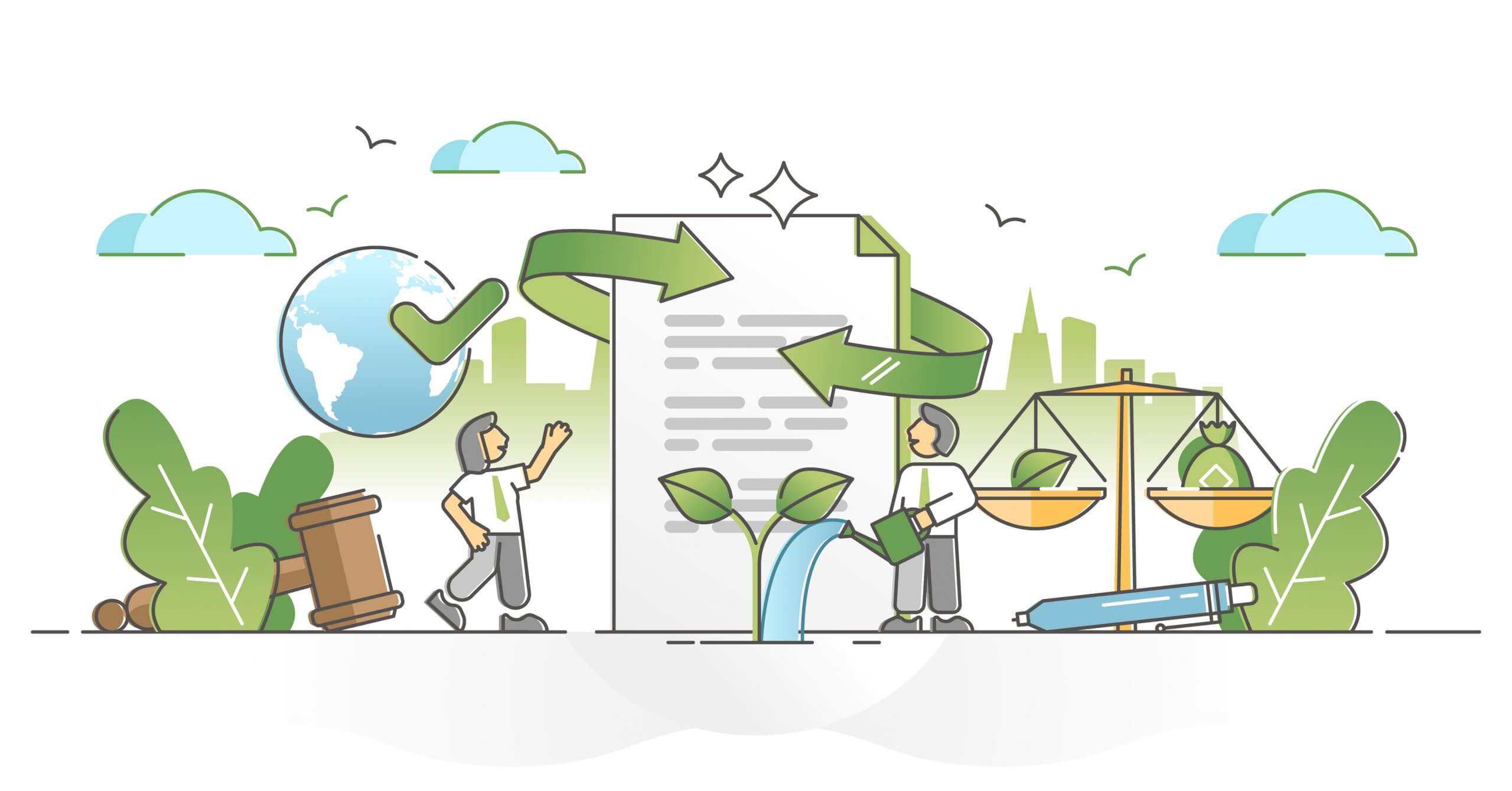 Organizations are voting with their wallets, choosing workplaces that have so-called 'green leases'. These green leases include clauses specifically relating to sustainability, usually being smart and energy-centric clauses that unlock winning investments in energy efficiency and sustainability.
They are growing in popularity as landlords and tenants increasingly work together to support the decarbonization of the workplace. Worldwide, around 34% of occupiers already have green lease clauses, and a further 40% plan to sign them by 2025.
Opportunities are ripe to be tapped. Innovators in workplace technologies can up their game, supporting landlords in preparing and redesigning their properties by integrating advanced energy-saving technologies. Through this, they can begin to forge green clauses within sustainability-centric leases.
Excluding France, green leases are as of yet are not required by law. As a vanguard of sustainability though — the nation already generates over 90% of its energy needs from cleaner sources — France has implemented legislation that makes it a duty of landlords to attach environmental clauses to certain leases. This is for leased properties with an area greater than 2,000m² and leased properties which are used as offices or for commercial purposes. It may be a taste for what is to come in other countries.
With a fast-growing number of organizations actively seeking out these green leases, encouraging development of sustainable workplaces offers landlords access to a large — and still growing — pool of sustainability-conscious occupants. Furthermore, as we move into the future, it is likely we will see more nations, and particularly those in Europe, begin to emulate the French.
Can green leases alleviate the ongoing energy crisis?
Meanwhile, there is much to gain for occupants seeking green leases too. A study from the US estimated that green leases can help reduce utility bills by up to 22%. As energy prices continue to soar across the continent and shatter records, an energy crises looms, particularly as winter approaches. Business will be expected to take the hit before households and that is going to have an effect on workplace.
Technologies such as room scheduling systems and desk booking systems are enablers for green leases by facilitating automation and in creating spaces that are responsive to changes in occupancy. Occupants will expect these advanced systems pre-integrated into the workspaces they choose to rent so that they can enjoy lower energy costs and present themselves as eco-friendly businesses to both potential eco-conscious talent and customers.
… and not holding out for the utopian solution to net zero.